Hello guys! I hope you are doing great. Today, I will be reviewing a gift portal that has a large number of online gifts for several occasions. Today, I will be talking about a site named IGP. India is known to have several occasions throughout the year- Holi, Raksha Bandhan, Janmashtami, Durga Puja, Navratri, Eid, Diwali, Christmas and lots of other festivities. How can we forget about international ones like Father's Day, Mother's Day, Women's Day, etc. Birthdays and anniversaries are bonuses. So, it is obvious that we need to keep gifting quite frequently. IGP is a site that makes that bulk gifting possible.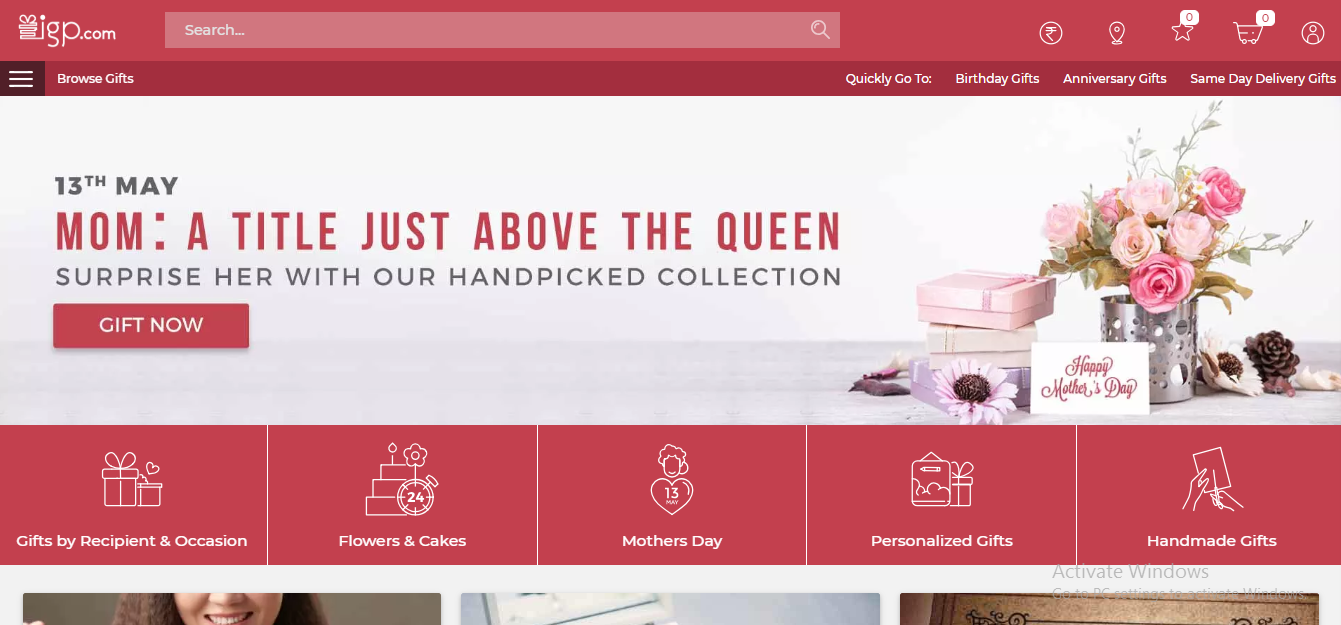 With thousands of products across various categories, it is easy for you to choose the right gift. There is a long list of items, from home decor to personal care. The list also contains flower delivery, chocolates, cakes, apparel, stationery, kitchenware, beauty essentials, jewelry, and many more. They also ship across the world. Yes, they have international shipping. Isn't that great?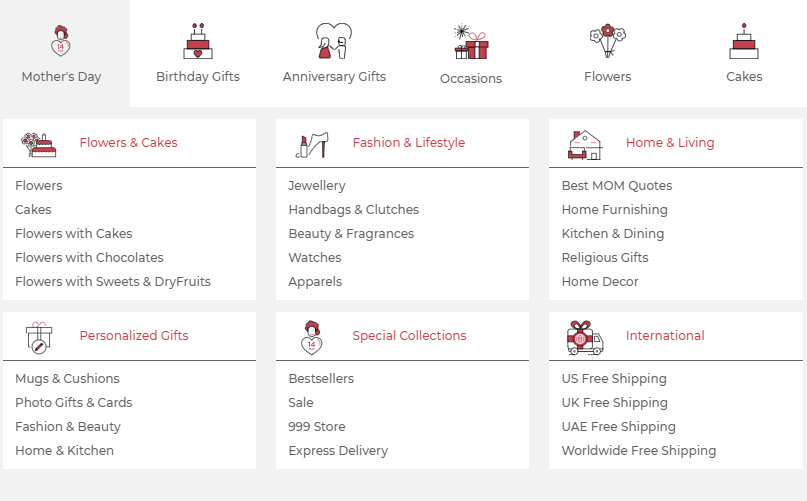 What I liked most about IGP
International shipping.
Same-day delivery options
Secure payment method.
Preferred delivery is where you can choose the delivery date yourself.
Amazing range of products that suits every occasion and personality.
Hand-to-hand delivery for flowers and cakes
Personalized gifts.
Reasonably priced products
Easy navigation.
Easy return, refund, or order cancellation.
You can also search for the right gifts for the occasion just by entering the required data, which seemed very helpful to me. No one wants to get lost in the ocean of gifts. It saves you valuable time. For those who travel most of the time, you can set a delivery date yourself as per your preference.
Overall, I quite liked this website. With this, I don't have to worry about gifting my precious ones, and I also don't have to worry about sending flowers and chocolates to those who live far away from me. This awesome site has multiple payment options, and they have an SSL certificate enabled for the shopping cart and payment page, which makes your payment secure.
You can choose from a large variety of gifts for mother for Mother's Day. I hope you find a lovely gift. Happy gifting!

Disclaimer: Sponsored post but 100% honest opinion
---
That was it for today's post. I hope you found this post helpful. Make sure to share it with your family and friends if you do. Pour in your thoughts in the comments. Your comments encourage me a lot! Subscribe to our newsletter to get notified whenever there is a new post on the blog. I will talk to you in my next post. Till then, be safe and keep smiling! Follow me on Facebook, Twitter, or Instagram for regular updates, and also subscribe to my YouTube channel!