If you follow me on Snapchat, you'd know that I got inspired by Komal of MyHappinesz and tried baking a scrumptious Oreo cake. You'd have watched me use my new Tupperware Ultimo Speedy Chef to mix the cake batter. Now in this post, I'll share the simple recipe with you and will let you know the features of the cute little device that I used. The recipe was originally published on POPxo's Facebook page. So, let's get started-
5-Minute Oreo Cake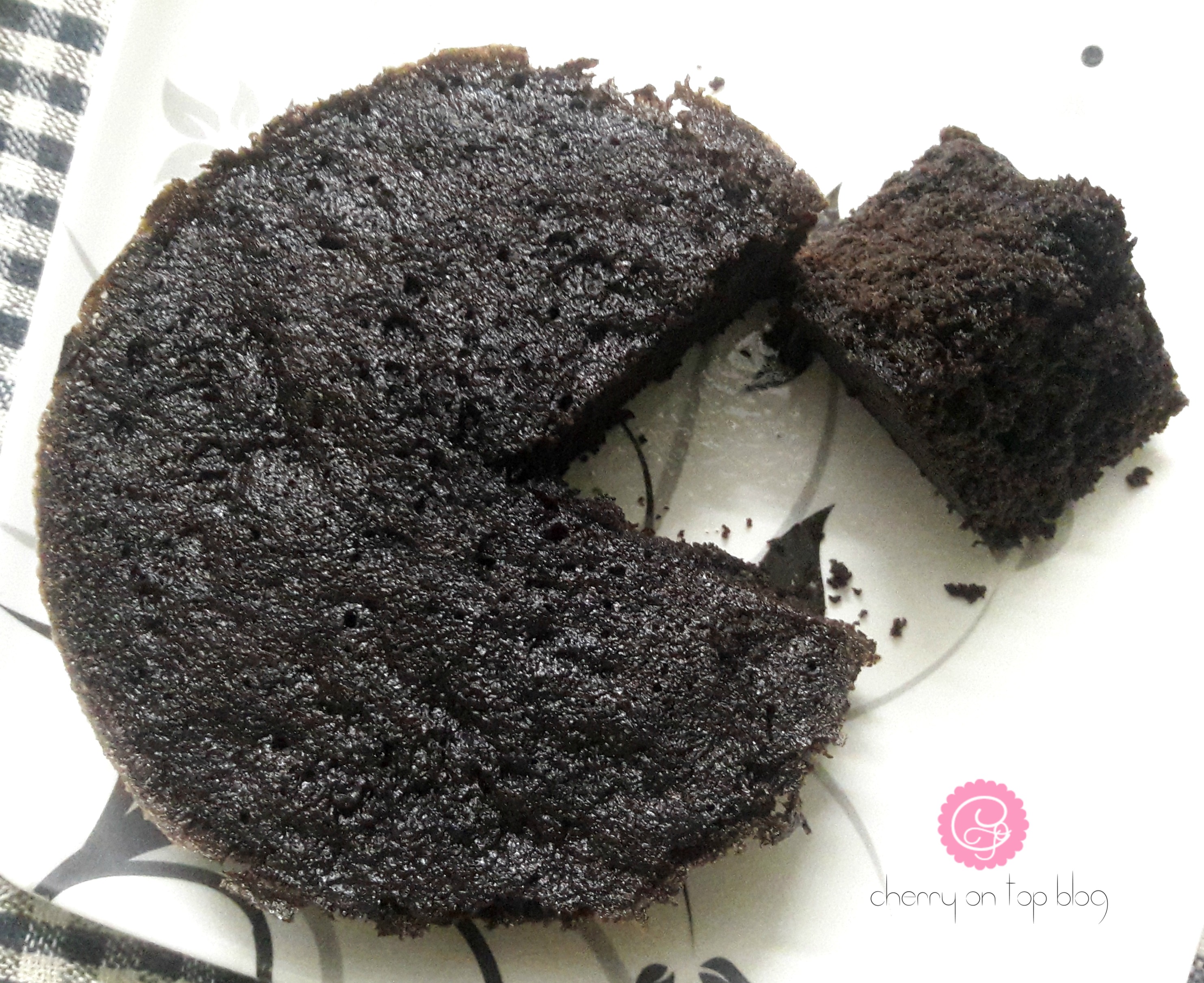 Ingredients:
Oreo cookies (Choco Crème)- 20 pcs
Sugar (Powdered)- 2 tbsp
Baking Powder- 3/4 tsp
Milk- 1 cup
Method:
Break the biscuits into smaller pieces.
Take a food processor and grind the pieces.
Take it out in a bowl.
Add the sugar, baking powder and give it a stir.
Add milk and mix it well.
Pour the mixture into a baking dish.
Put it in the microwave for 5 minutes.
Voila, your 5-minute Oreo Cake is ready!
I mixed everything using my Tupperware Ultimo Speedy Chef which helped me mix everything easily and uniformly.
About Tupperware Ultimo Speedy Chef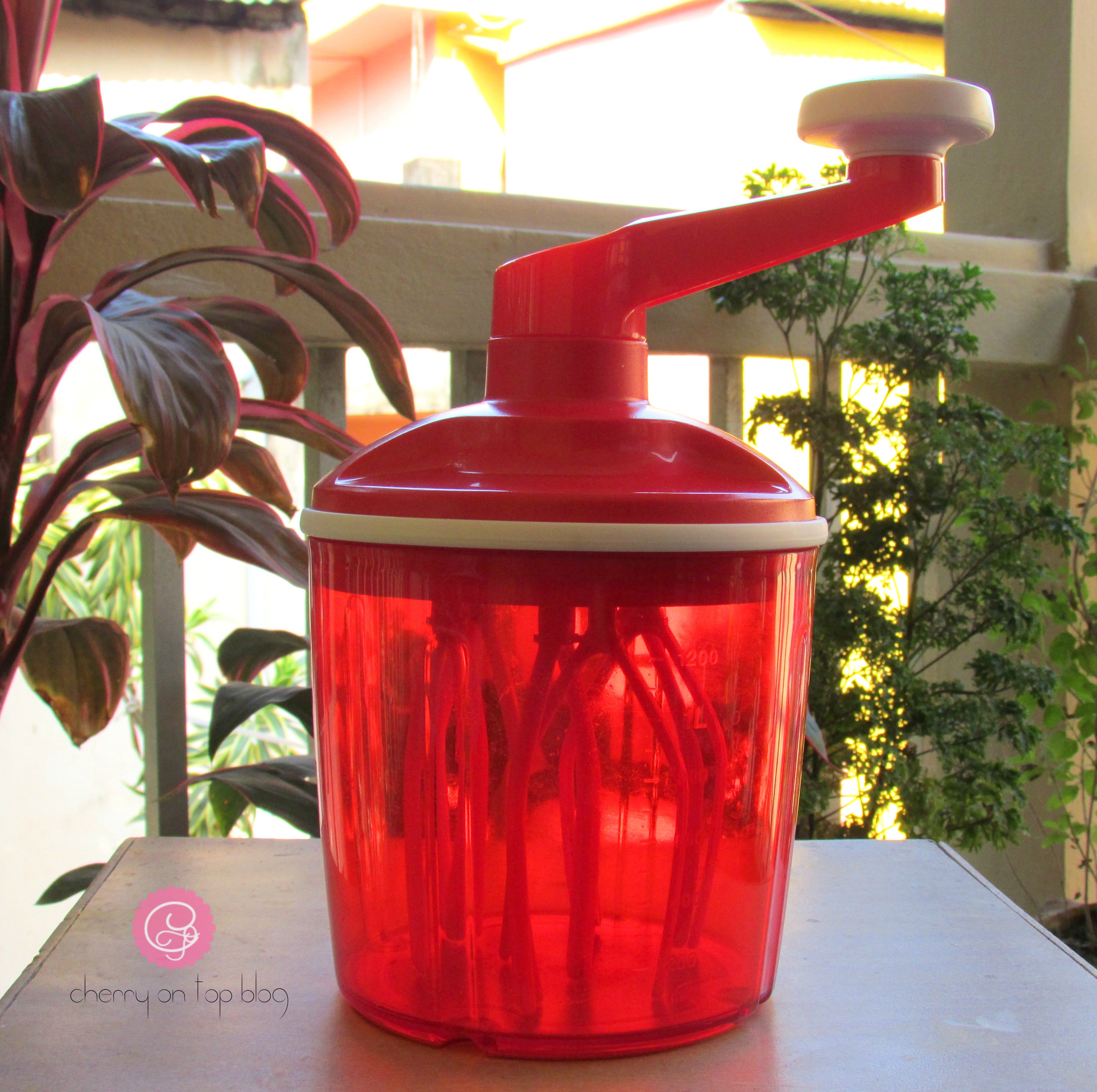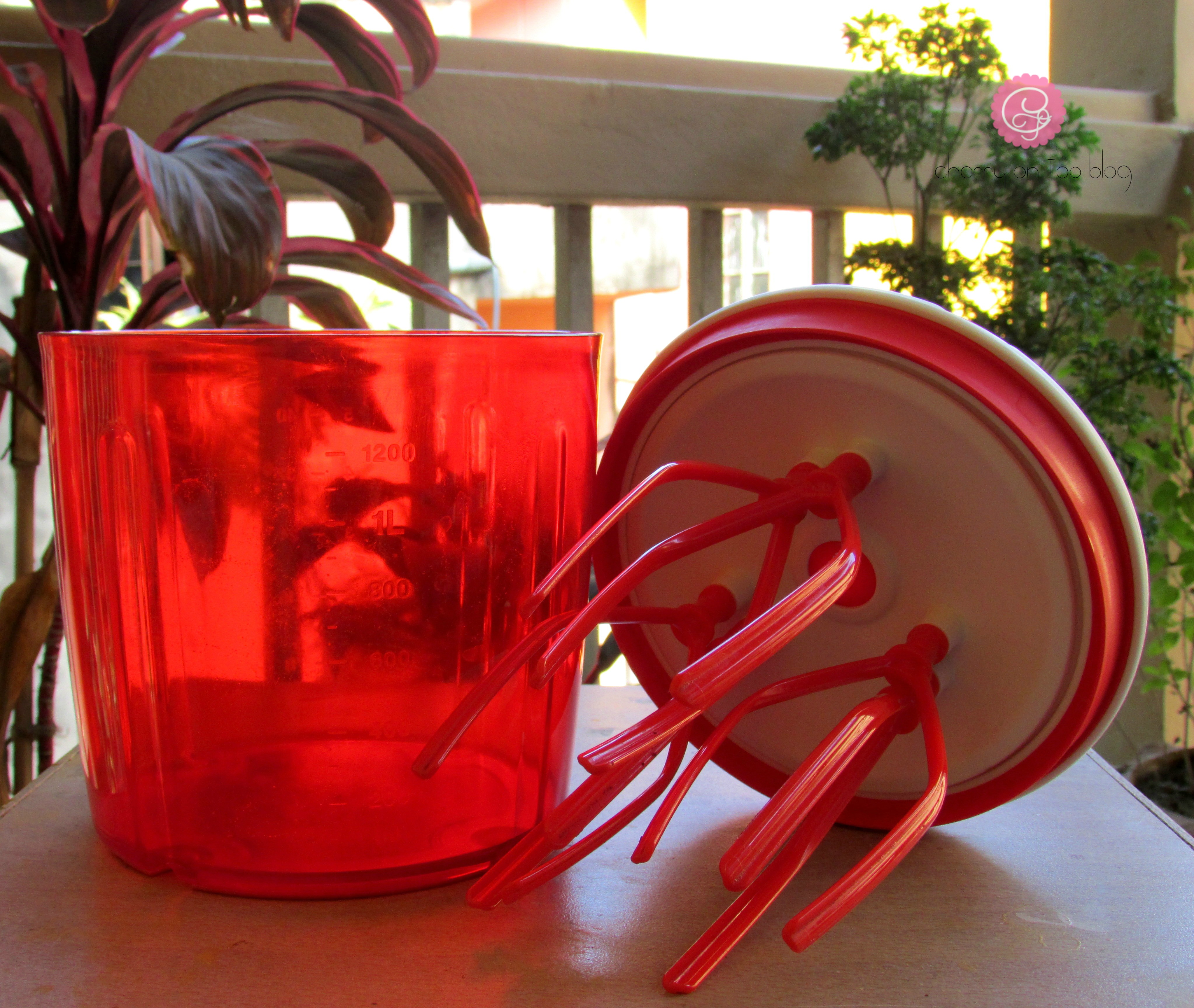 Price- Rs 3800/-
Tupperware Ultimo Speedy Chef is such a fuss-free, easy-to-use kitchen tool for working men and women and also for those who don't like to spend a lot of time in the kitchen and for those who are constantly in search of something that makes cooking easier. This small kitchen aid is dishwasher and microwave safe and takes very little space in your kitchen. It comes with an anti-skid foot ring. It also has measurements written on the body which is really helpful. This Speedy Chef is basically a manual whipping and whisking tool that could be used to beat eggs for omelettes, make mayonnaise, mix cake batter, whip fresh cream, whisk egg whites faster than your usual whisk and also, it is noise-free, unlike your electric beater. Obviously, it is not as fast as an electric beater but you can regulate how much smooth or coarse you want your mixture to be. Plus, it has a hole on the top of the handle which allows you to add flavourings while mixing or whisking anything. Here is all that you can do with your Tupperware Ultimo Speedy Chef-
Prepare whipped cream for decorating cakes and desserts. Add flavouring such as vanilla essence through the funnel.
Prepare light pancake batters, omelettes, mousses and other whisked desserts.
Prepare light mayonnaise or dips. Remove the cover and whisk in your favourite freshly chopped herbs and flavouring.
Prepare wonderfully light sponge cakes, pavlovas and meringues by beating up egg whites in the Speedy Chef.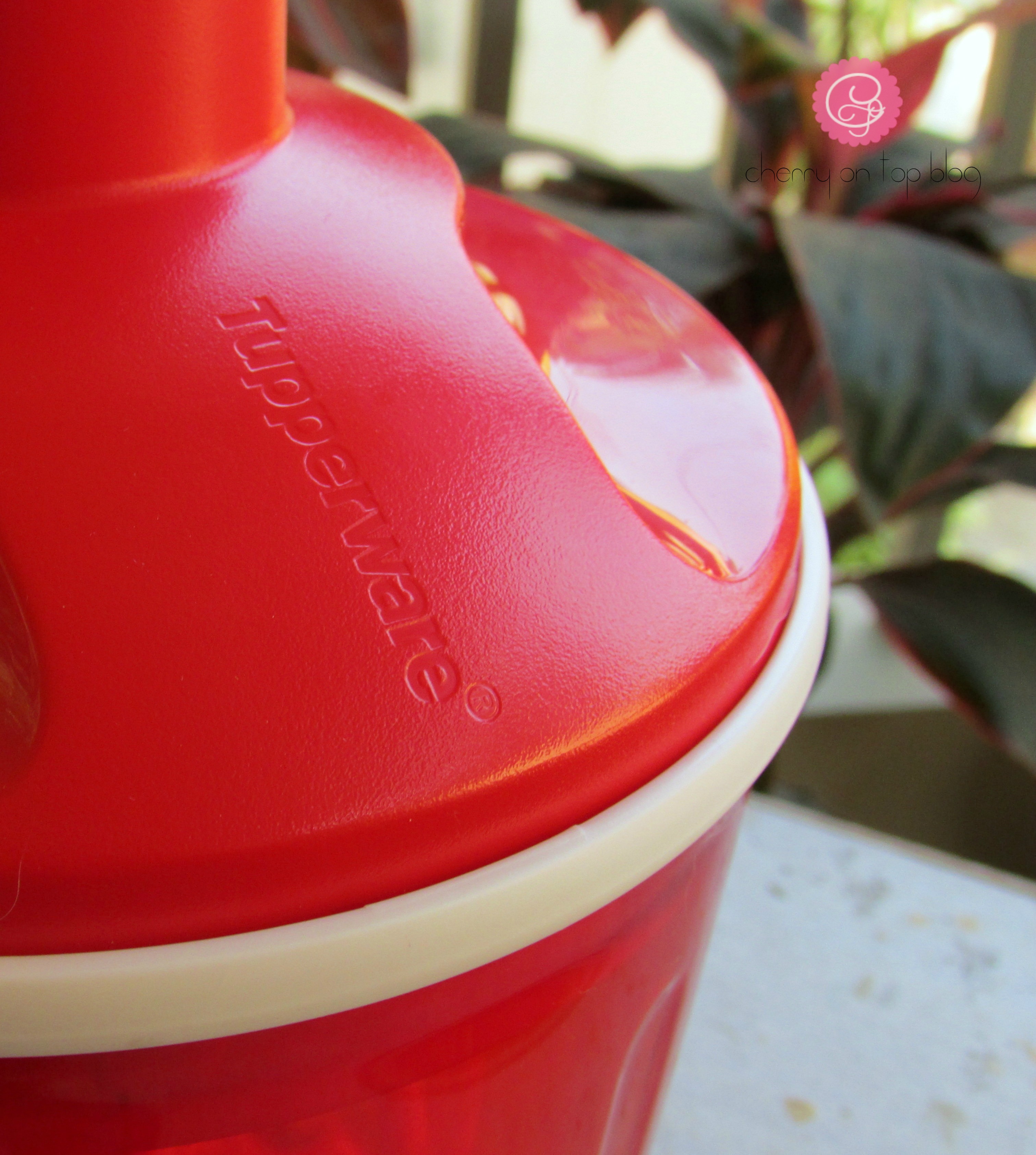 I hope you found the recipe simple and easy. If you make this don't forget to share the images with me. Also, let me know what do you guys think about the Tupperware Ultimo Speedy Chef.
 Disclaimer- Product sent by the brand in exchange for an honest review.