There are many unique ways to make an alternative income these days. Whether it is working for a food delivery service, taking surveys online, or getting into beauty product testing, there are countless ways to make an extra income. Today, we are going to focus on why becoming a beauty product tester is a brilliant idea in 2020.
What Is a Beauty Product Tester?
The first thing you are likely wondering is what exactly is a beauty product tester and why do brands need one? Companies are paying consumers to try out their new and unreleased products to get a good idea of how well that product is going to sell once it is on the market. Before they put forth all of the time, money, and effort required to get these beauty products in stores, the companies need someone like you or someone from a beauty product testing company to try the product out and give a review, so they can work out all of the kinks before it hits store shelves.
How to Become a Product Tester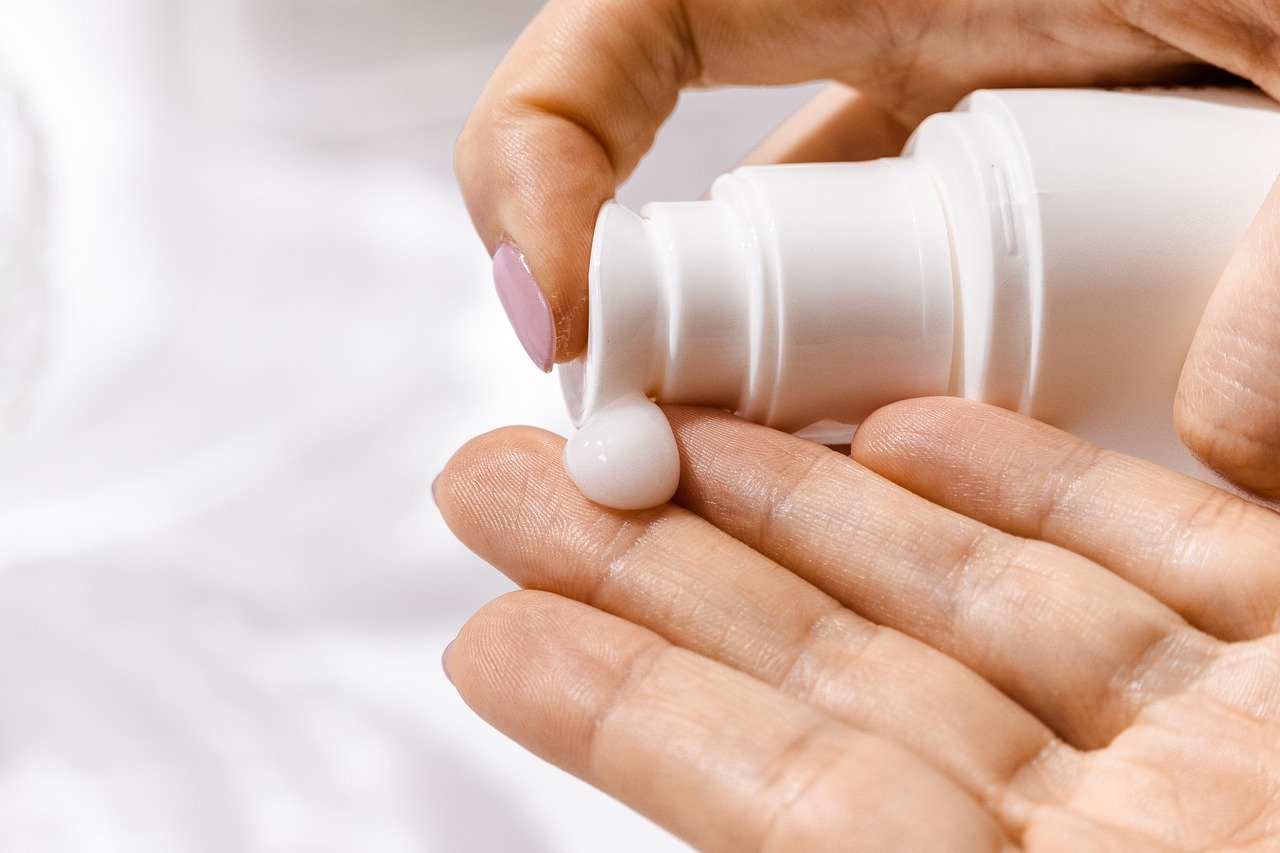 To become a beauty product tester, the first step is to sign up with a market research firm that allows people to test products at home. A screening test will then be sent to determine who qualifies for certain product testing. An example is those who do not use certain types of cosmetic products will likely not qualify to test those products. Once the tester is approved, they are sent a product to try within a few weeks. All that needs to be done is to follow the directions on the product, test it out, and give an honest and in-depth review based on the experience. This article from Apple Rubber says product testing is the best way to catch defects or issues early on in the process.
Getting Paid
According to Forbes, no product is going to be successful if it does not provide some type of benefit or use to the user. This is why companies are taking advantage of the idea of product testing. It is 100 per cent possible to bring in a steady flowing side income by testing beauty products for different brands. Not only is it easy to do, but the tester also typically gets to keep the rest of the product and also gets paid for trying it out. It's a win-win. As far as payment goes, there is a pretty big range depending on the company offering the testing and the type of product. Testers can be paid anywhere from $3 to $500 for one product. That is not bad money for the little effort it takes to try the item out and give honest feedback.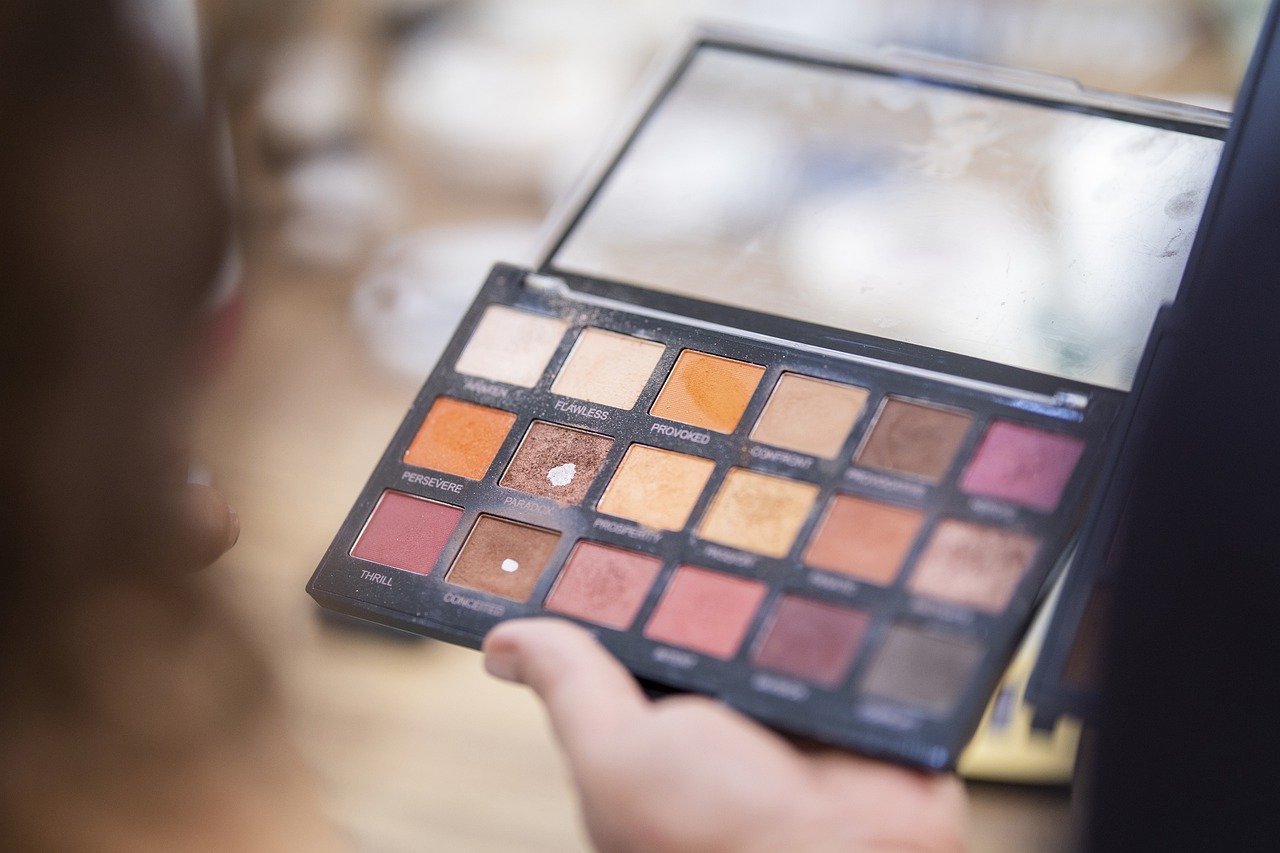 One key thing to keep in mind is that just like in any job opportunity online, there are a lot of people out there who just want to scam people and take their money. People should never pay a company to test a product. If the brand is asking for money in any way, it is most likely a scam. The tester is the one who should be receiving payment for doing the work and giving feedback.
There are many benefits to becoming a beauty product tester. Testing is easy and free, it is a simple way to earn some extra cash, and it is a great way to guarantee these company's produce quality products in the future. Those who are looking for alternative income streams this year should try out this opportunity.
---
That's it for today's post. I hope you found this article helpful. Make sure to share it with your friends and family if you did. Your comments encourage me a lot. So, pour in your thoughts in the comments. Subscribe to our Newsletter so that you get notified whenever there is a new post on the blog! Will talk to you in my next post. Till then, be happy and keep smiling! Follow me on Facebook, Instagram & Twitter and also Subscribe to my YouTube channel for beauty & fashion related videos and vlogs.