On 17th of August, ZEE5, one of India's most popular OTT platforms dropped a brand new show called Bebaakee starring Kushal Tandon, Karan Jotwani and Shivjyoti Rajput and Indian audience is more excited than ever. The gripping story of three young adults, Bebaakee, presents a different take on love and friendship. Among many other love stories India has watched on television, this one is certainly like a breath of fresh air.
An Overview of Bebaakee-
Set in the pristine locations of Shimla, #Bebaakee is a story of two best friends who are more like brothers falling in love with the same girl. The story revolves around the lives of these three and an emotional and passionate take on love, friendship and enmity.
The series will somewhat give you a taste of a family drama as it goes around the lives of two best friends (Mohit Chauhan and Sameer Malhotra) living under one roof with their families and the lives of their sons (Kushal Tandon and Karan Jotwani) growing up together like siblings following the footsteps of their fathers. In spite of that, it won't take your minds off the fact that this is a passionate love triangle, a very complicated one.
The story is as gripping as it could be and to top off, the set and cinematography is nothing less than a big-budget Bollywood film.
Bebaakee Cast-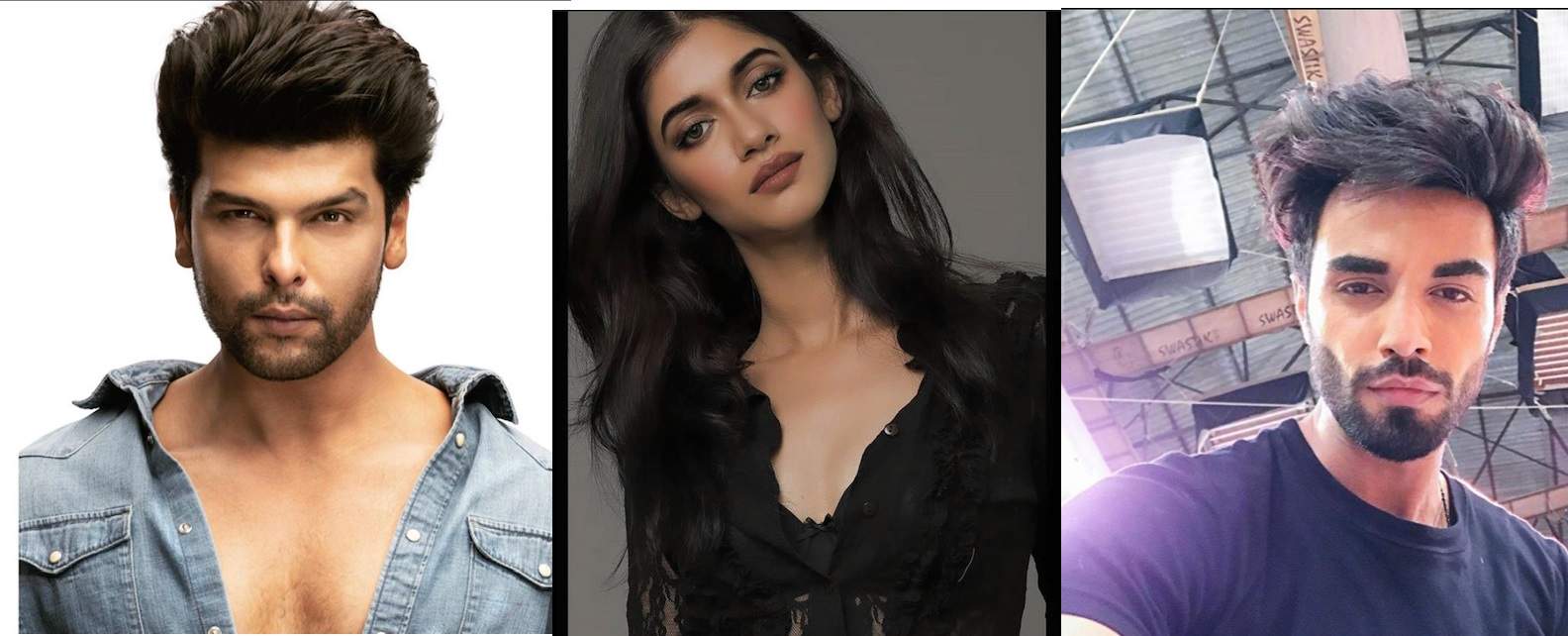 Kushal Tandon as Sufiyaan Abdullah
Sufiyaan hails from a rich family and looks after Manali's biggest media house which is a family business. Having a complicated personal life makes Sufiyaan distrustful of women and of 'love'. He can be described as an egoist to some extent. He eventually falls in love with Kainaat.
Karan Jotwani as Imtiaz Alqaazi
Imtiaz is the son of Sufiyaan's father's best friend and they grew up as best friends and blood-brothers. Imtiaz's character is completely in contrast to Sufiyaan's. He is caring, intelligent and respectful of all the relationships that he has.
Shiv Jyoti Rajput as Kainaat Sahni
Kainaat is a happy-go-lucky girl with dreams in her eyes and goals in her mind. She becomes the love interest of the two major characters of the series- Sufiyaan and Imtiaz as she joins their media house as a journalist.
Other than these three main characters there are many known faces in supporting roles such as Mohit Chauhan, Sameer Malhotra, Suchitra Pillai, Indraneel Bhattacharya, Saloni Vora, Aditi Vats, Ishaan Dhawan, Krutika Desai, Pubali Sanyal, and Pratik Sehajpal.
The Plot of Bebaakee-
The story of Bebaakee is the story of two best friends or more like brothers, Sufiyaan and Imtiaz, who are poles apart in characteristics but both are very strong personalities in their own way. The only thing that ties them together is the love for each other. In this situation, Kainaat enters Sufiyaan's life as a journalist in the media house that he runs as a family business. After a short tiff between the two, their mutual love for journalism brings them closer and eventually they find strong chemistry between them.
Things take a turn for worse when Imtiaz falls for the same woman i.e. Kainaat. In one hand she has this passionate love Sufiyaan and on the other Imtiaz, a woman's dream man with a gentle and caring nature. This triggers the childhood friendship between Sufiyaan and Imtiaz turn into extreme animosity that invokes a chain of unanticipated events that will throw the lives of them in distress.
What Keeps Me Glued to Bebaakee-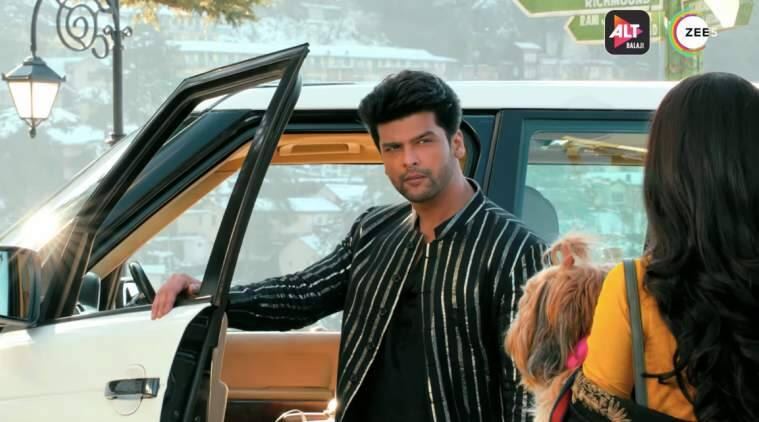 Bebakee is certainly not something very new to Indian audience but what makes you still watch it is the extremely good direction, the raw and real acting of the cast, the gripping flow of events, the picturesque views of snowclad mountains of Shimla, Manali and the Himalayan foothills, beautiful cinematography and most importantly the emotions of love, friendship and drama.
The dialogues like "Bebaak mohabbat aakhir kya hoti hai? #dilkihitchki" or "Woh Ishq hi kya jismein paagalpan na ho…" are also very catchy and makes the audience even more attached to the characters.
The song Intehaan is a treat to your ears as well as your eyes. It beautifully connects to the audience. The emotions shown through the show is so real that it's starting to seem very relatable from the very start.
Watch Bebaakee Episodes on #ZEE5Club streaming now with 8 episodes of an average of 20 minutes.
image source: zee5