No matter the size of your bedroom, there is a need to develop creative solutions to make good use of your bedroom space. When you use creative storage solutions for bedrooms, you can transform a small room into a cluster-free and cosy space. The following are some of the ideas you need to implement in your bedroom to make good use of the available space:
Maximize the Space under your Bed.
It is one of the easiest ways of adding some extra storage space in your bedroom. You can achieve that by buying a storage bed, create some storage space under your bed, or raise your bed and install some storage containers.
Get a Simple Bedroom Bench or table.
It is a simple technique of creating some space for some items in your bedroom and is ideal for both small and large rooms. You can place items such as pillows, blankets, or anything else in your bedroom. Usually, the benches are placed at the end of a bed, but you can place them anywhere you want. If you decide to have a bedside table, opt for one that has drawers and shelves.
Built-In Shelves.
If your bedroom has inadequate space to build regular shelves, you need built-in shelves. Alternatively, if you want to store clothes in particular, you may want to install a fitted wardrobe instead of shelving. In both cases, the design allows homeowners to place their items inside a storage section which will be flush with their bedroom walls. Once you have the shelves in the bedroom, you will not need to worry about the falling of your precious items and breakage.
Use Trunks.
Trunks are effective solutions for adding some storage space in your bedroom. Usually, the trunks are placed under a bed and can be used to store items such as blankets, pillows, and clothes. You can buy one large or multiple small units.
Install Hanging Shelf Organizers.
It is a perfect solution if you have limited space in your bedroom. Most of the units have ample space for items such as shoes, comforters, and clothes.
Make use of Storage Cubes.
Storage cubes are creative solutions to help you make good use of your bedroom space. You can use the cubes to store your stationery, clothes, among other things. The units come in a wide range of colours and are ideal for a teenager's bedroom.
Knee-Wall Storage.
The storage solution can be built at one of the corners in your bedroom. It is built inside a wall to save some space. It is an ideal storage solution for a kid's bedroom as they will not be tempted to climb.
Use Mirrored Door Wardrobe.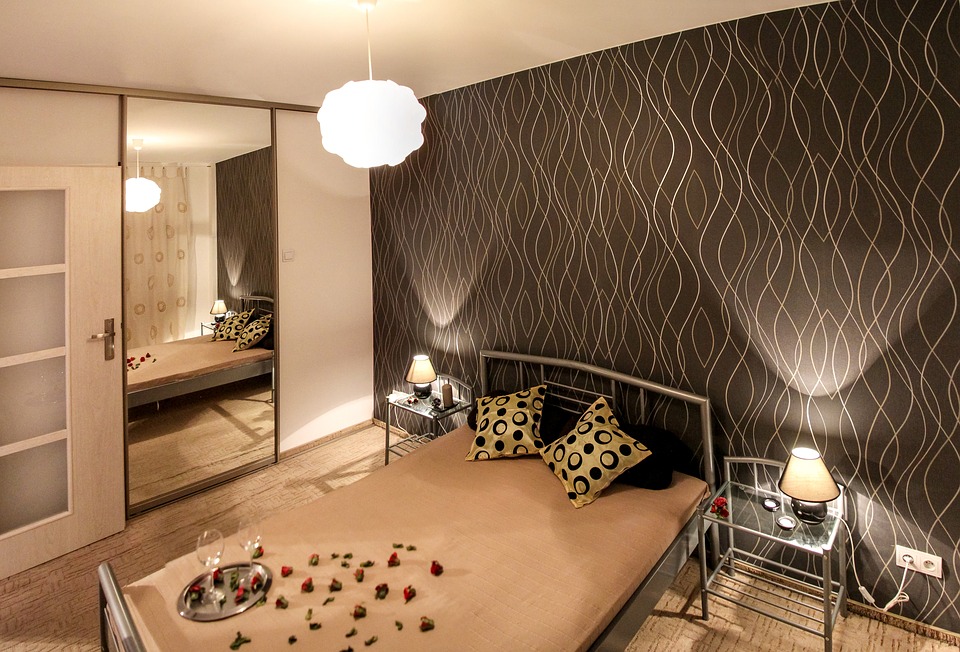 A typical wardrobe may take ample space in your bedroom. A sliding mirrored wardrobe will provide storage for your clothes and also save some space that typical closets would take when doors are opened.
Dressing Table.
Buy a dressing table with a narrow design with some storage space. The dressing table will provide some space to stash your items.
Bookcase Headboard.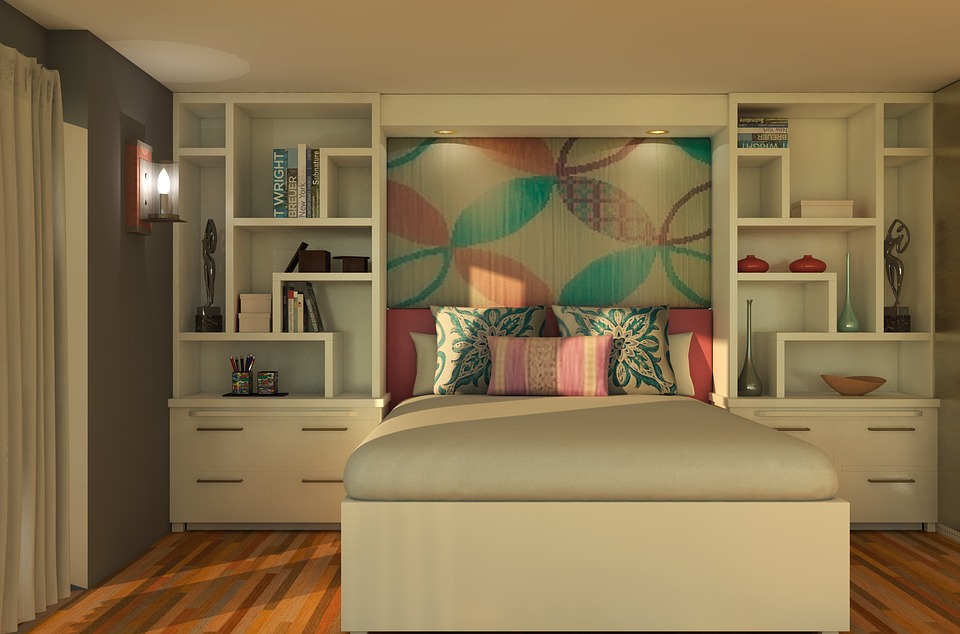 It is a creative storage solution for all sizes of bedrooms. The units have multiple shelves which you can use to store books and other items in your bedroom.