Hello, all!
Recently, I was on a hunt for a good loose powder for every day. You know how hot and humid is West Bengal right now. So, I was thinking of ditching my compacts and try a loose powder instead. Today I am going to review something that I had been testing for more than two weeks and am finally ready to share my opinion with you. I am talking about the Faces Ultime Pro Mineral Loose Powder. I had heard a lot of good things about their Ultime Pro range, especially the lip products but never got to try them.
Faces Ultime Pro Mineral Loose Powder, as the brand describes, is an innovative non-comedogenic formulation which offers protection from harmful UV radiation and imparts a silky, irresistible touch to facial skin. It does not clog pores and is hypoallergenic. It comes with a unique, spill-proof, easy-to-use applicator. Suitable for light to medium coverage on all skin types.
Price- 699 INR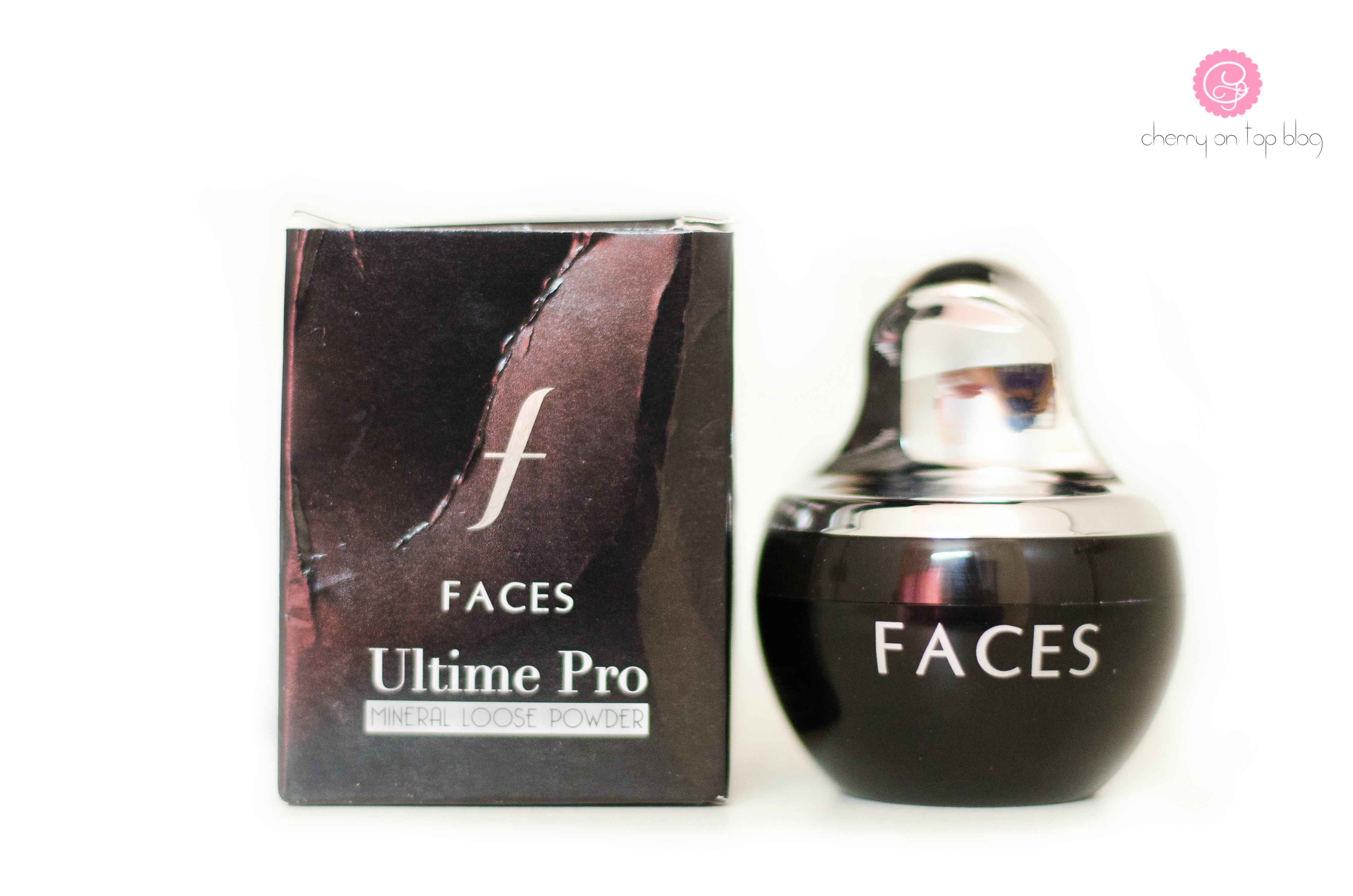 Packaging- Faces does an amazing job in terms of packaging. No matter what the price tags are, all their products come in a sleek, black outer packaging. It gives the feeling of a higher end product. The Faces Ultime Pro Mineral Loose Powder comes in a black, plastic case with a metallic screw lid. The lid has an attached sponge/puff as an applicator. The case has a sifter that is used for dispensing the right amount of product and to ensure there is no spillage. The packaging is very thoughtful which I liked.
Application- You can apply the product directly using the puff, which I don't usually do. I like to use a powder brush instead. I take a fluffy eye brush and swirl it on the sifter and set my under-eye concealer and for the rest of my face, I use a medium powder brush.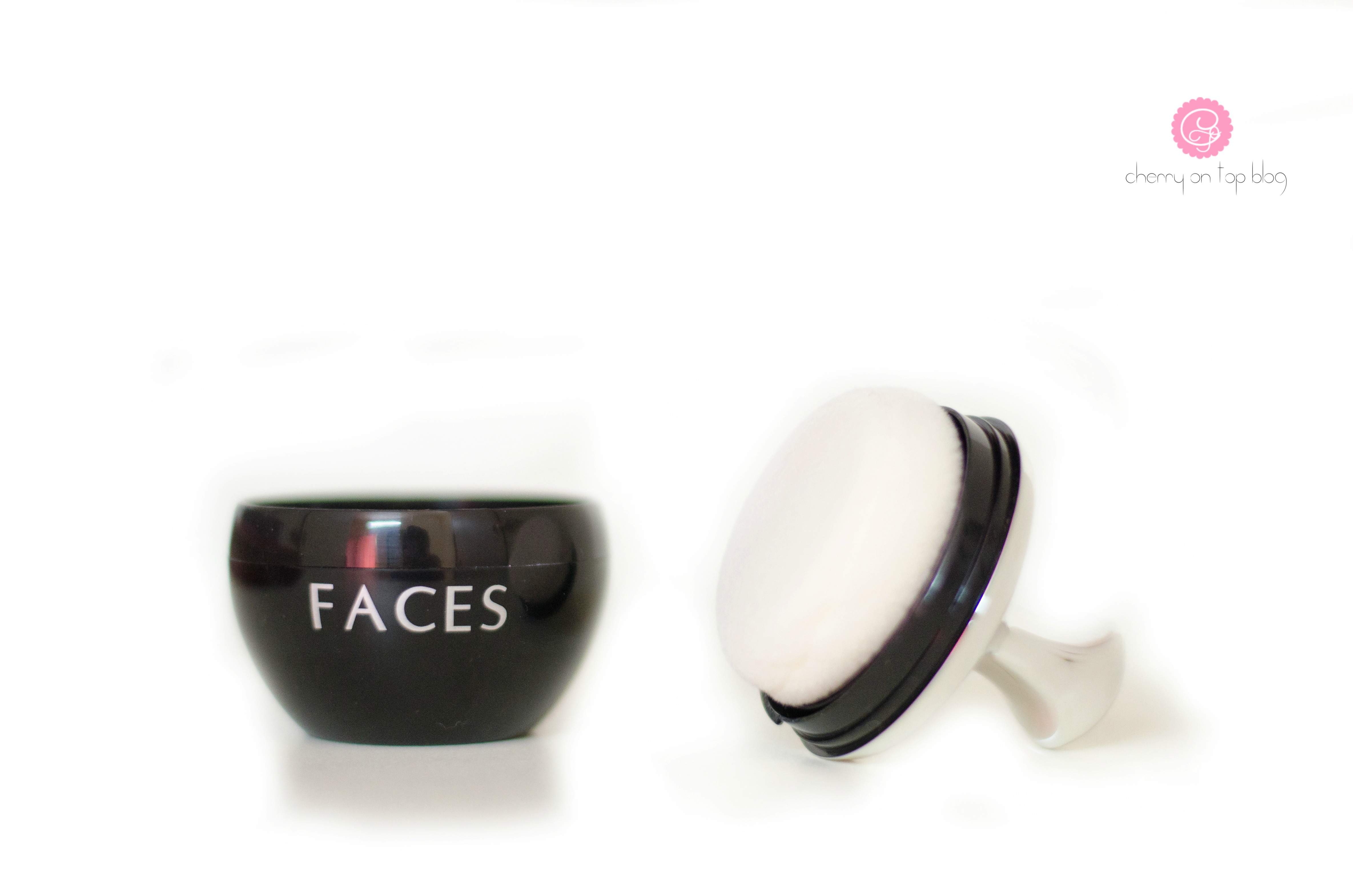 Shade- Faces Ultime Pro Mineral Loose Powder comes in 5 shades i.e. Natural Beige, Ivory Beige, Golden Beige, Honey Beige and Sand Beige. I got the shade Golden Beige which has a yellow undertone to it. Although the shade looks pretty dark in the container but it looks natural when blended into my skin. It will suit medium someone with skin tone perfectly.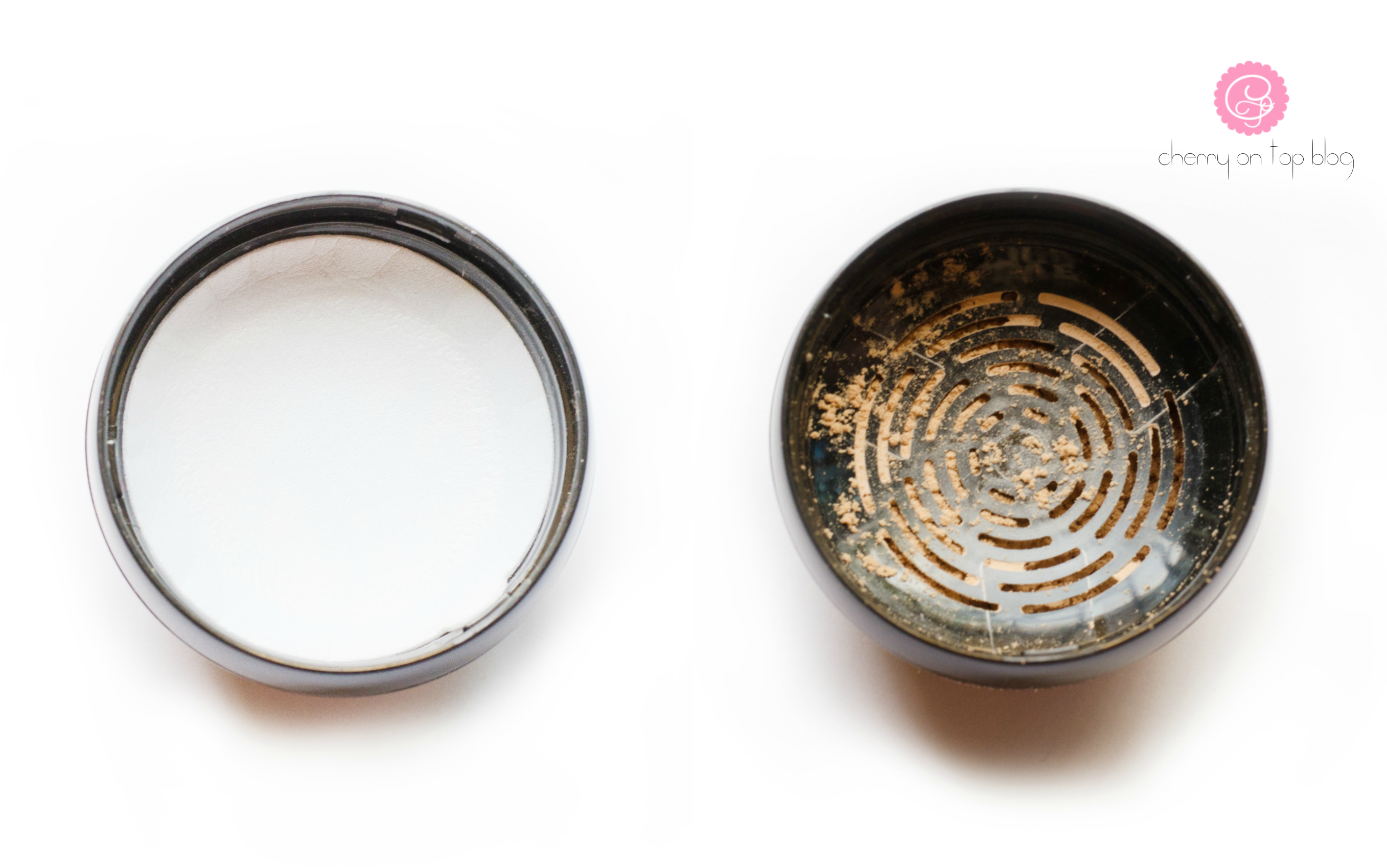 Texture- The texture of the Faces Ultime Pro Mineral Loose Powder is silky smooth. It is a very finely milled powder that goes on smoothly on the skin. The product is very lightweight which makes it useful for summers.
Coverage- The coverage of this product is not completely sheer as it is not a translucent powder. It gives a very light coverage when applied using the puff that comes with it. It does not cover blemishes or any kind of discoloration or marks. Being a light coverage product, there is no chance of it making your face cakey.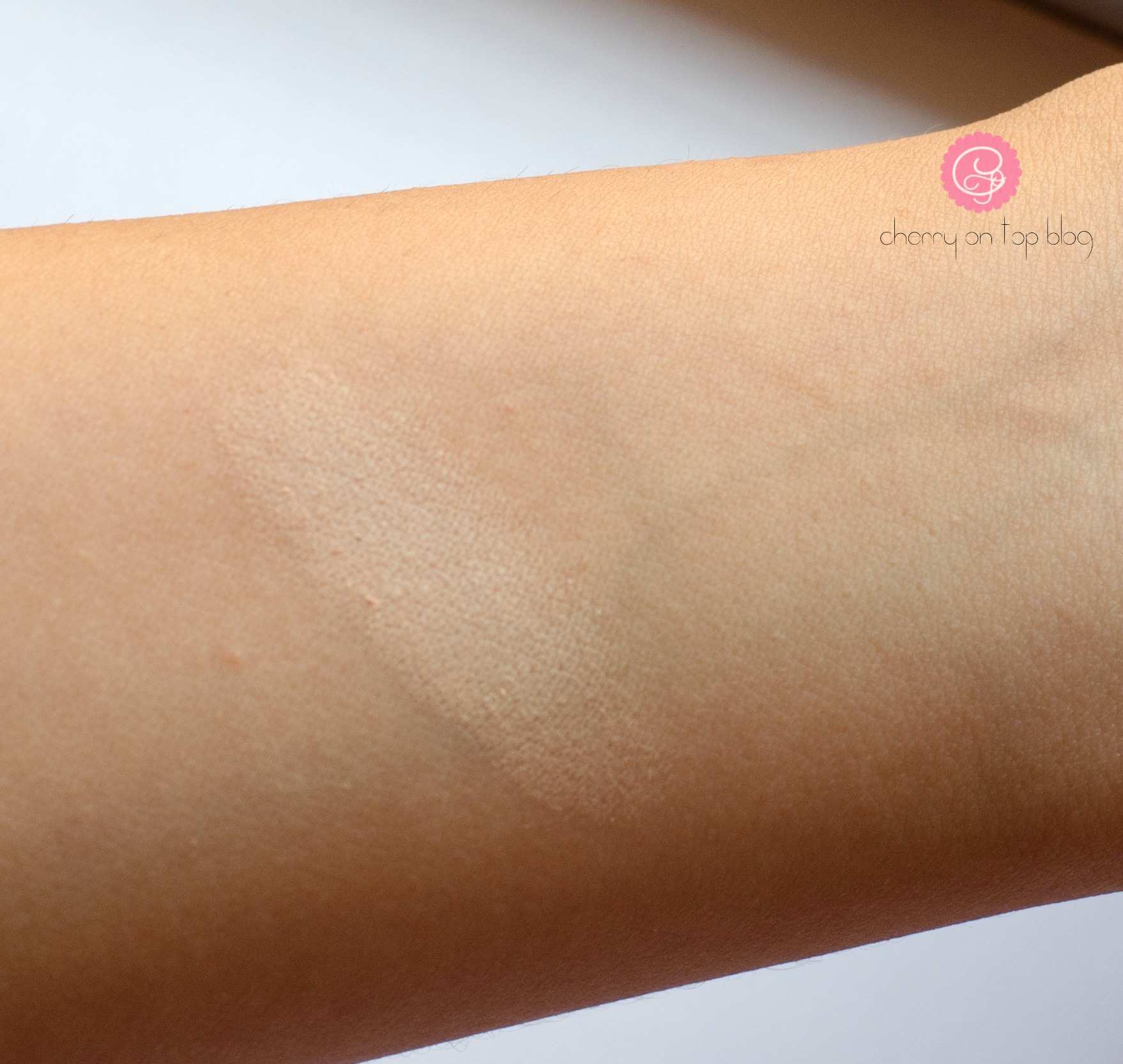 Wear Time- This product stayed onto my face for almost 6 hours which is pretty good for this weather. It does not control oil or sweat, not does it clog the pores.
Ups-
Nice and handy packaging.
Easy to use.
Light-weight.
Comes with a puff.
Nice texture.
Has a nice sheen.
Gives a natural finish.
Good staying power.
Downs-
Light coverage.
Does not come with any SPF.
Does not control oil.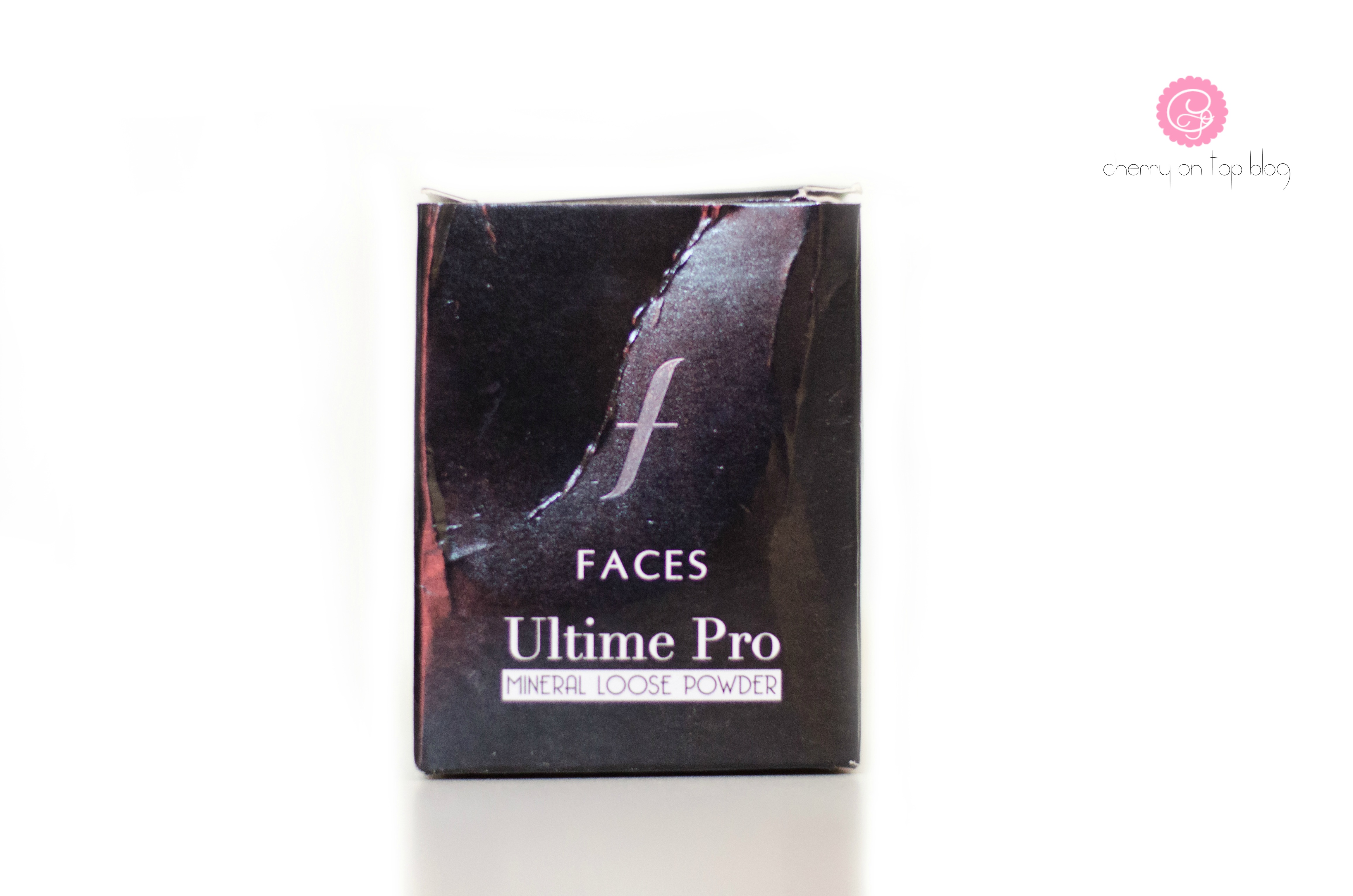 Overall, I really liked the Faces Ultime Pro Mineral Loose Powder as it is suitable for all skin types and is very lightweight. I use it every time I step out of the house, especially if I am in a hurry. I use it in two ways, sometimes I usually dust it all over my face just set my makeup and mattify the skin a little bit, but sometimes I like to use it to bake my makeup. This product has a slight sheen to it which gives out a very subtle glow to the skin. The brilliantly handy packaging makes it travel-friendly and easy to use. Although it has a very light coverage I like it because I don't necessarily want my compact or powders to be full coverage. I just like to use them to set my foundation and concealer.  This product, in my opinion, does not do something really exceptional for your face. The price tag, thus, is slightly higher for the job it does. I would have really appreciated if they had SPF to it. I would recommend you guys to try out this product if you are looking for a powder that would give a natural finish.
Which is your favourite powder/compact at the moment?
I hope you liked the review. If you did then do share it with your friends who might find this helpful. Let me know your thoughts on this product in the comments below. Until next time, be safe & keep smiling!
Disclaimer: Product sent by the brand in exchange for an honest review.