Valentine's Day is right around the corner and I am sure a lot of you couldn't decide on a perfect Valentine's Day Gift for your partner. Amirite? When you are between 16-24 years, it seems pretty easy to pick a V'Day gift for your significant other but after 24, it becomes quite a task. When your partner starts a career, you feel like gifting him/her something that is actually useful to them. Since now your partner spends most of their time in their office, on their desk, you would want to get a meaningful gift for them. So, here I am sharing a list of 5 Valentine's Day Gift Ideas for Your Workaholic Partner.
1. Laptop Cooling Pad-
A workaholic partner is likely to spend most of their time on their laptops and it's quite obvious that their laptop would heat up and lose its lifespan. A very thoughtful and useful gift for those who spent most of the time on a laptop would be a Laptop Coolin Pad for sure.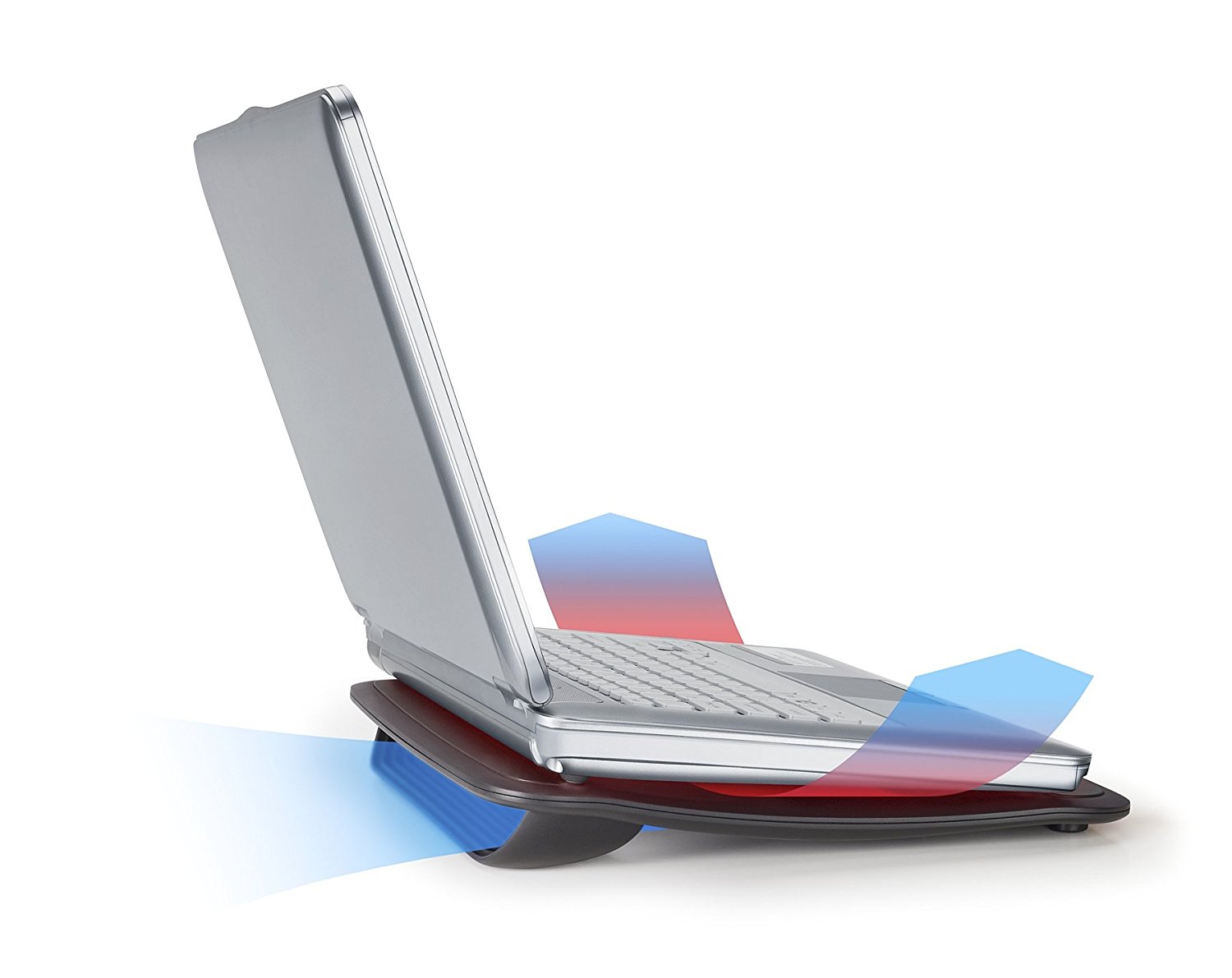 2. USB Flexible LED Light-
If you happen to be a partner of someone who brings office works to home, this is for you. Gift your special one something that actually helps them in getting that work done peacefully at night. You just have to plug the USB light in your laptop and your keypad will be visible in darkness helping you to write undisturbed!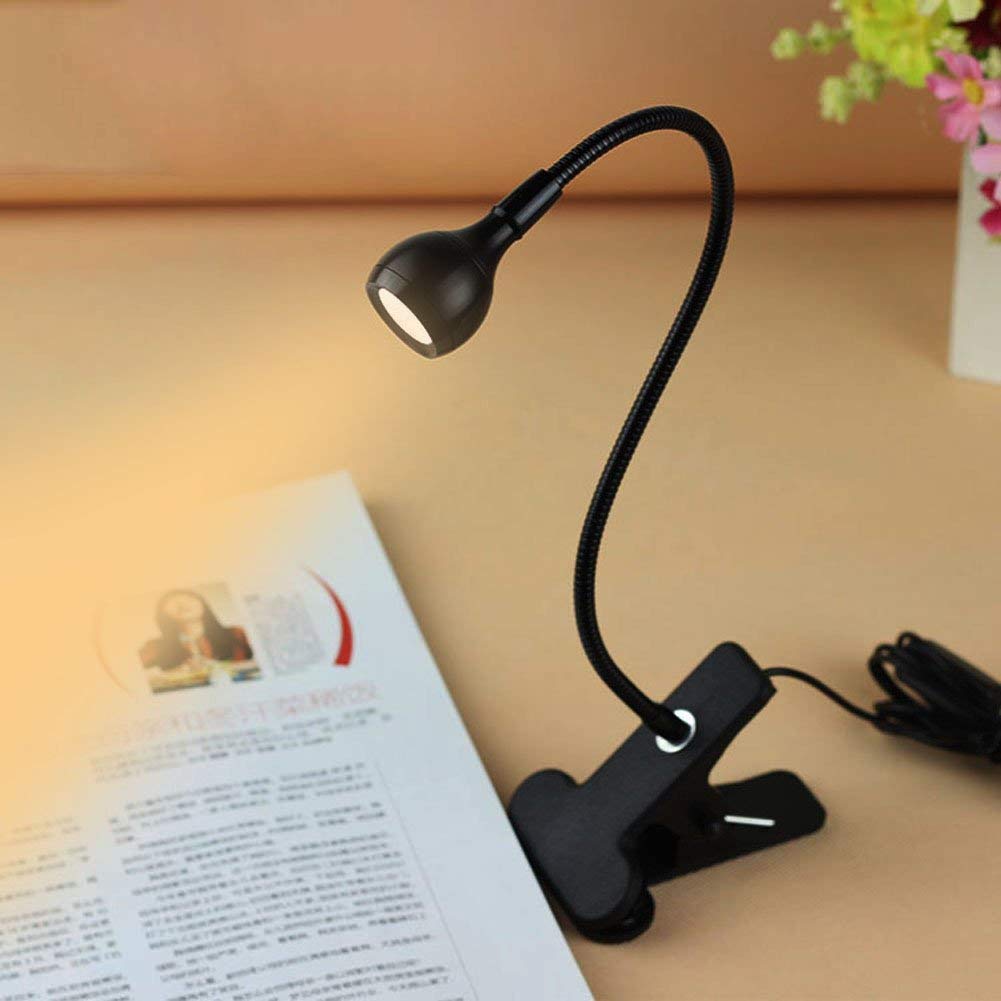 3. Personalized Calendar-
It's quite obvious that workaholics are obsessed with their desk and its organization. So, gifting them something that is necessary and at the same time great as a desk decor would get you a pat on the back. There are several online portals that customize calendars in the way you want it. Customized calendars will make for a very meaningful gift and also you can make sure your partner never misses an office deadline or your special days!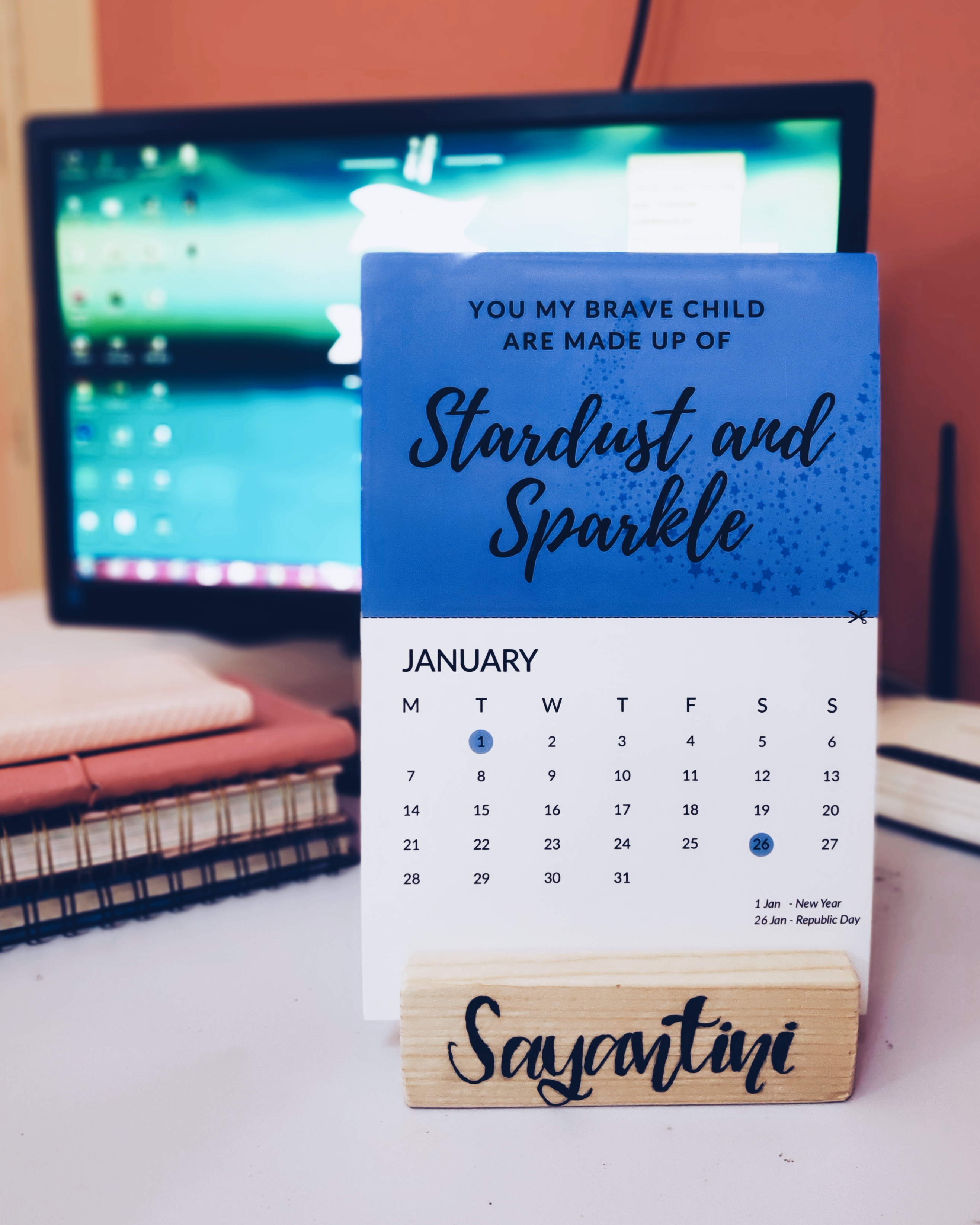 I got my customized calendar from Storyteller Studio which a great website to get personalized stationery.
4. Quirky Stationery-
From my own experience, I can solidly tell that a workaholic person always gets orgasms by quirky and cute stationery.
Click To Tweet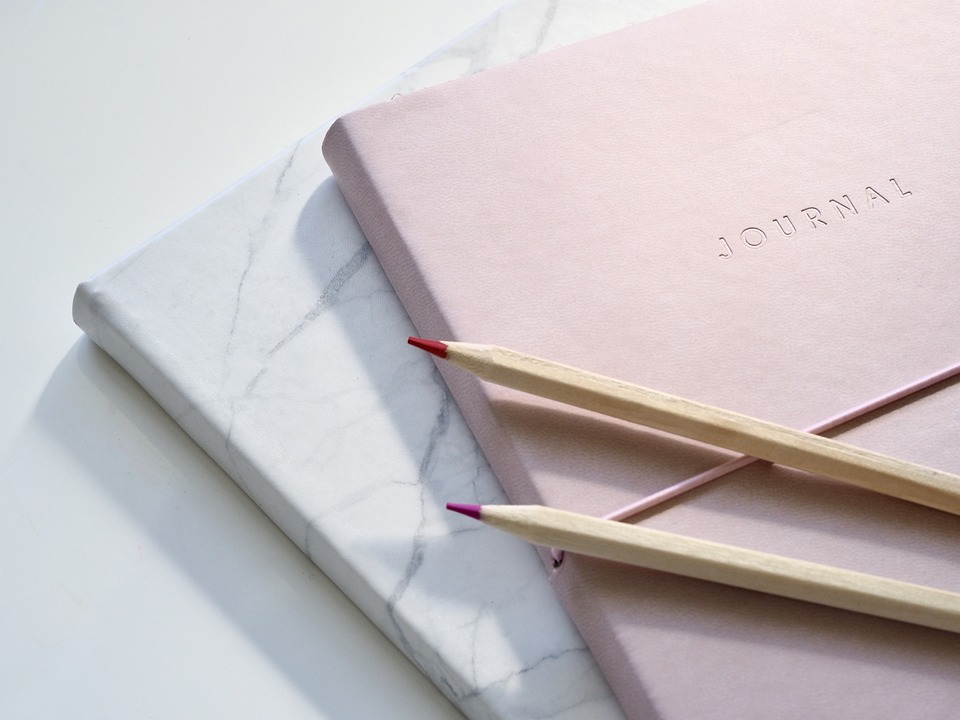 So, gifting your workaholic partner a cute or quirky planner/journal/notebook/agenda is the safest gift option for you. Also, these come without burning a hole in your pocket!
My personal favourite site for cute and fun stationery/home decor is undoubtedly Propshop24.com. Most of my notebooks and planners are from there! Check out their stationery section here.
5. Smart Tracker-
Workaholic people are generally more likely to forget things. Sometimes, it results in a loss of valuables. Is there anything more thoughtful than gifting them a lost item tracker or a smart tracker? No is the answer!
Panasonic Seekit is such a Bluetooth and GPS-enabled tracking device which can be linked to your mobile through an app and sends you separation indication, voice alerts, proximity guidance, bi-directional tracking and much more when it senses a potential loss of your valuables. It also has a feature of 'last seen location' that you can track on your smartphone using the Seekit app. Isn't it interesting?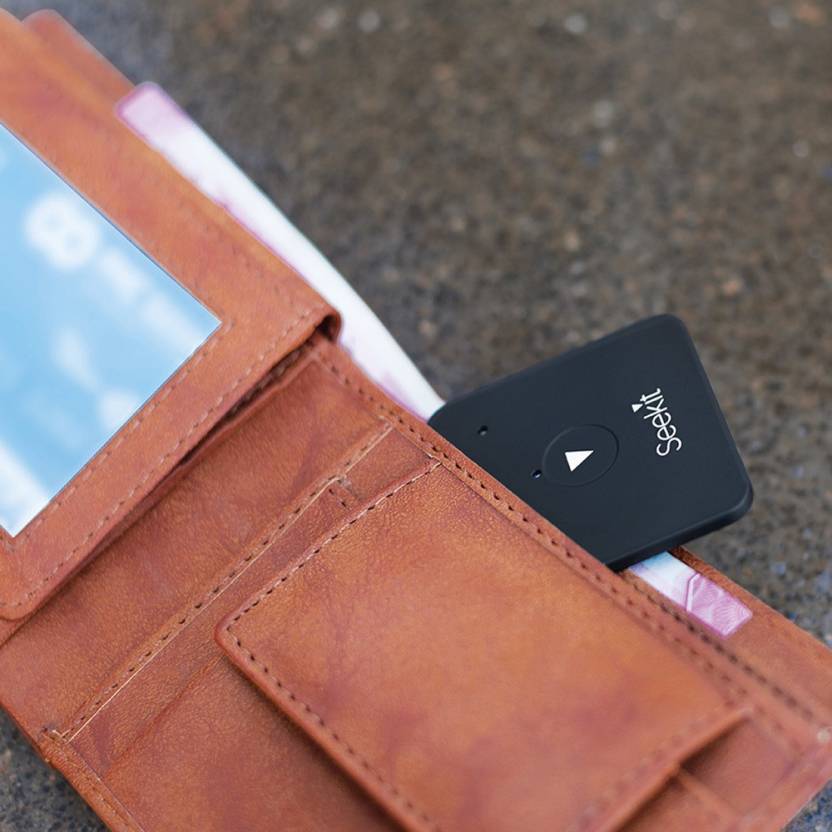 So, this was my list of Top 5 V'Day Gift Ideas for your Workaholic Partner. I hope you liked these ideas and it would help you make decisions easily without asking your partner what they need for this Valentine's Day. Don't forget to share this post with your friends if you think it would be useful for them. I'll talk to you in my next post!
Disclaimer- Some of the links are affiliate links.
---
That was it for today's post. I hope you found this post helpful. Make sure to share it with your family and friends if you did. Pour in your thoughts in the comments. Your comments encourage me a lot! Do subscribe to our Newsletter so that you get notified whenever there is a new post on the blog. Will talk to you in my next post. Till then, be safe & keep smiling! Follow me on Facebook, Twitter or Instagram for regular updates and also Subscribe to my YouTube Channel!