On the one hand, you could spend a lifetime learning how to properly (and thoroughly) look after your hair. On the other hand, you could opt to listen to those who have spent their lives studying it and quickly benefit from their knowledge.
If the latter option sounds more optimal, read on for four essential tips the hair experts want you to know.
1. Don't wait too long for a trim.
Even if you want to grow your hair, you still want to get regular trims as you want to ensure you are vigilant when removing damage and split ends. Otherwise, split ends can affect the entire length of your hair, leaving your strands incredibly weak.
Rather than spacing out your appointments and only going when you get a significant cut, it is best to go more frequently and only have a bit of cut each time. This is the most beneficial way to maintain your hairstyle and hair health. While every individual has different hair needs, a reasonable average time frame between cuts is three months. Even if you are growing your hair, you should be looking for a trim between a quarter to half an inch every 12 weeks.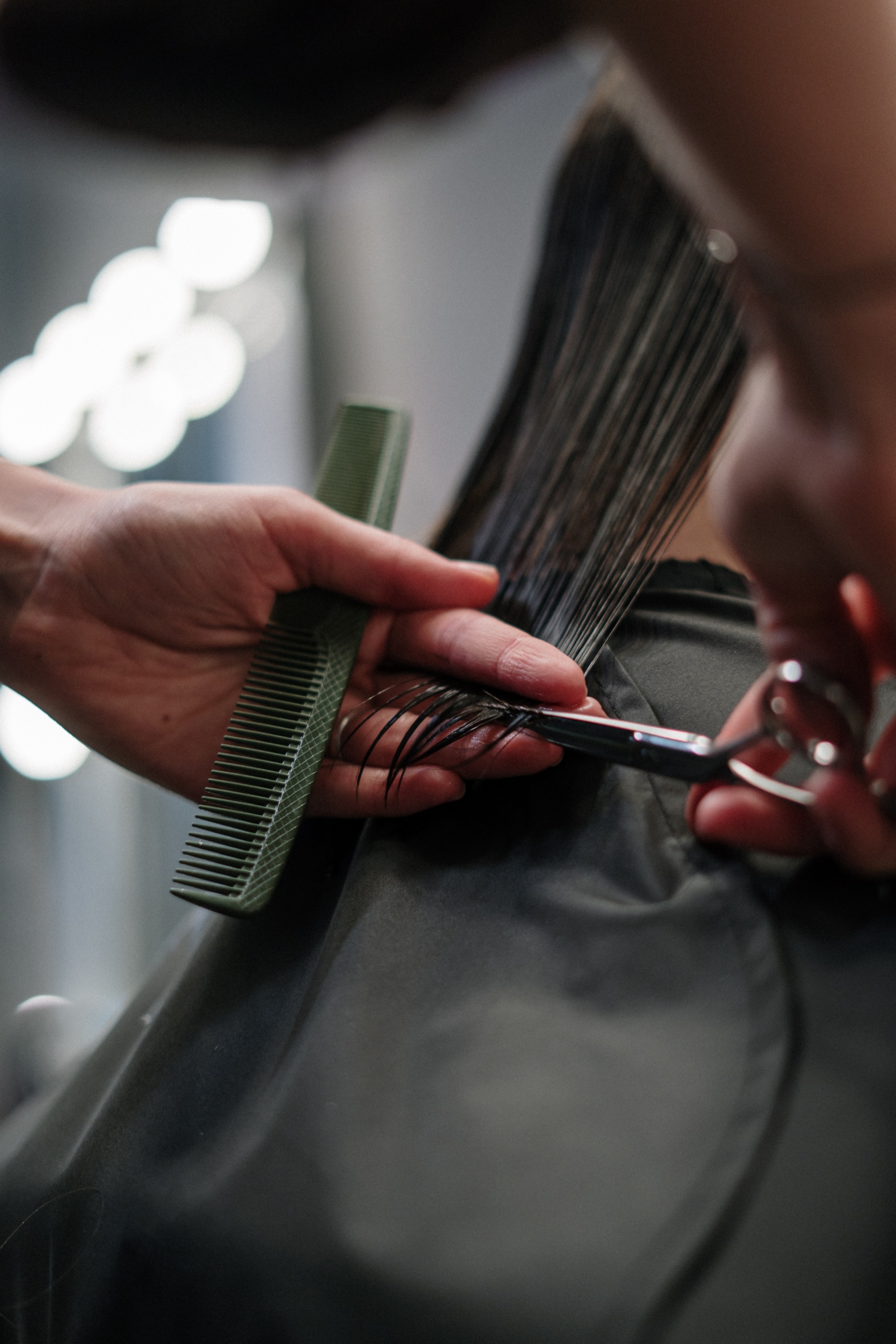 Keep your hair healthy between your cuts by taking supplements (such as fish oil, Biotin or Viviscal) and using a hydrating, scalp-friendly shampoo.
2. Invest in Brazilian blowout treatments.
There is no better solution for those with frizzy, damaged, or processed hair than a Brazilian blowout treatment. As the leading professional smoothing treatment, a Brazilian blowout will improve your hair's health and overall shine and maintain its natural texture. Also, this treatment is fantastic at smoothing hair strands, eliminating frizz, and reducing flyaways.
When you get a Brazilian blowout, the product added seals your hair shafts with a super nutrient complex that locks out humidity. This, in turn, helps to keep your hair frizz-free, shiny, and easily manageable. It is generally suggested that you receive a Brazilian blowout every few months to ensure your hair maintains its health and strength.
No matter your hair type, you can benefit from a Brazilian blowout. For example, if you have wavy hair, then post-Brazilian blowout, you will have hair that looks naturally straight. Similarly, if you have frizz, this treatment will eliminate and boost the shine. Alternatively, for those with curly hair, the treatment will eradicate any frizz while enhancing your hair's natural wave or curl.
3. Utilize oil and serums in your routine.
One of the individuals' most common issues regarding their hair is that the strands are so dry. There are many reasons why hair becomes too dry, whether because you have regular color treatments, use heat tools or have frequent exposure to the sun, chlorine, and saltwater. This is where oil and serums come in, as they help ensure your hair is well-nourished and suitably conditioned.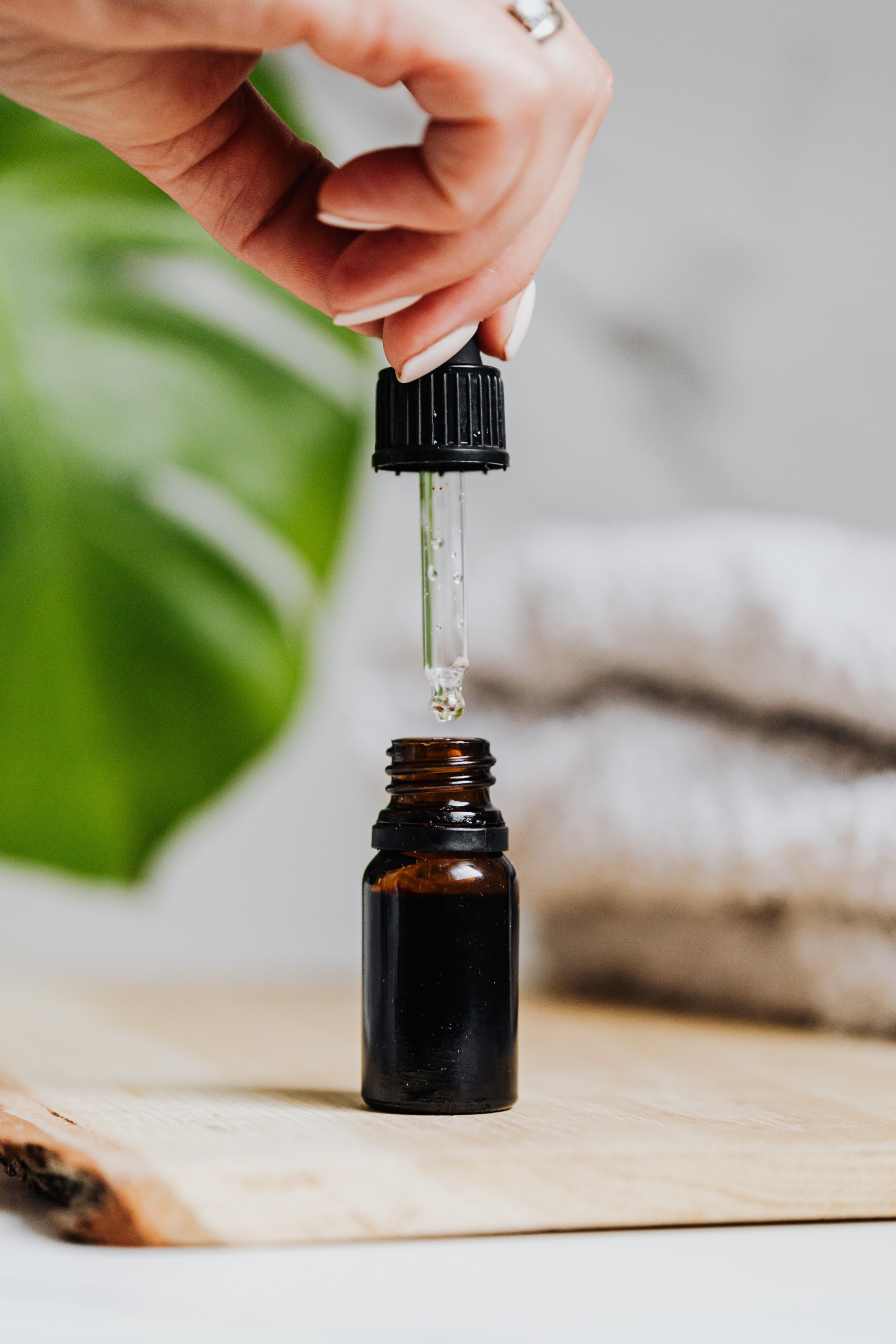 Hair serums add a protective layer over your hair strands, increasing their shine and smoothness while stopping them from getting tangled. Serums are also able to provide necessary protection against moisture. When you find a suitable product for your hair type, you will find that it works on issues such as repairing hair damage and shielding your hair from pollutants.
On the other hand, hair oils are treatments that soak into your strands, lubricate and condition them, and nourish them with fatty acids to improve their health. All hair types can benefit from using hair oil as these products treat various hair issues such as breakage, dryness, frizzing, and split ends.
For example, you can mix your hair oil with a texturizing spray to prevent the hair from becoming dull. All you have to do is place a few drops of hair oil in your palms and comb it through your strands.
4. Simplify your daily routine.
One of the easiest ways to simplify your daily hair care routine is by reducing the washing frequency and using dry shampoo. Apply the dry shampoo from your roots to the ends of your hair at night, then sleep with it in a bun. When you wake up the following day, you will have bouncy, voluminous hair that lasts another day. Dry shampoo is also beneficial if you accidentally apply too much product to your hair, as it will soak it all up.
Alternatively, if you want to refresh yesterday's curls, use your hairdryer on the cold setting and blow it from side to side. While you blow-dry, swing your hair with your fingers to restore the curls. Or, if you want to reactivate yesterday's product, spritz your hair with a bit of water to avoid having to weigh your hair down with more products.
Weekly deep-conditioning treatments are effective at keeping hair vibrant and shiny, particularly if your hair is colored. Other hair products can significantly help you when styling your hair and if you need to protect it from heat. When it comes to hair growth products, it's essential to prioritize safety. Visit Allurium Beauty for more information on the safety of such products.
Final Thoughts
In addition to properly maintaining your hair and using the right products for your hair type, the most important thing you can do for your hair's health is to work with hair experts at the best salons in the world.
Working with the best hair experts in your city is essential to maintaining your hair's health, as they can advise you on additional steps you may want to take and specific products or treatments that will benefit you. Having this type of personalized care is key to finding the style and routine that works for you and your hair type.
What are the best hair care tips you have ever received? Do you follow these listed here, or do you have other ones to add to the list? Let us know your thoughts and any hair-related plans this month in the comments below!