Booking tickets to Canada can sometimes be very expensive. Since you desire to save every coin when travelling to exotic destinations like Canada, where you will definitely have the need for money, it is always a good thing to take advantage of every saving opportunity you get. Canada already helps you by not charging a lot for a visa, especially if you are from visa exempt countries, all you need to do is fill up the Canada ETA form and that's as far as the visa. Below is a look at some of the tips you can employ when booking your air tickets so that you realize incredible savings on the same-:
Book early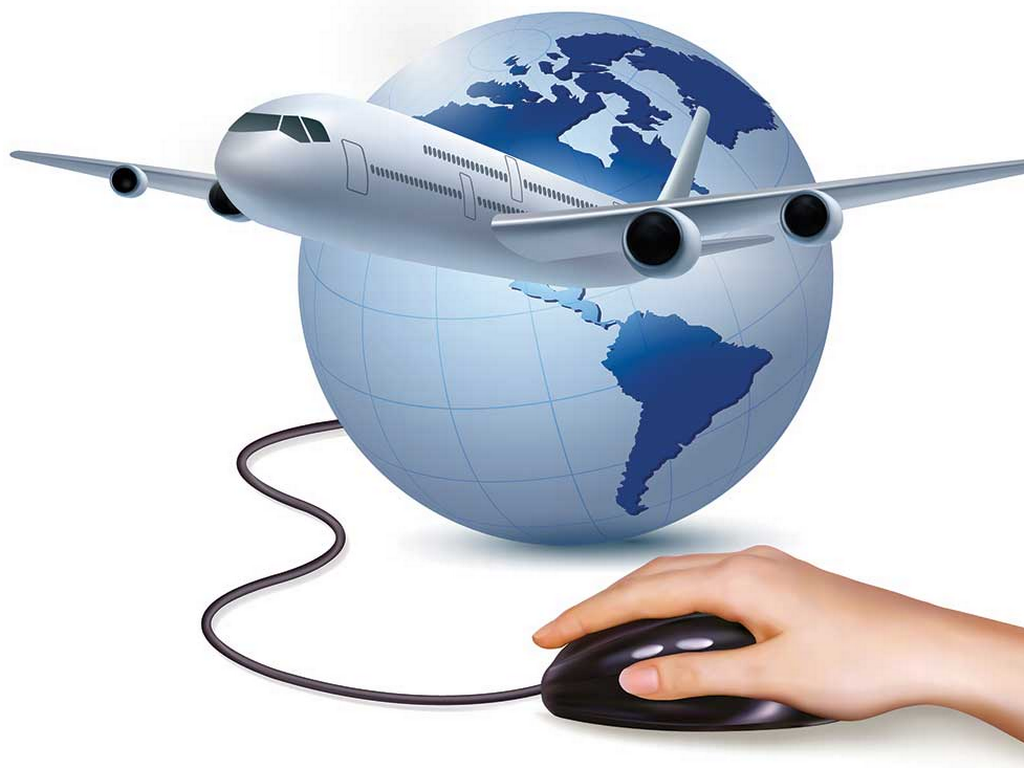 The first secret to getting cheap flights to any destination is to book early and this also applies when you are considering flying to Canada. If possible, check your schedule and once you ascertain the travel date, go get your air tickets immediately. Preferably, you should book at least one month to your travel date if you want to be a beneficiary of the low rates. If you wait till the last minute, there is no way you will be getting cheap tickets since the demand for them will be high, and the airlines know that this is the time they should be making a lot of money?
Set price alerts
The travel industry is such a massive one, and there are lots of technologies you can use to your advantage and for your convenience. When it comes to booking cheap flights, one of the best technology resources you have at your disposal is price alerts. As a person, it is nearly impossible to be calling airlines or visiting their websites every now and then to check if the rates have gone down. With price alerts, however, you will be informed every time the prices of tickets go down or they get into a range you are interested in. Whenever you get alerts for the price ranges you were looking forward to, don't waste any minute. Grab your tickets and wait for the travel date.
Be flexible with your travel plans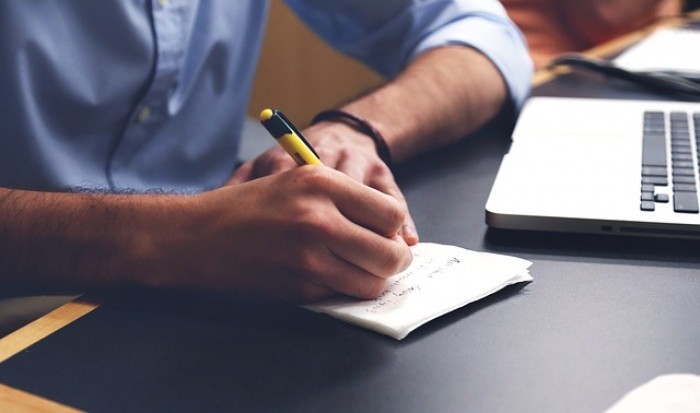 The other way you can use to get cheap tickets is not to be rigid with your travel plans. There are certain days of the wee when the air tickets are expensive because so many people are travelling and there are certain days when the rates are relatively low because there is a low number of people travelling. For example, you don't always have to travel during the weekends or at the start of the week. Everyone is travelling at this time and the airline knows it. You will be very ambitious if you think you can get cheap tickets around these times. What you ought to do is plan your travel right in the middle of the week, on a Wednesday or a Thursday. Additionally, you don't have to travel around major holidays. This is because most people will also be travelling and as the laws of supply and demand dictates, the rates will just have to go up.
Consider connecting flights
If you are not in any particular hurry to get to Canada, you can opt for connecting flights instead of taking non-stop flights. This is because connecting flights are relatively cheaper due to some of the subtle inconveniences they have compared to the direct flights. All you have to do is use the flight search engines to filter and compared the options and see which best options will help you save money. With this approach, you may give up some of your time, but if it can save you a couple of hundred dollars and you are not in a hurry to reach your destination, then you should just go for it.
Use multiple travel portals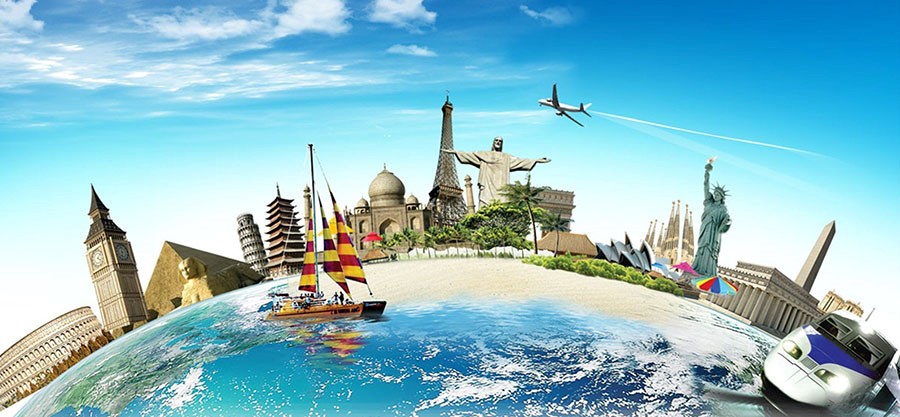 If you will be using travel portals, then you should consider using more than one portal. You should know that most of these portals are nothing but estimates, though they normally try to as correct as possible when they are doing the aggregation. Using just a single portal may not give you all the correct information about the tickets you are considering.
In case of a glitch or an error, you can rely on wrong information that might make you pay even more. But when you use multiple portals, you have a way to compare the results you are finding and you will also be in a better position to have a good grasp of where the rates are going, thus helping you be well equipped when it comes to making the final decision.
Check out for airline specials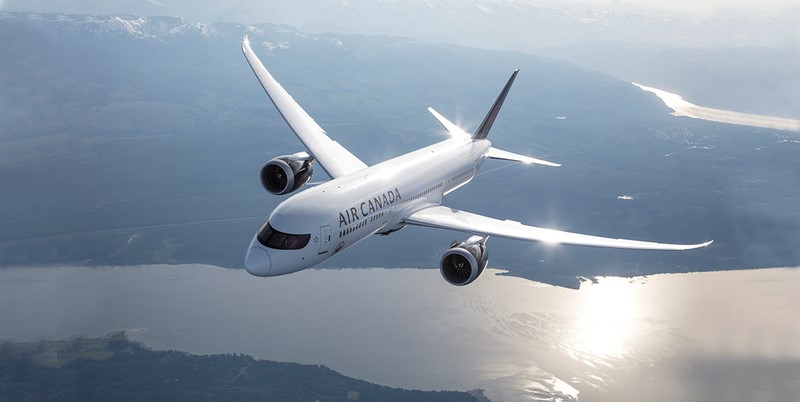 If you choose to wait and book on the final week of your trip, be sure to check out for airline specials. There are some occasions when you can land very good deals on the very last minutes with an airline. This is especially when they have lots of empty seats and there day is fast approaching. With such, you can be lucky to travel so cheaply. However, this is never a solid strategy because it depends on luck – you are hoping that not many people will buy the tickets. You may wait all that time and end up buying the tickets even more expensively. But you can give it a try if you have to wait until the very last minute to purchase your ticket.
Shop for flights incognito
While you are shopping for cheap flights, be smarter than the internet and shop incognito. This means that you browse when your browser is in private mode. The reason for this is so that your computer is not "cooked" by the sites you visit so that you can always see new price changes and not the same ones you had seen simply because the site you visited placed a cookie on your browser.
Don't be afraid of package deals
Depending on how long or the nature of your business in Canada, strongly consider using package deals since they will not just help you save money on flights, but also on other aspects of your travels such as accommodation.
Disclaimer- Guest Post
---
That was it for today's post. I hope you found this post helpful. Make sure to share it with your family and friends if you did. Pour in your thoughts in the comments. Your comments encourage me a lot! Do subscribe to our Newsletter so that you get notified whenever there is a new post on the blog. Will talk to you in my next post. Till then, be safe & keep smiling! Follow me on Facebook, Twitter or Instagram for regular updates and also Subscribe to my YouTube Channel!