Hey, guys! Hope you are doing well. Summer is almost here and right now most of us are busy organizing our summer closets. I thought it would be the best time to give you some tips on how to create a wardrobe that focuses on summer fashion with the minimum number of clothes. The idea is to create a compact wardrobe that would have everything you would need to style yourself during summers. So, let's start.
Before starting, I want to write down a few pointers that will help you understand this post better.
I have chosen 7 pieces for your Summer wardrobe that will get you sorted for this season.
All these clothes are classics, so they will never go out of fashion.
These 7 pieces can be used in multiple ways.
They will not end up at a corner of your wardrobe, unused like many of your purchases.
These are suitable for both day and night time.
These would be perfect for both your work and your vacations.
Now that everything has been said, let's jump straight into my picks.
The Tops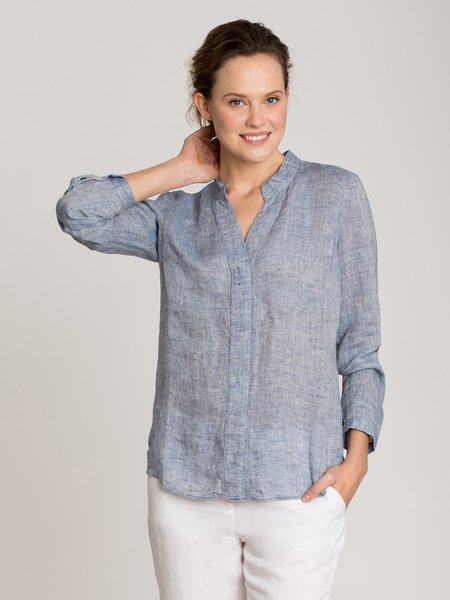 One thing you cannot skip buying is a good quality shirt that fits you perfectly. Keeping the season in mind, I have chosen a light colour and linen fabric. You can style it up with cotton trousers or jeans and a pair of sandals. You can also use this for layering if you like. Just through this on a tank top or camisole and you are good to go!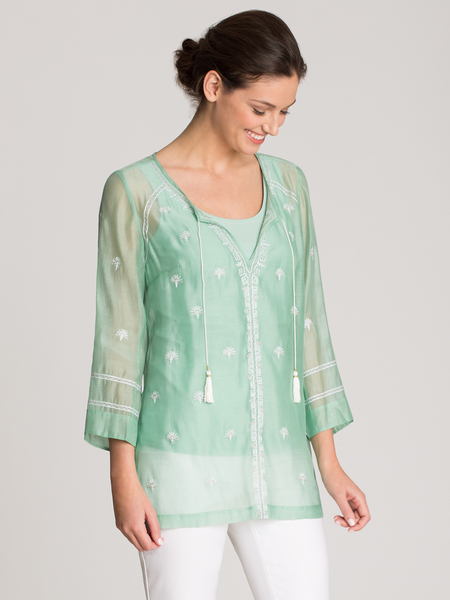 Having a sheer top in your closet can prove to be a smart choice for you. First of all, sheer tops are elegant, classy and at the same time very chic, feminine and bold. Secondly, you can wear this in several ways- with a camisole underneath, over a chic dress and also as a cover-up for your bikini if you are bold enough to carry it. Your cloth, your style!
The Bottoms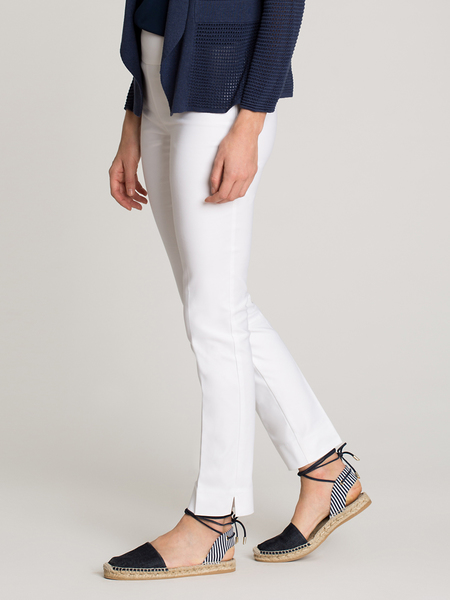 A pair of slim fit, white trousers can sort you out for anything and everything related to summer fashion. You can pair it up with a top, a tunic, a shirt and also with kurtas.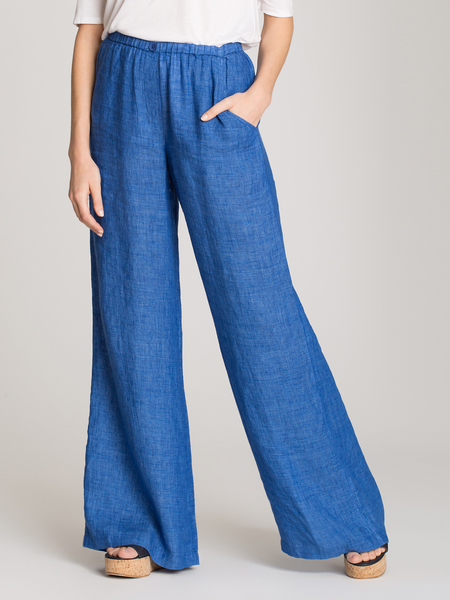 If you are from a hot and humid country like India, you are born with a natural sense of fashion that works perfectly for summers. You must have a closet where most of the clothes are either cotton or linen. Summers are all about loose fitting clothes. Then how can we ignore our legs? They too need some space to breath, right? A pair of palazzos will be your best friend during summers. Choose a colour like white, black or blue that goes well with everything or you can coordinate with the top you are wearing. There are so many styles you can do with a pair of palazzos.
The Multipurpose Pieces
The reason I suggest this type of dresses is very obvious. I am focusing on clothes that can be used in many ways so that you don't fill your wardrobe with several unnecessary pieces. This type of maxi dresses that has either a zipper or buttons all the way through the bottom are perfect for a compact wardrobe. You can wear them as dresses, or you can use them as capes or shrugs over a bodycon dress or any other casual outfit for layering.
I have another style of dress that can be used multifariously. Yes, this is this tunic dress. You can wear this as a dress as it is or you can also pair it up with a pair of leggings or jeggings or slim fit trousers. In this way, you can transform it from western to ethnic. Isn't that cool?
The Statement Piece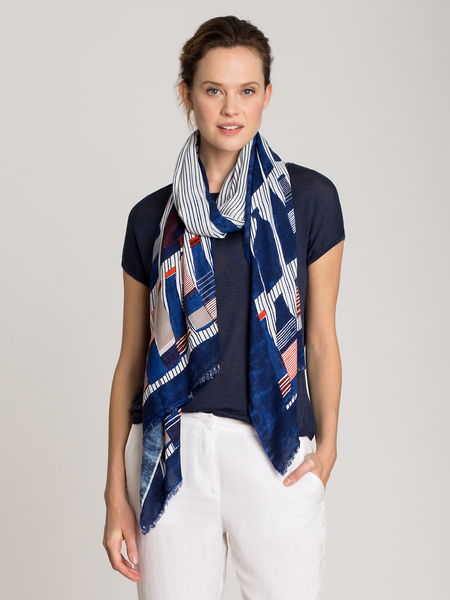 Lastly, you want something in your wardrobe that can add some spice to your boring outfits. I chose this scarf to play that important role. A scarf like this comes in handy in many situations.
This post was inspired by the thought 'less is more'. You don't always need an overfull wardrobe to style yourself everyday, you just need the right clothes no matter how less the number is. You just need to play it smart, understanding your needs and style. This was just an outline, you are the one to complete it.
All the clothes mentioned and showed here are from NIC+ZOE, a Boston-based clothing brand that focuses on chic and minimalistic designs. What I really love about their collection is the colour range and the fact that they are absolutely wearable. Their collection is perfect for those who love fashion without much of a skin show. Despite being an international design house, their collection is completely relatable to an Indian customer.
Their collection is also available in the Amazon global store here.
What is the staple item in your wardrobe?
---
That was it for today's post. I hope you found this post helpful. Make sure to share it with your family and friends if you did. Pour in your thoughts in the comments. Your comments encourage me a lot! Do subscribe to our Newsletter so that you get notified whenever there is a new post on the blog. Will talk to you in my next post. Till then, be safe & keep smiling! Follow me on Facebook, Twitter or Instagram for regular updates. Add me on Snapchat for more fun and a sneak-peek of my life.
Disclaimer: Sponsored Post. All the ideas and opinions are my own.