Hi, lovelies! Hope you are enjoying these rainy weather. If you are taking some time out from your busy schedule to read my post then I am sending warm hugs and hot chocolates on your way! Today, I am going to talk about an international online shopping portal called Dresslink.com that stocks a huge variety of modern women clothes and accessories that too with very affordable price tags. I am sure you would want to know more about it.
DressLink.com is very popular among women who love shopping internationally within a very limited budget. They have an array of clothes, bags, shoes, beauty accessories like makeup brushes and a lot of other 'womanly' stuff. The sell the most stylish formal or casual clothes, considering the ongoing trend. Thus, it is very popular among the fashion lovers. They have a great range of products across categories. Their jumpsuits and dresses are totally must-haves for your wardrobe.
Order, Dispatch and Delivery
Ordering from DressLink was really easy, just fill up your cart with your desired products and click checkout. So far as the payment options are concerned, they have options like Credit Cards, Paypal and Western Union money transfer. They ship internationally across various countries. The dispatch for my order was really quick and so was the delivery. I placed my order on May 28, it was dispatched on May 31 and I received my package on June 11. The delivery was made by Aramex and it was quite smooth. Other shipping companies that they have are FedEx, DHL, UPS, EMS and China Post.
Shipping Cost and Customs
Their products are priced at a very inexpensive rate but it isn't the same with the shipping cost. The shipping charges may comparatively seem to be a bomb. They have a 'free shipping' option also. Check out this page for the same. For my order, I did not have to pay any customs.
Quality of DressLink Items
When you are planning to buy from a site that sells extremely inexpensive clothes or accessories, you certainly are sceptical about the quality. What is most common with these type of sites is the poor quality of the material used for the clothes, sizing issues and complete difference from what is displayed as a reference image. Most of the time people get a wrong sized item or cheap quality material. But with DressLink, I did not find the same. The items I bought came exactly same as it was displayed in the reference image and the sizes were true to the size chart. I am really impressed with the quality of the products.
Here is what I bought-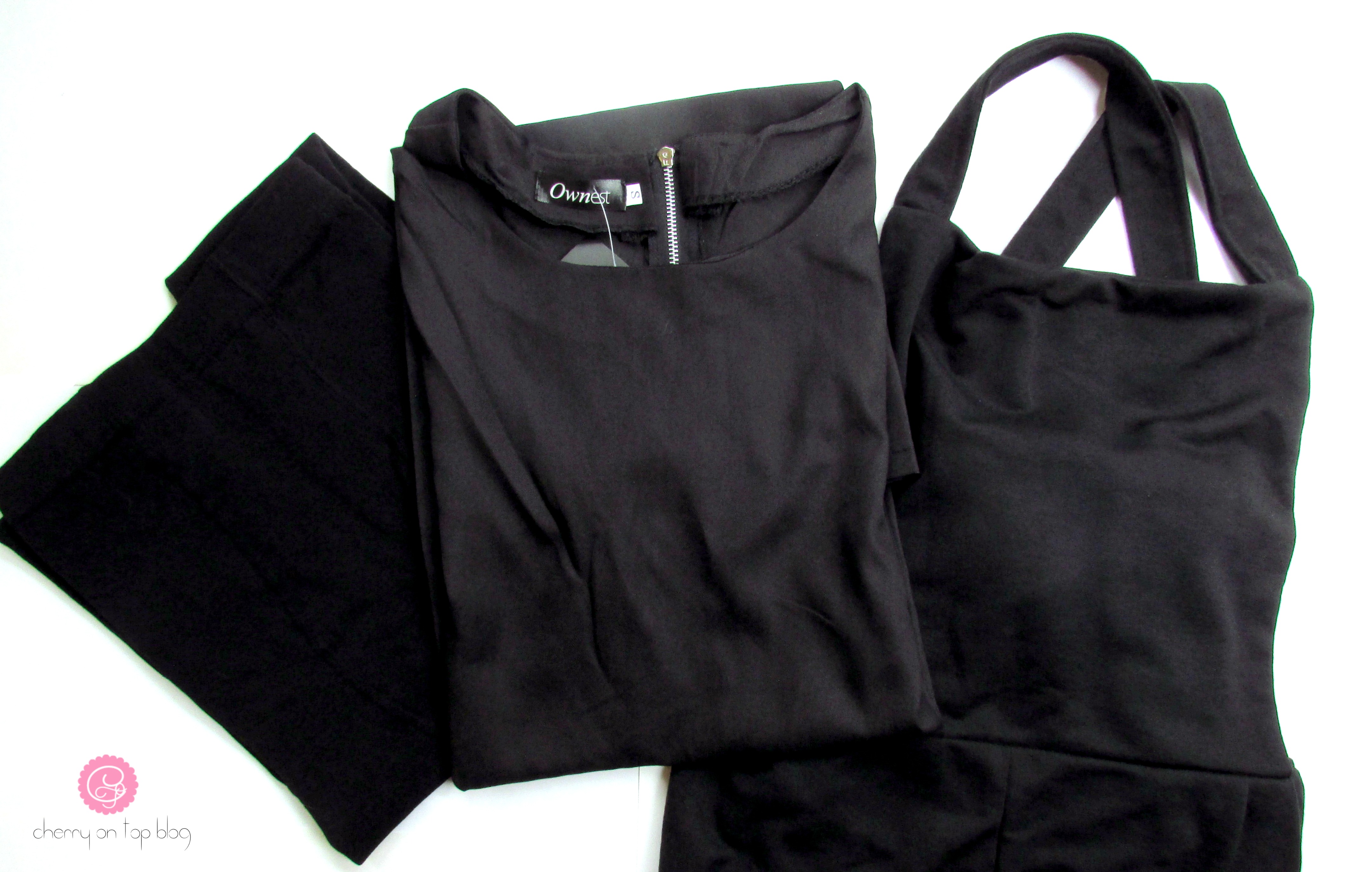 As you can see, these are very reasonable priced. You can get a few items even within a budget of $10! They have always some huge discounts going on on a number of items. Also, they have a 'flash buy' category where you can buy any item for only $0.01 which is insane!
 Have you guys shopped from DressLink.com?
What was your experience? Share them with me in the comments. I will post an OOTD soon using items from my haul. Till then, be safe