Hi, guys! Hope you are doing great. Today, I am going to talk about my experience at the Club Salon where I went out to try one of their skin care treatments. If you are following me on Snapchat (Username- sayantinee) then you might have seen the whole story behind it. I also shared my thoughts there. I was looking for a good therapy for my skin as I was facing a lot of problems, one of them being dullness. My face was lacking that inner glow and it was looking really unhealthy. Recently, when I was invited to try one of the facial treatments offered by Club Salon, I readily agreed.
I decided to go for the Sarat Bose Road branch as it was more convenient for me than the other four. I went there on last Thursday. I had already an appointment there. It is great to make an appointment before you step in to save time and also you can ask for your preferred staff at the time of appointment. As soon as I reached there I was welcomed by their courteous staff. Then I was requested to make myself comfortable and offered a glass of water which, I felt, was really sweet and comforting.
Then, I was introduced to Doma, who was supposed to do my facial. She escorted me to the facial room. The room was prim and tidy and was smelling nice. There were dim lights which made the ambience very soothing and relaxing. Now, let me take you through the entire regimen, step-by-step.
At first, she examined my face to determine my skin type. She told me that I have a normal skin which was shocking as I have always known that I have a combination skin! Anyhoo, she also told me that my face is a bit tanned. After examining my face, she chose the suitable O3+ products for the facial. She first cleansed my face with a cleansing lotion and then applied a de-tanning mask made of Eucalyptus and camphor. The mask has a bit of cooling and burning sensation and also a strong scent. She left the mask on my skin for about 10 minutes and then wiped it off with a wet washcloth.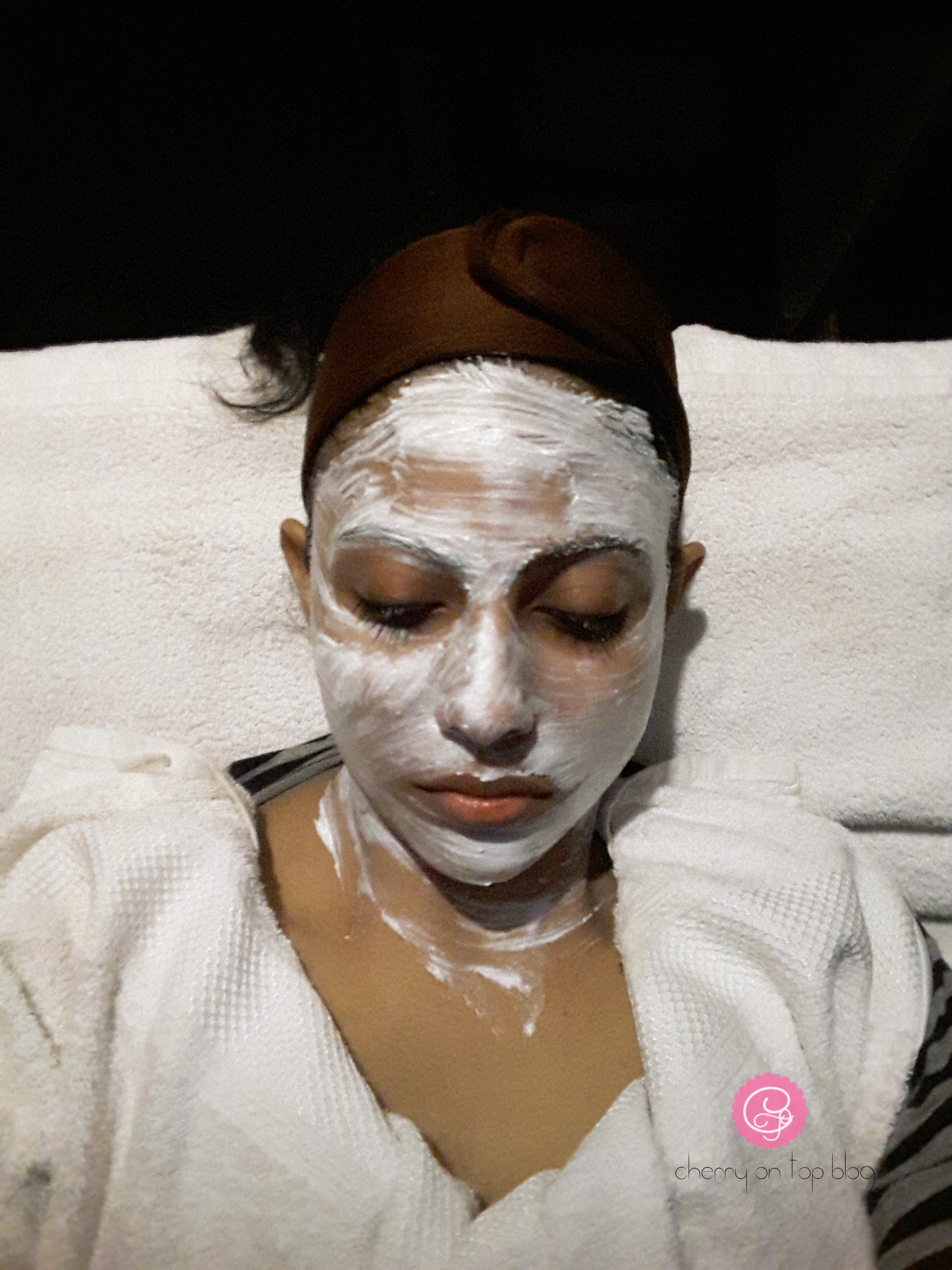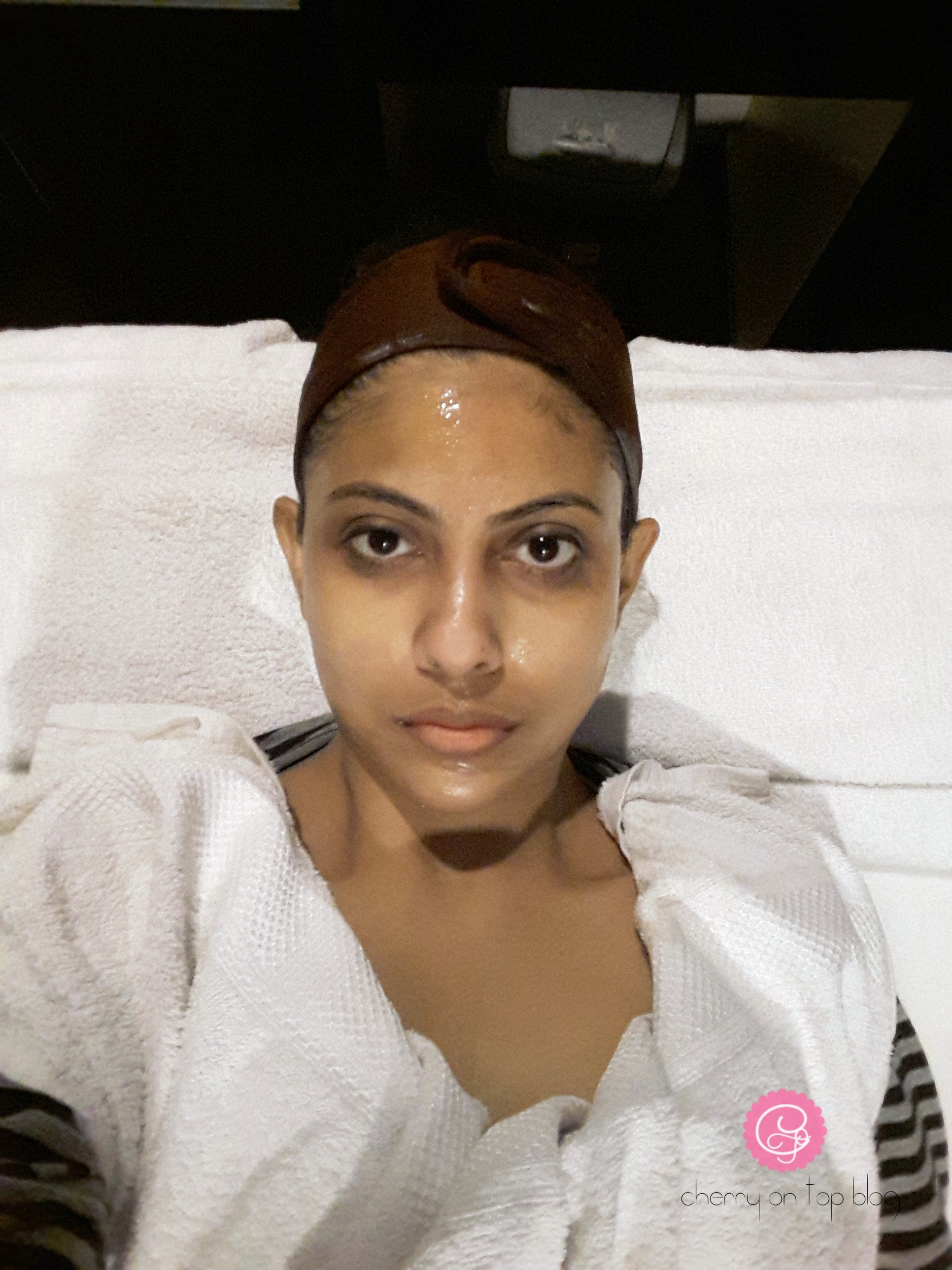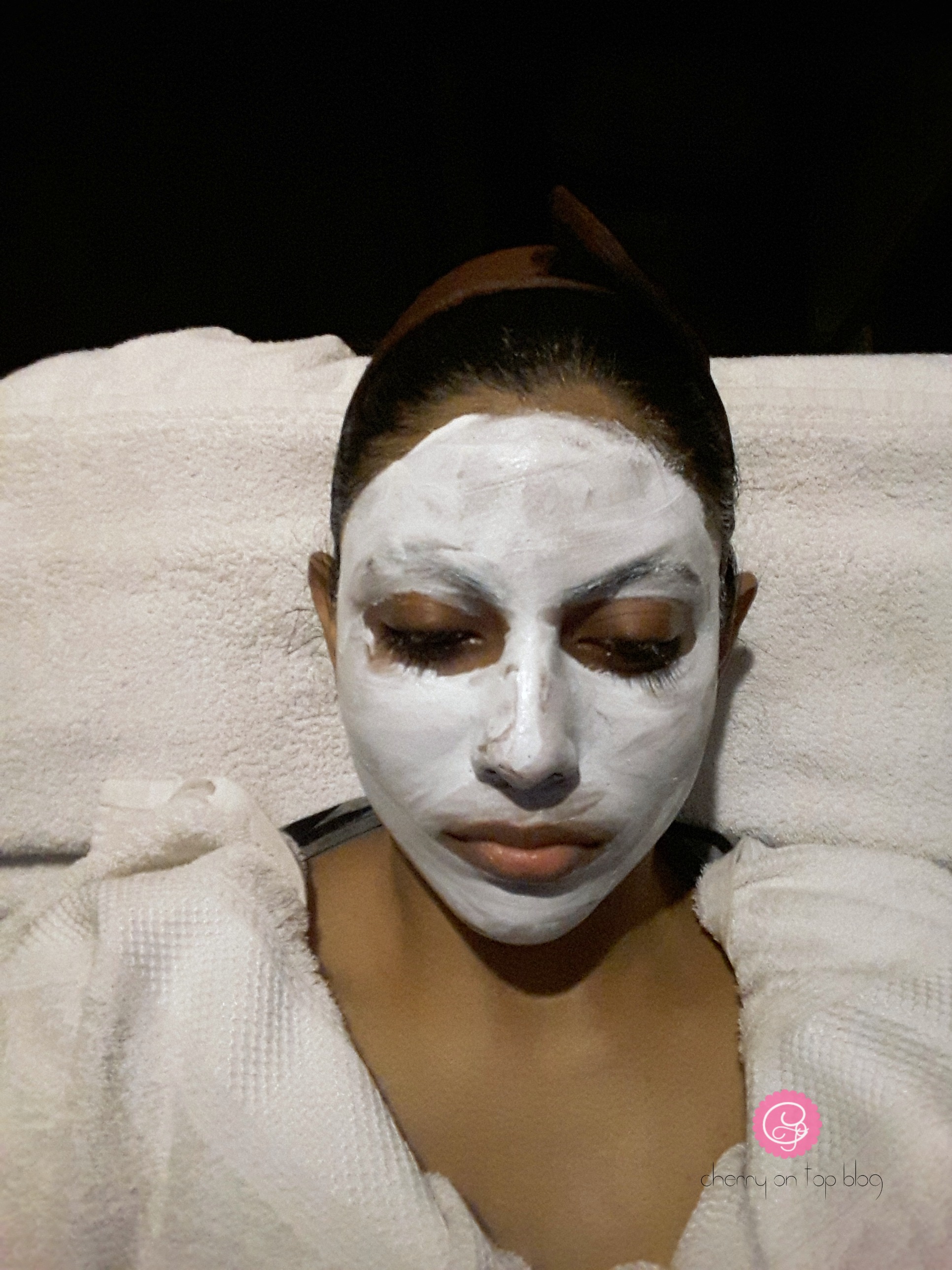 Now, she applied another mask which, I was told, has a skin whitening property. It was basically a peel-off mask that was also wiped off after 10-15 minutes. Next, another mask was applied which had whitening and brightening benefits. After leaving it for 10-15 minutes, she started massaging my face with a massage cream which is mainly made to make your skin glow from the inside. The massage was really relaxing and rejuvenating that I almost fell asleep. It was quite obvious, from the strokes she used, that she is a very skilled lady and also has a lot of experience. I can't exactly recall how many minutes she spent on massaging my face but it was definitely 15-20 minutes. After the massage was over, all my fatigue was gone and there was an instant glow to my skin which was so evident.
I really liked the hour-long (probably, more) session. This particular 'Shine & Glow from Agelock' facial regime will cost you approximately Rs2,900 which is totally worth spending considering the result it offers.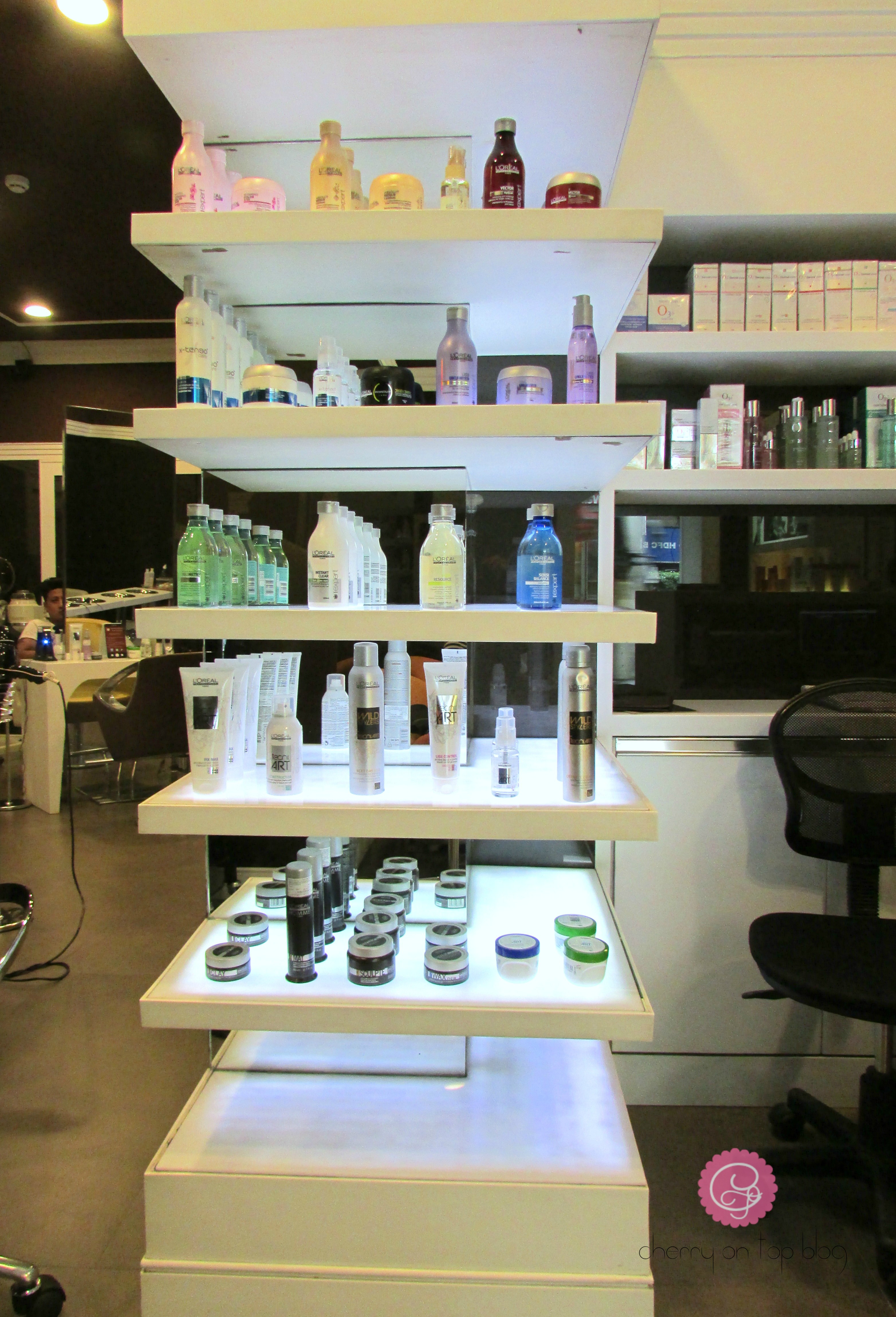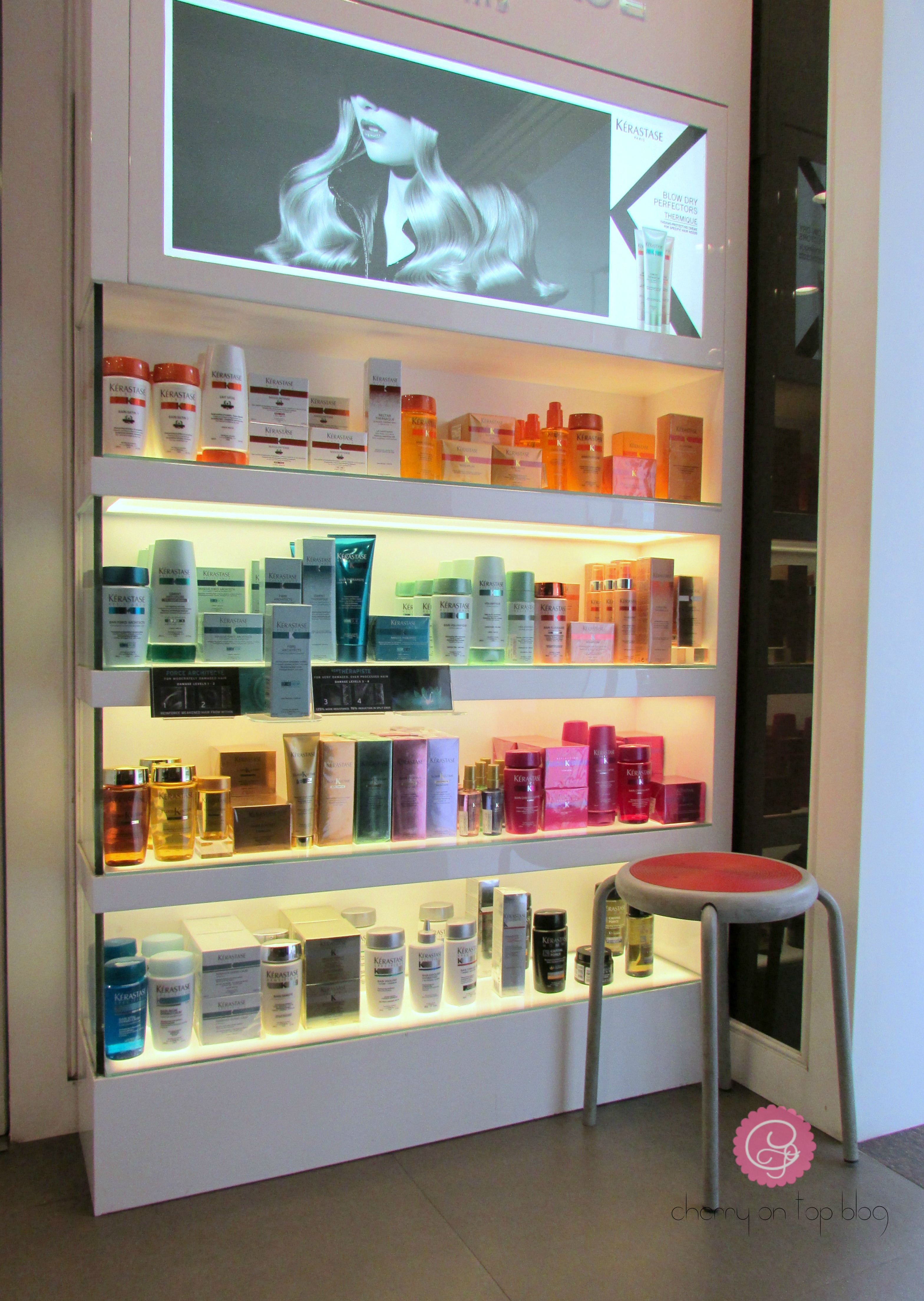 Club Salon offers various skin and hair solutions from Agelock to Dermalzone customized facials, Anti-Pollution facials to different hair rituals including Smoothing, Strengthening and Reconstructing rituals etc. They also offer bridal makeovers, Airbrush Makeup for Bride & Groom and other customary services like mani and pedi, haircut and colour, nail arts etc. They also offer complimentary face mapping skin analysis which is great.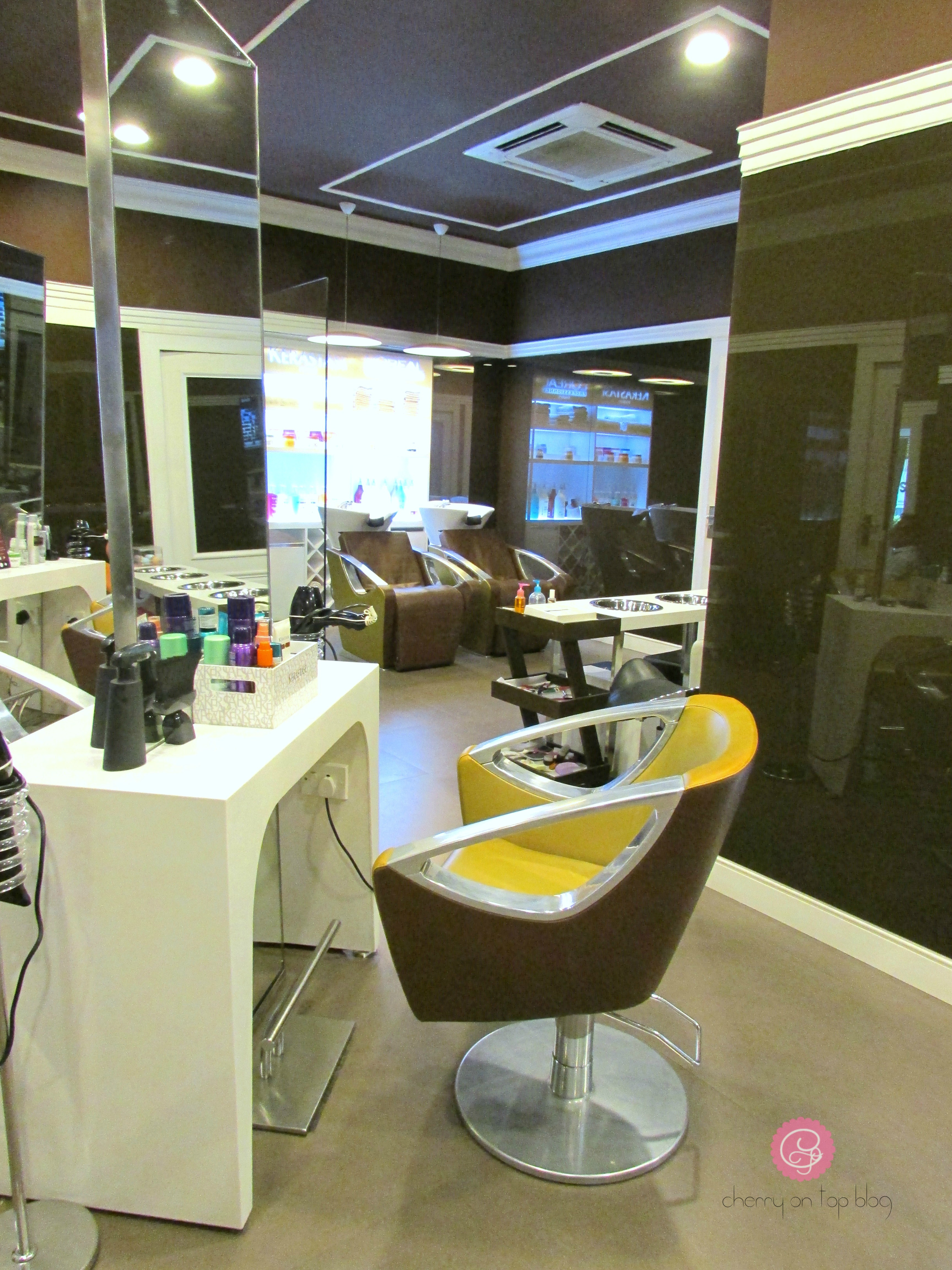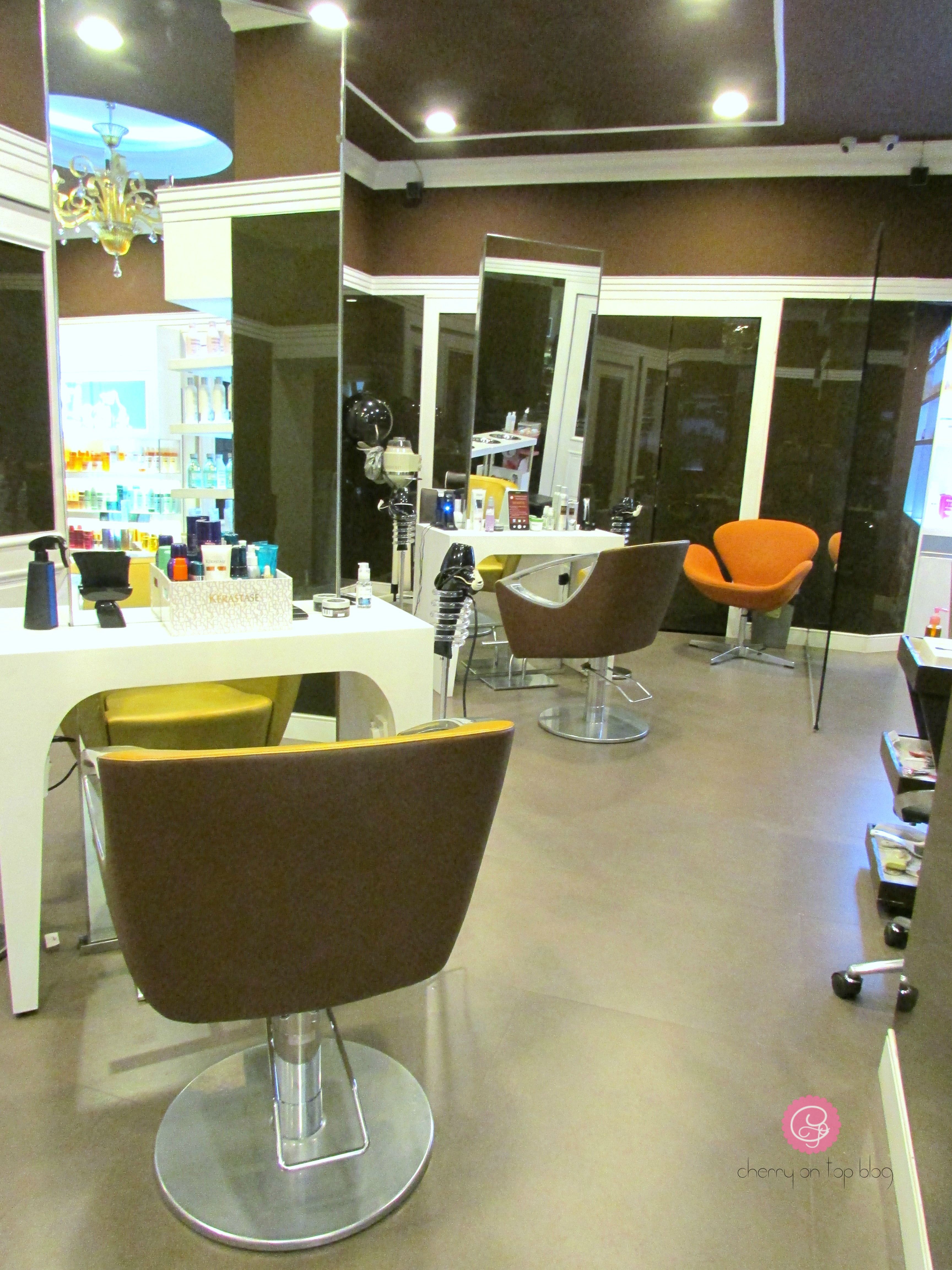 Club Salon has five outlets in Kolkata- New Alipore (Main branch), Sarat Bose Road, Rash Behari Connector, Kasba, Garia and Saltlake, Sector- V. You can follow their Facebook page to stay updated with their offers and news. You can also go to their website to look for the services they offer, buy products they use for their services and also to make an appointment.
I hope you found this review helpful and this was the ultimate reason for me to share my experience with you guys. Let me know if you ever went to Club Salon before and how was your experience. Until next time, be safe & keep smiling!