No matter if you are a newbie bibliophile or an avid reader, a good book recommendation is a bonus for everyone. Among all the genres, crime books take the cake. There is some connectivity with the crime thrillers that strike the chord in the reader. The gripping storyline, plot twists, and sudden turns of the events keep the readers glued to the story and make them think of possible routes to the ending of the story. This genre is much more engaging. No wonder it's growing in popularity among the new age readers.
Although each individual has their own admired types of stories, some love tragic and dark crime thrillers, some love more mellow stories and some love to have a comic touch to their chosen novels. Among all these categories, here I have some books that have touched many hearts with their fabulous narrations, plots and storytelling.
Here are a few of my favourites –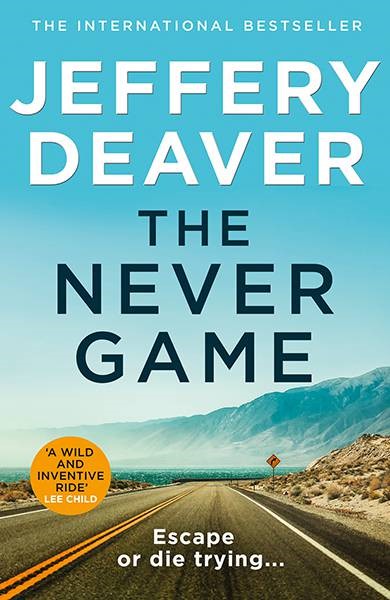 About the book:
Three people are kidnapped across California. Sophie is locked inside a derelict warehouse. Henry is abandoned in remote woodland. Elizabeth is trapped inside a sinking ship. They are alive, but don't have much time to live…
Only one man can save them: unique investigator Colter Shaw. He's an expert tracker with a forensic mind, but this will be a test even for him.
Because this killer isn't following the rules; he's changing them. One murder at a time…
With a lot of twists and turns of events this story is completely unputdownable. Deaver does a great job creating the storyline and going along with the flow, leaving the readers in question.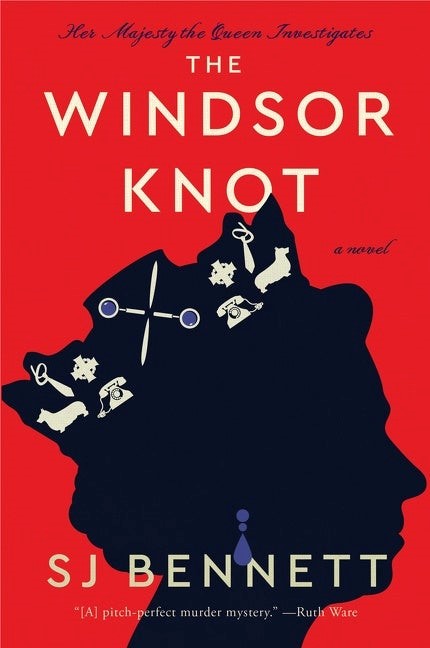 About the book:
"[A] pitch-perfect murder mystery… If The Crown were crossed with Miss Marple…, the result would probably be something like this charming whodunnit." – Ruth Ware, author of One by One
The first book in a highly original and delightfully clever crime series in which Queen Elizabeth II secretly solves crimes while carrying out her royal duties.
It is the early spring of 2016 and Queen Elizabeth is at Windsor Castle in advance of her 90th birthday celebrations. But the preparations are interrupted by the shocking and untimely death of a guest in one of the Castle bedrooms. The scene leads some to think the young Russian pianist strangled himself, yet a badly tied knot leads MI5 to suspect foul play. When they begin to question the Household's most loyal servants, Her Majesty knows they're looking in the wrong place.
For the Queen has been living an extraordinary double life ever since her teenage years as "Lilibet." Away from the public eye and unbeknownst to her closest friends and advisers, she has the most brilliant skill for solving crimes. With help from her Assistant Private Secretary, Rozie Oshodi, a British Nigerian officer recently appointed to the Royal Horse Artillery, the Queen discreetly begins making inquiries. As she carries out her royal duties with her usual aplomb, no one in the Royal Household, the government, or the public knows that the resolute Elizabeth won't hesitate to use her keen eye, quick mind, and steady nerve to bring a murderer to justice.
SJ Bennett uses the wit of Her Majesty as a witty, extremely observant detective who is there to investigate a murder mystery. Set on a funny note, this is a sheer brilliance in terms of plot and storytelling.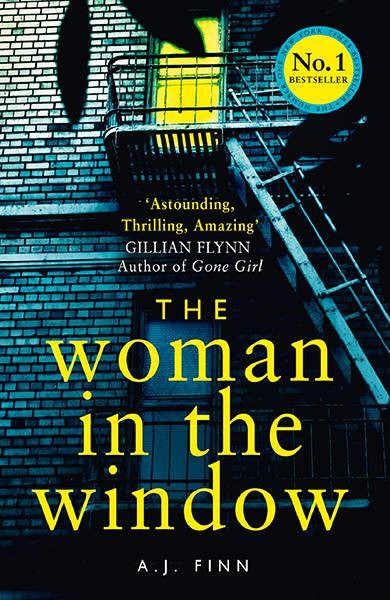 About the book:
It's been ten long months since Anna Fox last left her home. Ten months during which she has haunted the rooms of her old New York house like a ghost, lost in her memories, too terrified to step outside.
Anna's lifeline to the real world is her window, where she sits day after day, watching her neighbours. When the Russells move in, Anna is instantly drawn to them. A picture-perfect family of three, they are an echo of the life that was once hers.
But one evening, a frenzied scream rips across the silence and Anna witnesses something no one was supposed to see. Now she must do everything she can to uncover the truth about what really happened. But even if she does, will anyone believe her? And can she even trust herself?
This is another unputdownable book that is filled with elegant, mind-boggling twists written in a beautiful manner. A must-read for sure.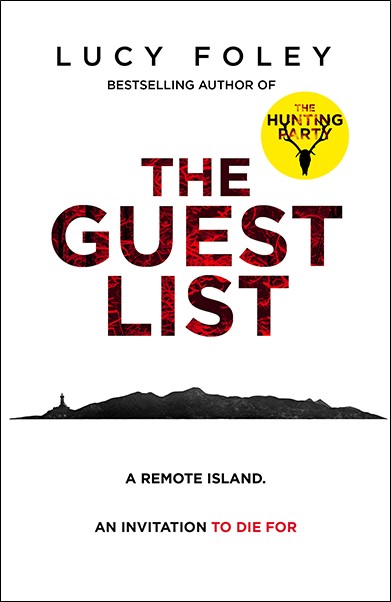 About the book:
On a remote island, guests gather for the wedding of the year, the marriage of Jules Keegan.
The wedding cake has barely been cut when one of the guests is found dead. And as a storm unleashes its fury on the island, everyone is trapped.
All have a secret. All have a motive.
This is one of the few books that you can visualize while reading. Great plot, praise-worthy storytelling and a wonderful setting. All works for a great read in the crime genre.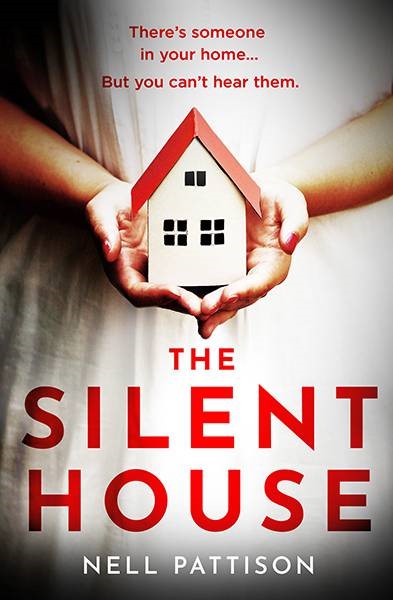 About the book:
If someone was in your house, you know … wouldn't you? But the hunter family are deaf, and don't hear a thing when a shocking crime takes place in the middle of the night. Instead, they wake up to their worst nightmare: the murder of their daughter. The police call Paige Northwood to the scene to interpret for the witnesses. They're in shock, but Paige senses the hunters are hiding something. One by one, people from Paige's community start to fall under suspicion. But who would kill a little girl? Was it an intruder? Or was the murderer closer to home?
The blurb itself is enough to make you pick up the book. The layered plot and sudden turn of the events make it a gripping read.
I hope you loved this little list of must-grabs. Which one is your favourite?