Hi, guys! Today I am here with another fashion post. This post is all about the current fashion trends that are ruling the world. We have witnessed a bunch of new trends emerging since 2016 till now. Where many of the old fashion that was like a craze gone for good, many new things are still coming. In one world, the world of fashion is getting through a revolution every day and we are quite liking it.
In this post, I am going to share some of my favourite trends of this year that I found on Yoins.com. Yoins is an e-commerce website that sells trendy new clothes and accessories for women. They have the latest collection of tops, bottoms, dresses, shoes and bags within a pocket-friendly price range.
1. Embroidery
Embroidery designs and embroidered patch works are ruling the market right now.  This is one of the most evident of all the current fashion trends. From dresses to tops to jeans, embroidery is everywhere. Here I am sharing a few of my favourite embroidered pieces from Yoins.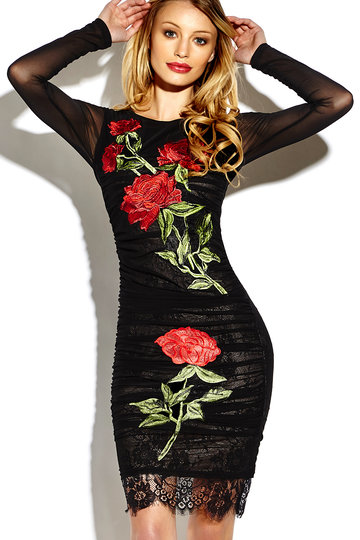 Embroidered Dress- How pretty is this dress! This should be appropriate for romantic dinners or date nights. This piece is so edgy and classy in my opinion.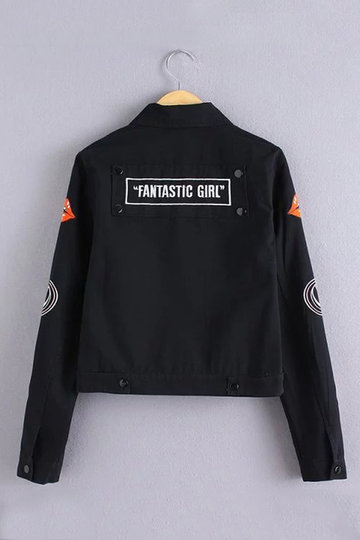 Embroidered Jacket- An embroidered jacket can be your staple during fall and winter this year. These jackets are very quirky, fun and can be worn with your casual everyday wear. Embroidered denim jackets and bomber jackets are available on Yoins at a very reasonable price.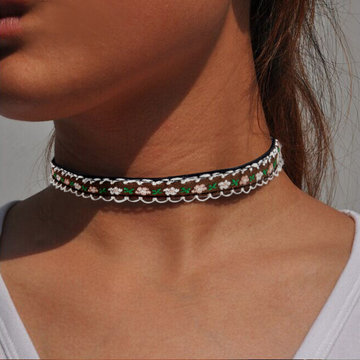 Embroidered Accessories- Now this is something that I had never seen anywhere. Yoins has a range of embroidered chokers and bracelets which I found very cool. They can be paired with anything from printed clothes to colour block ones.
2. Choker-Style Tops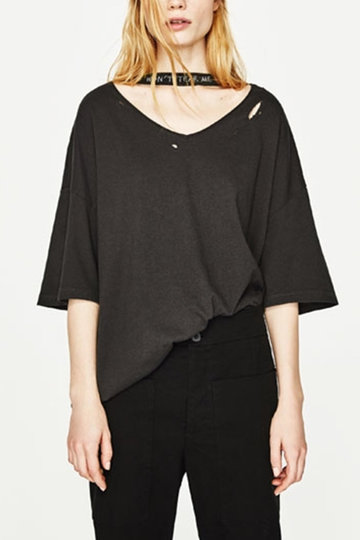 Now, this is another of the trends I was talking about. Choker style tops and dresses are everywhere! This type of tops comes with a neck that is actually a choker and that is made out of the same fabric the top is made of. Seeing the picture, you might have very well understood it.
3. Lace-up Front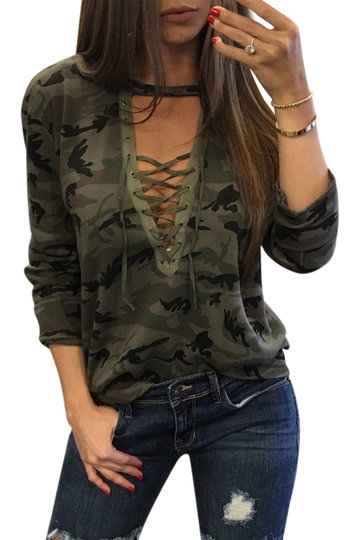 I first saw this on one of That Boho Girl's videos and liked it so much. This types of tops have a deep v-neck with laces which looks so cool. This is basically a basic casual t-shirt with a unique statement design. You can wear it during summers on in winters with an over-sized jacket.
4. Velvet Dress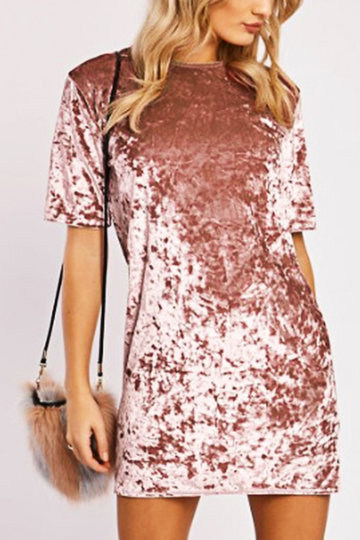 This trend is doing rounds since Autumn, 2016 and I have been eyeing for my first one since then. From Kendall Jenner to Victoria Beckham, this trend has enamoured a bunch of celebrities. Velvet dresses were one hell of a trend and it continues to be so. This blush coloured shift dress is my favourite from Yoins.
5. Bell Sleeves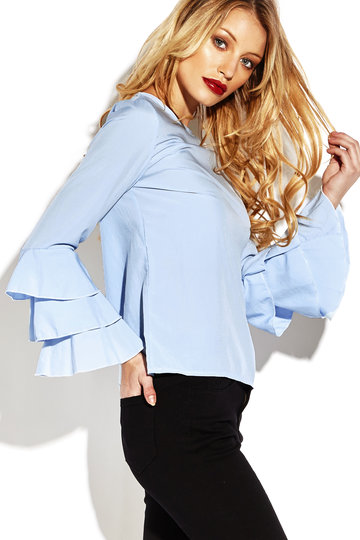 Another of the current fashion trends is bell sleeves. This is another of those trends that came back and I am so glad for it. Bell sleeves not only looks cute but also it allows air in the sleeves to keep it cool. Unlike other full-sleeved clothes, bell sleeves are more comfortable to wear during summer and it also protects your skin from the sun.
6. Transparent Heels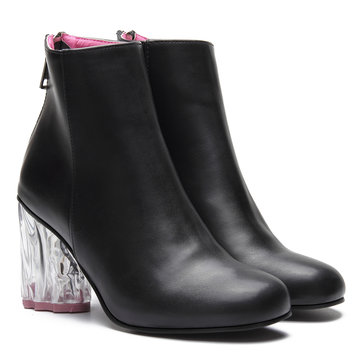 I cannot tell you how much I love this trend. From east to west, this trend is rocking everywhere. Be it celebs or fashion bloggers, everyone seems to be loving this trend. Transparent heels are obviously a fashion statement, but along that it adds height without being so obvious. The heels are transparent so it fakes height. That's smart, ain't it?
---
That was it for today's post. I hope you found this post helpful. Make sure to share it with your family and friends if you did. Pour in your thoughts in the comments. Your comments encourage me a lot! Do subscribe to our Newsletter so that you get notified whenever there is a new post on the blog. Will talk to you in my next post. Till then, be safe & keep smiling! Follow me on Facebook, Twitter or Instagram for regular updates. Add me on Snapchat for more fun and a sneak-peek of my life.