Facials are considered a form of luxury; people get them done when they need to treat themselves. The truth is getting facial treatments regularly should be an essential part of your skin care regimen. They are great for maintaining the health of your skin and help to get rid of your skin-related issues. Healthy skin is a reflection of a healthy lifestyle and considering our hectic life, pollution, and dirt buildup It gets difficult to make time for our skin. Deep cleansing facials include
Getting a deep cleansing facial can help revive your skin. Here are a few reasons why you should get a deep cleansing facial done: 
Deep Cleansing: as the name suggests, it can help deep clean your skin. This can help eliminate blackheads and whiteheads, clearing all the unwanted build-up that leads to problems like acne.

Ideal for all skin types: Extractions may sound like it is only good for oily-skinned people, but no this is not the case. All skin types can get benefits from getting it done since it is ideal for all skin types.

Reduces the appearance of large pores: It can help tighten the pores by cleaning and removing all the excess buildup.

Professional exfoliation: There are products available in the market for at-home deep cleansing but they can not give the same results as the exfoliation treatment done by professionals. It is suggested to get it done by professionals because they know what they are doing.

Promotes healthy skin: They can prevent visible signs of aging such as fine lines and wrinkles and promotes healthy and youthful skin.

Prevents acne: Deep cleaning of pores can help treat acne and prevent future acne breakouts.

Skin rejuvenation: It can rejuvenate the skin, encourages collagen growth, and gives you a radiant glow!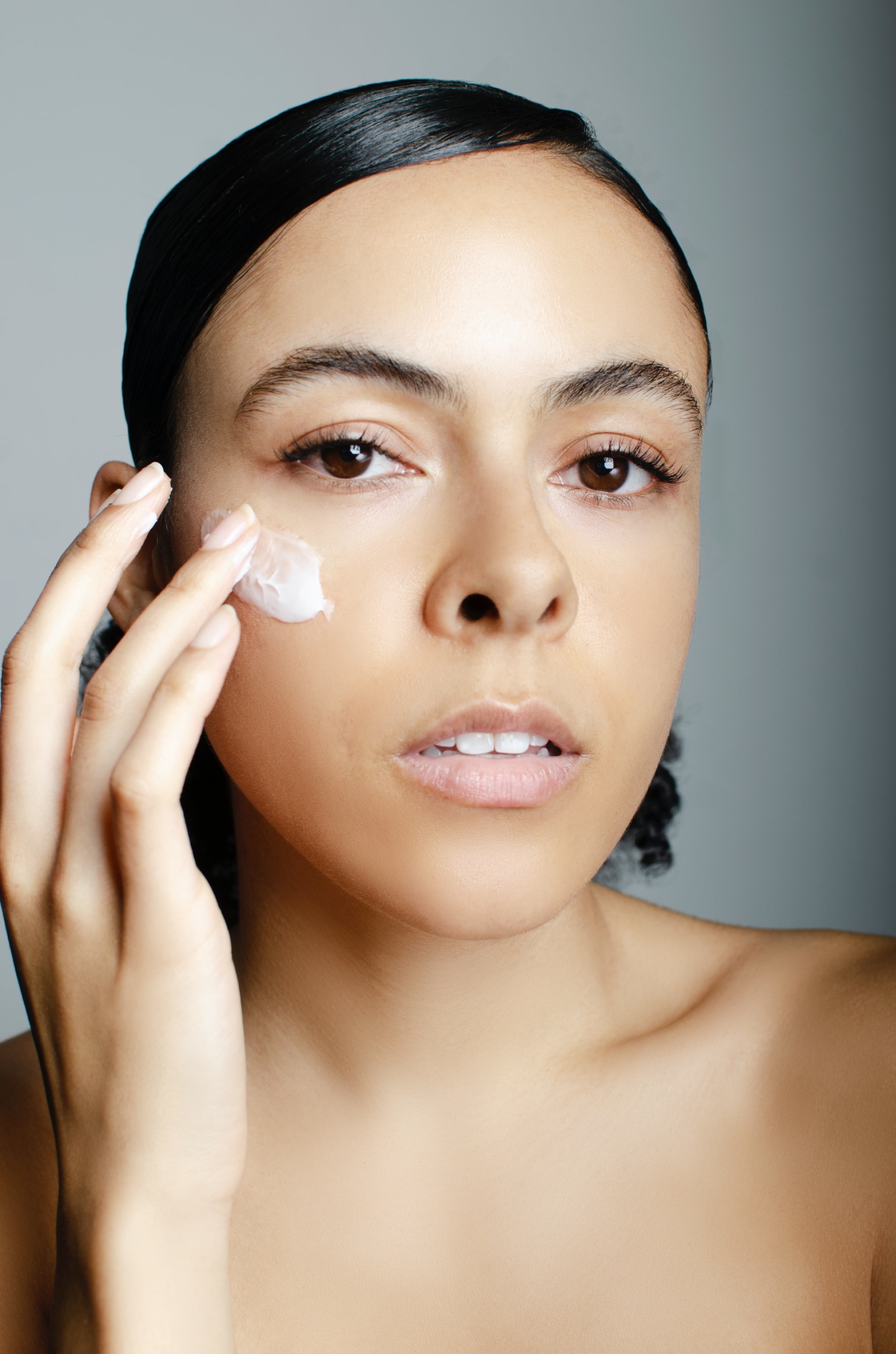 Lotus Professionals offers a variety of deep cleansing facials to choose from. You can choose according to your skin concerns.
PURAVITALS Basic CETOM: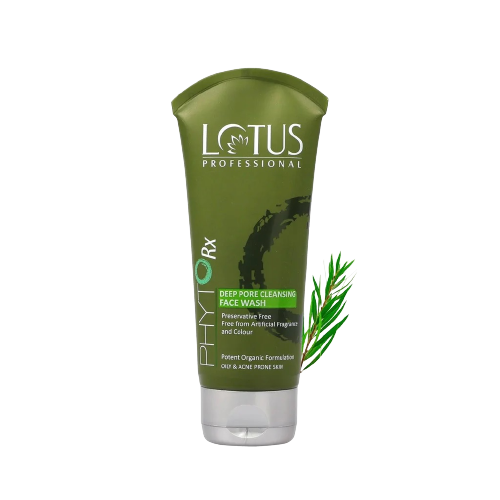 PURAVITALS is a crucial treatment step for normal to oily skin. Since, it cleans open pores, eliminates oil buildup, and gets the skin ready for active ingredients. It is gentle and safe for oily skin.
HYDRAVITALS™ Basic CETOM:
It contains effective ingredients for cleansing, exfoliation, and toning which preserve natural moisture levels, while the stimulating massage provides nourishment.
GOLDSHEEN FACIAL:
An exclusive facial incorporating actives for instant gold-like luster. Gold Bhasm has a rejuvenating and stimulating effect on the skin due to its metallic action. GOLDSHEEN treatment also exfoliates the skin of spots, blemishes, and dead cells, and at the same time smoothens out wrinkles. It also imparts resilient tonicity to the skin.
ACNEX FACIAL
ACNEX facial is a compendium of plant extracts that helps in controlling skin infections. They primarily root out infections that produce micro-organisms and render the area aseptic. It keeps the skin clean for a longer duration. It is recommended for shiny, oily, and acne-prone skin.
Your skin becomes sensitive after you get done with treatment, and your pores remain open. Now you have to invest a little more time towards your skin. To enhance the benefits of deep cleansing facials, taking extra care of your skin is important. It can include:
Use a gentle cleanser: Use a face wash that is not too harsh on the skin, and gently cleans the surface without stripping away the natural oils produced by the skin.

Be consistent with your skincare: Do your usual skincare regimen consistently and try not to include new products immediately. Introducing new products can irritate.

Do not skip SPF: Protecting your skin from sun exposure is important since your skin is extra sensitive after the treatment. Apply SPF 30 or more, 20-30 minutes before stepping out. PHYTORx Ultra-Protect Sunblock SPF 70 Pa+++ is one of the

best sunscreens to prevent tanning

and give maximum protection from the sun.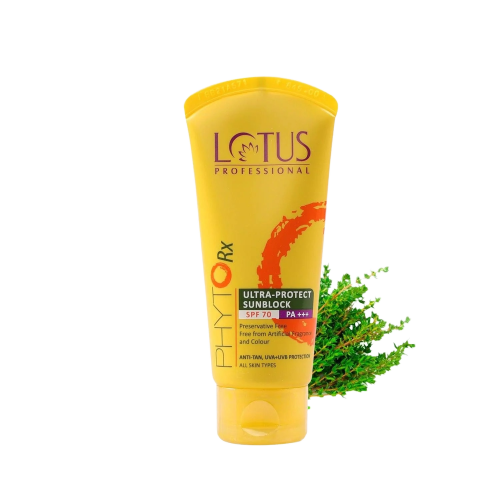 Do not use makeup: Avoid using makeup immediately after the treatment. It can clog your pores. If you do wear makeup, double cleanse your skin, and sleeping with your makeup on is not an option.

Use fresh towels and pillow cases: Using fresh towels and pillowcases can protect your face from bacteria and dirt buildup. It is kinder and cleaner on your skin.

Do not touch your face: Touching and picking your skin can cause inflammation and acne breakouts.

Sanitize your gadgets: Anything that touches your face should be sanitized. Not just gadgets but also your hands.
These tips can help you achieve maximum results from your deep cleansing treatment.
In a nutshell, deep cleansing treatments make you feel relaxed and fresh while giving you amazing results. It opens the facial pores and brings out impurities. Lotus Professional offers facials made exactly for treating your skin. Having a regular facial treatment once a week can help you solve your skin-related problems.