Autumn signals new looks for fashion and style. What works for summer and spring looks unsuitable for fall and winter. As you rotate your closet to make way for heavier fabrics like wools, heavy knits and corduroy, it's also time to revamp your cosmetics bag for the new season.
Linen and light cotton aren't appropriate for cooler months and pastels definitely don't work well on the face in fall and winter. The cooler temps usher in warmer palettes and jewel-toned hues. Think of fall's colors—gold, red and orange. While not every fall shade might not compliment your look, the goal is to step away from summer's breezy and light style and introduce richer shades.
Matte Lips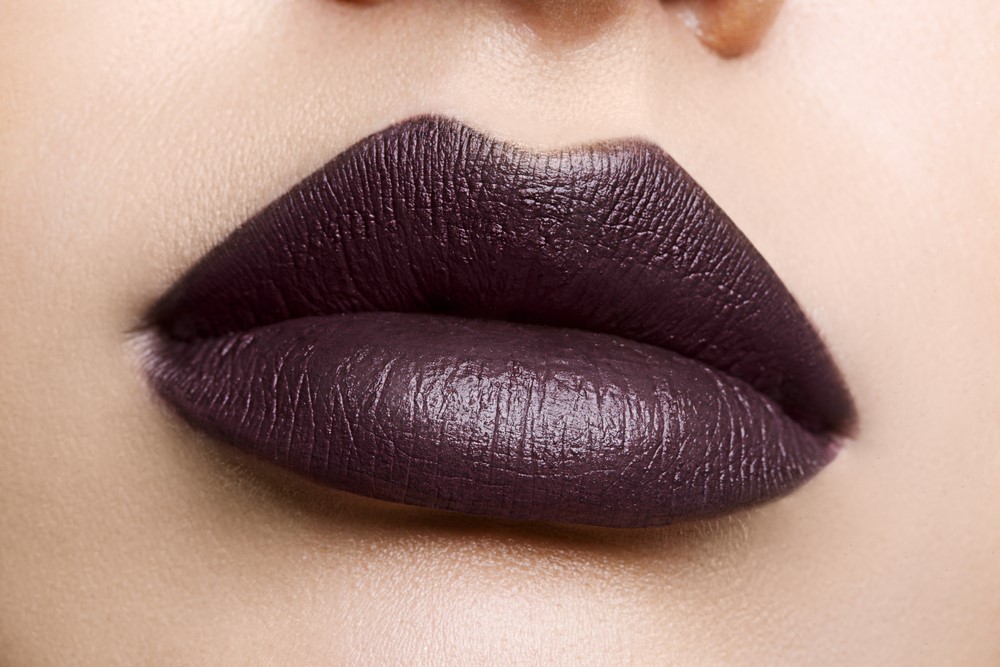 Almost every major cosmetics brand offers a line of liquid matte lipstick. This is a staple must-have product—, especially in deeper shades or neutrals. What makes the matte liquid so great is that when it sets, it stays for hours. However, some formulas are better than others so you may need to try a few to find your favourites. If you're on a cosmetics budget, I will tell you that some of the best liquid lippies are made by drugstore brands. See what's on sale, and snag colour.
Updated Shadow Palettes
I look to Pantone to see what colours are huge for fall and winter. While popular YouTubers and even cosmetics giants will plug the latest and greatest palettes, the easiest way to stay on trend is to check Pantone. The current fall/winter colour forecast includes cool shades like Marina as well as Neutral Grey and warm rich fall hues like Autumn Maple, Butterum and Tawny Port. You know the hues that flatter…so choose the looks and colours that you love on you! If you want to try a darker shade like Peony Navy, use the colour as an accent on the eyelids…you don't have to go all-in or all over the lid.
Don't be afraid to incorporate metallic shadows into your beauty arsenal, too. Metallics are all the rage this fall!
Bye, Bye Waterproof
After the pool closes, waterproof mascara loses its allure. I use it daily as it tends to not make my lashes droop, but many fashionistas hate the task of removing the locked-on formula. Unless you plan on catching a tearjerker at the theatre, go back to your favourite easy-to-wipe-away mascara. The same advice extends to your waterproof eyeliner.
Buy New Foundation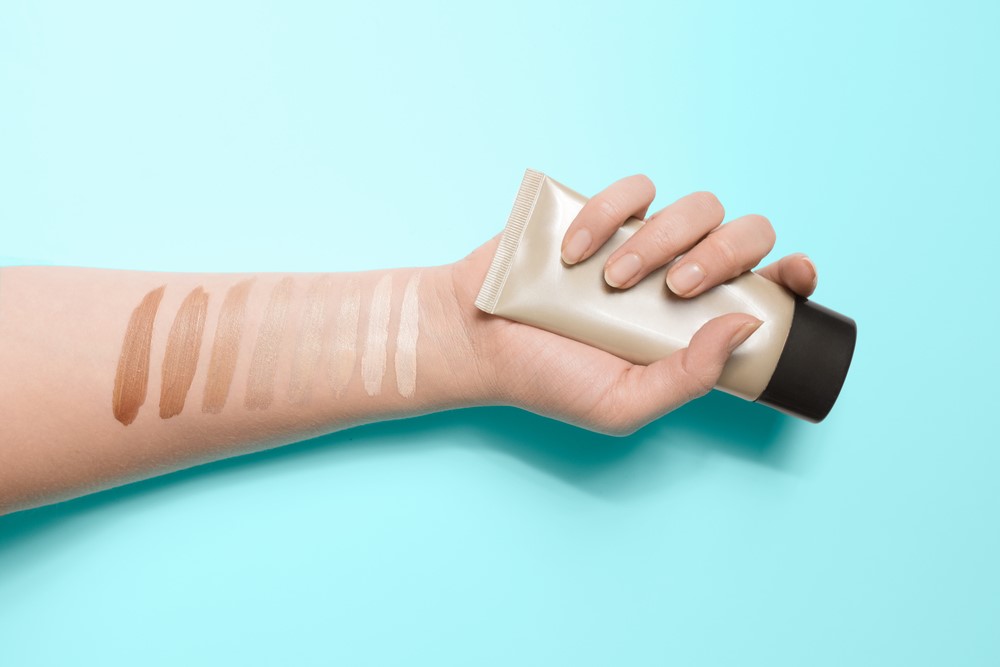 If you're a bronze goddess in the summer, lucky you! But less sunlight means paler skin for many ladies. This is the prime time to adjust your foundation tone. Make sure to grab a shade lighter than the summer staple, and, for a while, you may need to mix the summer shade with the lighter shade to create the perfect match. What you don't want is for your face to be ghostly white while your body still glows from the sun. You may also want to buy a more moisturizing foundation than what you used during spring and summer.
Baby Your Skin
Winter and fall are not easy on our skin. Many of us struggle with dry, itchy skin…or even bloody cracked hands. Make sure to stock up on moisturizers for your entire body. The face may need richer hydration—if you notice that your cheeks look dry, it's time to make a switch. Moisture helps keep skin supple, so don't skimp! Use hydrating oils like sandalwood or myrrh to help lock in moisture after a bath. You also shouldn't pack away the sunscreen; dropping temperatures do not equate with less dangerous UV. Use sunscreen (SPF 30 or higher) on any exposed areas (especially the face!).
As you clear out your closet to make room for sweaters and heavier fall/winter clothes, it's time to clean out your beauty stash, too. Pack away products that scream summer and add in fall-friendly hues, richer moisturizers and back-to-basics mascara for a beauty look that will make you…fall!
---
That was it for today's post. I hope you found this post helpful. Make sure to share it with your family and friends if you did. Pour in your thoughts in the comments. Your comments encourage me a lot! Do subscribe to our Newsletter so that you get notified whenever there is a new post on the blog. Will talk to you in my next post. Till then, be safe & keep smiling! Follow me on Facebook, Twitter or Instagram for regular updates. Add me on Snapchat for more fun and a sneak-peek of my life.
Disclaimer: This is a guest post by Cassie Brewer.