Every shape has its own beauty. We all agree to that, right? At the same time, we all want to enhance the appearance of whatever shape we are in. For that, we need clothes that accentuate our curves in the right places so that the shape of our body looks even more attractive. Finding your perfect shapewear could be a hassle. But, not anymore. Recently, I came across a site called Feelingirl.com that has an array of shapewear and other training clothes at affordable prices.
Today, in this post, I am going to talk about a few of their best categories of training clothes that have caught my eyes and I have added to my wishlist. So, here we go-
Waist Trainers
I feel Feelingirl has some of the best waist trainers for women. From the makes to their fits, everything seems well designed and so perfectly produced. Waist trainers are great for you to get rid of that stubborn belly fat that refuses to reduce even after so many efforts. The waist trainers available on Feelingirl are made of soft and breathable fabric which supposedly works better than the hard corsets. The hollow interlocking design of the waist trainers is more breathable than any other. It's also more comfortable than corsets.
You can wear them to outdoor runs, take them to the gym or use them for daily wear. This is great for any time. The built of this is so thin that it won't be visible if you wear it underneath your cloth.
The material is completely irritation-resistant. You can wear it for a long period without any scratch, irritation or rashes. The high elasticity helps with the perfect adjustment to all body types. Waist Shapers are perfect for weight loss training, workout band, or even postpartum support girdles.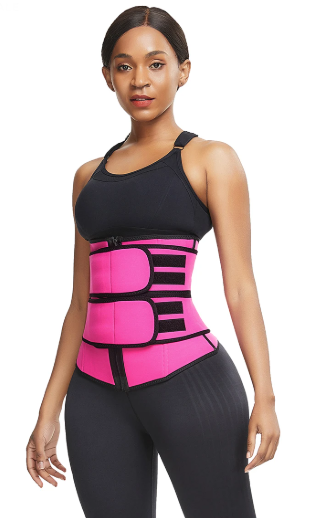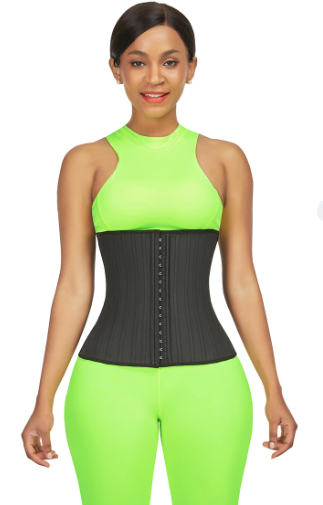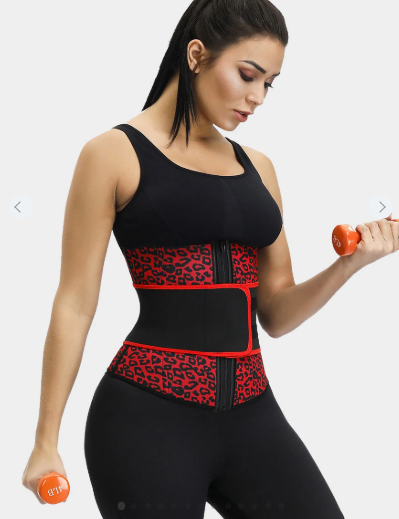 Thigh Trimmers
Just like belly fat, thigh fat is also very tough to burn. It just refuses to reduce even after months of working out. A thigh trimmer quickly increases the temperature of the targeted area, generates a lot of heat in the process of exercise, promotes more sweating, increases the metabolism of the body, and helps speed up the process of losing weight.
They use a material called Neoprene in their thigh trimmers that helps prevent skin laxity after weight loss. You are advised to wear it while exercising for better efficacy and for normal daily routines or for any physical activity.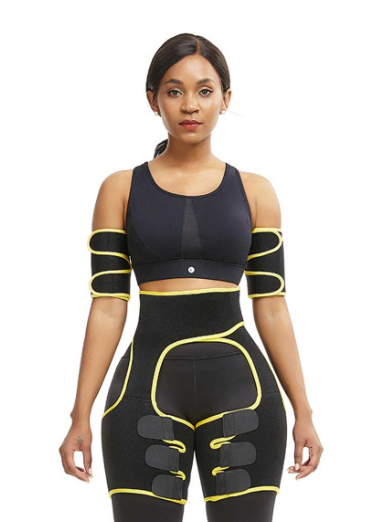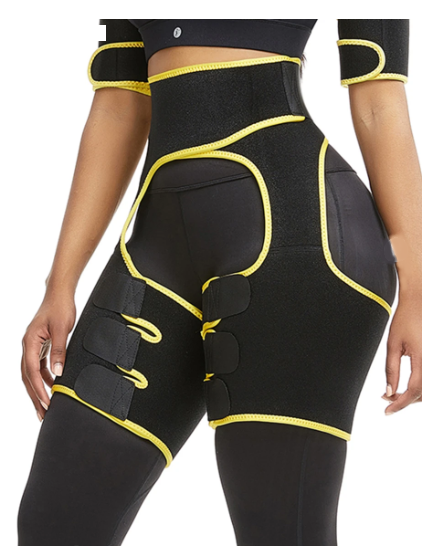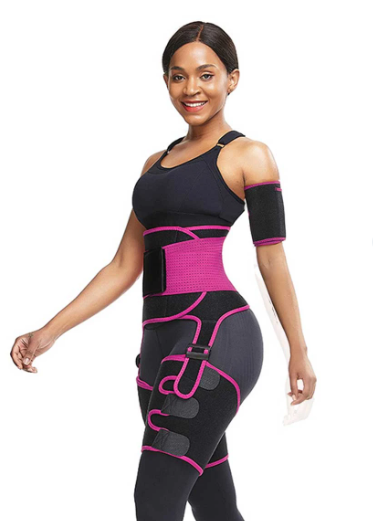 Shaper Shorts
This is something I am particularly fond of. Good high-waisted shaper shorts makes your tummy and hips perfectly shaped when you're wearing a bodycon dress or a pair of pretty fitted trousers. No matter how firm your tummy area is, tight bodycon dresses can make that area look bulgy. High-waisted shorts are designed to lessen the appearance of your abdomen. The shorts will soften the thigh area and lift your butt. These are great for the days you feel bloated.
They are made of a very comfortable fabric that allows you to move freely without worrying about the shorts coming down or rolling down your waist. It stays there for a long time, no matter what activity you are doing. These are great for every occasion such as parties, work, training, yoga, or gym.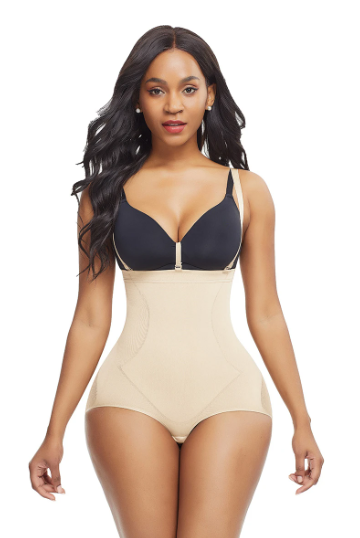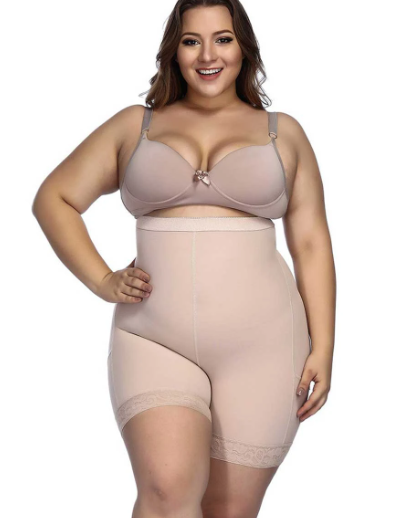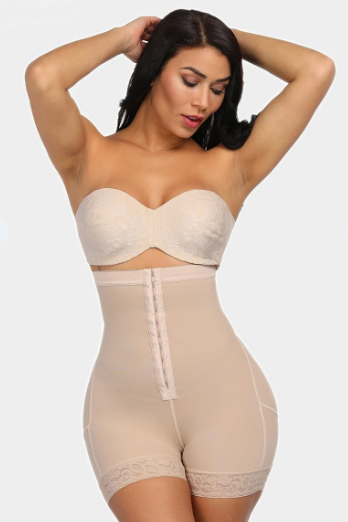 FEELINGIRL is your ultimate destination for all your training and shapewear needs. They cater to every need and every concern. Their prices are also within budget. Also, the best thing about them is that their products come in all sizes. I definitely recommend them.
---
That's it for today's post. I hope you found this article helpful. Make sure to share it with your friends and family if you did. Your comments encourage me a lot. So, pour in your thoughts in the comments. Subscribe to our Newsletter so that you get notified whenever there is a new post on the blog! Will talk to you in my next post. Till then, be happy and keep smiling! Follow me on Facebook, Instagram & Twitter, and also Subscribe to my YouTube channel for beauty & fashion-related videos and vlogs.