The diamond engagement ring has become firmly established in Western culture; a symbol of a romantic union, diamonds have been central ever since De Beers launched their 'Diamonds are a girl's best friend' ad campaign, and the rest is history. More Australian couples than ever are turning to custom solutions; why buy a ring on the jewellery store shelf when you can design a unique diamond ring for the same budget?
Here are the main components of a diamond engagement ring.
Band – The band might be made from platinum, or gold in white, yellow or rose. Tungsten is popular for men's wedding bands, while for a diamond engagement ring, gold or platinum would be preferred. Of course, with a custom solution, the ring is a perfect fit!
Setting – The setting is a framework that holds the gemstones in place, plus it has aesthetic value while presenting the gemstones to reveal maximum sparkle. As you would expect, there are countless setting designs, solitaire, halo and cluster, to name a few. A highly skilled jeweller can create stunning settings, with fine, complex and intricate settings.
Diamonds – Some couples prefer lab-grown diamonds, for ethical and financial reasons; There are online platforms where you can choose a ring design, the metal, the setting and the lab-grown diamonds; the ring is custom-made by a leading custom jeweller, and when you compare to the cost of natural diamonds, lab-grown stones are every bit as unique, with minor inclusions. You receive a GIA certificate for every diamond, and the naked eye cannot tell the difference between lab-grown and natural diamonds.
Diamond cut – There are many different diamond cuts, and the custom jeweller would make a few suggestions, eventually, the cut and the cut grade would be agreed upon, and the stone would be cut. You might prefer the traditional Brilliant Round, or perhaps the Emerald or Marquise cut; when you commission a diamond engagement ring, you get to choose every aspect. If you are considering using your savings for the wedding, this article would be interesting.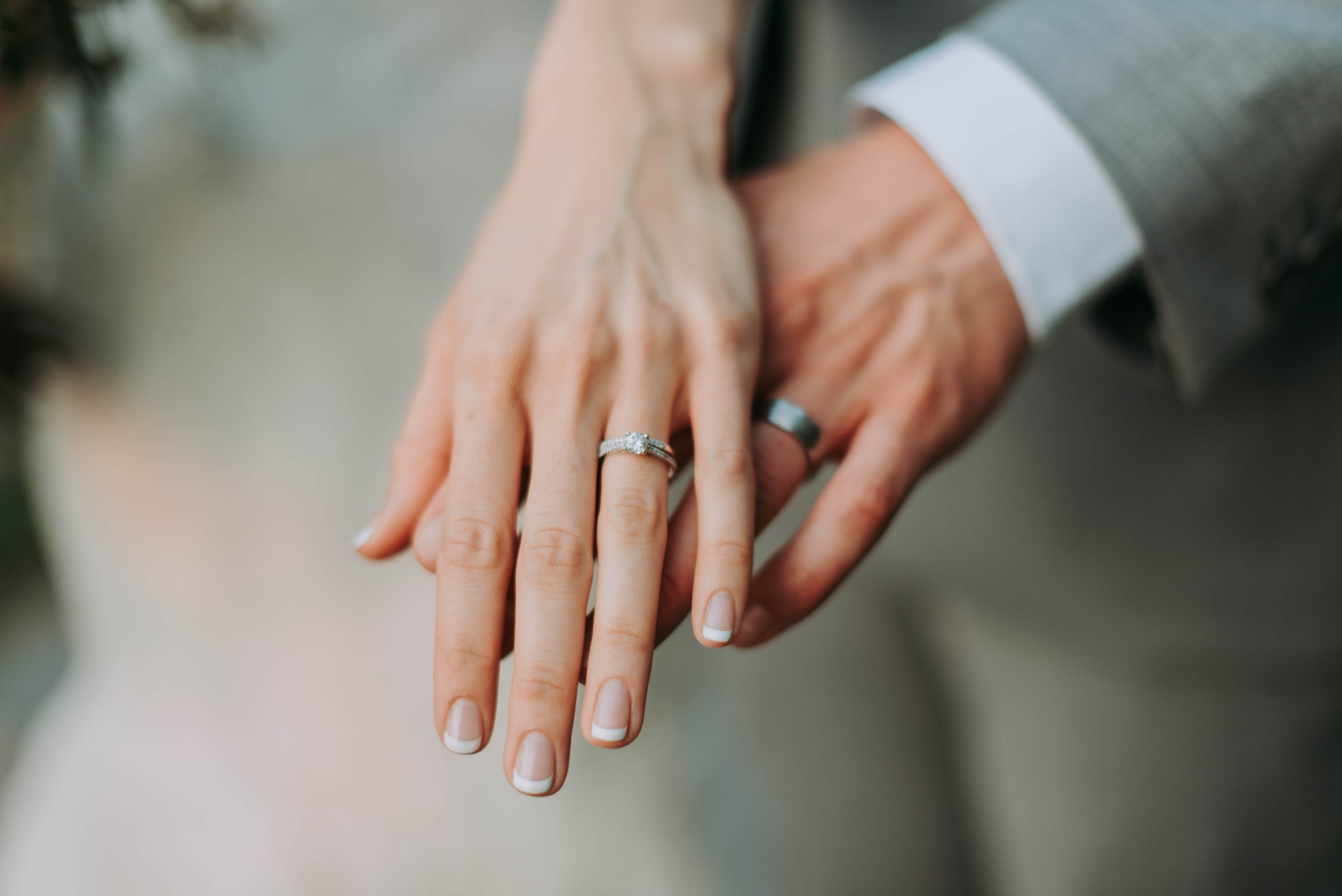 Lab-grown diamonds
Diamonds that are created in a lab are the result of the same processes that take millions of years, and a top-quality diamond can be cultivated in a few months. There are two ways to grow a diamond, One is Chemical Vapour Disposition, where a small seed diamond is placed in a small chamber, and heated gases eventually result in layers of carbon forming on the seed. The other method is High Pressure-High Temperature Diamonds, where a seed diamond is subjected to intense pressure and extremely high temperatures; graphite is crushed, and with intense heat, the graphite turns to carbon and over time, the diamond will reach the desired dimensions, and the stone can now be cut and polished, as a naturally found stone would.
There are custom jewellers that use lab-grown diamonds to create the perfect engagement ring, and Google can help you take the first step to creating a very special symbol of your undying love.