Hi, guys. Happy Friday! Hope you had an amazing week. Today, I am going to talk about an Instagram store called Rutuz Craft Studio and the products available there. Also, there is a discount code for you guys in the end of this post. So, keep reading!
I am always on Instagram, posting pictures, liking others' and exploring pages. One of my favourite things to do on Instagram is to find stores that sell unique items, from cute phone covers to jewellery. Recently I was contacted by this page called Rutuz Craft Studio to check out their feed and the jewellery they stock. They also asked me if I could review their products and let you guys know about them. How could I have said no to those pretty baubles! After knowing that they are totally hand-crafted. You guys know, I am obsessed with handcrafted things. I think they have the most powerful impact. After all, fashion is not only about wearing things, it's also about feeling and loving what you are wearing.
I received these three things from them-
The technique used to make this beautiful neckpiece and bracelet is called crochet technique. It is a mesh of copper wires holding the small, pretty glass pearls. The design might look flimsy at first but that is not the face at all! Both the neckpiece and the bracelet are really sturdy and they are also very flexible. They are supposed to be moulded to the neckline and wrist in order to get the perfect shape and flawless look. The earnings have a French back closure that is great as I tend to loose all my push-backs.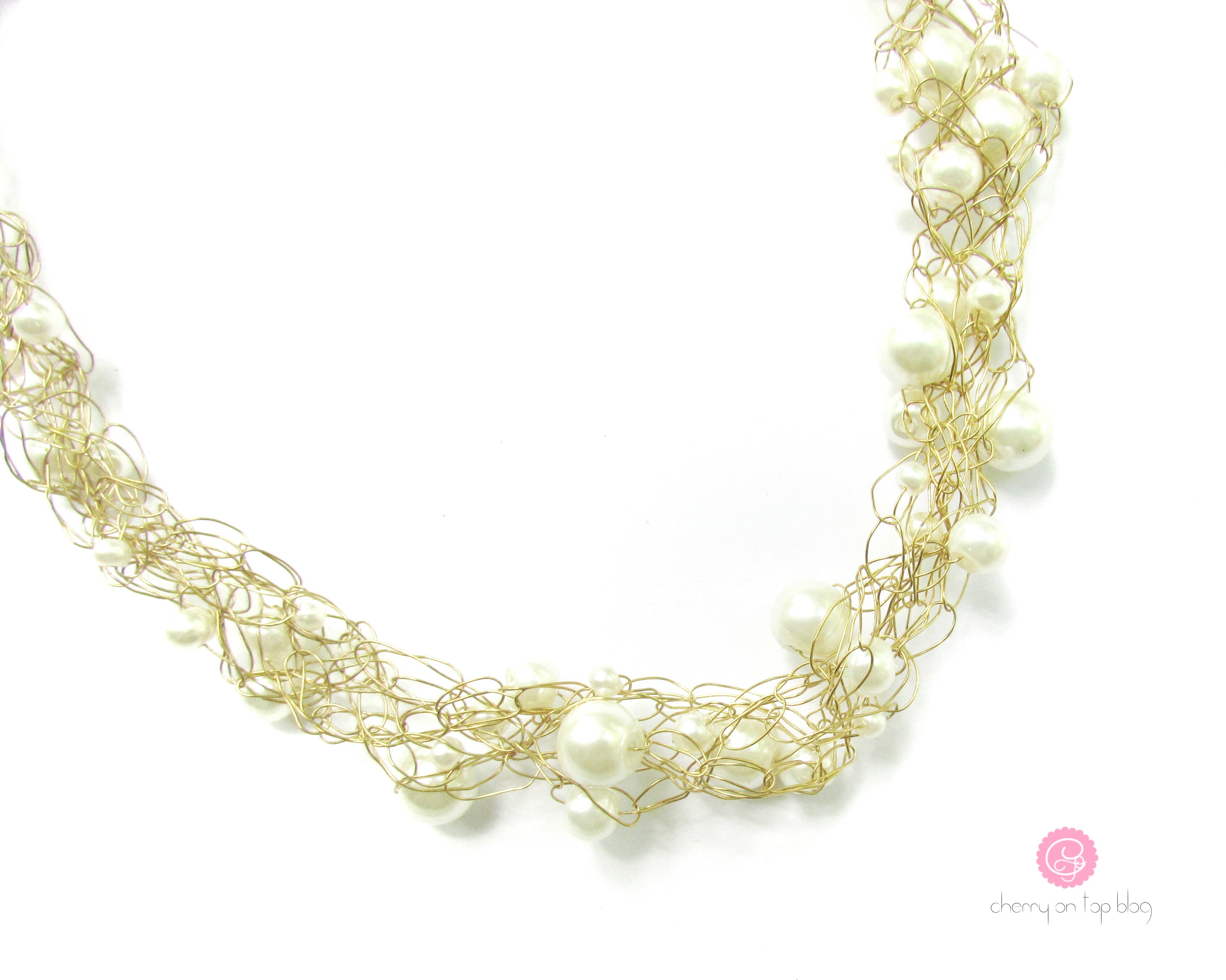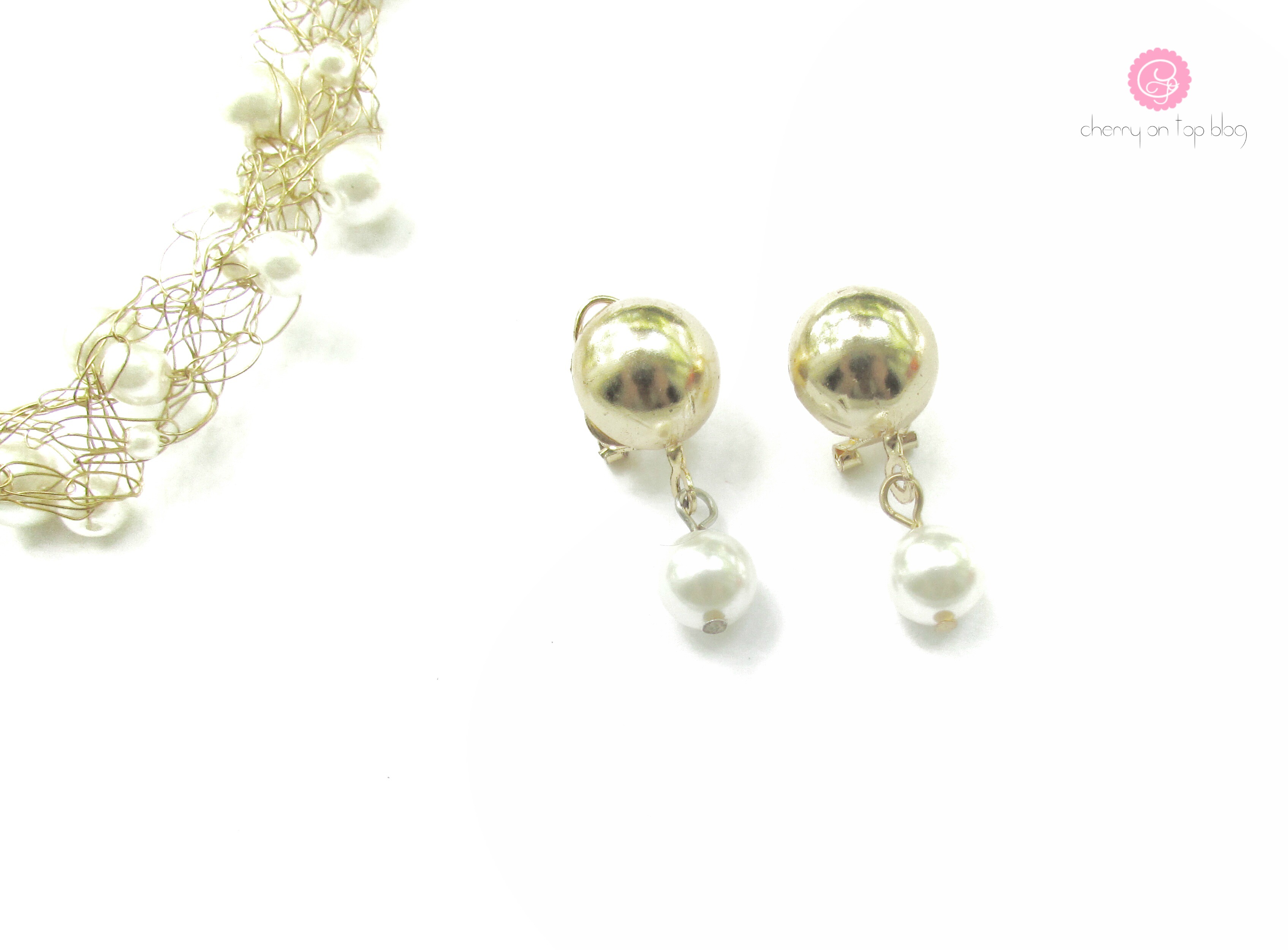 The best thing about these baubles is that they can be paired with almost any type of outfit- be it western, ethnic or fusion. You can wear it to style a classy off-shoulder dress or a saree. Crafted using a minimalist design, these baubles are great for using both daytime and night time and for almost every occasion.
If you are not someone who loves to accessorise but there is some special occasion where you want to wear some jewellery then you can certainly try these out because they are very light-weight (you can't believe until to hold them yourself, even the earrings feels heavier than the neckpiece), very minimalistic and really classy. Women of almost any age can wear these.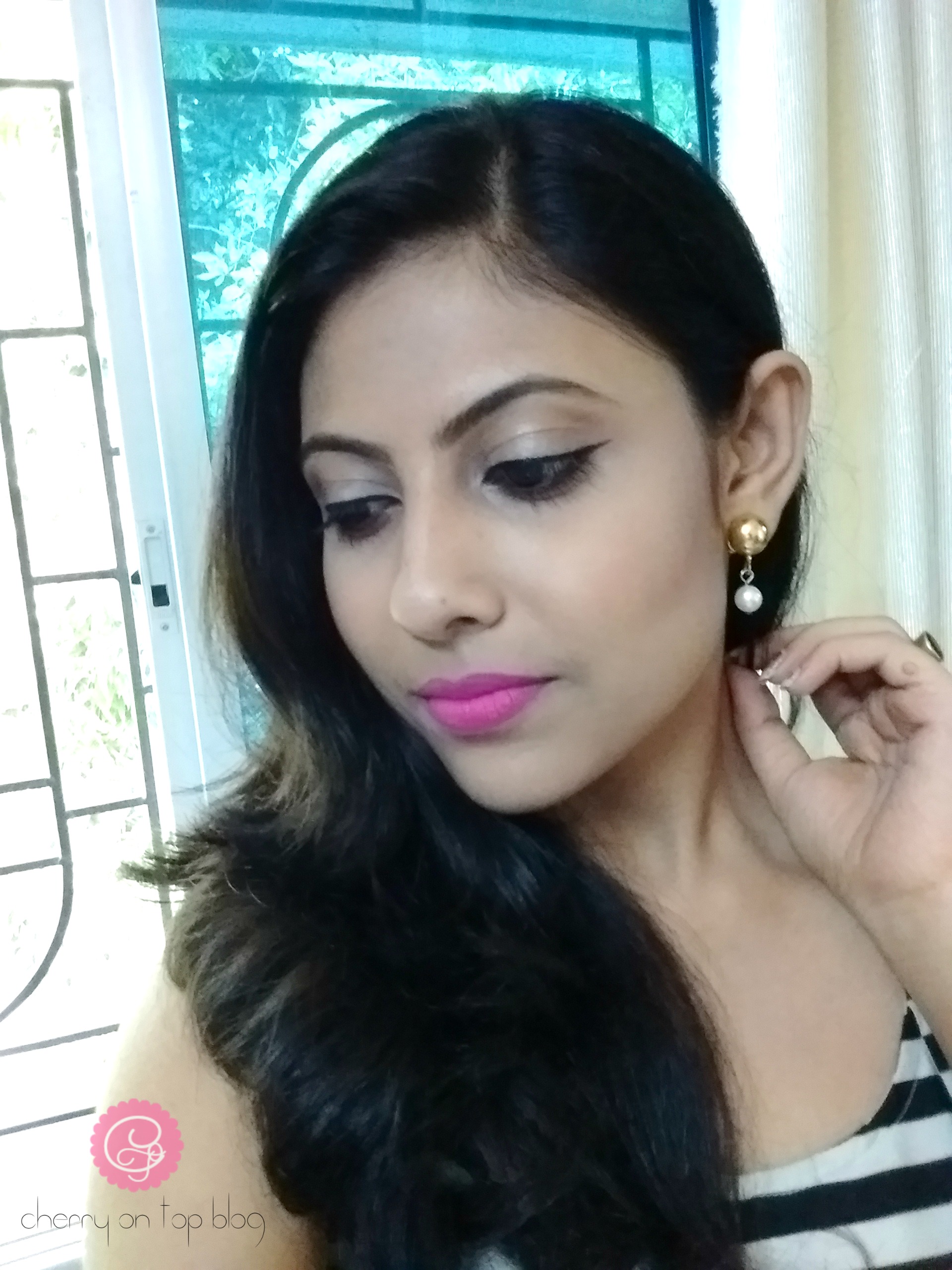 Rutuz Craft Studio has many other handmade pieces of jewellery stocked at their Instagram store that you can check out. They all are handmade. From earrings to hand harnesses, there is a huge variety of stuff to choose from. I am sure you will like their collection.
Now, for the most exciting part. Rutuz Craft Studio has decided to offer a 10% discount on their entire collection to my readers. All you have to do is mention the *secret* discount code which is cherry10 while buying from them. You can shop from them by contacting their store on Instagram (handle- @rutuzcraftstudio) or you can also shop via Whatsapp.
I hope you guys loved this piece of information. I will be back with a new post this week. Till then, be safe & keep smiling!