Amidst all the app-bans in India, ZEE5 launched its very own short video platform HiPi to give the Indian creative content creators an outlet to express themselves. Since its launch, it has become one of India's most loved video-making platform and that for some really valid reasons. ZEE5 has heard all the creative minds and presented us all with a platform that allows you to create videos of maximum 90 seconds duration that means no rok-tok on creativity!
As the company has mentioned in a press release, the name Hipi comes from an idea of a planet that is carefree and youthful where people open up easily and confidently without any restrictions. This homegrown short video making platform is there to welcome visual storytellers with open arms and ready to pave their way to stardom. Here's what HiPi on Instagram has for you.
HiPi has already gained many celebrity fans namely Dalljiet Kaur, Vatsal Sheth, Manit Joura, Paras  Tomar, Shraddha Arya, Bhabiji Ghar Par Hain fame Shubhangi Atre, Abhishek Kapur from Kundali Bhagya and many others.
Filters on such video-making apps are like icing on a cake, right? It makes the videos even more exciting and appealing if done right. There are a huge variety of different filters on ZEE5 Hipi app for different categories of videos. I personally think they add that extra oomph that makes the watching worth a while. That is what #HappensOnHiPi. Here are some party filters that are favourites of many of the celebs on the app.
Here's how you can use filters for your HiPi videos. Using filters on HiPi is so uncomplicated. You just open your HiPi app then press the plus icon at the bottom, set the time that serves your purpose and then tap on 'filters'. You can see various filters there for different categories of content. Choose 'party' and you'll see a huge variety of cool filters there.
Radio Jockey and Bigg Boss fame Pritam Singh uses this explosive party filter on HiPi called EXPLOSION which makes the video funky and cool and also truly explosive!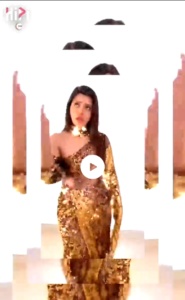 Another one is from Guddan Tumse Na Ho Payega actress, the very pretty and talented Dalljiet Kaur. She uses this beautiful filter that makes the video a treat to the eyes of the audience.
There are also a few more that I love. One of them is this one by a user which has this RGB effect that perfectly matched with the party mood and songs and looks really aesthetic, doesn't it? Another one that I love so much is from another creative HiPi user. It has got a cool reflection effect- a very funky filter indeed that takes the creativity a notch higher. See it for yourself-
There are some more I personally love. One of them is called DHAK DHAK that has this bass pumps that definitely pumps up the atmosphere. There is also MIRROR, which as the name suggests, is a creative mirror effect filter. You can throw some of it in between a dance video and it will do its job which is to attract the audience and make them stay glued to your video. I have used a few to show you how they actually look.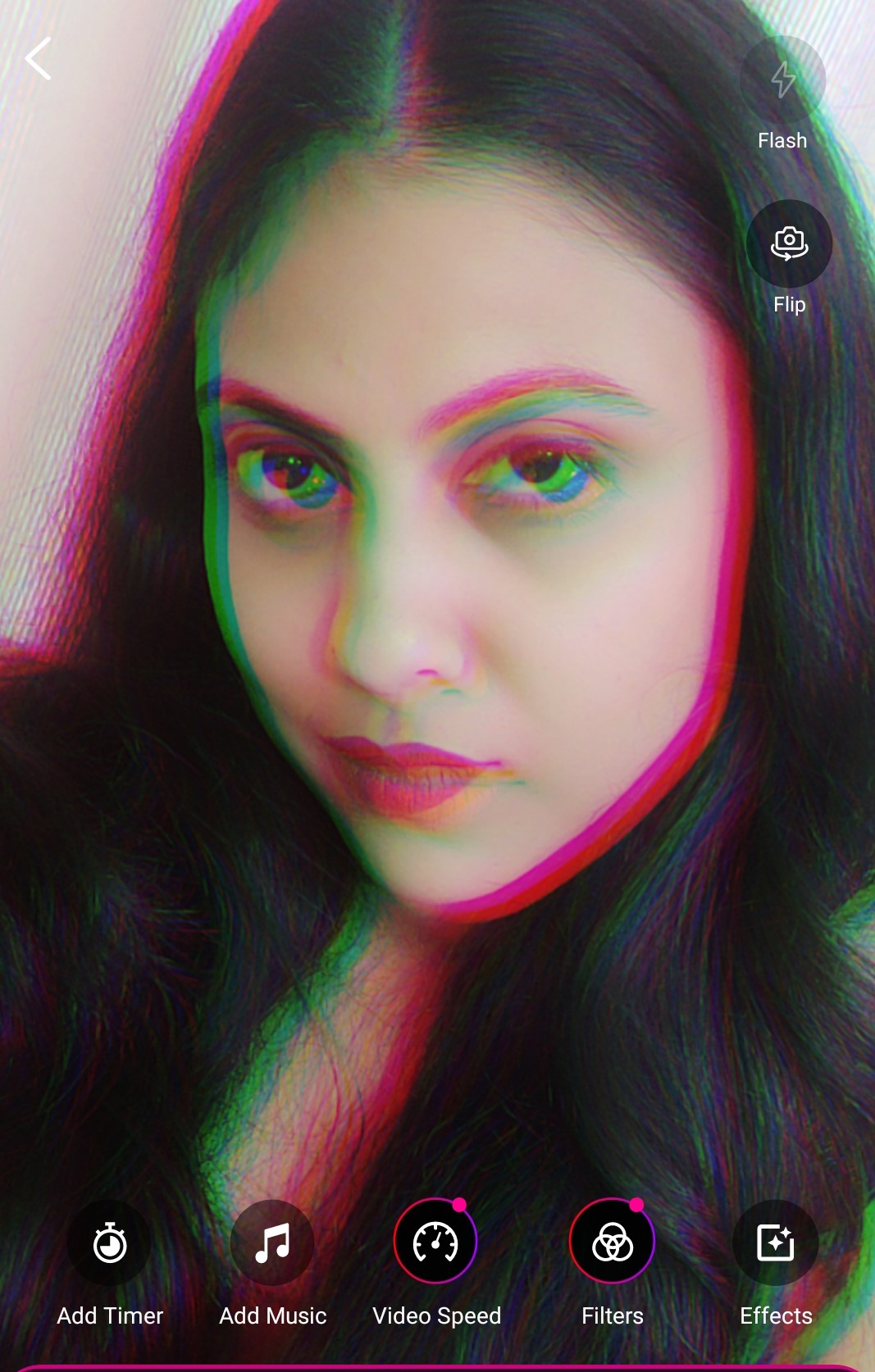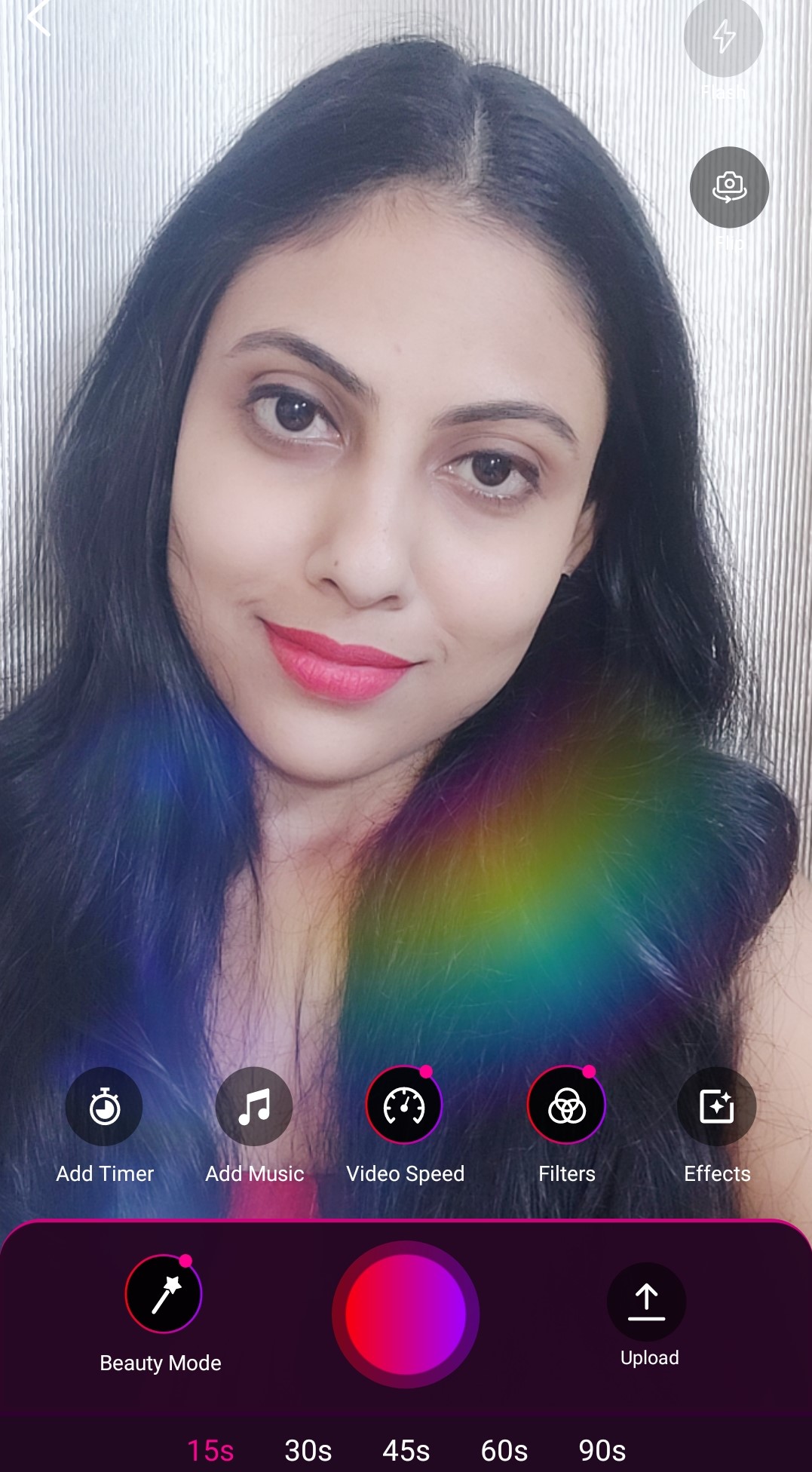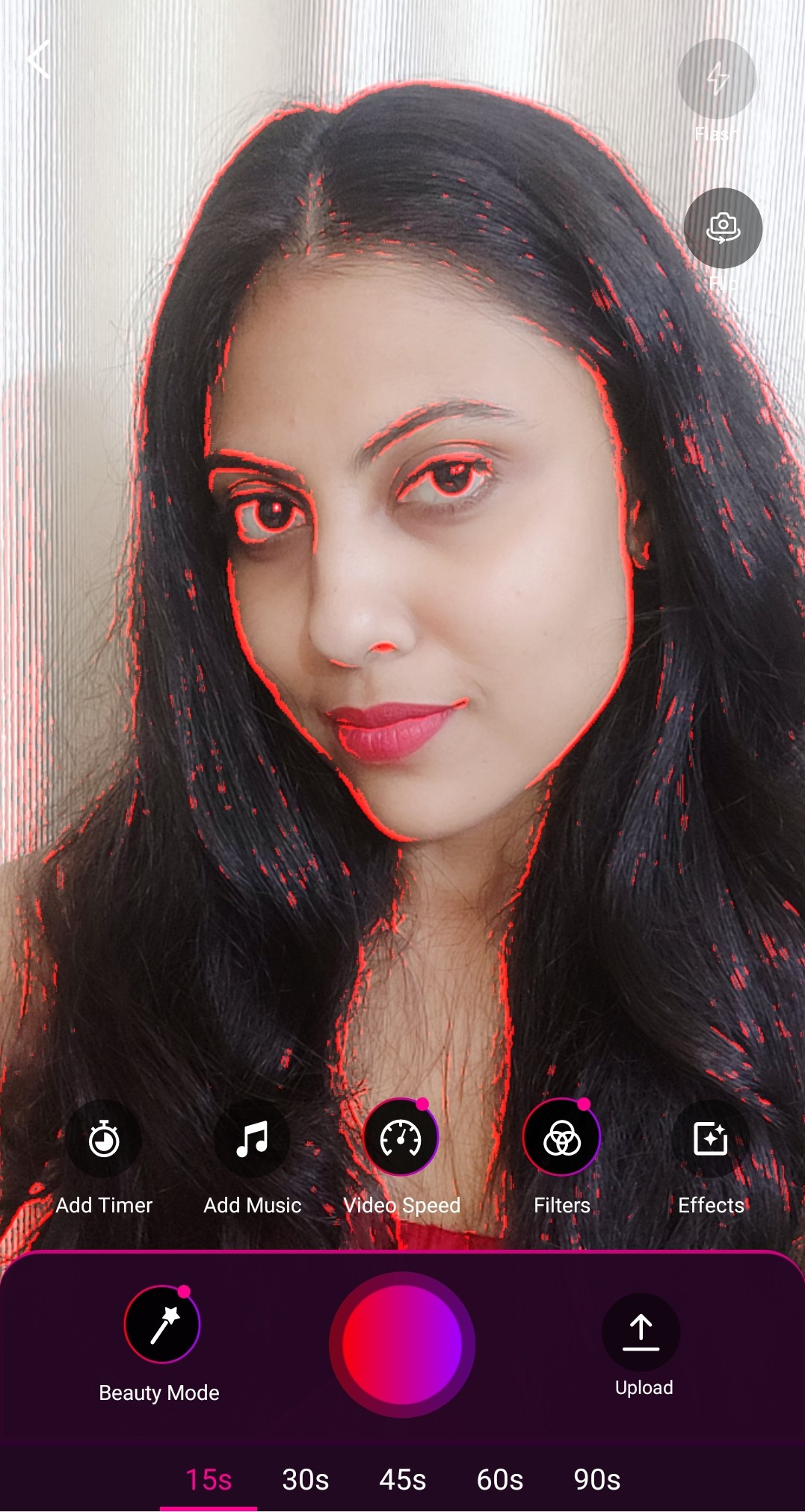 With these cool filters and many more features, ZEE5 finally quenches India's thirst for a creative outburst. The talent in India is now under limelight again. You know what the best part is? It's completely free of any charges so it reaches more and more people. Although the ad-supported format will eventually lead to subscription-driven service. So, it is a win-win! I love the fact that be it video making or watching or watching movies or series, they have cumulated everything within the same interface which makes it quite easy to use.
The things that make HiPi a user's favourite is that it's introduced by India's leading OTT platform ZEE5 and it's completely 'Made In India' platform. Update your ZEE5 app to access HiPi on your phone!
Will you be excited to join HiPi and use the creative filters mentioned above?