The holiday season calls for multiple opportunities to celebrate, look great, and style yourself in the best possible way. Every year people look forward to experimenting with unique makeup looks and styles. There are multiple options to explore and try, be it creating subtle makeup looks to dramatic ones. So, when it comes to keeping up with the latest trends, you cannot miss out on the Manish Malhotra collection of beautiful makeup and skincare products to amp up your holiday makeup look. Need a little inspiration to carry your dreamy holiday makeup looks? We're right here for you! Scroll below to get a sense of what types of holiday makeup looks you can opt for and slay like a queen!
Holiday Makeup Looks To Try & Slay Like A Pro This Year
Though you have all the rights to wear alluring makeup every day, holidays are somewhere special. Agree? So, to make your holidays even more exciting with a touch of glam, we've got you covered without suggestions on some amazing types of holiday makeup looks you can try for sure. Get ready to look beautiful and slay like a pro this year!
Shimmer & Glitter Makeup Look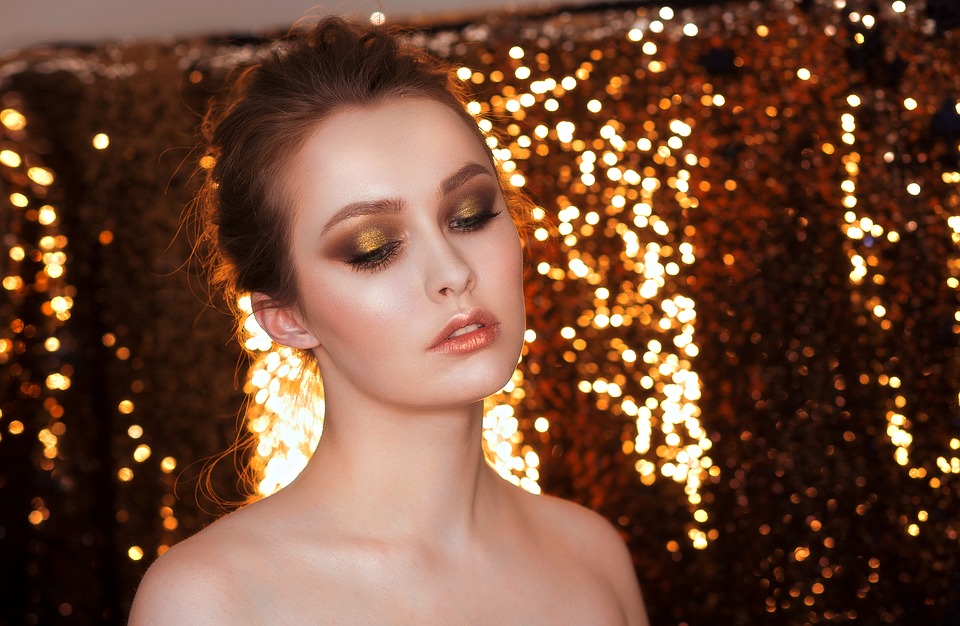 Glitz and glam never go out of style. You do nothing, simply put on some glitter, and you can still step out looking all fab and gorgeous. All you have to do is go soft with your lips and eyes, put on some good amount of glitter on your cheekbones, nose, and neck, of course, and you're all sorted. It's fun to bring drama and shine to your family gatherings or friends' re-union by only shining in the crowd. So, ready to make heads turn around?
Go Bold Makeup Look
A bold makeup look always wins the game and many hearts too. LOL! You can go for a beautifully bold look for your holiday. All you have to do is paint your lips with red or maroon colour, add some dark eyeshadow to your eyelids, and wear an apologetic amount of blush to your cheeks. Next what? You're all ready. So, when nothing goes right, go bold!
Neon Craze Makeup Look
Neon simply sets the right tone for a serious holiday makeup look. You don't have to worry about much for this particular makeup look. This is a quite simple look where you have to opt for any neon colour of your choice, paint your eyes with a subtle touch of makeup on your lips and cheeks. Then, you're ready for hitting the party right during your holiday!
All Glam Makeup Look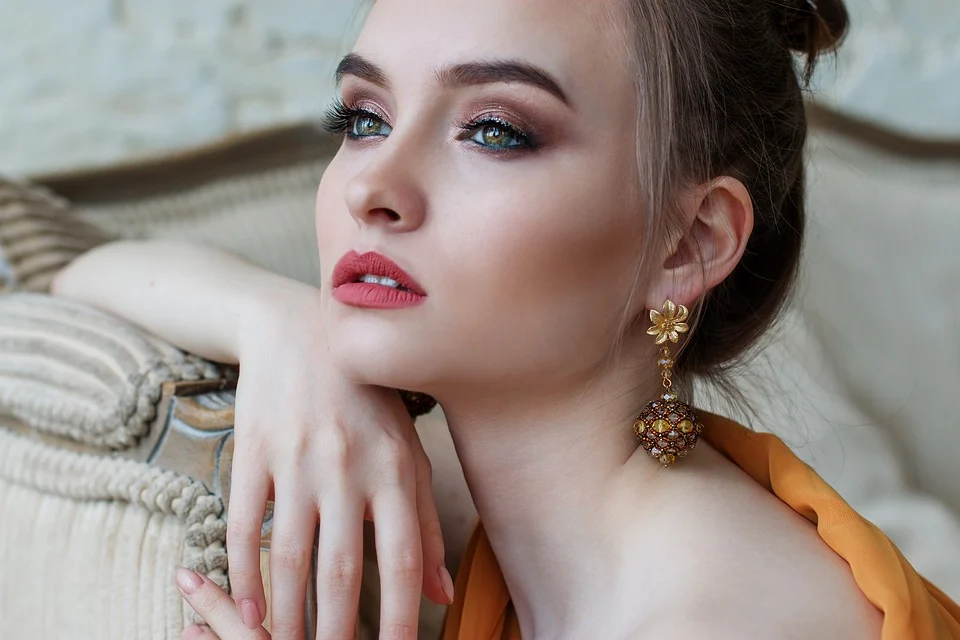 For women who love to go subtle and simple on their holidays, all glam makeup look is ideal for them. All you have to do is to go with natural and neutral makeup tones, bold liner, and voluminous lashes if you like. If you want to add some drama to your all glam look, you can also try applying a smokey liner.
Bold Red Lip Makeup Look
Holidays call for a comfortable yet beautiful makeup look. So, if you are somebody who likes to keep it simple yet bold for a holiday sesh, this one is for you. All you have to do is go subtle and neutral with your eyes, cheeks, simple liner, and some bold lipstick on your lips. And you're ready to mesmerize people with your bold red lip makeup look.
Pretty Pink Makeup Look
Almost every girl loves to keep a pretty pink makeup look during holidays or even at the most lavish parties. A pretty pink makeup look is when you add a flush of pink onto your cheeks, eyes, lips and keep it simple. You can finish off your look by adding double coats of mascara to open up your eyes.
Pastel Love Makeup Look
Pastels are pure love and have become quite trending, especially amongst youngsters. So, to make your pastel shades pop, all you can do is to pick any pastel colour and put it on your eyes, lips, and cheeks. The best part here is when you only keep your look subtle with pastel colours and do not try to play a lot with your makeup look.
Full-On Glossy Makeup Look
The full-on glossy makeup look is one of the simplest and glowing makeup looks. The full-on glossy makeup look is all about applying no- makeup and simply wearing glossy lips, eyelids, and cheeks with either help of a lip gloss or even a highlighter as well.
A holiday is the best way to spend time with your family, friends, and most importantly yourself. So, to help you pamper and beautify yourself, we've got great ideas for you. Our above list of holiday makeup looks from subtle to bold is ready to inspire you to try different makeup looks for your perfect holiday. Concludingly, hope our curation of some of the best holiday makeup looks got you excited, and all crazy!