Everybody wants their home to be personal and have accessories and furniture that reflect their taste and lifestyle.
As we may have all experienced, this is easier said than done. Finding furniture, furnishings or décor that are "just right" is quite a challenge. As a result, more often than not, prospective shoppers walk out of home stores or browse endlessly and have to "settle" for something they did not love.
Add to that the hassle of locating stores both online and offline. And then having to mix and match an accessory from one store with the furniture from another and furnishing from a third. Most often, it turns out to be a frazzling experience and shoppers end up with something they regret.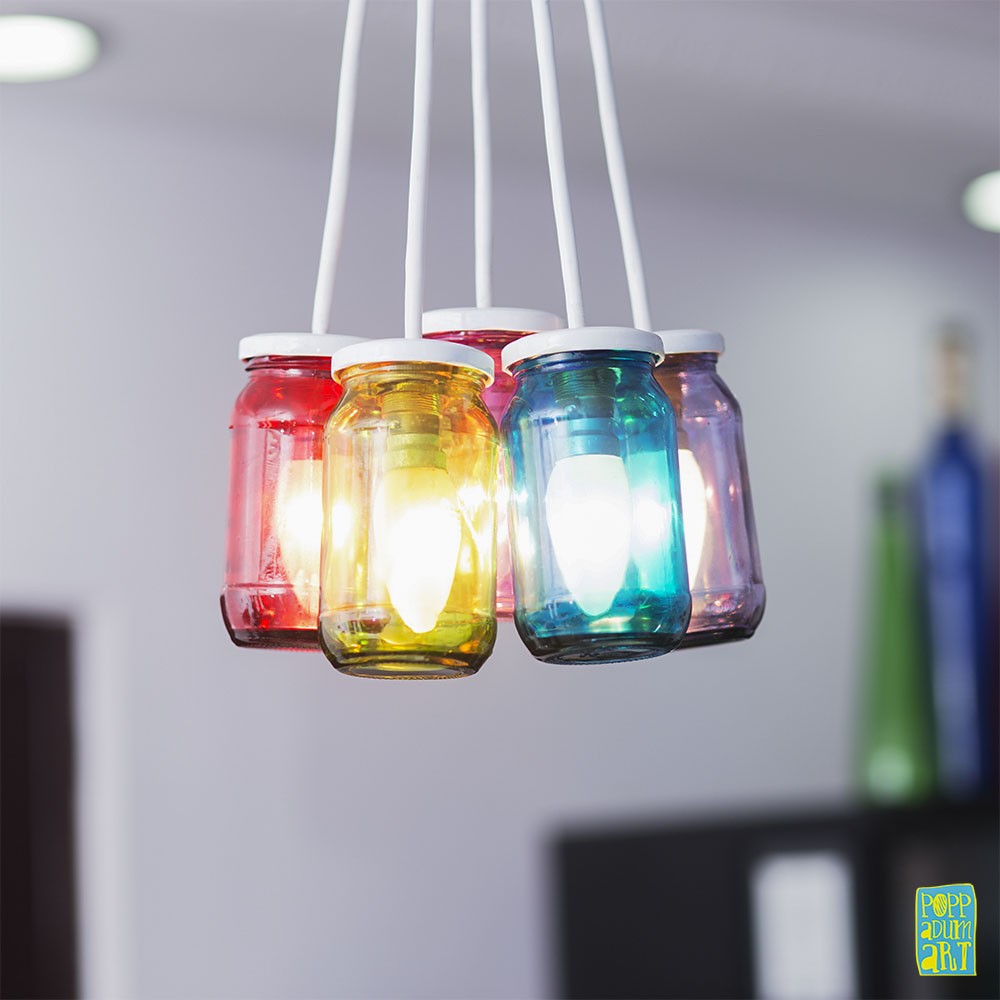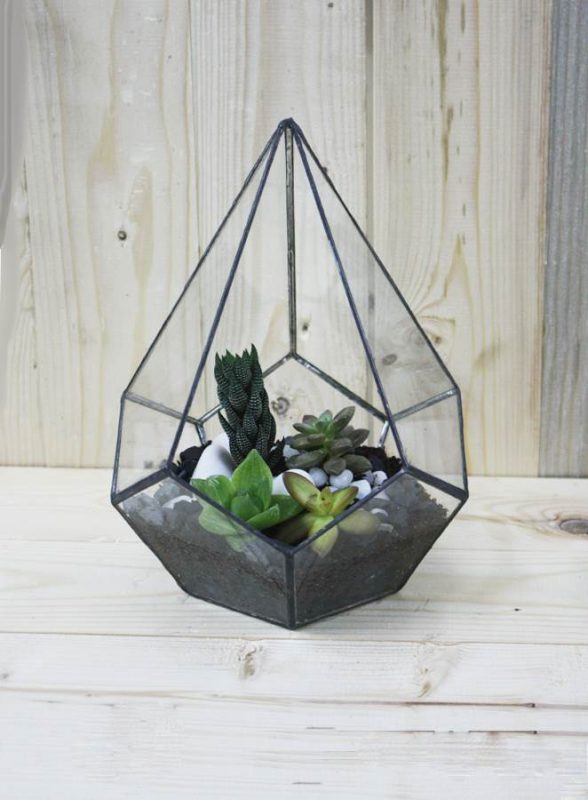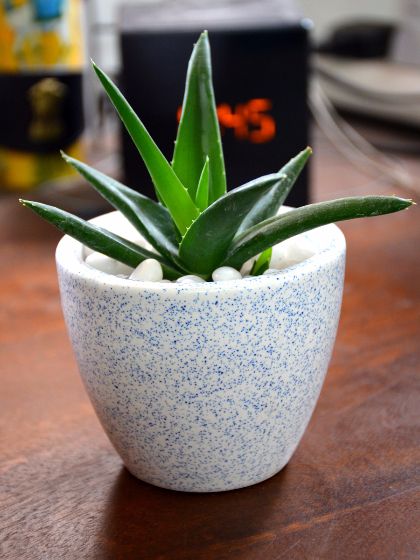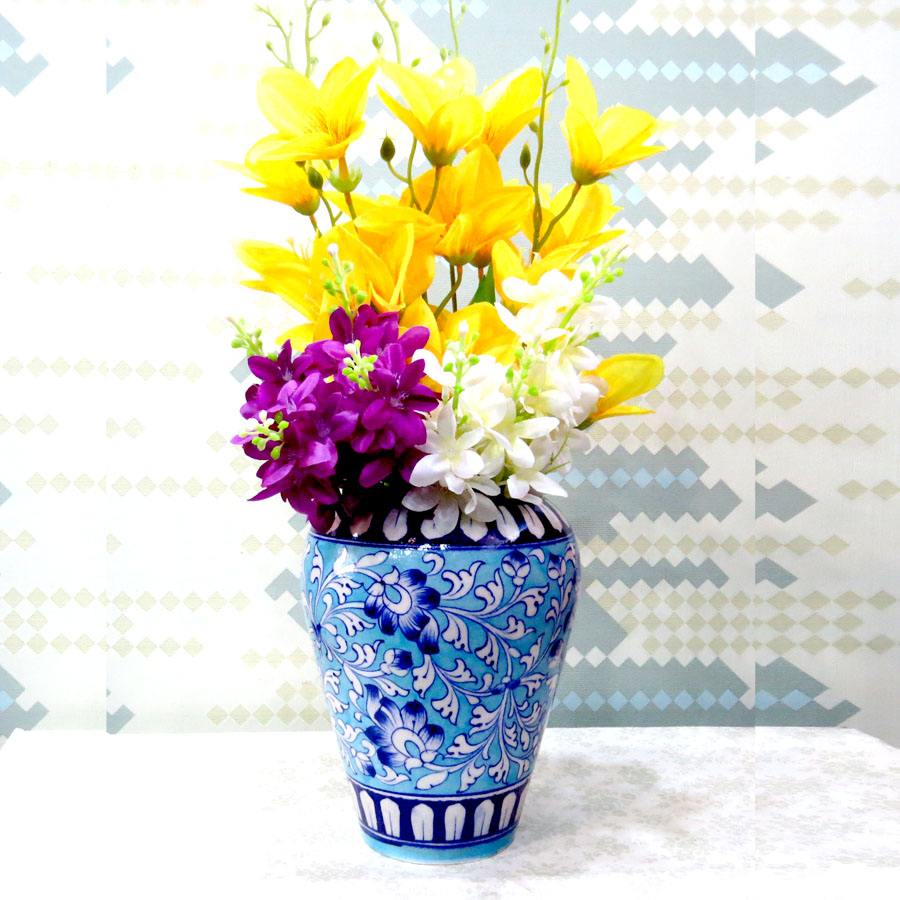 When Sandeep Sridhar and Radhika did up their home, these challenges of finding the perfect décor led Sandeep to set up Home Canvas, an online discovery platform for the best in furniture and décor. The Home Canvas experts curate stores, suppliers and artisans from all over the country. Bringing together furniture, furnishings and accessories that range across styles, materials and price – to deliver the world of decor to your living room.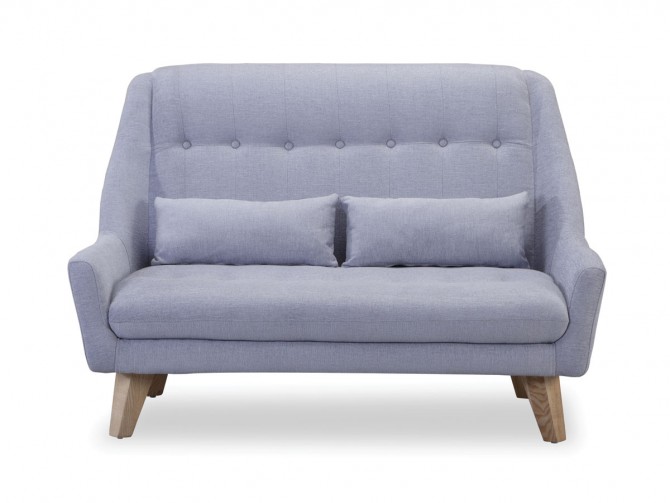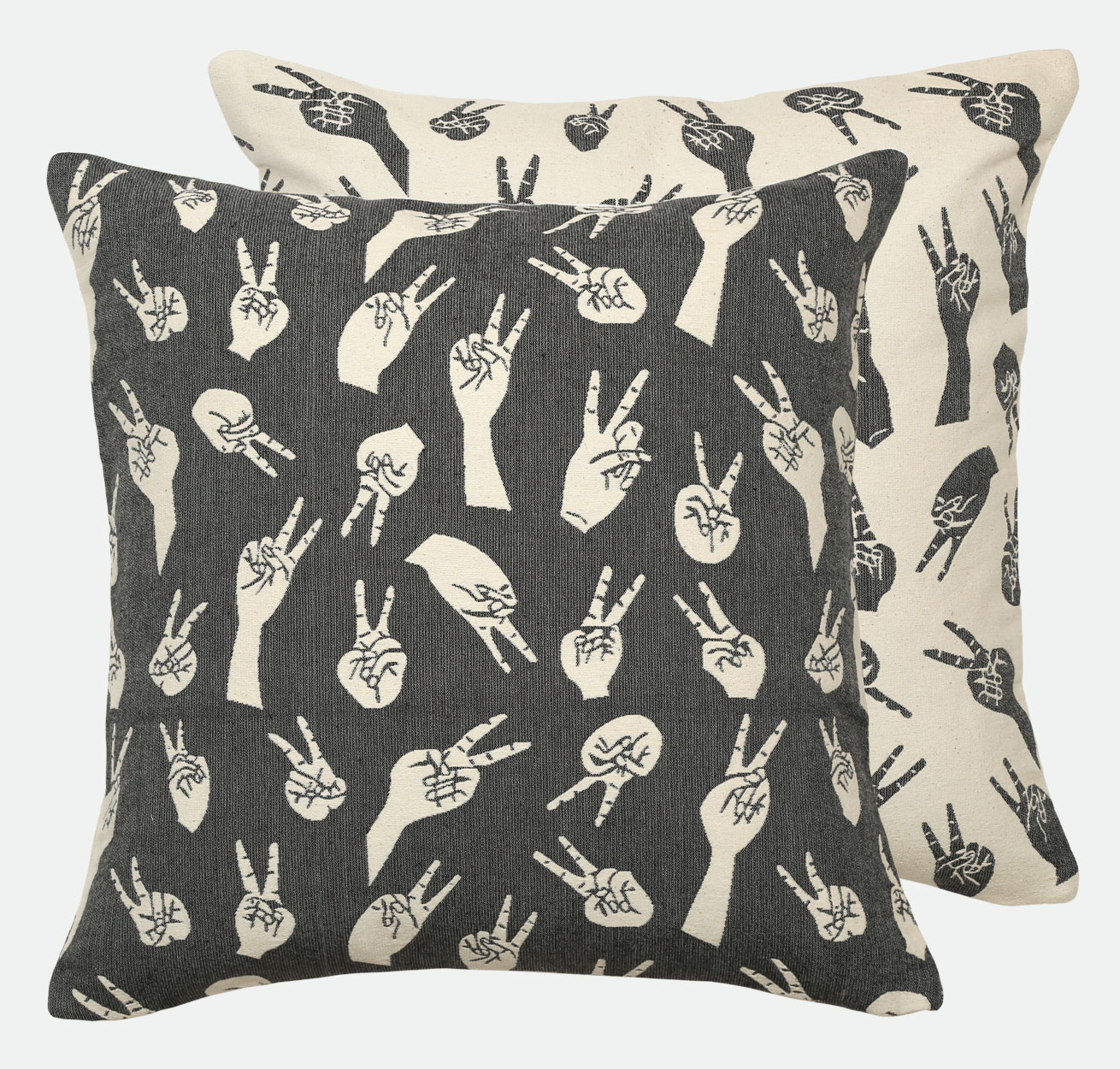 Says Sridhar, "Whether you are doing up only a room in your house or setting up a new home, we are a one-stop destination to help you discover furniture collections, find styles that resonate with your tastes and lead you on to finding products in the easiest and most convenient manner possible. We have searched the length and breadth of the country and curated the most exquisite and lust-worthy products so you can have fun discovering perfect pieces – that you would never have been able to find before."
So whether it's a rug from a store in Jaipur, distinctively upholstered chairs from a Delhi label, or fun study tables for your kids' room, Home Canvas allows you to browse and discover these from the comfort of your home.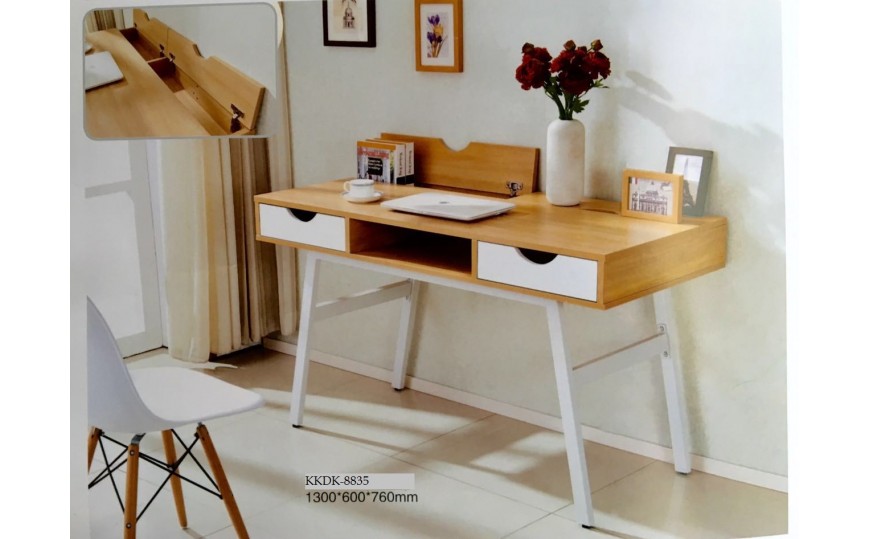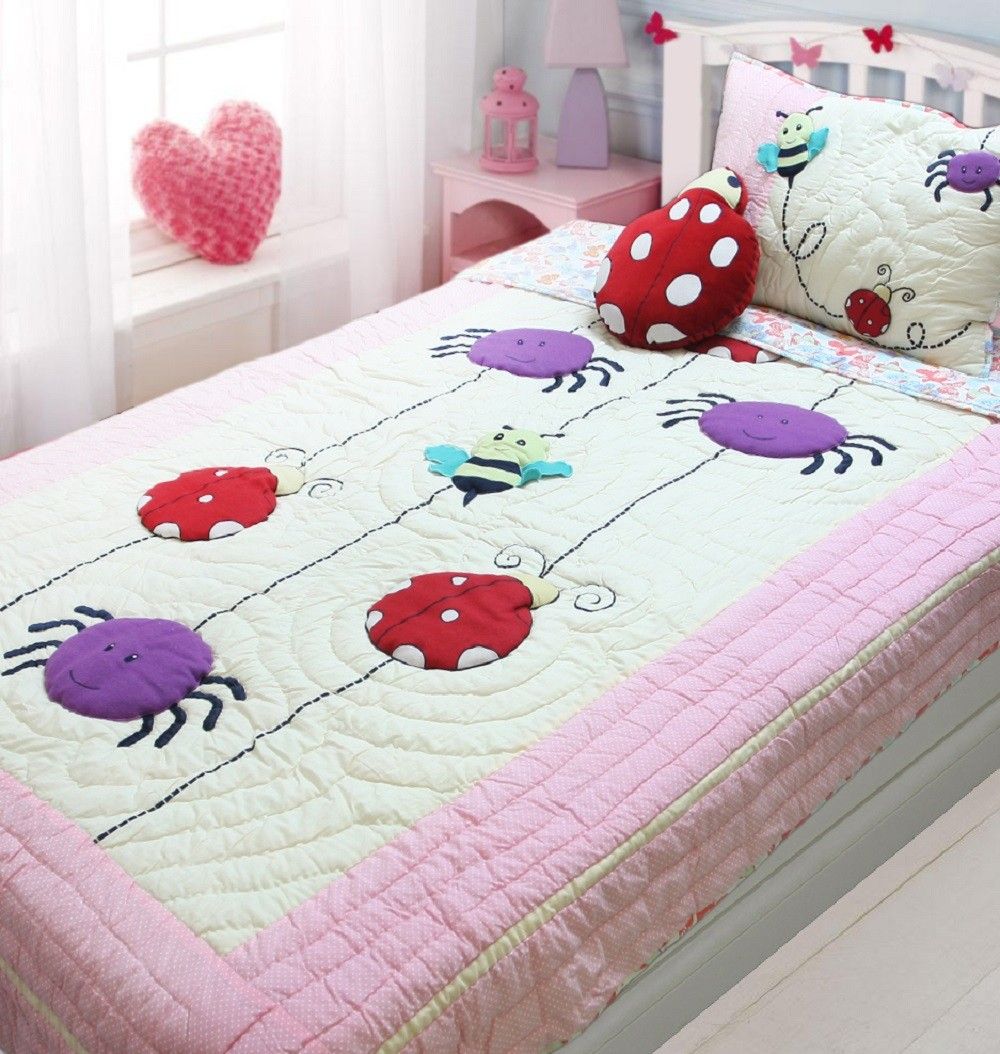 Home Canvas' experts seek to bring together only distinctive products. As the number of stores on the site grows every day, the unique design stories are bound to as well.
---
That was it for today's post. I hope you found this post helpful. Make sure to share it with your family and friends if you did. Pour in your thoughts in the comments. Your comments encourage me a lot! Do subscribe to our Newsletter so that you get notified whenever there is a new post on the blog. Will talk to you in my next post. Till then, be safe & keep smiling! Follow me on Facebook, Twitter or Instagram for regular updates. Add me on Snapchat for more fun and a sneak-peek of my life.