A relationship is like flowing water; they move with their own ebb and flow. The initial attraction, sparks and excitement often wear off, making the relationship bland and insipid. The gushing emotions of the honeymoon period often give in to monotony. Is this the story of your life too? Do you feel your love has somewhere got lost in the banality?
Hey, don't fret. No one said relationships were easy! Like everything else major in life, they just need a little effort and maybe some excitement. Maybe it's time you rekindle the love in your relationship, maybe, it is time to bring back the same old charm and unpredictability.
The best way to revisit the old fun filled days is with a Platinum band. A Platinum band is synonymous with love, companionship, and togetherness. Seal the eternal bond with the metal and express that you care. Here are a few ways a Platinum can rekindle the love in your relationship.
Keeping it simple & classy
In the current over the top, ostentatious world of volatile relationships- keeping things simple is crucial for a healthy stable relationship to grow and survive. Communicating clearly, never going to bed angry and compromising on the small things can go a long way in keeping the bond strong. Platinum is the best choice for celebrating each other whatever be the occasion. Although platinum may be more expensive than other metals, the reason for this is that most platinum jewellery is purer and will contain 95% pure platinum as compared to other metals. So, nothing can express your love for each other better than a simple but elegant platinum band. Try these aesthetically designed ones at an online store like CaratLane.

Forever platinum on your anniversary
Life is fleeting but true love is everlasting, and nothing signifies eternity better than platinum. In today's fast-paced world finding your soul mate is a rare and a beautiful thing. But building on a foundation of trust respect and love can mean spending a lifetime together. The purity of the bond between soul mates is beautifully reflected in platinum jewellery and identical platinum bands. For example, engraved love bands would be the ideal gift for your loved one on your next anniversary.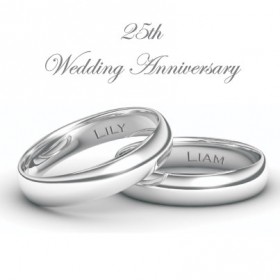 Renewing your wedding vows 
Bring back the spark in your love life by renewing your wedding vows. A relationship will pass the test of time when two people make a choice to keep it that way. Either throw a big party or just plan a romantic evening with your partner to celebrate that eternal bond you both share with each other.  Once again celebrate the day you knew you were truly meant to be together. Renew your wedding vows with platinum rings that are everlasting and promise to stay with each other for a lifetime.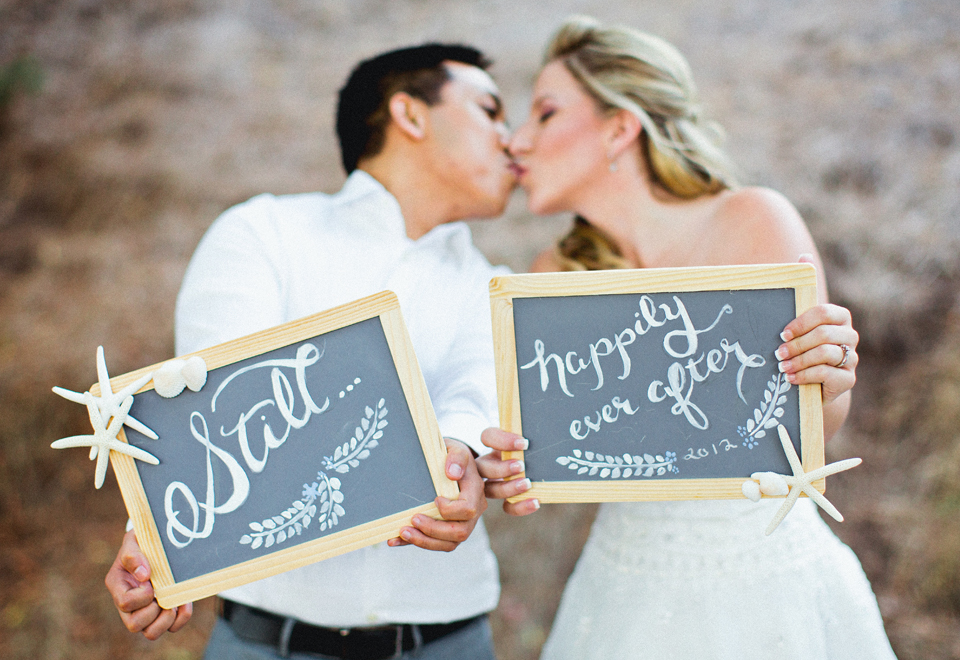 Do things together
There are several crazy things couples can do together. Nevertheless, there are some things worth doing which can help redefine and strengthen your relationship with your better half. For instance, try each other's hobby to show your partner, your love for them. You both could even try a new hobby together like skating, cooking a meal, or maybe even camping. You may also go shopping together for these exquisite matching platinum bands we found at caratlane.com, a true symbol of love that stays firm through thick and thin. Each time you wear them, it will remind you of the strong bond you share!
Finally, just exist together happily! The best relationships whether romantic or platonic, are those where you can just sit quietly together without always feeling the need to fill the silence. Simply snuggle up with your partner and watch an entertaining movie you both like together.