It had been quite a while (read ages) since I last oiled my hair. The last time I had oiled my hair was when I was in school. Recently, I decided to give the Lalam Oil Plus Hair Oil a go because of two reasons. One, I was planning to include hair oiling to my hair care regime. Second, I have got sent a bottle of the hair oil by the brand right at that moment. It's been a month since I started using this hair oil religiously and today I'll share with you my experience.
Price- ₹185 (Buy here)
Packaging-
Lalam Oil Plus hair oil comes in a transparent plastic bottle with a flip cap and the bottle comes inside a white box which has all the information printed on it. The packaging is nothing special but it is totally spill-proof, thus very travel-friendly.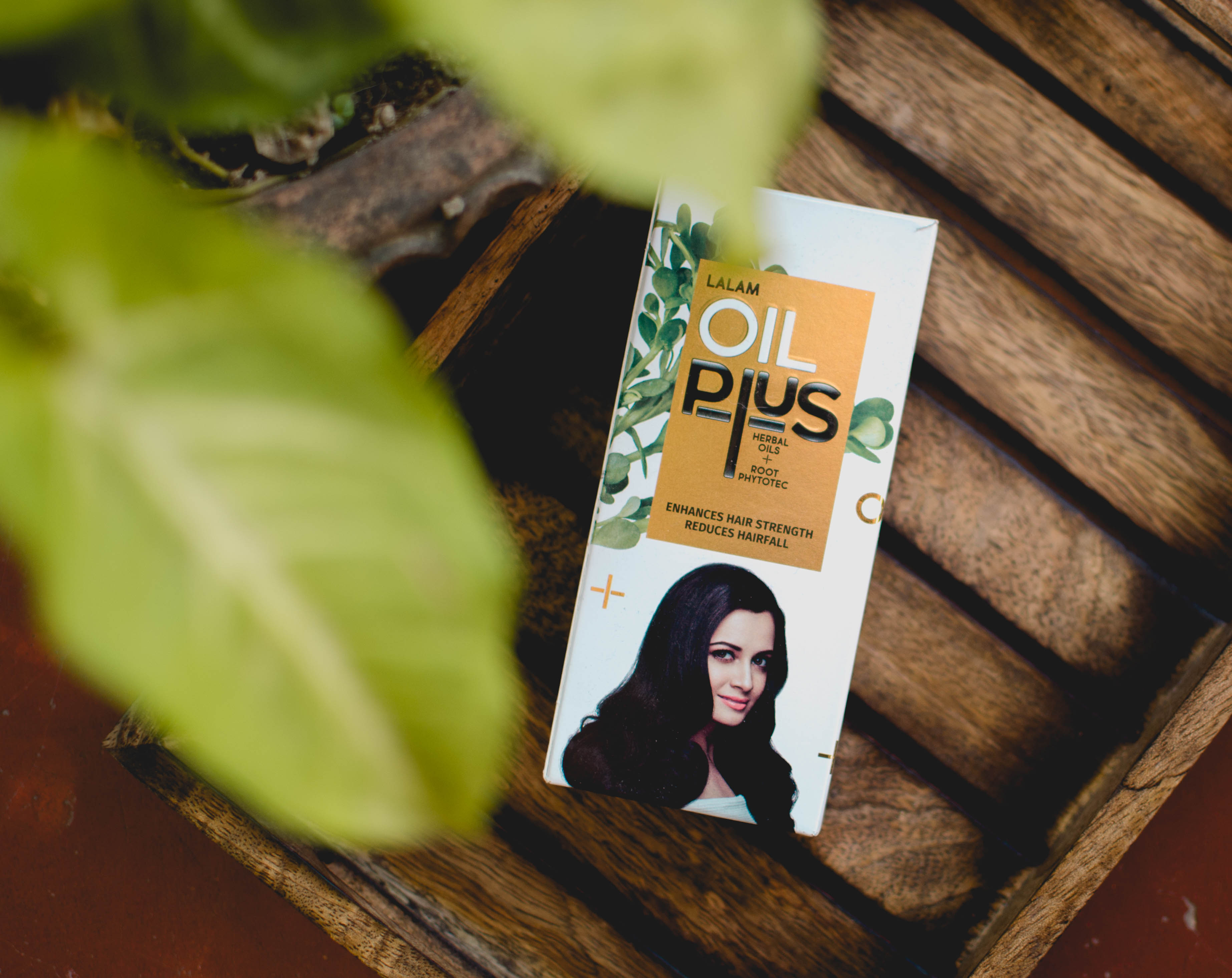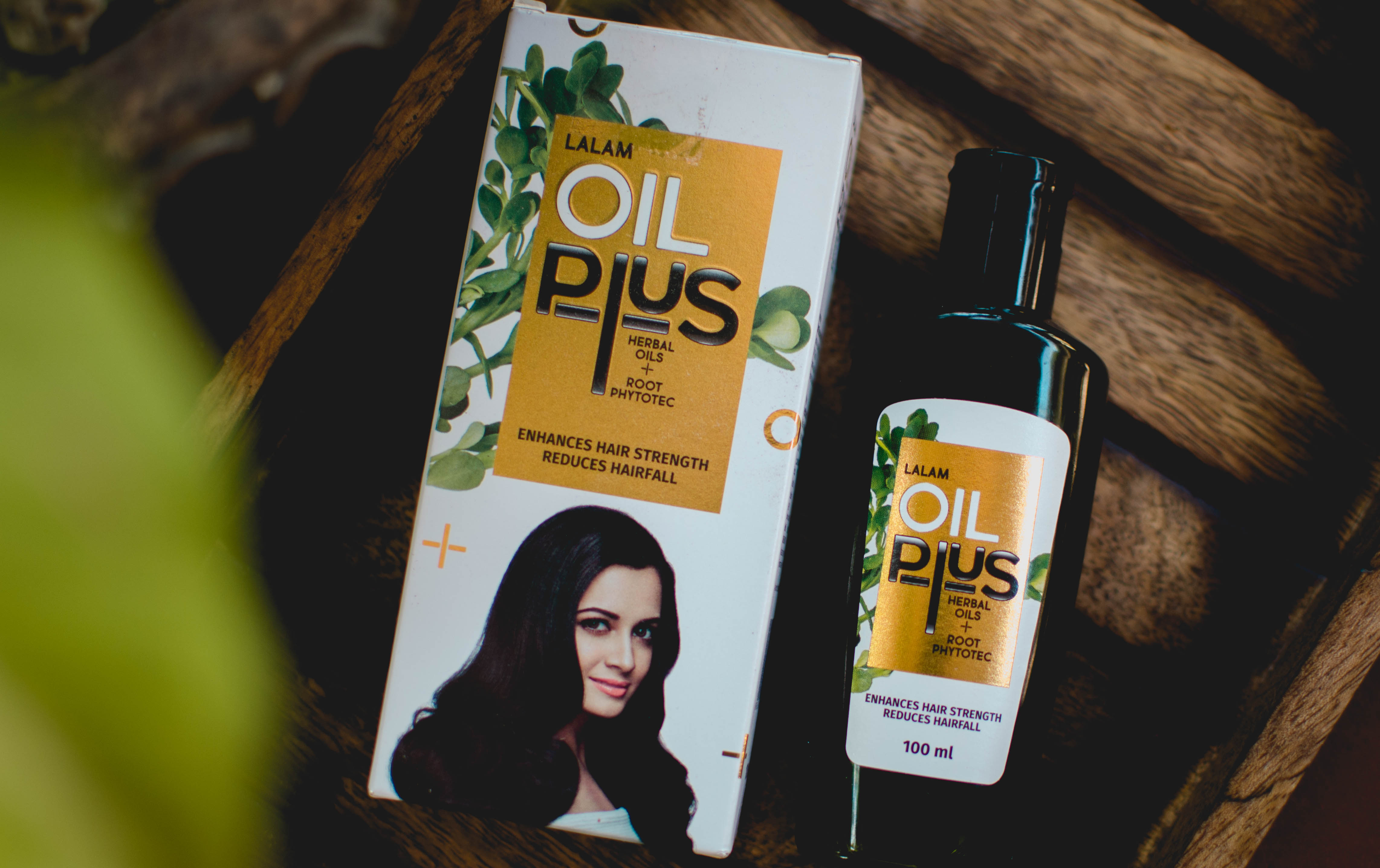 Formulation & The Science Behind-
RootBioTec HO
Prevents hair loss, stops premature greying and promotes growth.
Based on an extract from a hairy root culture from basil, Root Phytotec HO helps reduce hair loss by inhibiting 5α reductase activity and by stimulating dermal papilla cells.
Hair loss affects both women and men. In 95 % of all cases of hair loss occurring exclusively on the head,
the cause is an increased sensitivity of the hair follicles
to the androgenic hormone dihydrotestosterone (DHT). Androgenic alopecia, which is the name of the condition, is hereditary, permanent and continues as one gets older.
Root Phytotec – a Novel Technique developed to produce Cosmetic Actives
For the production of Root Phytotec HO, Mibelle Biochemistry developed a novel sustainable technique to produce high amounts of the active compounds of basil in bioreactors.
The "hairy roots" technology is a type of plant tissue culture that is used to produce high quality, phytogenic compounds of pharmaceutical value.
Long lasting benefits of Root Phytotec
• Prevents hair loss
• For fuller hair
• Stimulates hair papilla cells
• Rejuvenates scalp
My Experience with Lalam Oil Plus Hair Oil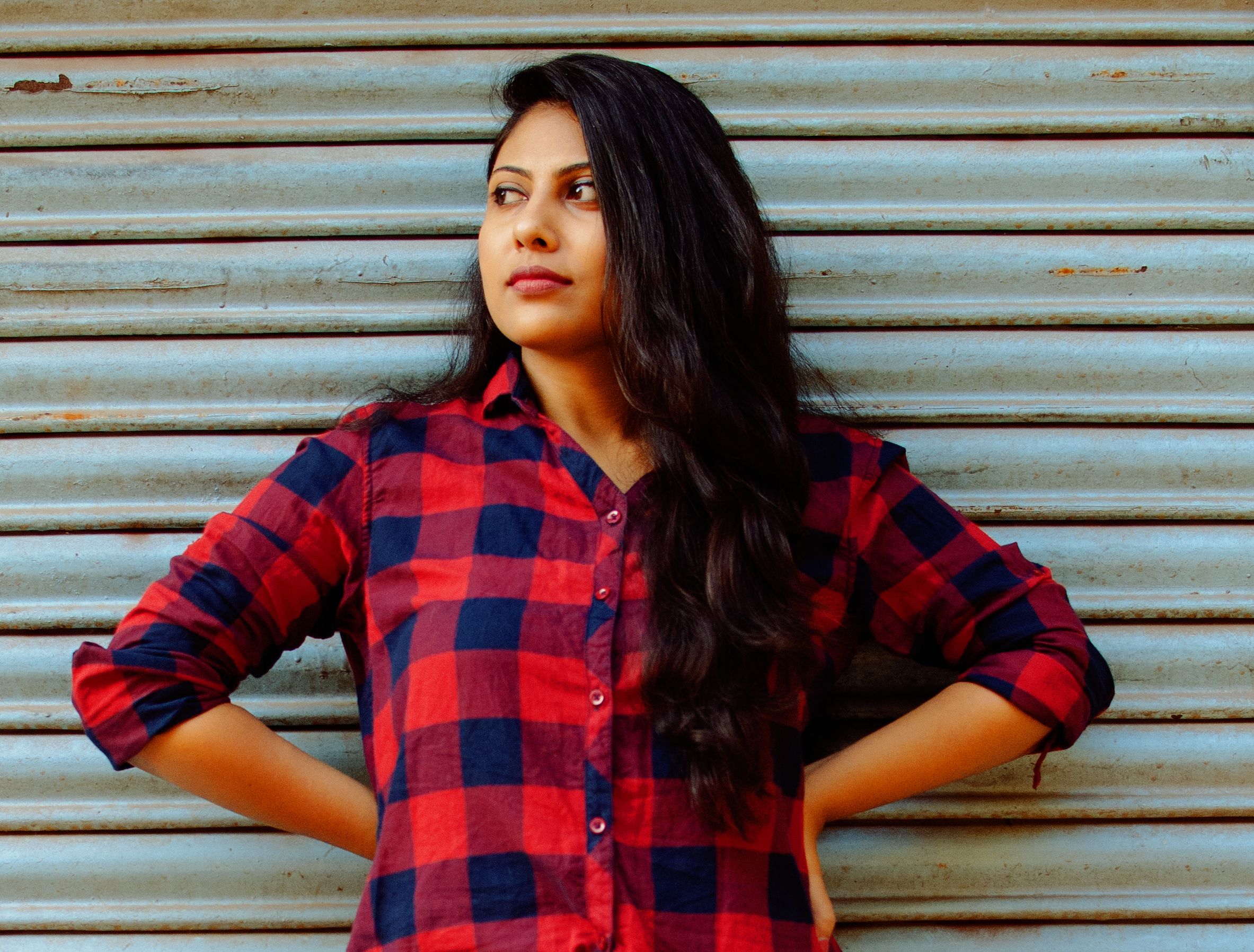 My scalp is always very oily. That is the reason why I wash my hair more often than I should. It tends to trip off the natural oils from my scalp. So, it was necessary for me to oil my hair at least twice to stop my hair from getting dry. I always thought, if I oil my hair it will make it worse since my scalp is already very oily. But, to my surprise, it did nothing of that sort.
I use this oil thrice a week to avoid any extra oiliness in my hair but the company says the best results will show up if you use this oil every day. If you are like me, use it thrice a week and you will get a good result too. It has arrested my hair fall for about 60%.
The best thing about this oil is that it is non-sticky and does not cause any irritation to my scalp or facial skin. A great tip on hair-oiling for you would be- always apply hair oil on a clean scalp. Shampoo your hair first and then apply the hair oil the next day. It will allow the oil to come in contact with your scalp and provide nourishment.
When I massage my scalp with this oil, my hair looks and feels more manageable than ever after I wash my hair. It has a mild fragrance of herbs, mostly methi. The smell lingers for long even after a couple of washes.
I am satisfied with the Lalam Oil Plus Hair Oil. Have you used it yet?
---
That's it for today's post. I hope you found this article helpful. Make sure to share it with your friends and family if you did. Your comments encourage me a lot. So, pour in your thoughts in the comments. Do subscribe to our Newsletter so that you get notified whenever there is a new post on the blog! Will talk to you in my next post. Till then, be happy and keep smiling! Follow me on Facebook, Instagram & Twitter and also Subscribe to my YouTube channel for beauty & fashion related videos and vlogs.