Hi, guys! Hope you are doing well. Today, I'll be reviewing something that I have been loving since I got my hands on it. I have been raving about it on my Instagram and Snapchat if you noticed. It is the Plum Natur Studio All-Day-Wear Kohl Kajal. Ever since I heard bloggers talking about this on their blogs, I thought to try one myself and see the results.
Before starting with the review let me share a few things about me. I have extremely oily eyelids. Both my upper and lower waterline are oily and no eyeliner (even some waterproof ones) stays for more than 3 hours on my eyes. I was frantically looking for a kajal that would stay on my eyes forever. Finally, when I read about Plum's Natur Studio Kohl, I knew this the one that is going to be my best friend for life.
Price- 425INR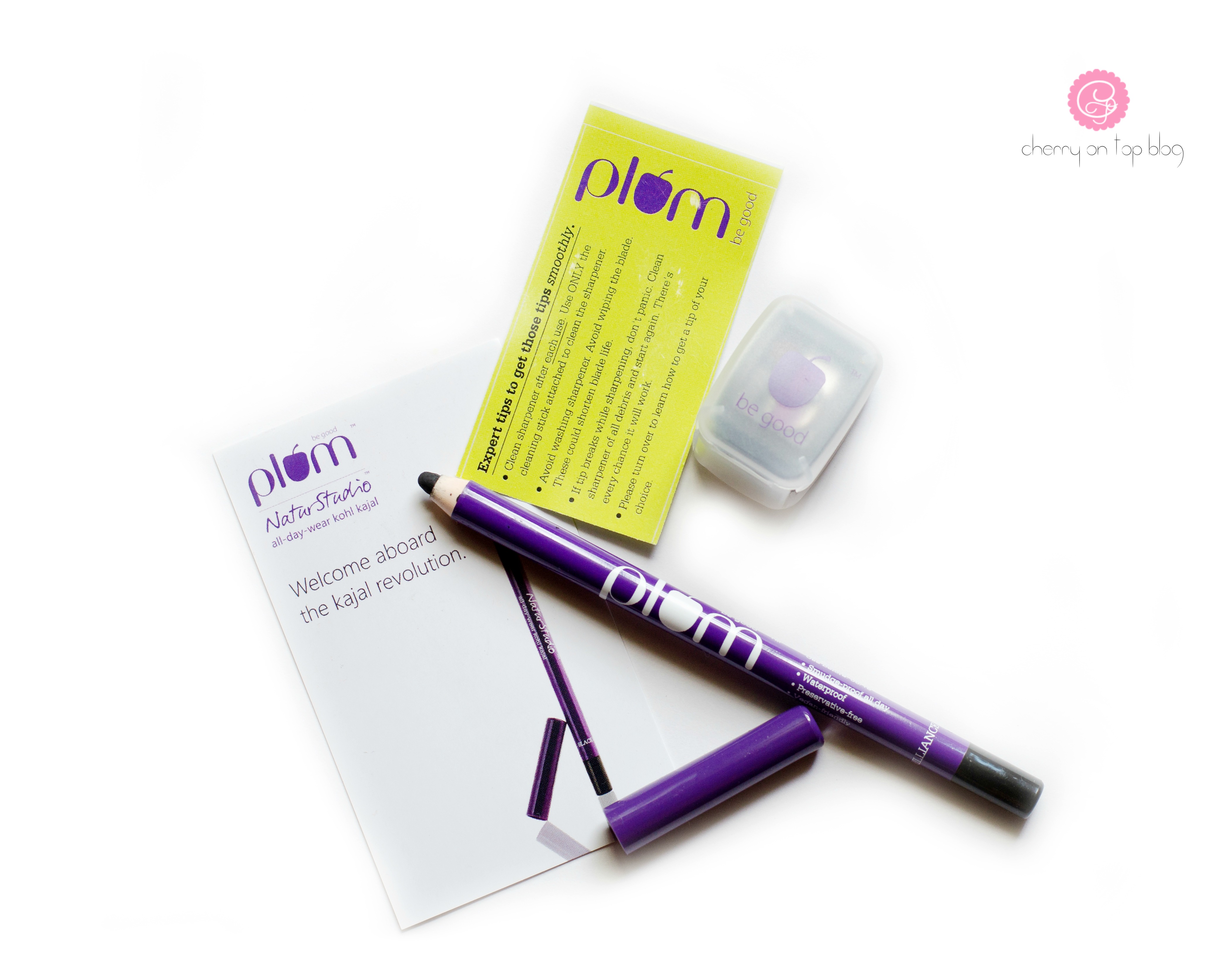 Packaging- The packaging of the Plum Natur Studio All-day-wear Kohl kajal is definitely distinct from the other eyeliners available in the market. It is a bright purple pencil with a regular plastic cap. It does not come with any outer packaging.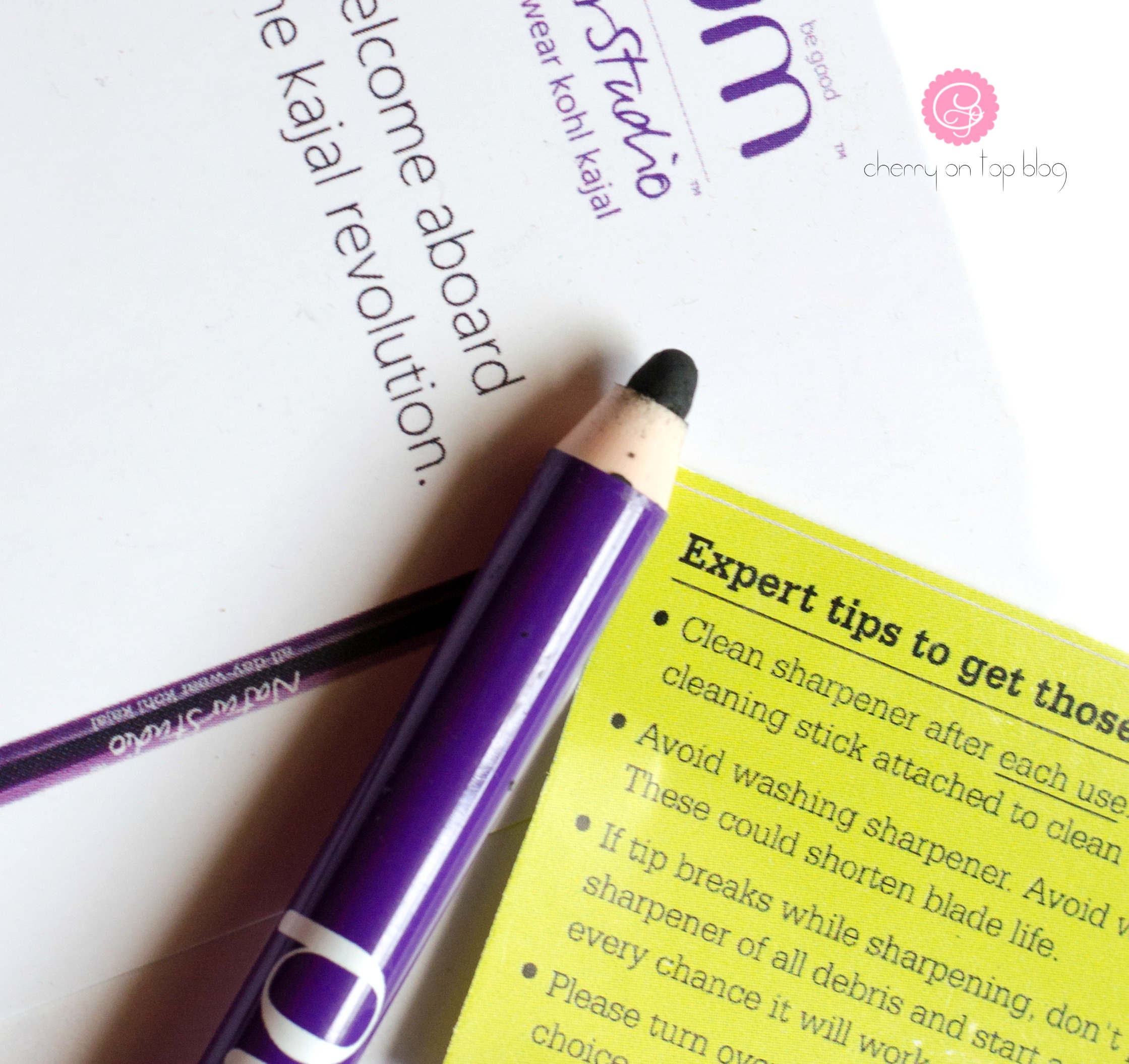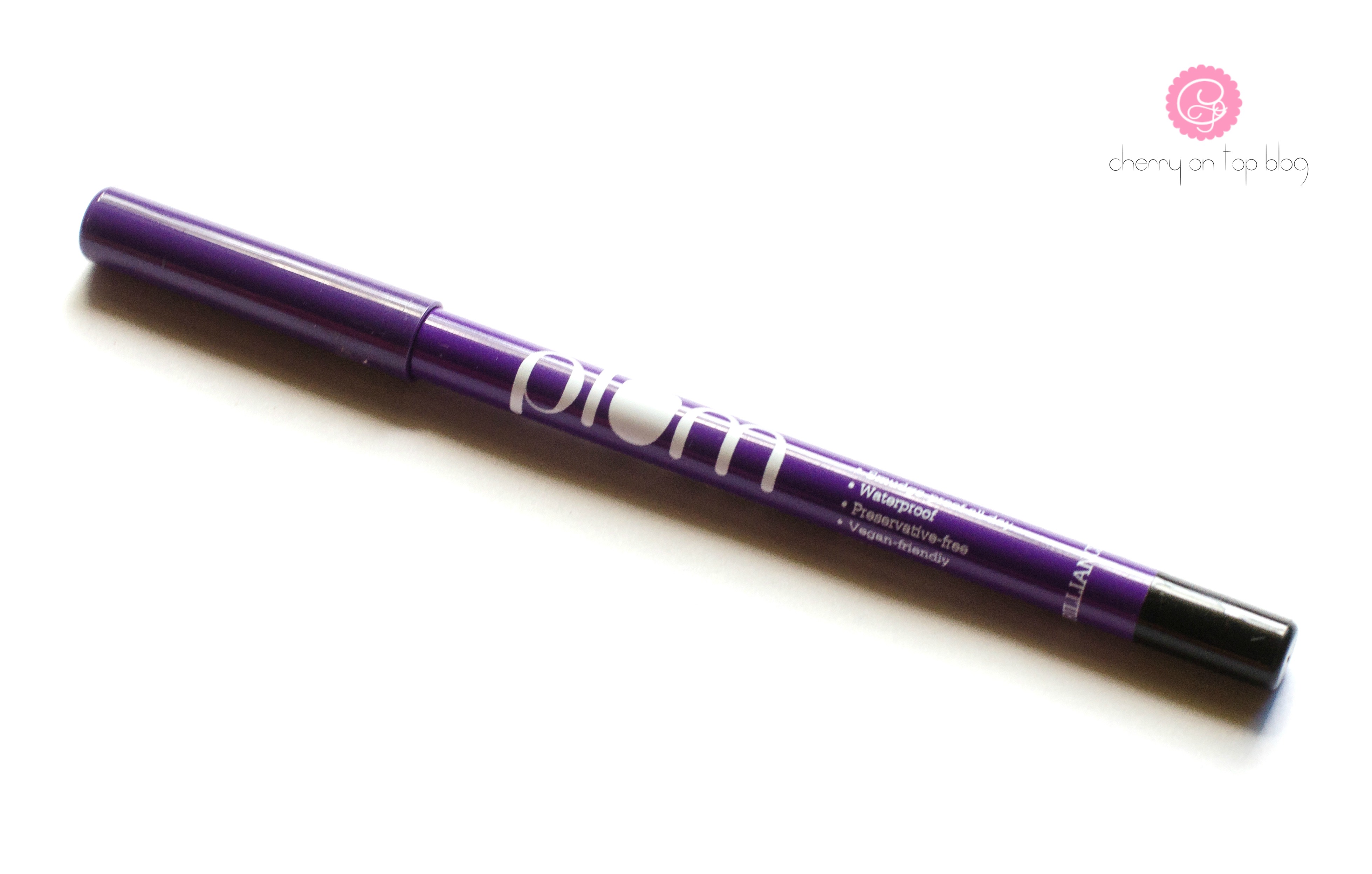 Texture- The texture of this Plum Natur Studio All-day-wear Kohl kajal is hands down the best I have ever tried. It is smooth, almost like a gel eyeliner packaged as a pencil liner. It is slightly comparable to the Kryolan Ikonic Gel Eyeliner Pencils, Kryolan being a bit smoother.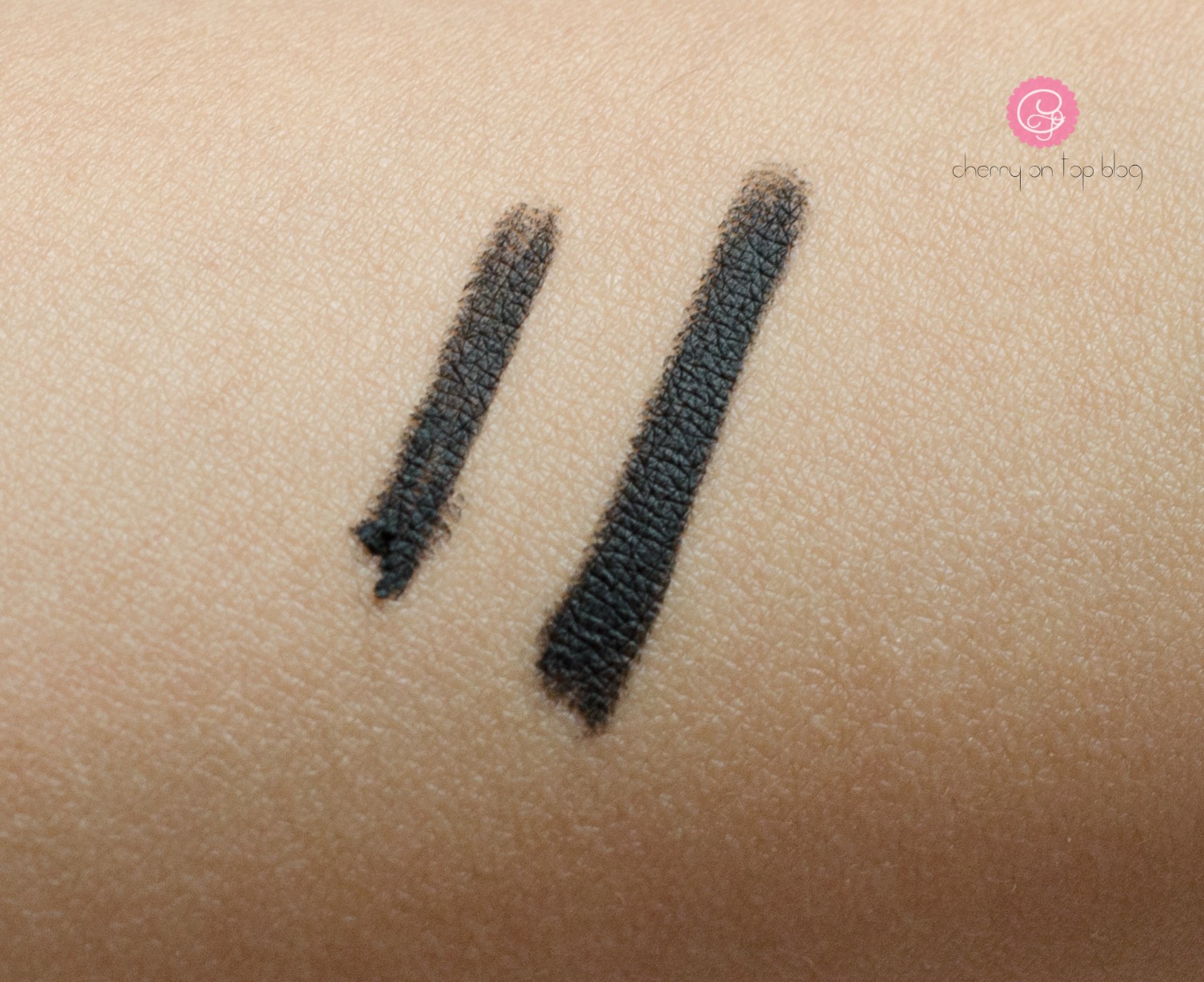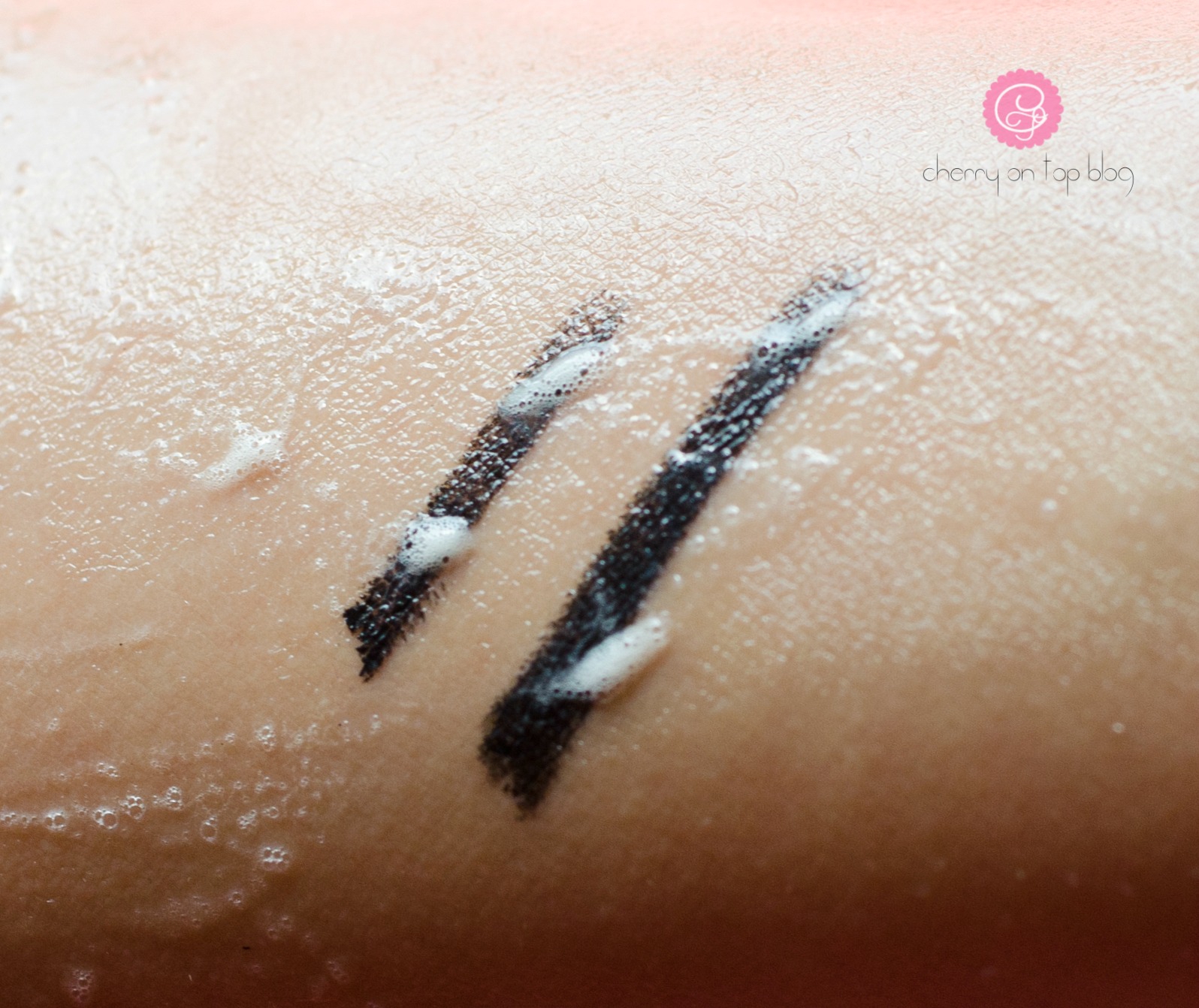 Application- As you might have assumed reading about the texture of this product, the application is really smooth and even. It glides on easily on the leads because of the gel-eyeliner-like texture. It takes very less time to apply the kajal on both the upper and lower lids.
Wear Time- The wear time of this Plum Natur Studio All-day-wear Kohl kajal is amazing. The company claims it to be a long-lasting kajal which is absolutely true. It stayed 10 hours on me! I still cannot believe this. I have been trying this for more than a week and every time it lasted on me super long, 8 hours in average. Also, it has a waterproof formula that makes it my favourite.
Ups-
Trendy, sleek and travel-friendly packaging.
Comes with a sharpener.
Soft, gel liner like texture.
Applies smoothly and evenly.
Long-lasting.
Completely waterproof.
Doesn't irritate my eyes.
Downs-
Sharpening causes wastage of product.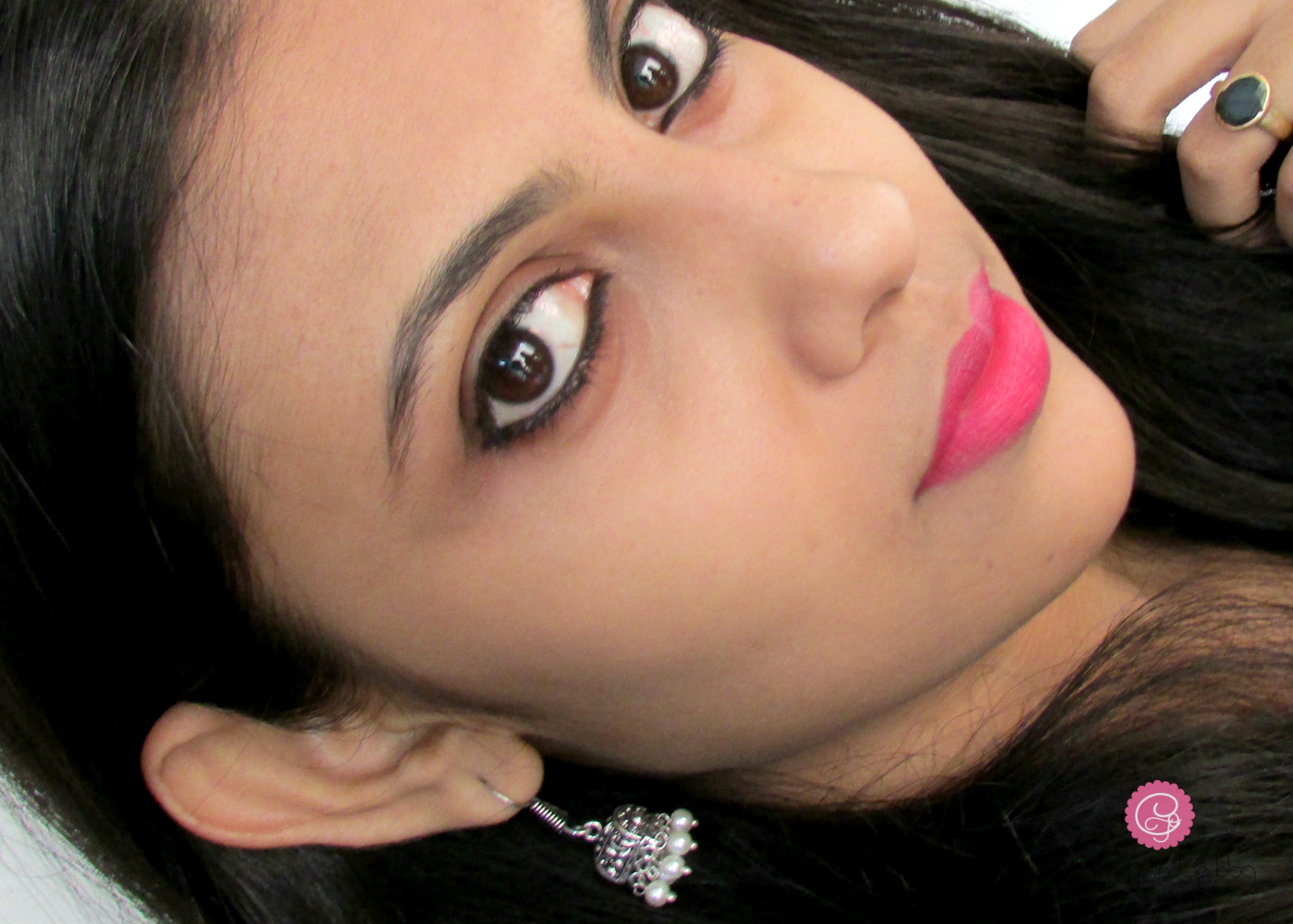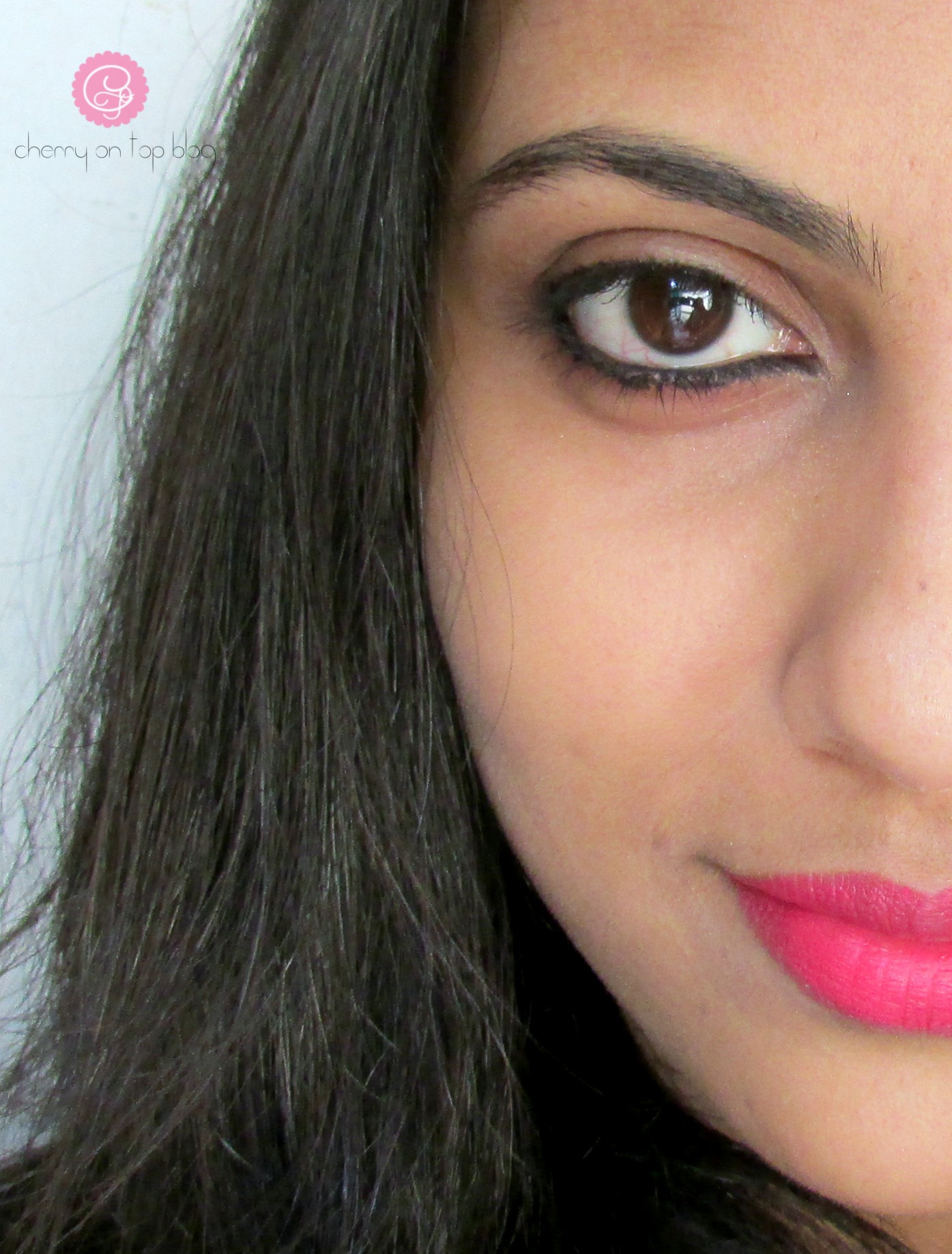 My Experience with Plum Natur Studio Kohl Kajal
This is so far the best waterproof eyeliner I have ever used. It has a very smooth, creamy, almost gel-liner-like texture. It's not drying, gives a smooth and even application. The best part, it is long-lasting as the company claims. Stayed on me for 10 hours surviving the hot and humid weather of West Bengal. Completely waterproof, does not wear off even after being wriggled with soap. Comes out without being a mess when removed using a makeup remover. This has become my favourite eyeliner and I am definitely going to stock a few more. The sharpener that came with it is a great one. It comes with a tiny tool to clean-up after using it.
I highly recommend this kajal to everyone if you like creamy, jet-black and long-lasting eyeliners. The Plum Natur Studio Kohl Kajal has a bit higher price tag but it is something you would like to spend your money on. I can vouch for that. Let me know if you used this kohl and it made it to your favourites.
I hope you found this review helpful. Until next time, be safe & keep smiling!
Follow me on Snapchat (sayantinee) for more #SnapReviews!