Besides being a makeup hoarder, I am also a sucker for stunning art pieces, luxury home decor and anything aesthetically pleasing for my home. I think I got this proneness from my mother. She is one classy of a lady! She has this penchant for decorating the home with atypical pieces she picks up from fairs or exhibitions. With that said, I want to move straight to my experience with Etasaa, a luxury home and lifestyle brand.
About Etasaa
Etasaa is a home decor and lifestyle brand that has an expertise in creating eye-catching luxury home décor and lifestyle items inspired by various forms of art, nature and design from all over the world, to add an extraordinary element to your otherwise mundane household.
They specialise in different categories of home and lifestyle products such as Home Furnishing, Kitchen & Dining, Rugs & Carpets, Home Decorative, Bed & Bath Decor Products, Furniture, Home Styling Service, Flower Arrangement Service, Gifting etc. They are planning to launch their website soon. Until then, they are available in Gurgaon and recently opened at Khan Market but they are planning to expand to the major cities of India soon. You can find them online at www.etasaa.com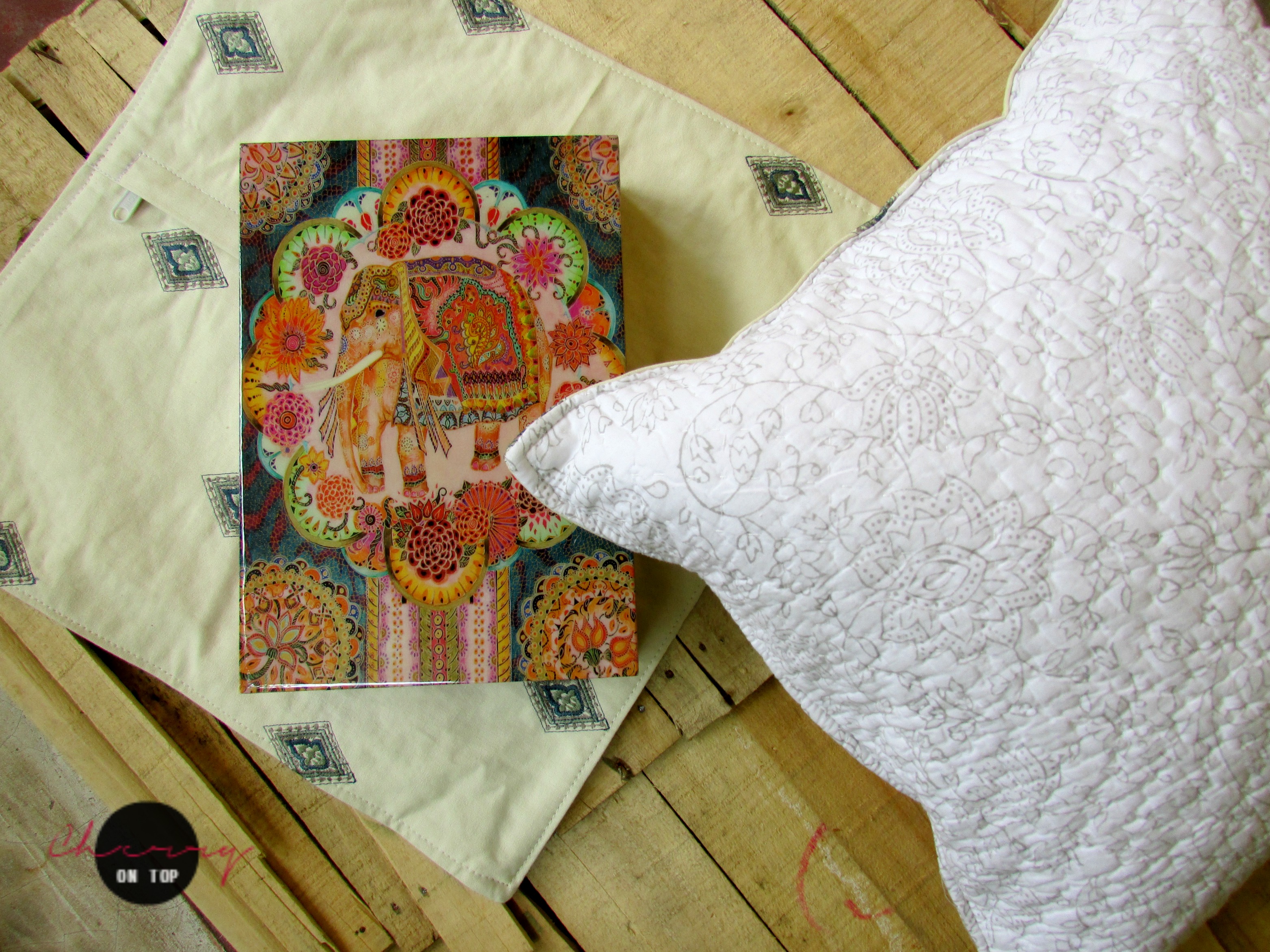 If you follow me on Facebook, you must know I did a giveaway a couple of weeks ago with Etasaa. Recently, they sent me a couple of products from their exclusive range of decorative pieces. I got two beautiful cushion covers and a stunning wooden box.
The cushion covers are white in colour and have both the sides printed, One side has a beautiful stitched design, very much similar to a Bengali 'Kantha' and the opposite side has some pretty motifs and a zip closure across it.
The second item which is a wooden box has an elephant printed on it, giving it a very ethnic indie feel. I love designer boxes like this to keep my jewellery.
The things I loved from Etasaa's collection are these-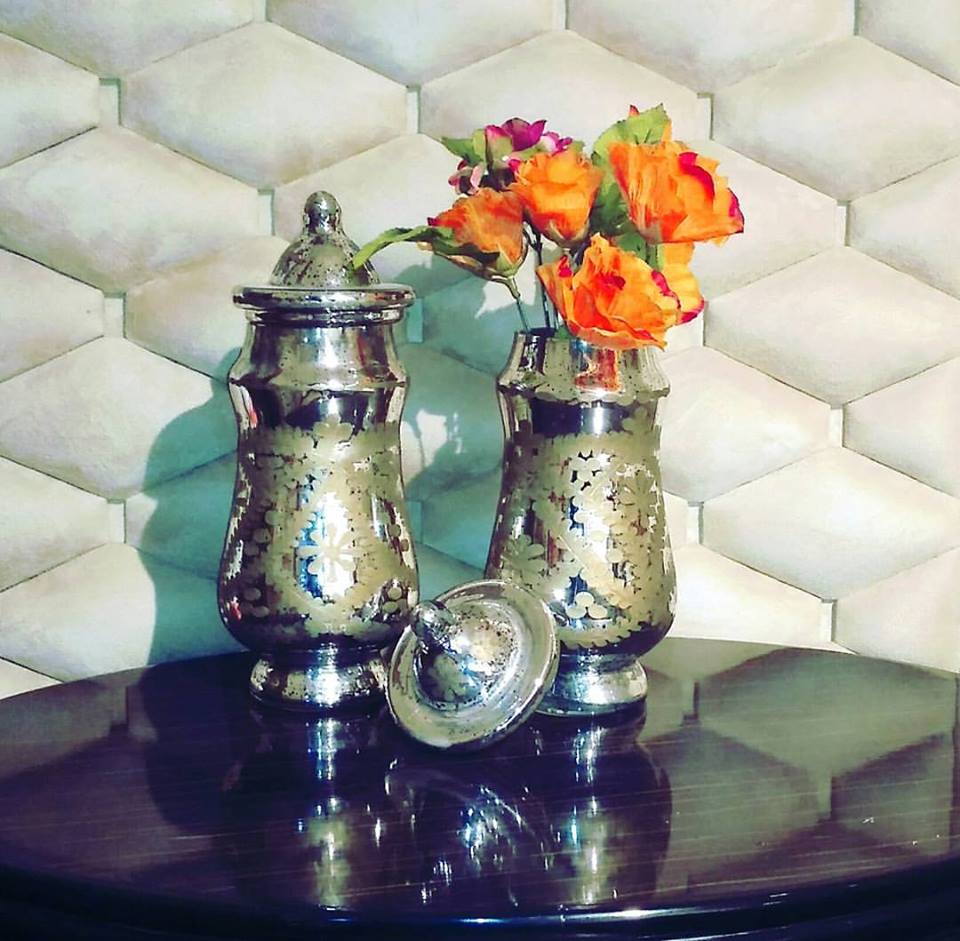 Antique Jars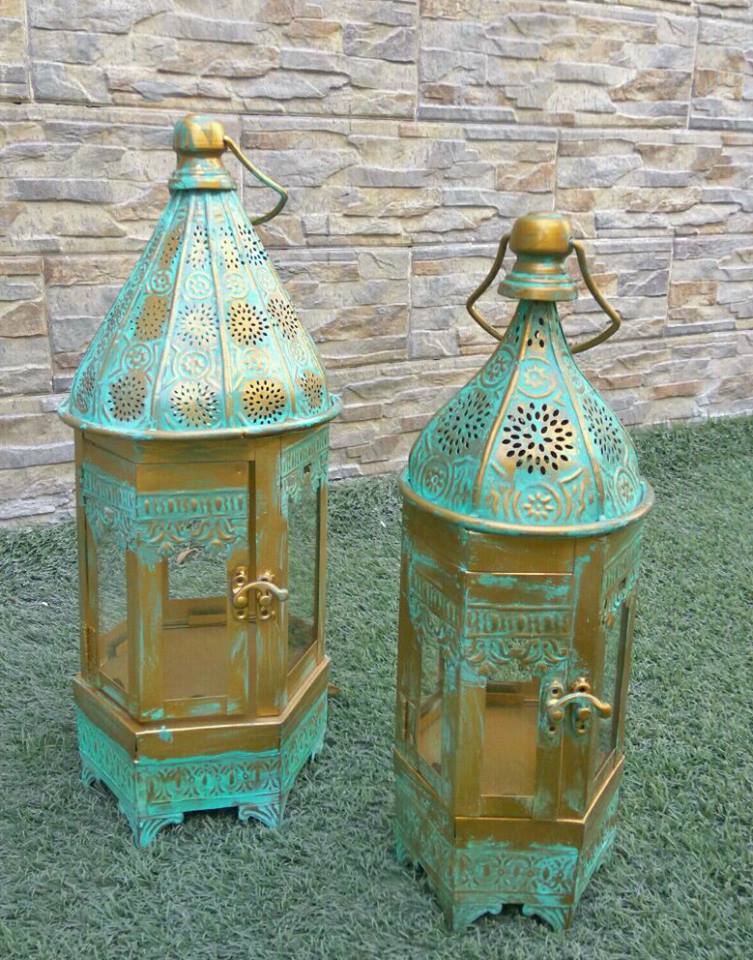 Moroccan Lanterns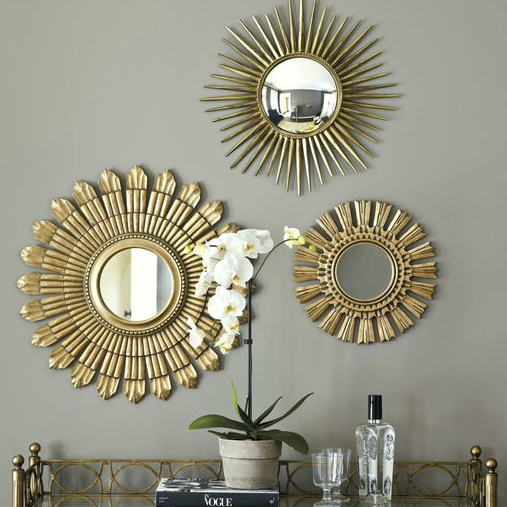 Mirrors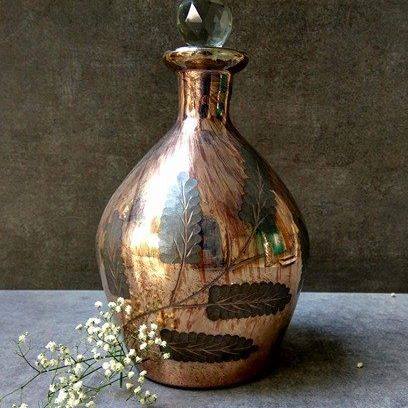 Metal Decanter, one of their best sellers!
Have you shopped from Etasaa yet?
---
That was it for today's post. I hope you found this post helpful. Make sure to share it with your family and friends if you did. Pour in your thoughts in the comments. Your comments encourage me a lot! Do subscribe to our Newsletter so that you get notified whenever there is a new post on the blog. Will talk to you in my next post. Till then, be safe & keep smiling! Follow me on Facebook, Twitter or Instagram for regular updates. Add me on Snapchat for more fun and a sneak-peek of my life.
Disclaimer- The products were sent by the brand in exchange for an honest review.