Hey, guys! Hope you are doing well. Today, I will be talking about my favourite cake shop, Mio Amore. I know a lot of you must know about the brand. I have been their regular customer since I tasted them for the first time. I travel 20-25 kilometres just to have their Eggless Muffin as my nearest Mio Amore shop is situated in Kalyani. I am that obsessed with them.
As I live in the suburbs of Kolkata, my area doesn't have many fancy bakeries. Mio Amore, thus, is the only source of quality baked goods within budget. I love how their items are always fresh and sold in a hygienic condition.
Recently, I tried some of their classics and new launches and thought of sharing a review with my readers. That was literally a treat to me because I had already tasted one or two of the items before. Now, it was my opportunity to tell the world how much I loved them.
Chunky Chicken Burger-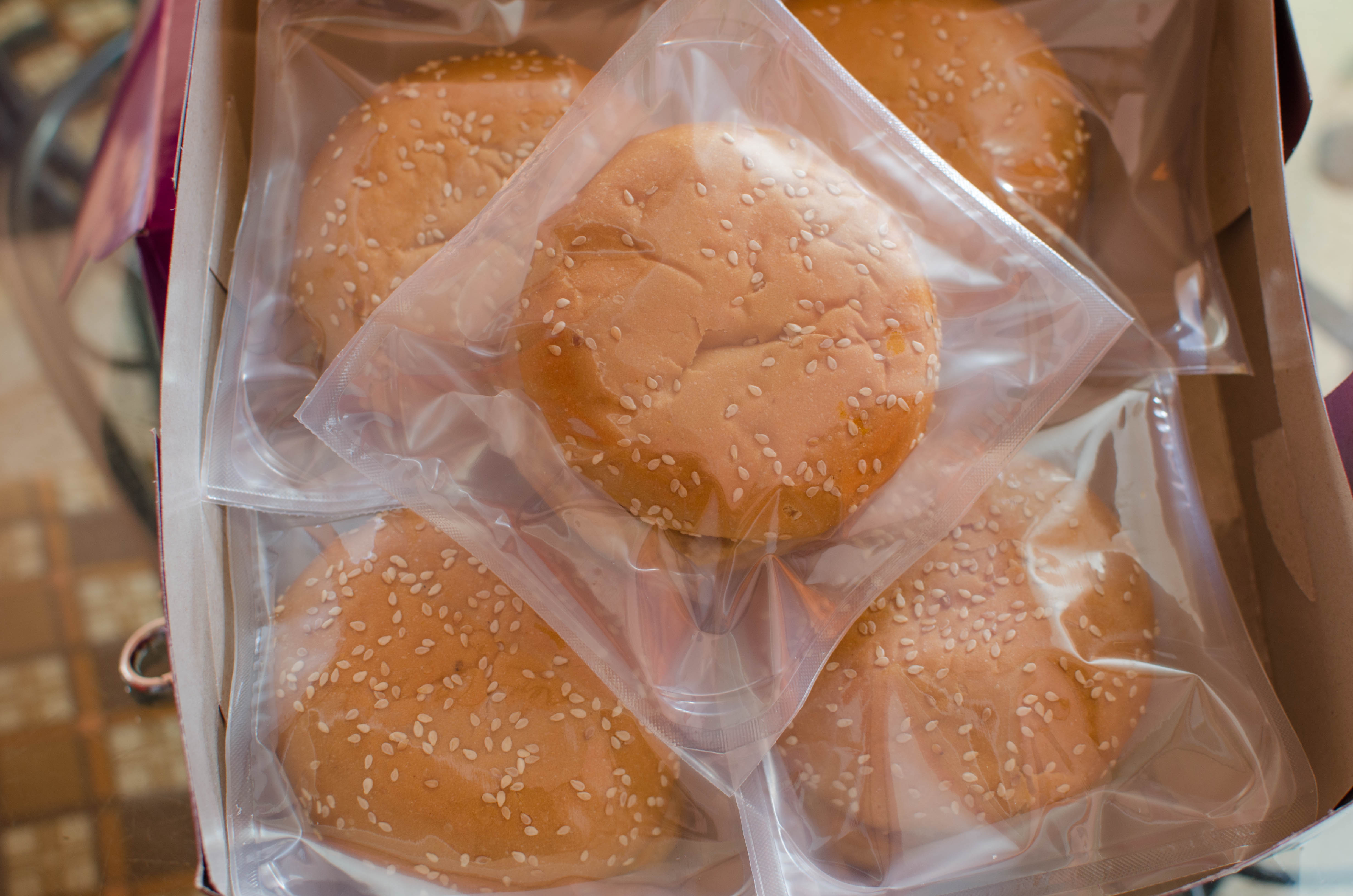 How many of you love crispy fried chicken over chicken patties as a filling in your burger? I do! The chicken piece is tender and juicy and covered with all the flavours they have infused. It has the perfect amount of sweet and spicy taste.
Price- ₹45/-
Multigrain Chicken Croissant-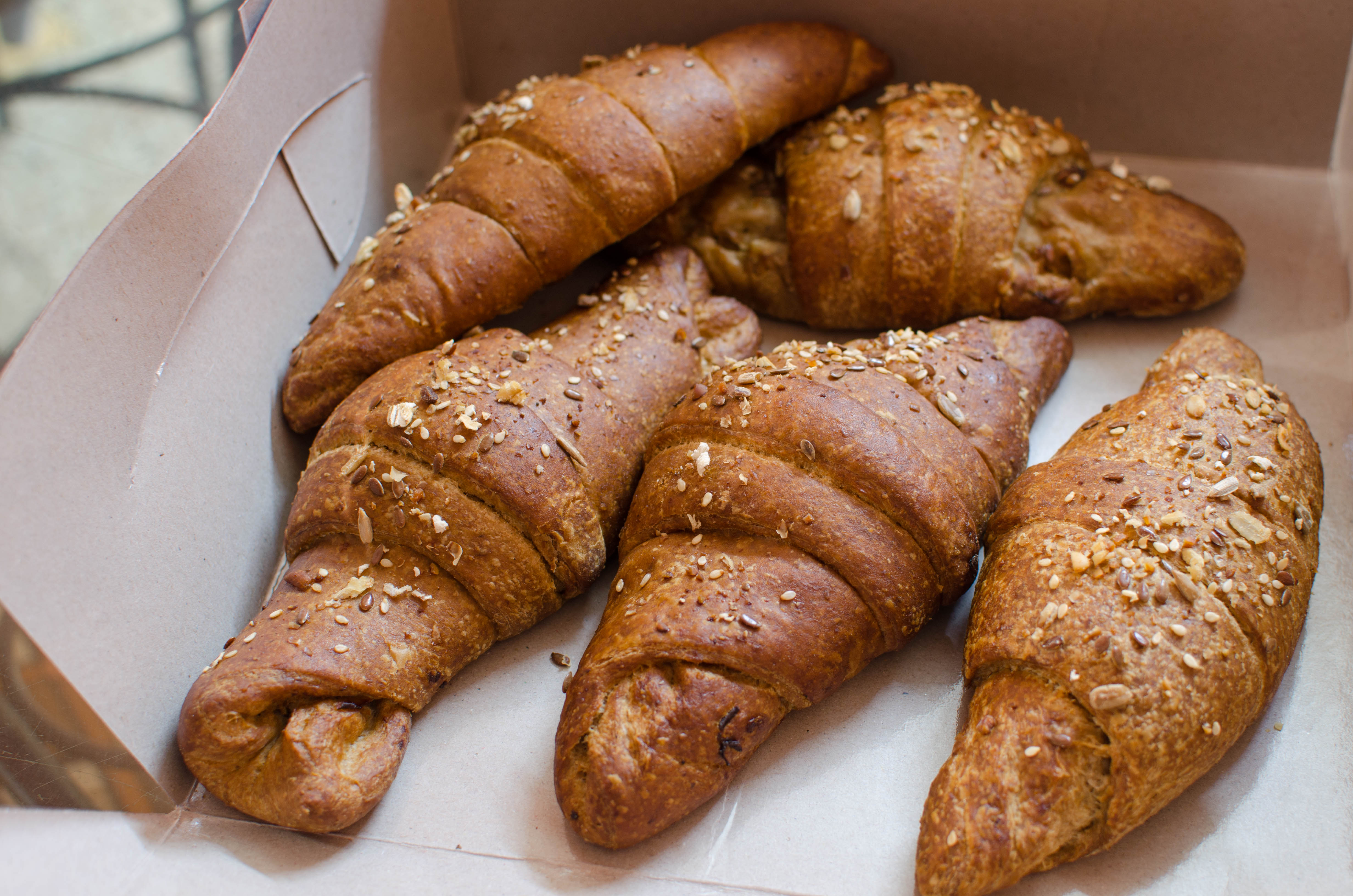 This is something new in my opinion as I never found them in my nearest shops. This is basically a croissant made of multigrain flour and stuffed with spicy minced chicken. This item is really tasty and filling. The bread was fresh and firm but very soft.
Price- ₹35/-
Cheestix-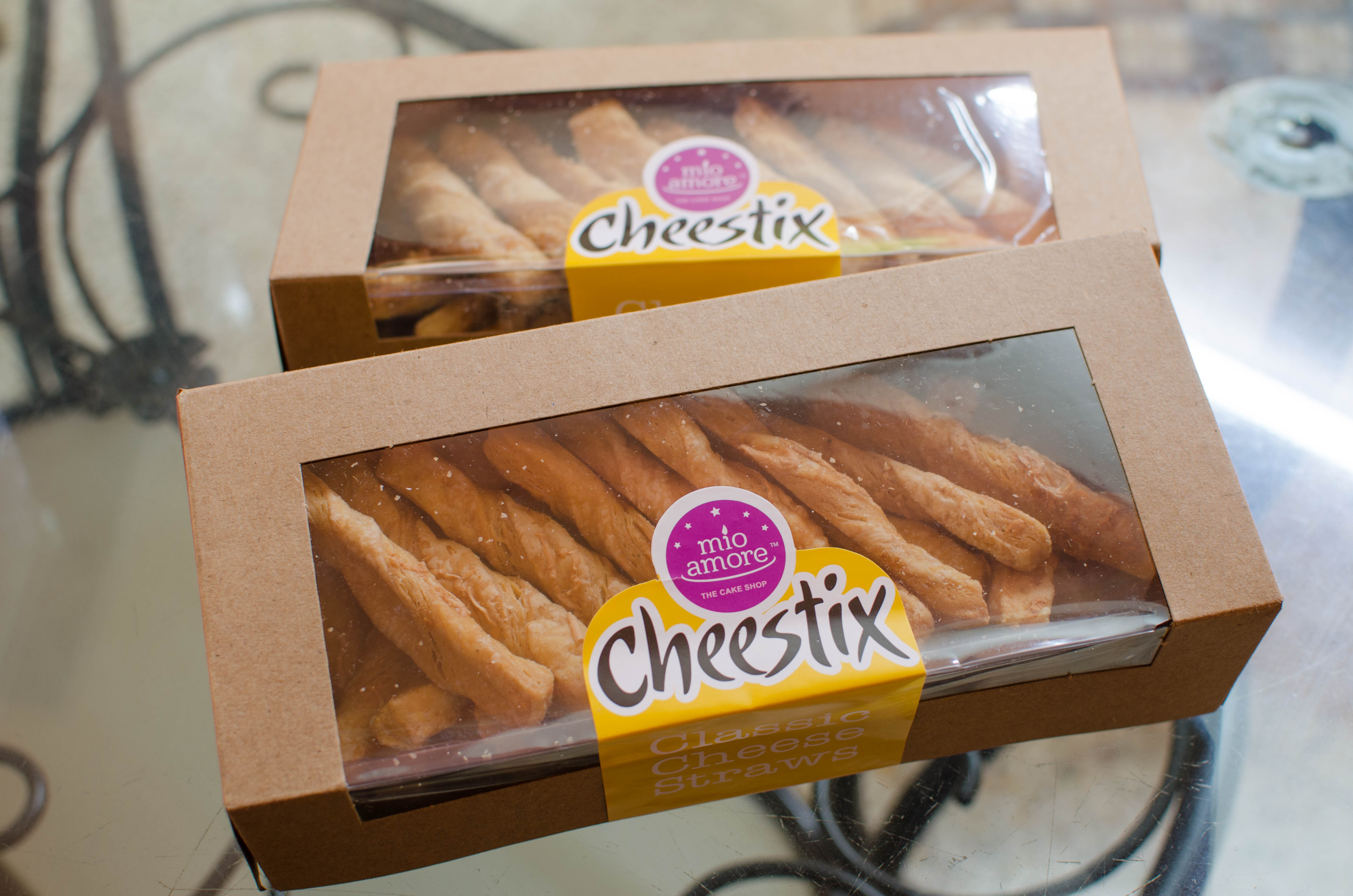 This is actually a box full of cheesy breadsticks that can very well be served as a snack or accompaniment. This thing is best when there are friends coming over and you're not sure about what to binge on while chatting. This crispy, flaky, yummy Cheestix can be a great party-starter. The best thing is that they are baked, not fried.
Price- ₹75/- (per box)
Mango Cruffin-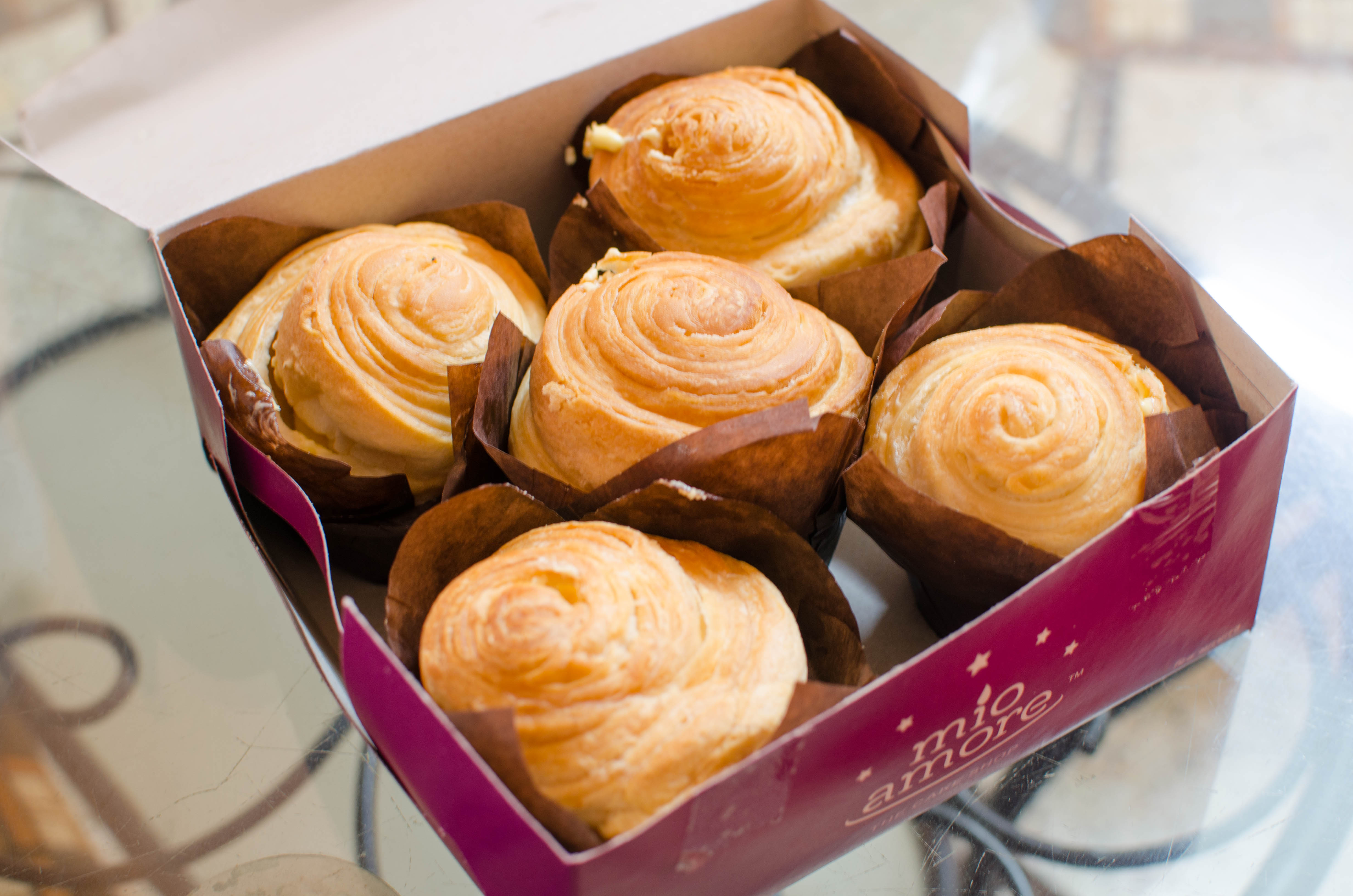 If you are a mango lover then this is just perfect for you! A Cruffin is a term that basically stands for a mix of a muffin and a croissant or a muffin-shaped croissant to be precise. It is soft and flaky like a croissant filled with mango-flavoured cream which is sweetened to perfection. I loved this item!
Price- ₹40/-
Carrot Cake-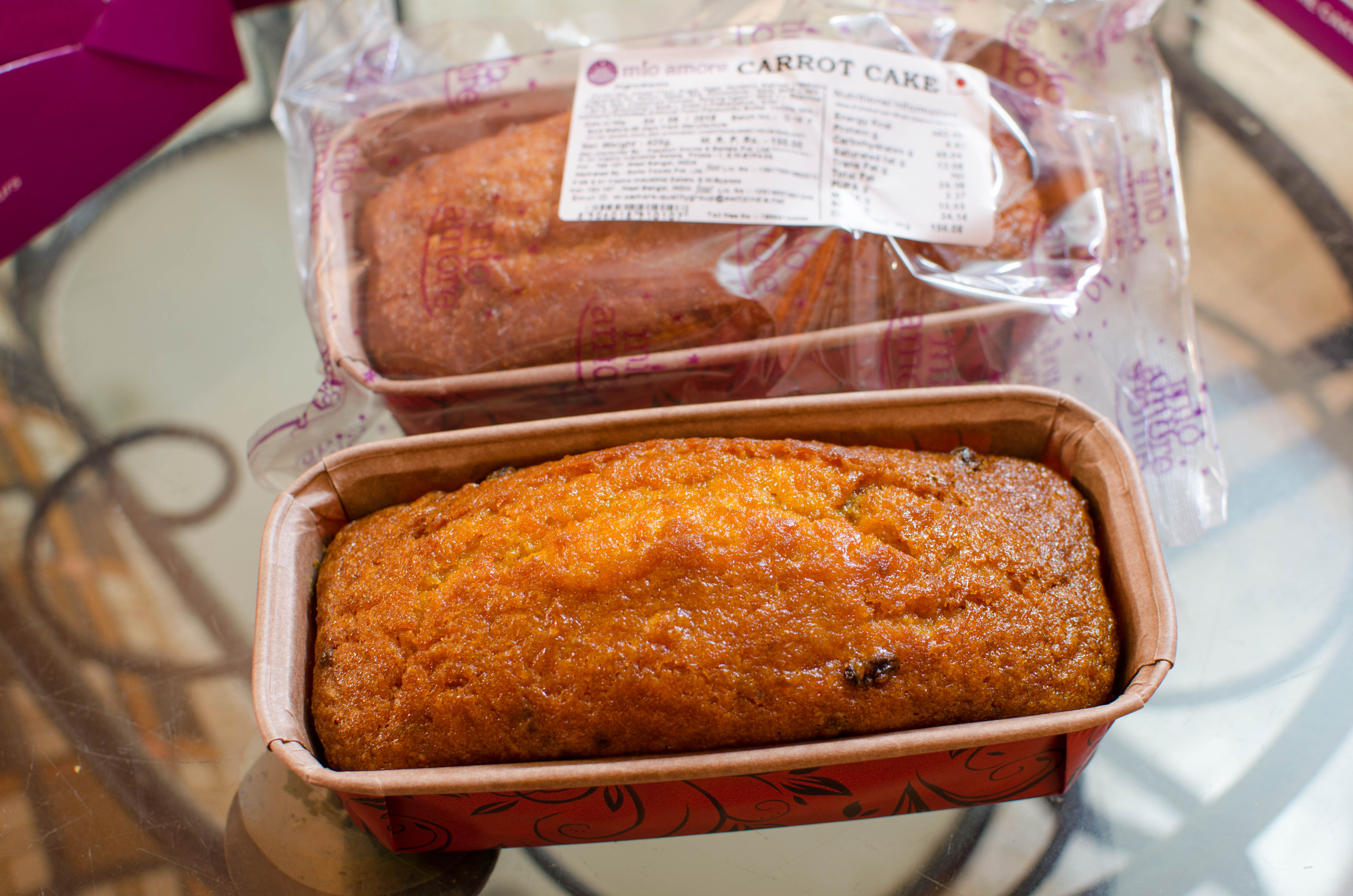 As you must know, Mio Amore is known and loved for their selection of cakes. This was my first time trying their carrot cake and I just loved it to the core. This is probably the softest cake I have ever tried. This is the yummiest, softest, moistest loaf of cake. The texture is quite similar to their Dates & Walnut cake but I found this to be my favourite as this is not too overpowering, just a blend of subtle flavours.
Price- ₹150 (for a loaf)
What's your favourite item from Mio Amore?
---
That was it for today's post. I hope you found this post helpful. Make sure to share it with your family and friends if you did. Pour in your thoughts in the comments. Your comments encourage me a lot! Do subscribe to our Newsletter so that you get notified whenever there is a new post on the blog. Will talk to you in my next post. Till then, be safe & keep smiling! Follow me on Facebook, Twitter or Instagram for regular updates and also Subscribe to my YouTube Channel!