Hi, guys! I am back with a new review after so long. I was kind of busy with getting my life back on track. If you read My Anxiety Story then you'll know why I was away from the blog for quite some time. Now that I've started enjoyed every bit of my work once again, I am here with a review of the Tjori Night Skin Repair Elixir that I've been enjoying using for quite some time now.
Tjori is a brand that has come to prominence in the recent past. I have literally been bombarded with recommendations on Facebook lately and it has successfully intrigued me to some extent. Recently, in my May Fab Bag (watch the unboxing video), I received this tiny bottle of the Tjori Night Skin Repair Elixir that I first mistook it for a sample size product but soon realized it is a full size. Since then, I have been religiously using this product every night and I can see a visible difference that I'll be sharing with you in this post.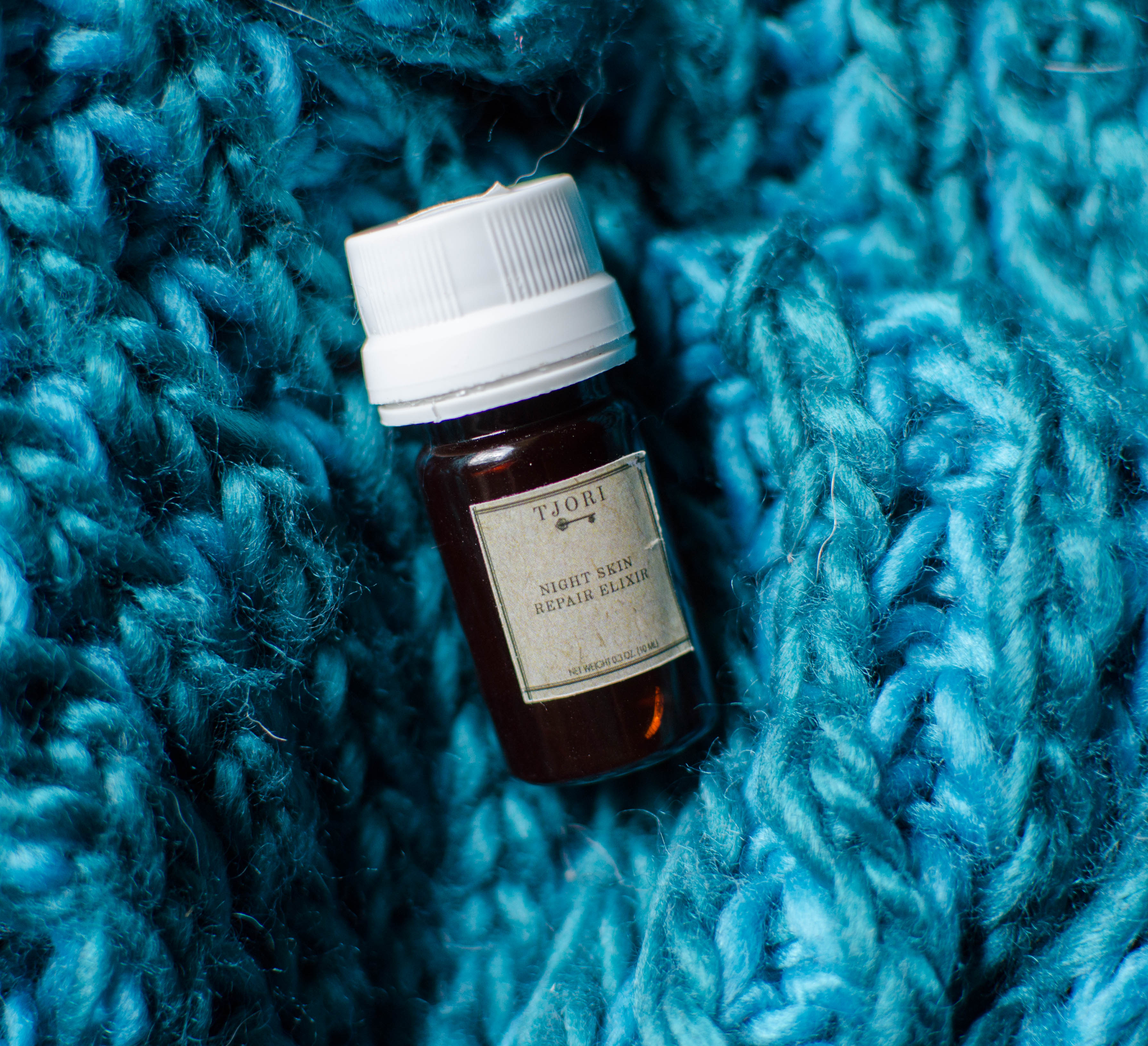 Price- Rs 999/- for 10ml ( Buy from Tjori, Nykaa, Kraftly)
Description- (As mentioned in their website) This powerful formula works at night when skin is most receptive to repairing itself from daily aggressors. It promises to restore and replenish for smoother, healthier-looking skin, all while you sleep.
Ingredients- Organic Olive Oil, Organic Citrus Sinensis (Orange) Fruit Oil, Organic Cinnamomum Zeylanicum (Cinnamon) Leaf Oil, Organic Bitter Orange Essential Oil, Organic Vanilla Planifolia (Vanilla) Oil, Organic Coffee Arabica Oil, Organic Oxycoccus (Cranberry) Seed Oil, Organic Prunus Armeniaca (Apricot) Kernel Oil, Organic Wheat Germ Extracts, Organic Hordeum Vulgare (Barley) Oil, Almond Oil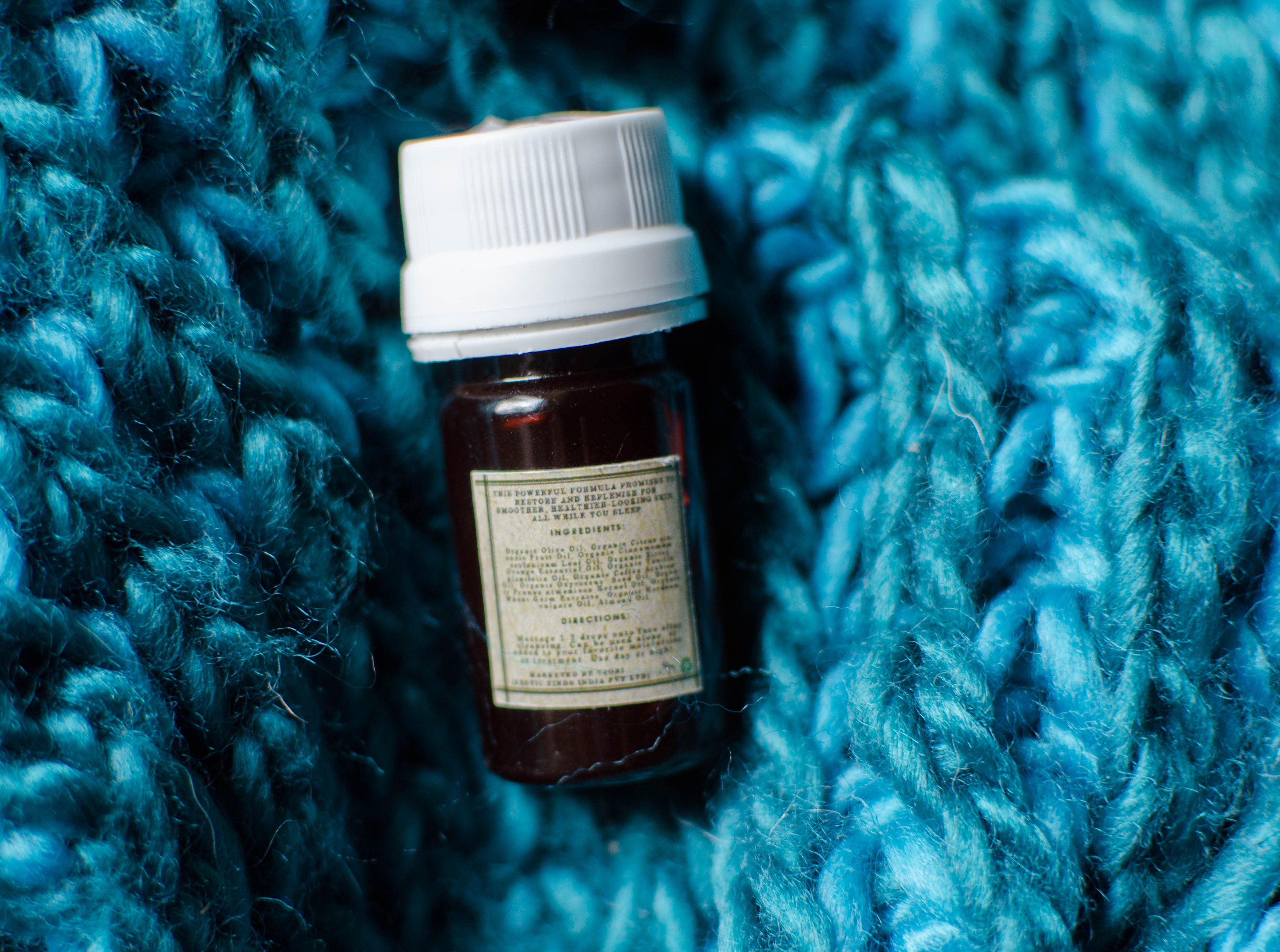 Packaging- The Tjori Night Skin Repair Elixir comes in a small plastic bottle with a plastic screw cap. That's how I received it from Fab Bag but when I visit the official website, I can see the cap is golden and seems to be metallic which is same in Nykaa and Kraftly. The bottle, being transparent, allows you to keep a check on the usage. The only thing that turns me off is the absence of a dropper or decent dispenser. I have always used night serums/treatments that come with a dropper and that is very convenient. Without a dropper, measuring and dispensing of the product becomes a tough and messy job.
Directions to use- Massage 1-2 drops onto face after cleansing. Can be used alone, or added to your favourite moisturizer or treatment. Use day or night.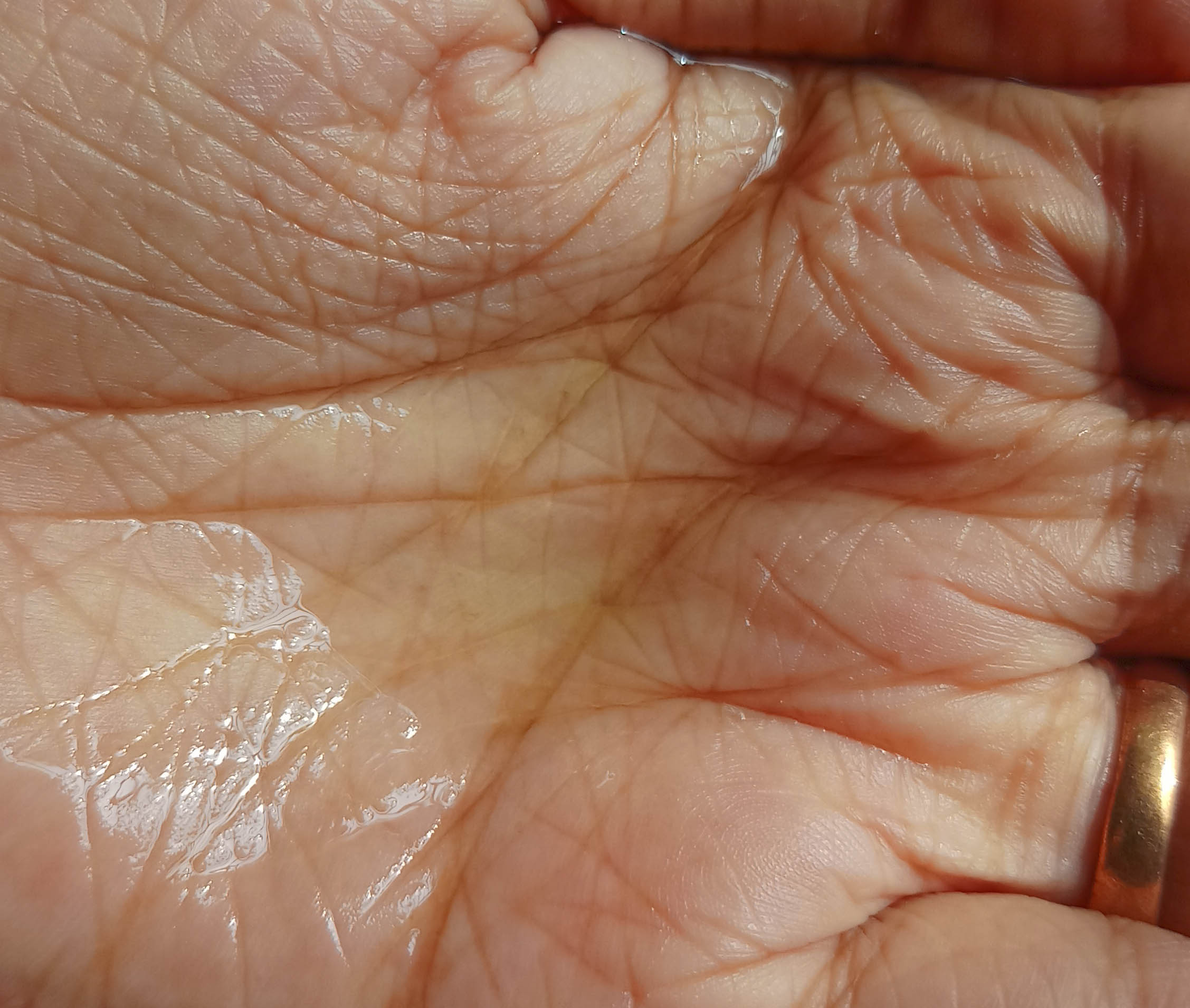 Texture- Tjori Night Skin Repair Elixir is basically a light-weight facial oil that absorbs quickly into the skin without leaving any sticky residue. Being an oil, it definitely feels a little greasy which doesn't bother at night. I prefer to skip it when it's too humid outside. I would suggest oily skin people use it in the night only and dry skin people use it for day or night. It adds a bit shine to your face.
Effects of the Tjori Night Skin Repair Elixir on My Skin-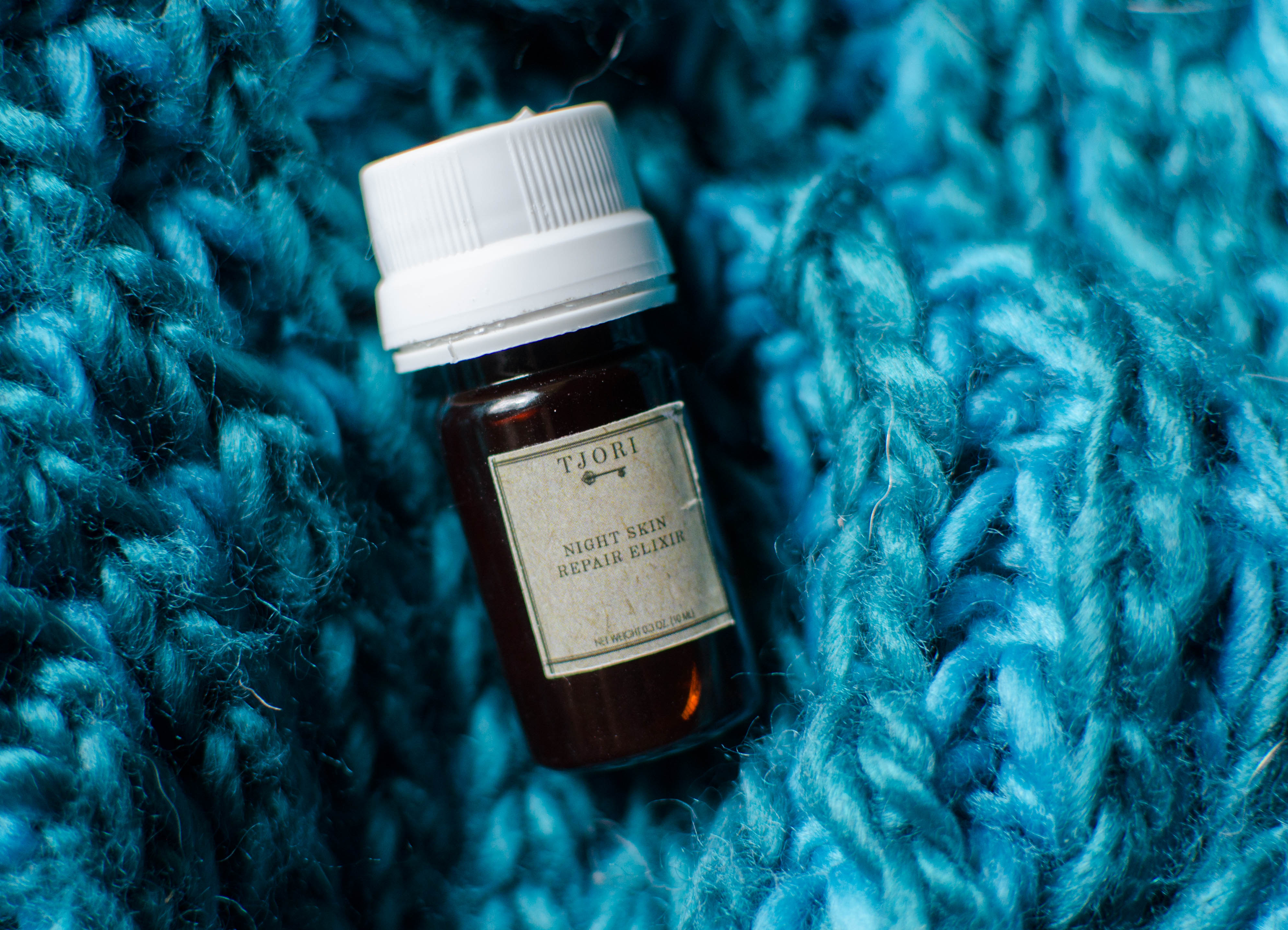 The reason we choose and concentrate on facial serums is that it penetrates deep into the skin, gets absorbed quicker than any other products and starts working sooner than any other product.
I have been continuously using this elixir on my face ever since I received it and I have seen a noticeable difference on my skin. As I have oily skin, I like to use it at night before bed. With this product, my night time skincare has become in the following order- cleanser, scrub, toner and then the Tjori Night Skin Repair Elixir. I have replaced my regular moisturizer with this treatment. It might feel oily at first but it soon seeps into the skin and gets absorbed leaving the skin replenished and plumped. It's the best effect you will see the morning after. The next morning my skin looks bright and rejuvenated without any trace of oil.
All the products from Tjori are-
Paraben-free
SLS-free
Phthalate-free
Cruelty-free
Vegan
Reasons to love Tjori Night Skin Repair Elixir-
Very light-weight in texture.
Apt for both summers and winters.
Suitable for all skin types.
Makes the skin brighter, smoother and softer.
Rejuvenates the skin.
Improves skin texture.
Removes dullness from fresh.
Value for money.
Reasons to dislike Tjori Night Skin Repair Elixir-
Have you used Tjori Night Skin Repair Elixir?
---
That was it for today's post. I hope you found this post helpful. Make sure to share it with your family and friends if you did. Pour in your thoughts in the comments. Your comments encourage me a lot! Do subscribe to our Newsletter so that you get notified whenever there is a new post on the blog. Will talk to you in my next post. Till then, be safe & keep smiling! Follow me on Facebook, Twitter or Instagram for regular updates and also Subscribe to my YouTube Channel!