Hello, beautiful people! As I promised I am back with a new post. In today's post, I'm going to review and swatch two lipsticks- Irish Cofee and Caramel Margarita from Nykaa So Matte Fall/Winter Collection. If you are a regular reader of this blog then you would know that I had reviewed Nykaa' So Matte lipsticks before, when they were just launched.
Price- 399INR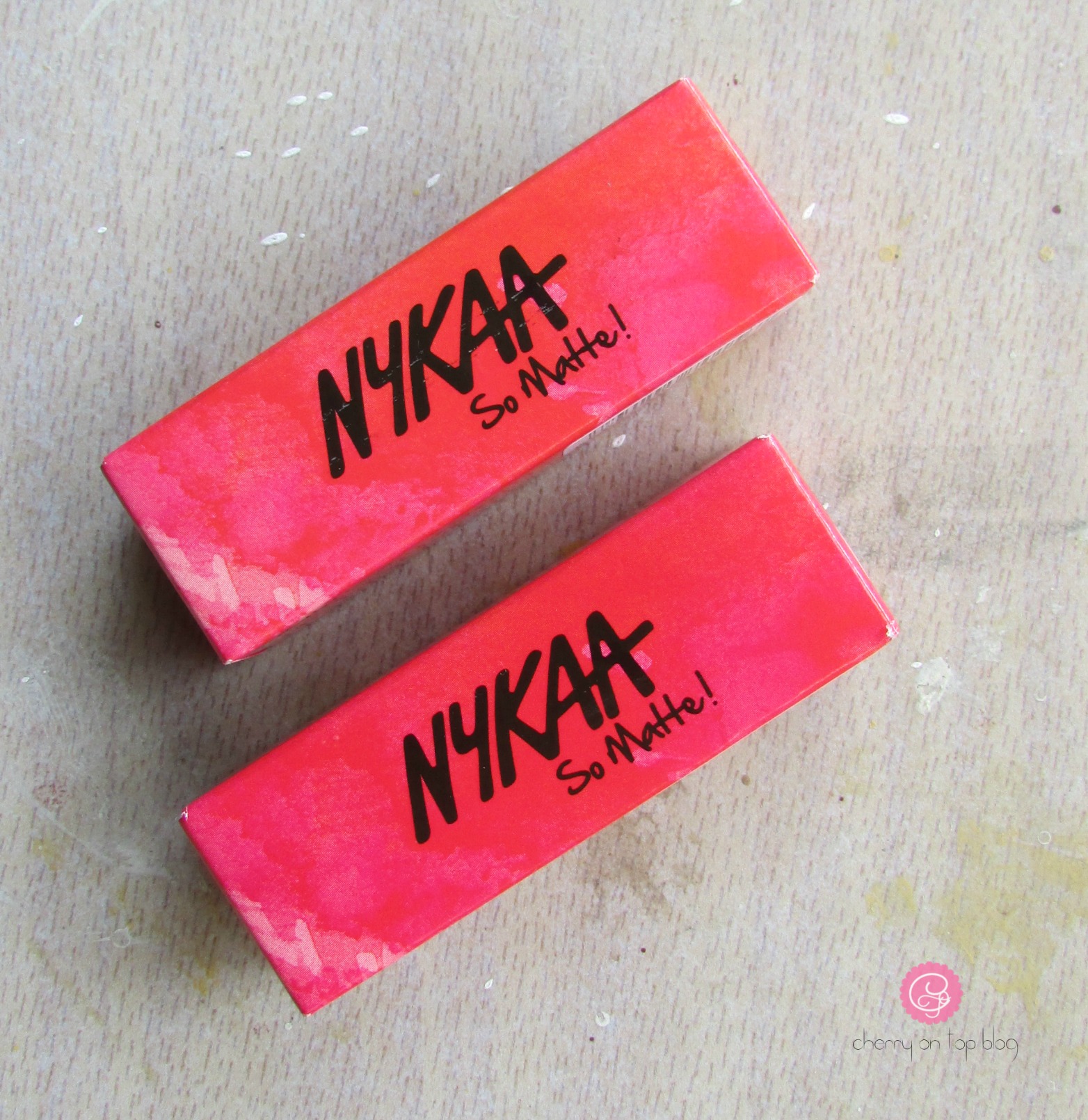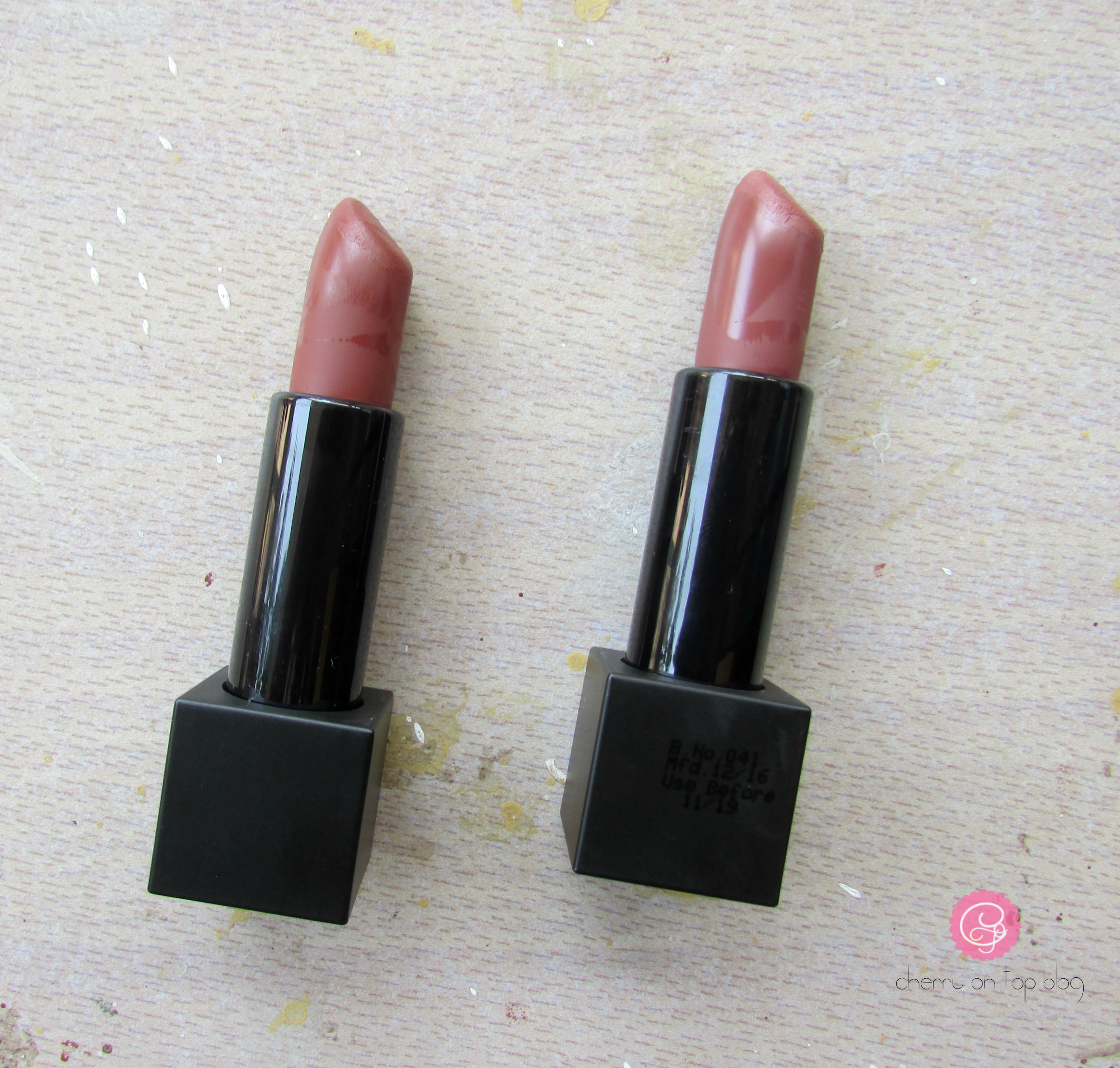 The packaging, formulation and longevity of the Nykaa So Matte Fall/Winter Collection lipsticks are exactly same as their regular So Matte collection. So, I am not going to make this post a lengthy one just by writing the same words. If you haven't checked the previous post about the Nykaa So Matte Lipsticks then I'd suggest you check it out for a detailed discussion on the above-mentioned aspects of these lipsticks.
Among a huge range of shades, I chose to pick two (almost) nude/neutral shades because I have been loving neutrals these days. I checked out a couple of swatch videos and ended up liking these two, namely Irish Coffee and Caramel Margarita. I thought they would be perfect for any season and would suit my skin tone perfectly.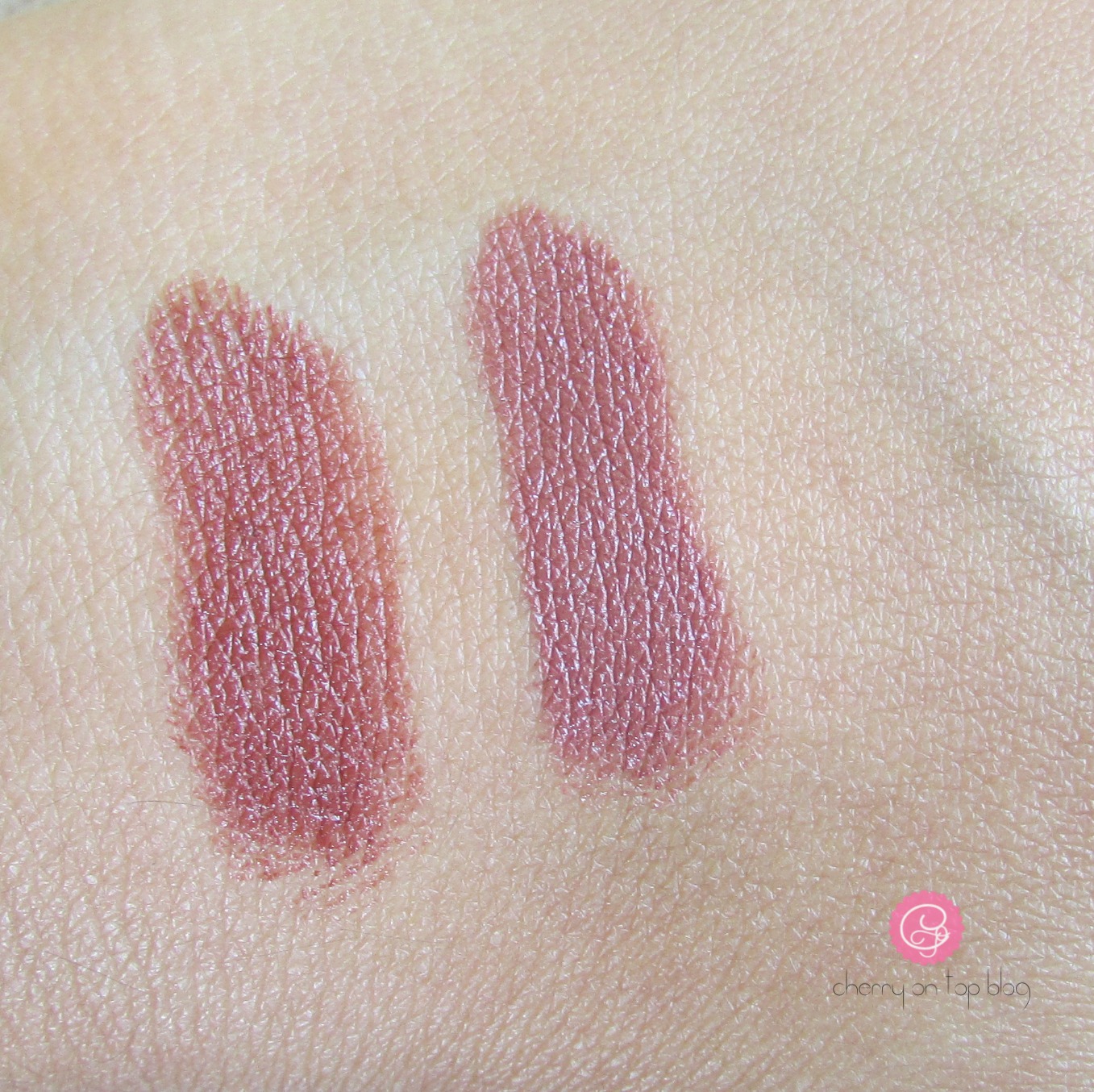 Nykaa So Matte Fall/Winter Collection Lipstick- Irish Coffee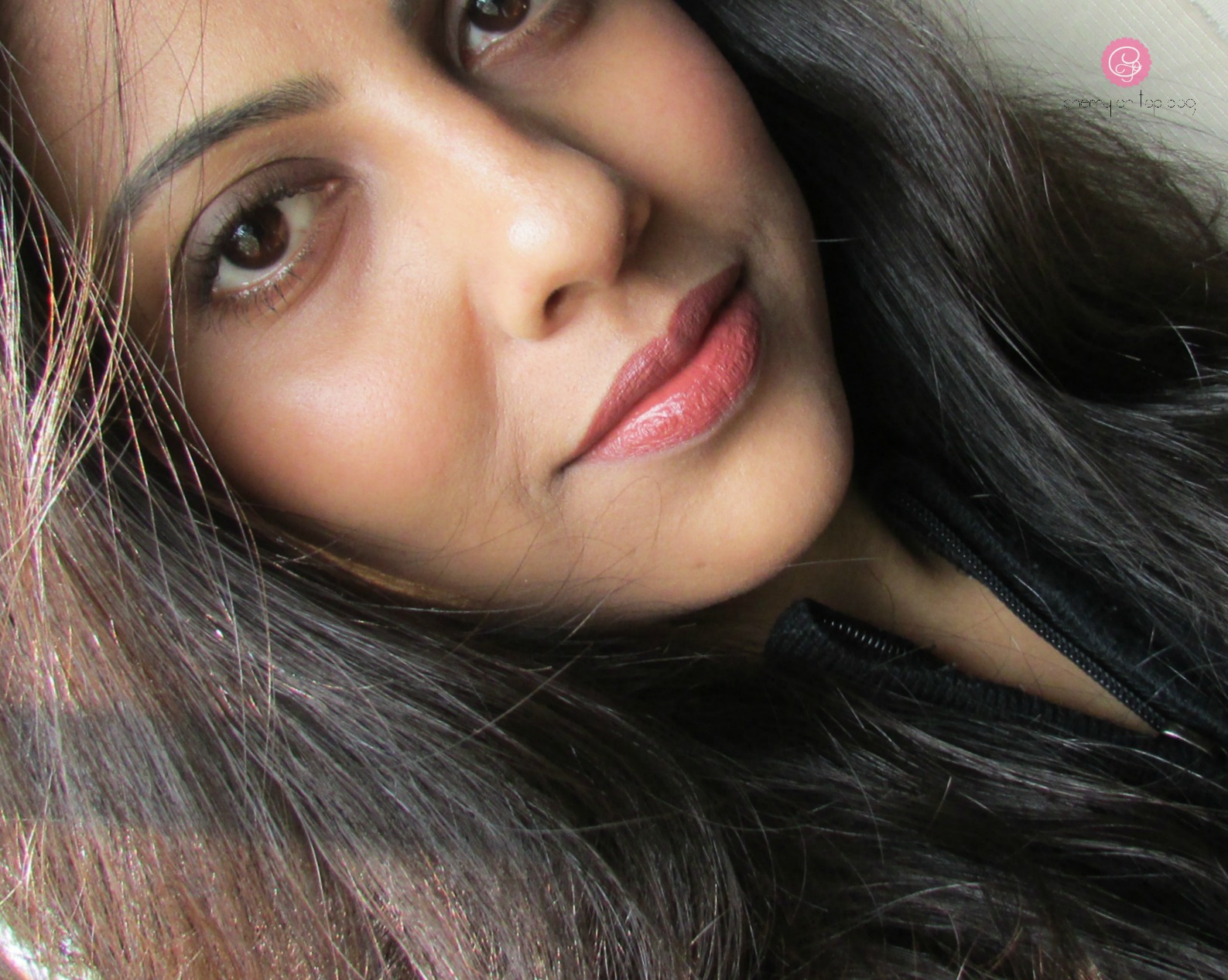 Irish Coffee is a pretty nude, brown shade that would suit Indian skin tone very well. This shade would be the perfect nude for fair to medium skin tones.
Nykaa So Matte Fall/Winter Collection Lipstick- Caramel Margarita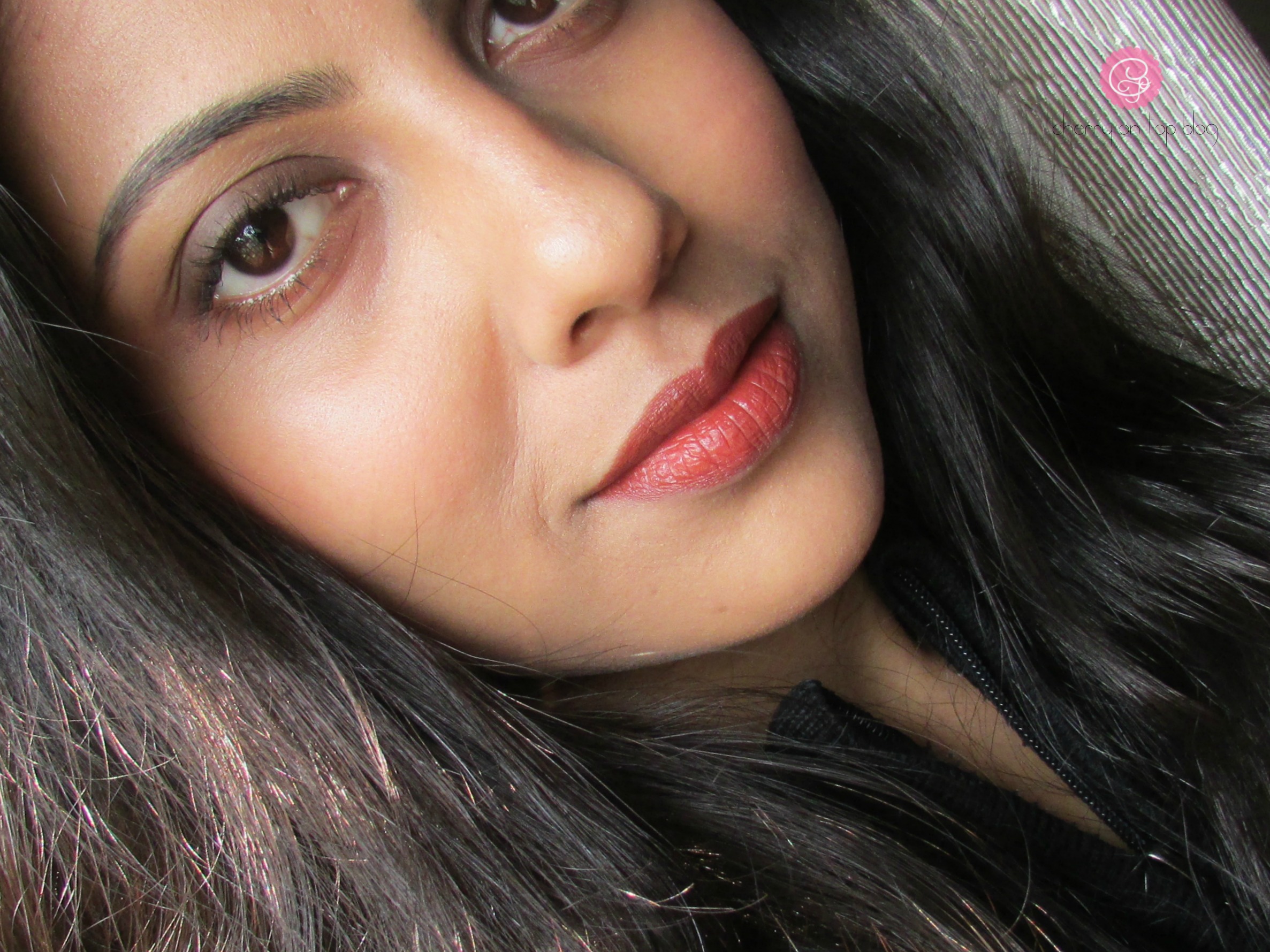 Caramel Margarita is a very warm-toned brown that again would suit all Indian skin tones. I love this shade the most.
Overall, I love these two shades from the Nykaa So Matte Fall/Winter Collection. These two shades suit most Indian skin tones, these are perfect for everyday wear, these are perfect for both daytime and night time, these are hydrating, creamy, easy to apply, give a smooth and even pigmentation, last for almost 4-5 hours. These lipsticks do not bleed but they do transfer (obviously, because they are not completely matte). I feel very comfortable wearing these lipsticks. You can check out the entire collection here.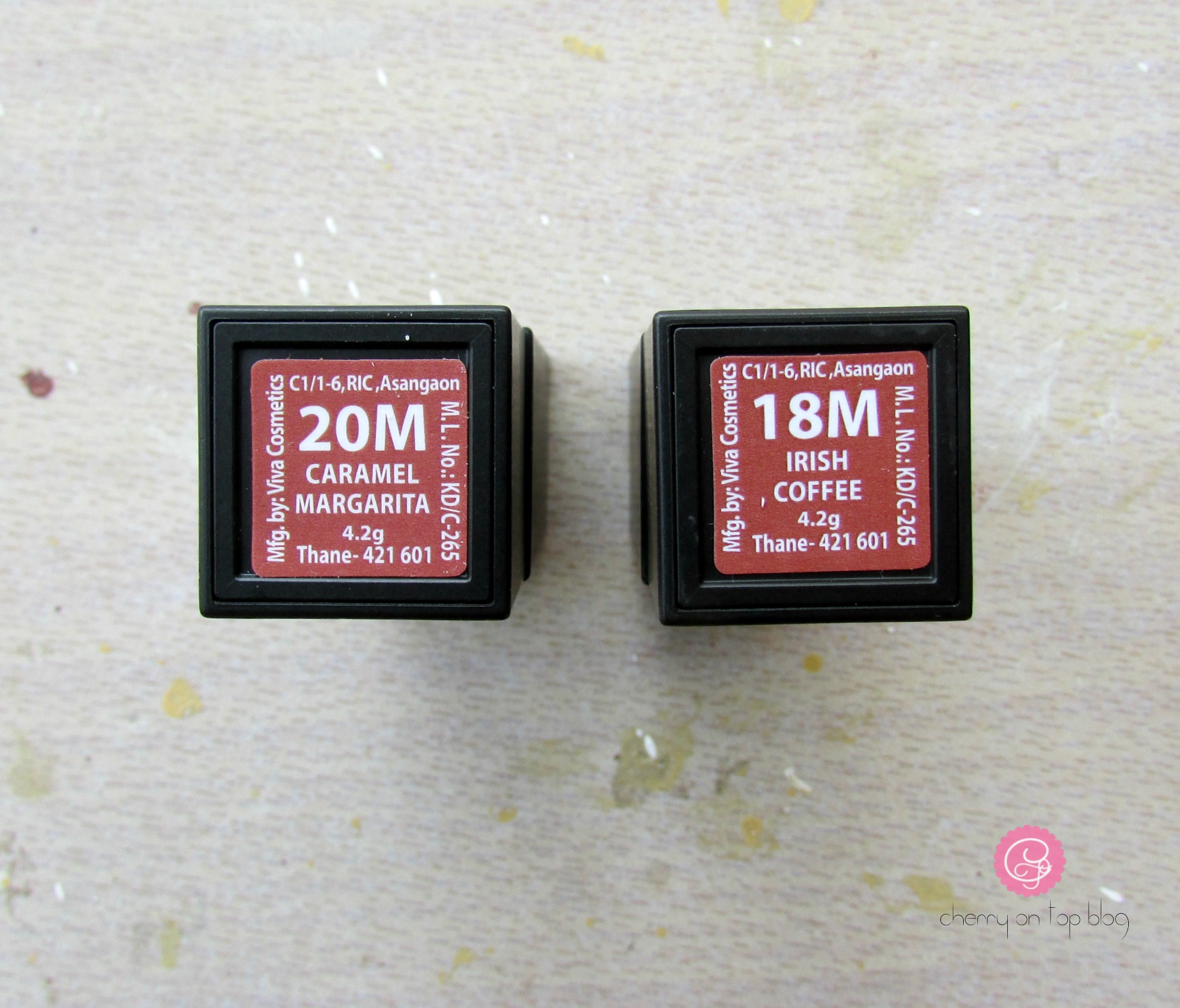 Do you own any shade from the Nykaa So Matte Fall/Winter Collection?
---
 That was it for today's post. I hope you liked it. Make sure to share this post with your family and friends if you did. If you want me to review any particular product then please let me know in the comments. Your comments mean a lot to me.  Do subscribe to our Newsletter so that you get notified whenever there is a new post on the blog. I'll talk to you in my next post. Till then, be safe & keep smiling! Follow me on Facebook, Twitter or Instagram for regular updates. Add me on Snapchat for more fun and a sneak-peek of my life.