Sephora now open at South City, Kolkata
Kolkata, 6thJanuary 2018: Dear ladies of Kolkata, we've got your favourite beauty brand and the world's largest beauty retailer to your favourite shopping destination. Yes, Sephora is now open at South City Mall, Kolkata and we couldn't think of anyone more gorgeous and city sweetheart Bipasha Basu to join the launch festivities. We urge you to come with enough time on your hands to get experiential and makeovers with Sephora beauty advisors starting now!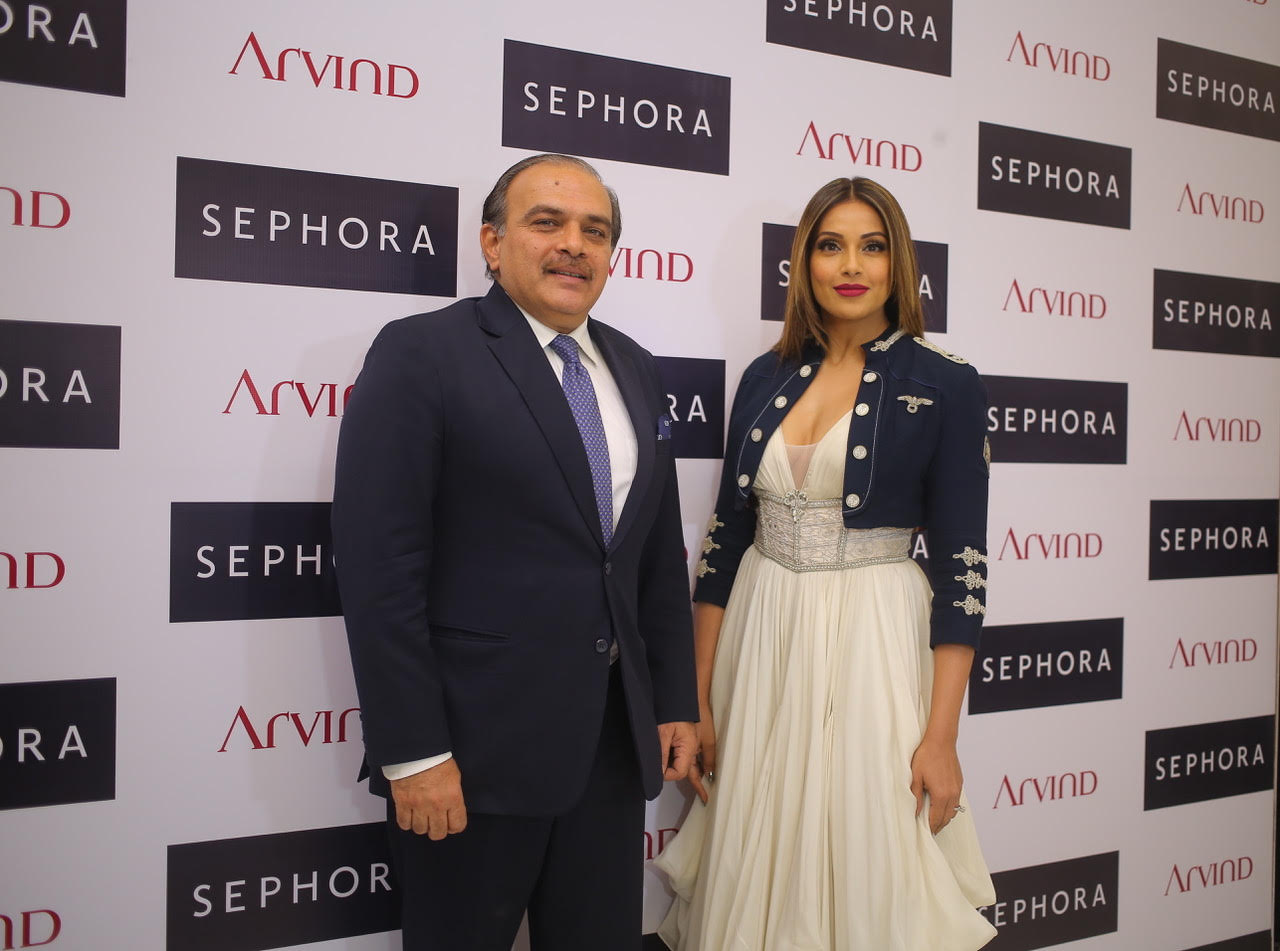 Speaking on this exciting occasion, Bipasha Basu said, "When I think Kolkata, I think big bindis, prominent red lips, bold eyes and a gorgeous bold look. It's a city where art meets makeup and I can't think of any other beauty brand that matches this synergy and vibrancy. Sephora is my absolute favourite shopping destination and a haven for beauty and makeup enthusiasts. I couldn't be happier to launch Sephora yet again in India and this time in Kolkata with my friends and fans. I'm wearing the Sephora Cream Lip Stain today and you can try as many experiential too to get your favourite look."
"We are very excited to open our first store at one of the best shopping destinations in Kolkata and are hoping that our most loved beauty enthusiasts and connoisseurs welcome us with open arms. With our vibrant store and diverse product range, we look to provide an unparalleled shopping experience and meet the beauty needs of all our consumers," says Vivek Bali, Chief Operating Officer, Sephora India at Arvind Beauty Brands.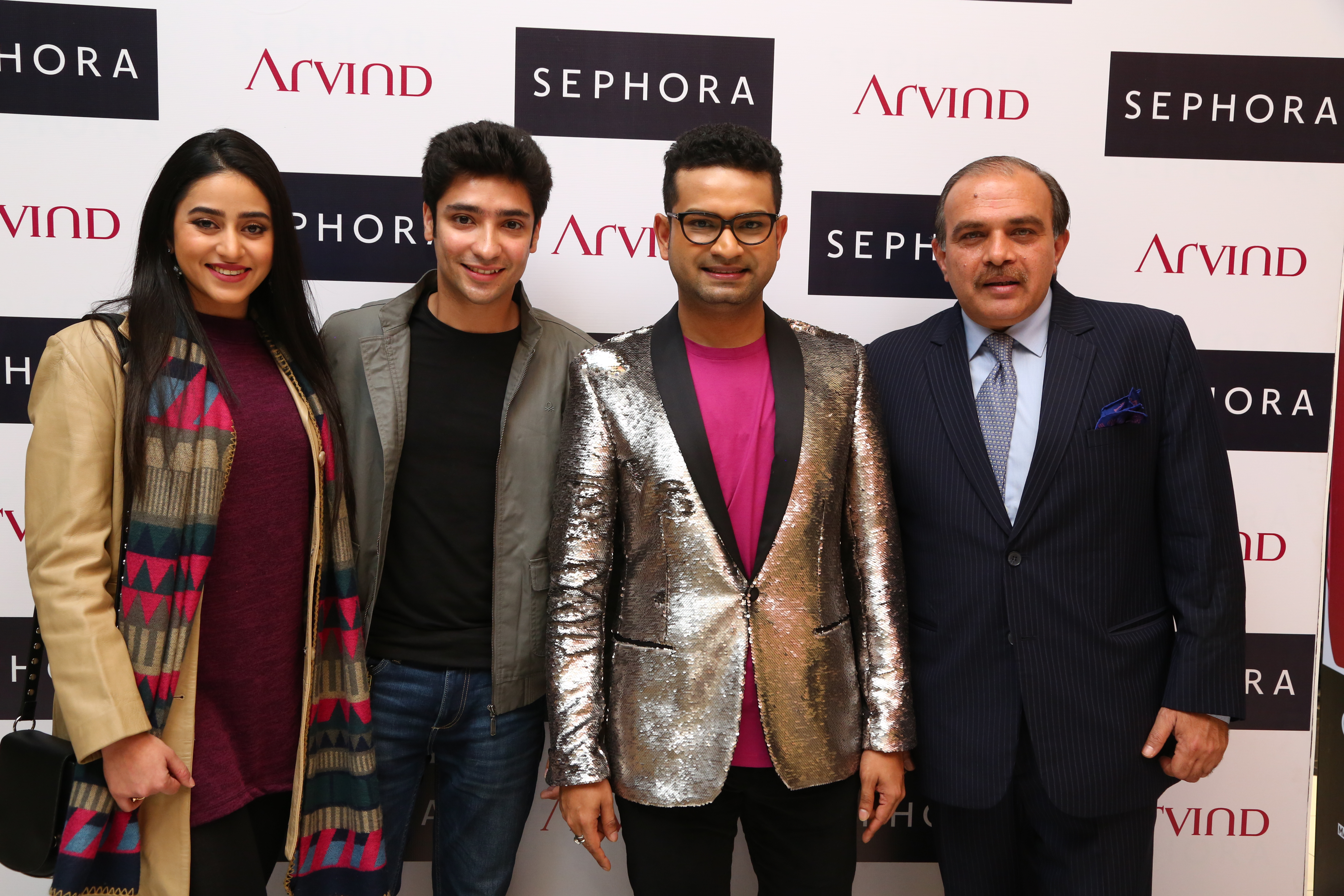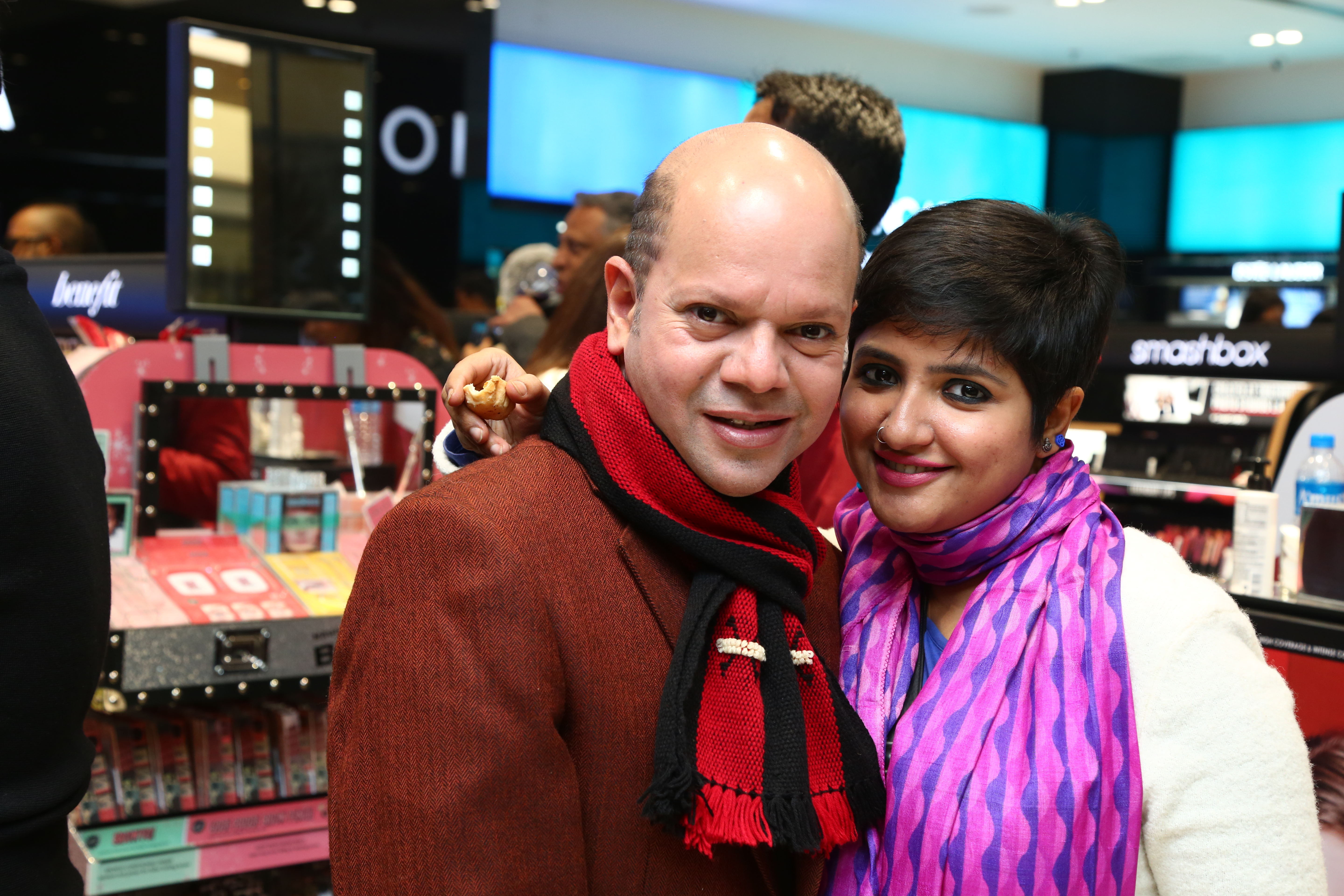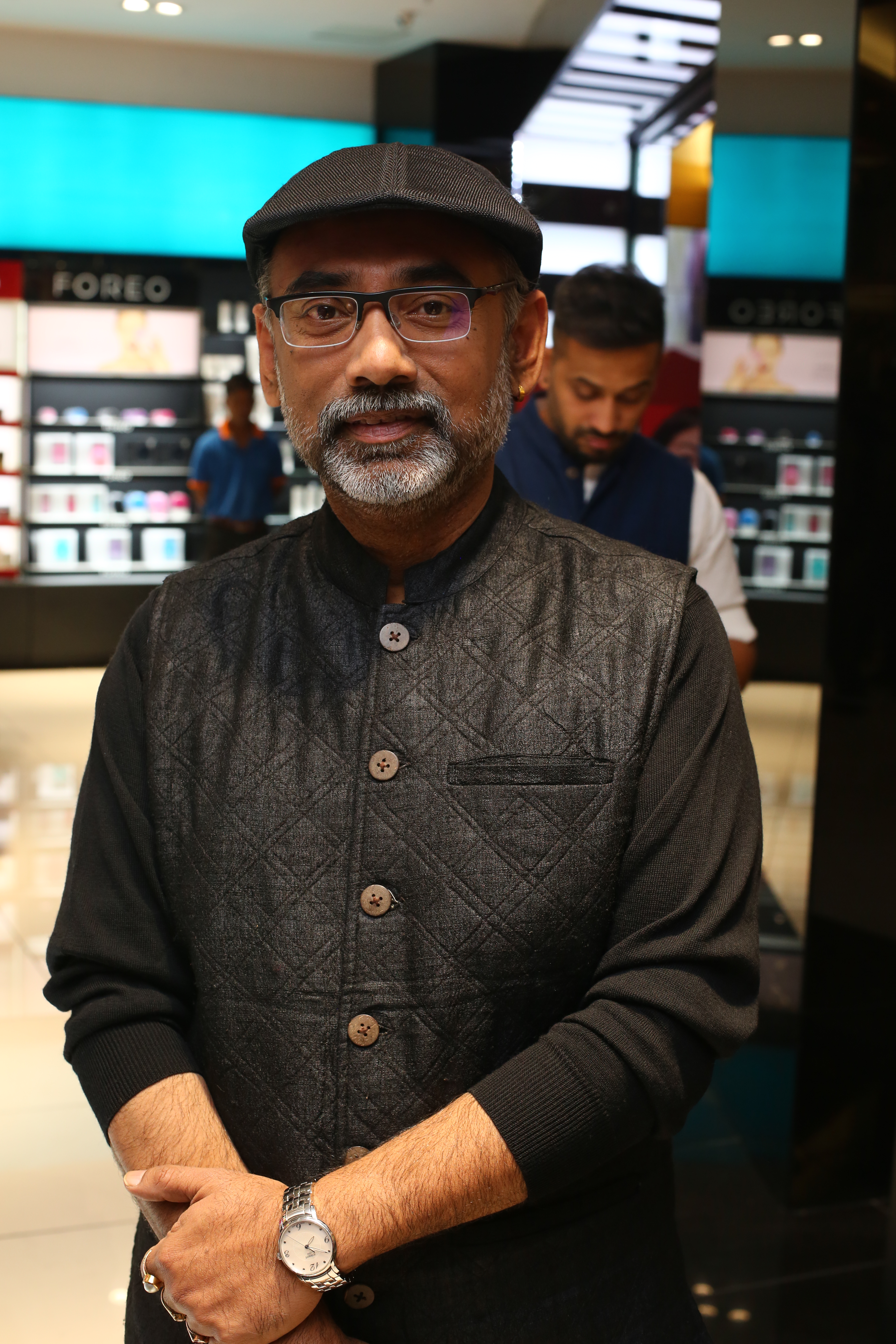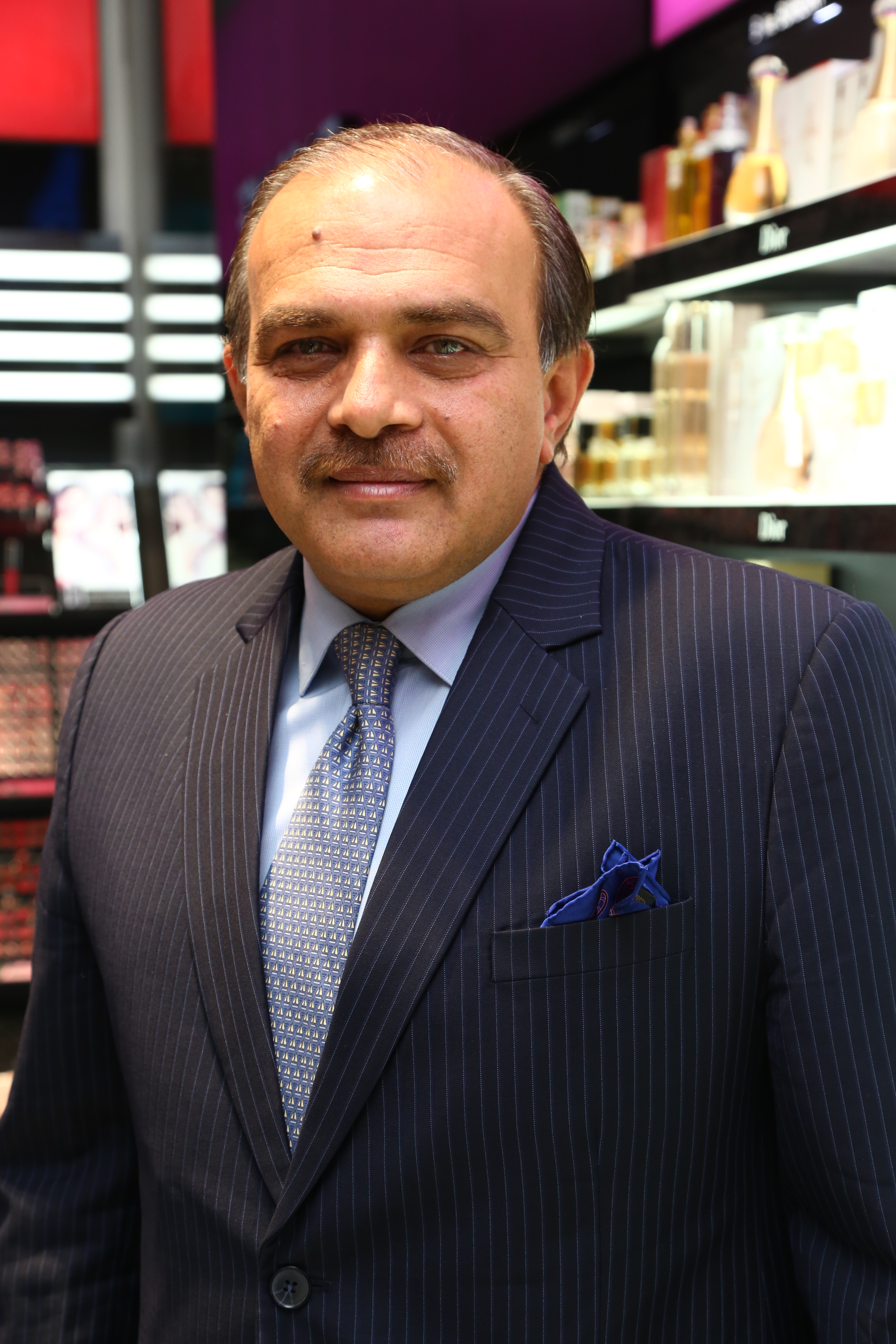 This just wasn't it. Sephora also hosted a shopping and experiential party with the beauty enthusiasts and socialites at the store hosted by fashion designer Pranay Baidya. The guests were seen enjoying makeovers, skin consultations and divulging in some serious beauty indulgence while sipping on cocktails and delicious hors-d'oeuvres as a prominent celebrity DJ played some foot-tapping tunes. Prominent names seen at the launch festivities were Tollywood newly-weds Riddhima and Gaurav, singer Lagnajita, actress Ritabhari, beauty specialist Bridgette Jones, socialite Sybilla, PR maverick Rita Bhimani, Director of South City Mall Jugal Khetawat, social activist Urmi Basu, art gallery owner Priyanka Raja, director of choreography Sudarshan Chakravorty, restaurant owner Johanne Mantosh and celebrity make up duo Kaushik Rajat.
They have introduced many international brands like Stila, Makeup Forever, CoverFX, Burts Bees, Tom Ford, Clinique, Estée Lauder, Marc Jacobs, Smashbox etc along with Sephora the brand. I have tried many products there at the store and loved all of them.