Hello, everyone! Welcome back to Cherry On Top. In summers, the main concern for us ladies is what to wear, be it clothes or footwear. As far as my choices are concerned, I like to wear anything flowy and easy-breezy and for footwear, I like to wear my flip-flops only. Being a blogger (or even any working person), you don't really have that luxury to wear your slippers. You have meetings, events, shoots and what not and you cannot wear a pair of slippers everywhere! So, I thought I should share a Guide to Day to Night Footwears for Summer. All the shoes shown in this post are from FSJ Shoes, an American online portal dedicated to only women's footwear.
FSJ or Funny She Jill Shoes is a shoe brand, synchronized with international fashion, taking super fashion design as well as an attractive price. FSJ means extremely 'Innovation' or 'Adventurous', which symbolizes the modern women's life characteristics of pursuit for fashion and vitality. We aim to help women realize their dream of fashion and pursuit of quality.
At FSJ, you can find the right pair of footwear for yourself, or you can create one. Yes, you heard me right. FSJ gives you the power to design your own footwear on their website! This is how-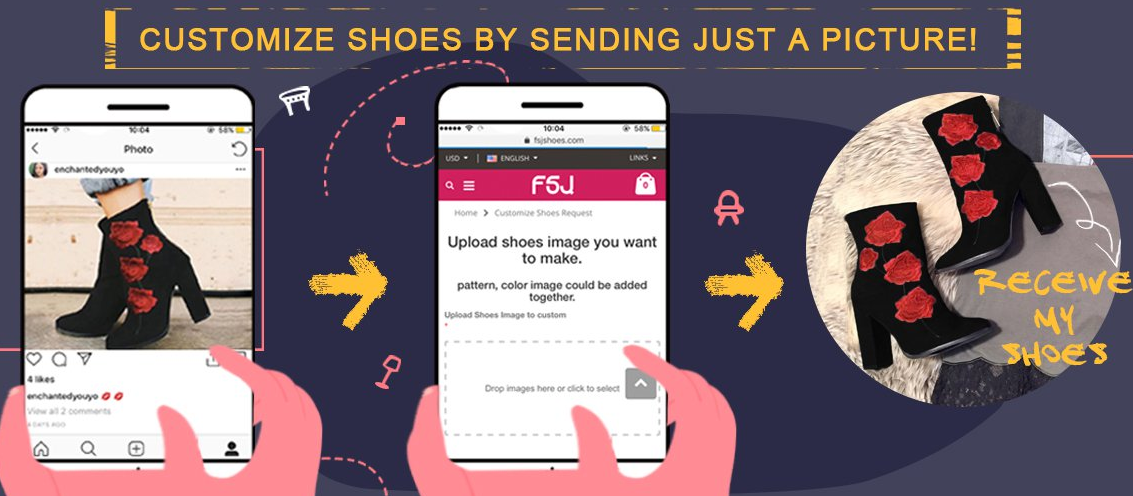 They ship worldwide and have a 30-day return policy.
FSJ is a great source of trendy women shoes online. They have a vast collection of different types of shoes from flats, to heels to boots. Their avante-garde designs are their USP. I have already wishlisted a few for this summer. Check out how I have segregated them according to different occasions.
Day to Night Summer Footwear Guide
Office-
You got to be looking sophisticated on work yet you need comfort as you'll be spending hours there. These black formal heels are great for formal wear plus, the kitten heels will look after the comfort factor.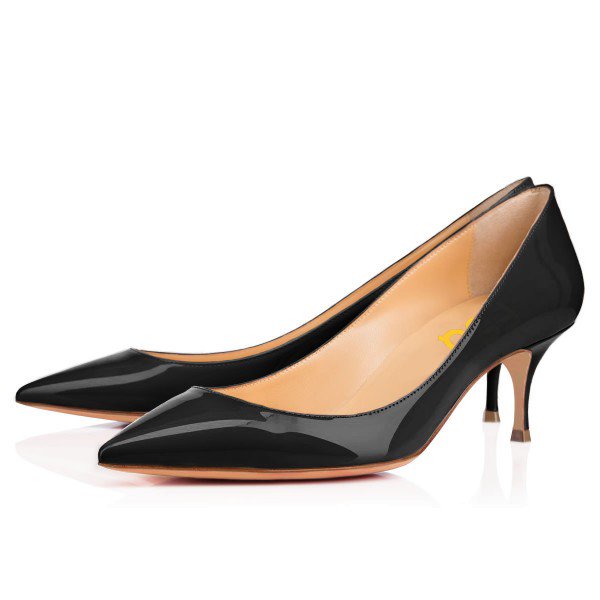 Or, if you are more of a flat lover, then you can go with these stylish black loafers with a pointy tip. These look so classy and comfortable!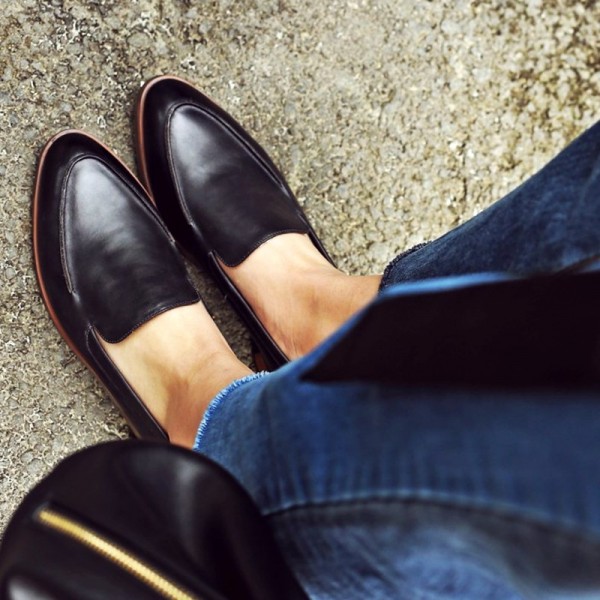 Brunch-
In summers, it's quite obvious that you will get invited to a lot of brunch parties with family or friends or colleagues. These pretty suede numbers will go really well with a breezy summer day dress and will complement anything in pastel. Keeping the season in mind, I have chosen one pastel pink and a blush shade that I thought would be apt of the day time.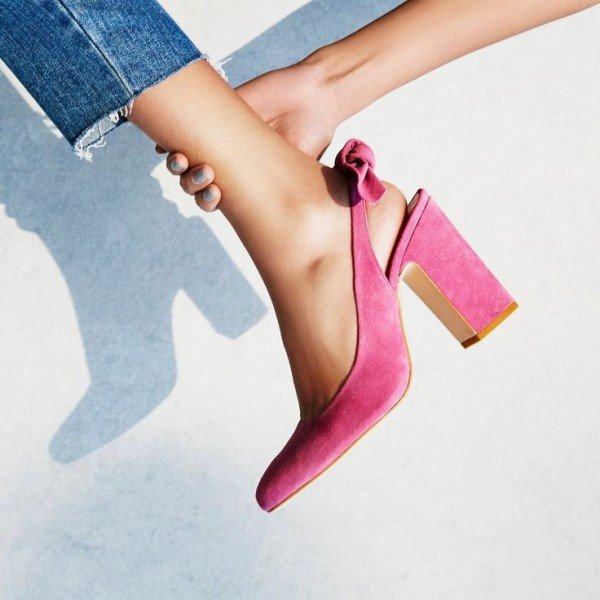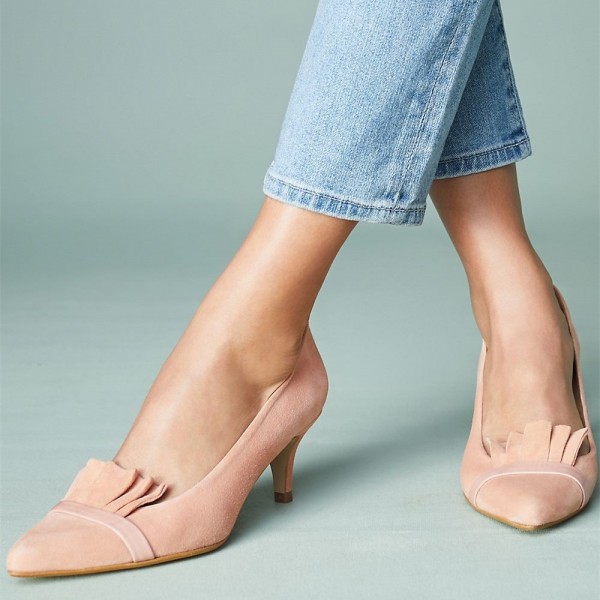 Music Festival-
Summer has officially arrived and that means there would be a lot of music fests happening around you. Being fun, casual and funky is what music festivals are all about. Here are my picks for fun and colourful footwear for music festivals that would make you stand out in the crowd!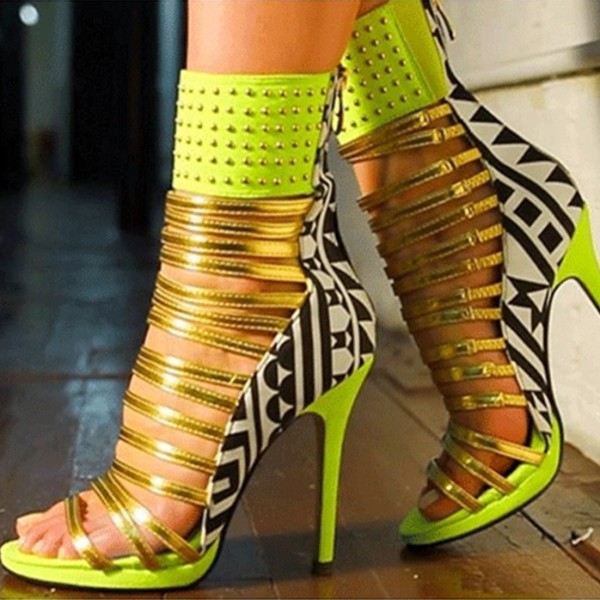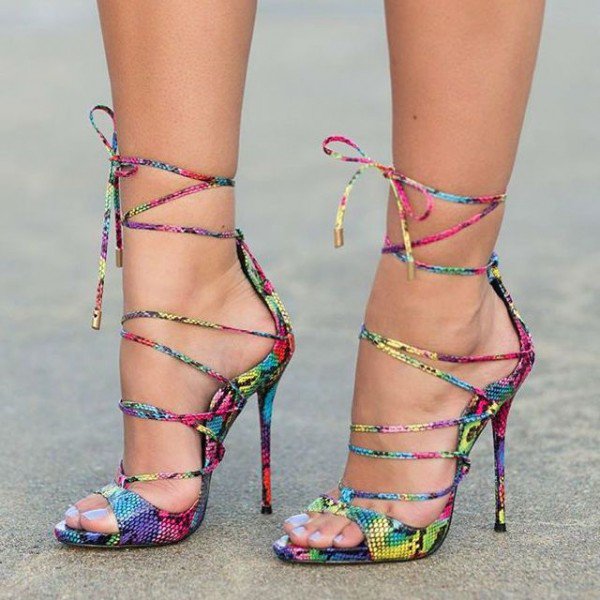 Date Night-
There is nothing like a stunning pair of stilettoes for a date night. It goes perfectly with an LBD or a jumpsuit. Check these out-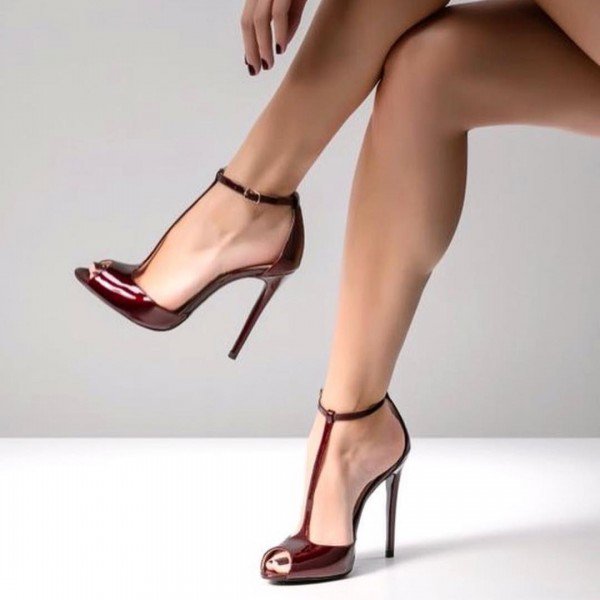 Night Out-
On a night out, you would want to wear something that becomes a talk of the town. These super stylish heels can surely be a conversation starter!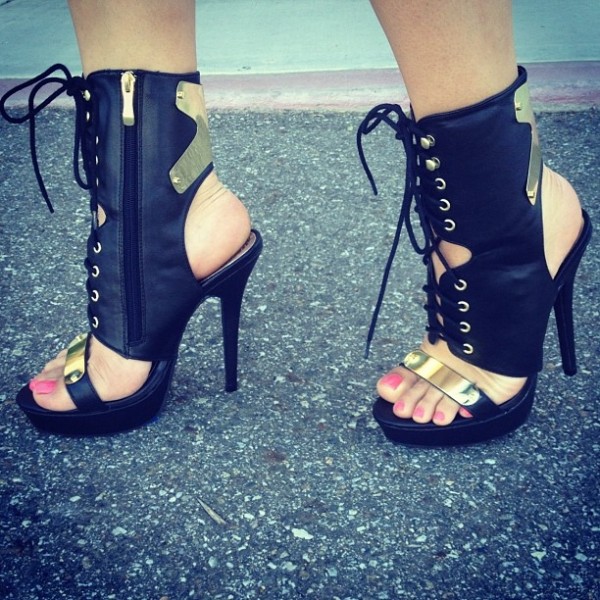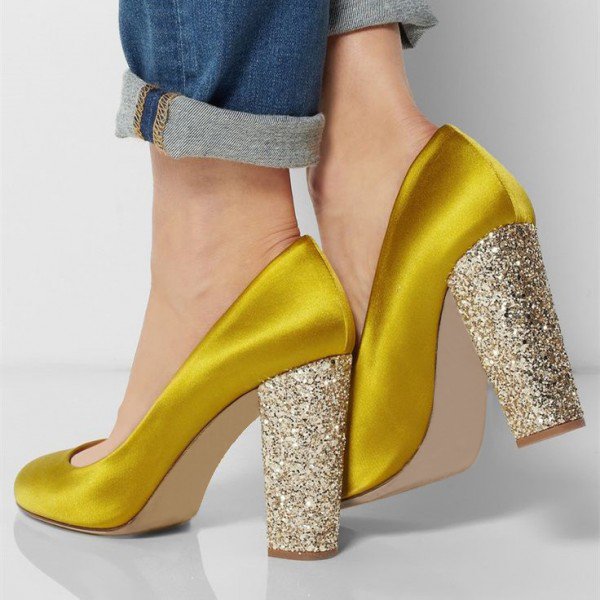 BUY ALL OF THESE STYLISH SHOES ON WWW.FSJSHOES.COM
Disclaimer: This article is sponsored but what I've stated in this post is completely based on my opinion. I really love their designs.
---
That's it for today's post. I hope you found this article helpful. Make sure to share it with your friends and family if you did. Your comments encourage me a lot. So, pour in your thoughts in the comments. Do subscribe to our Newsletter so that you get notified whenever there is a new post on the blog! Will talk to you in my next post. Till then, be happy and keep smiling! Follow me on Facebook, Instagram & Twitter and also Subscribe to my YouTube channel for beauty & fashion related videos and vlogs.