Kolkata:  Around the world, a new definition of luxury is emerging. All things – exclusive, irreplaceable & unique- fall under the ambit of this rising trend. Keeping this in mind, Designer Surbhi Pansari is pleased to announce the launch of her Spring Summer '16 collection. Gladrags Supermodel Ravi Awana showcased the collection.
Spread over a 2000 sq.ft area, Surbhi Pansari flagship store is located at the iconic Loudon Street, Kolkata which showcases the works of the in-house designer Surbhi Pansari who focuses primarily on men's wear. The Spring Summer Collection by the designer brings forth an atypical range of smart apparels for men who concoct a lot of theatrics as dramatic cuts, bold silhouettes, and unique experiments create garments which for sure creates a lasting impression.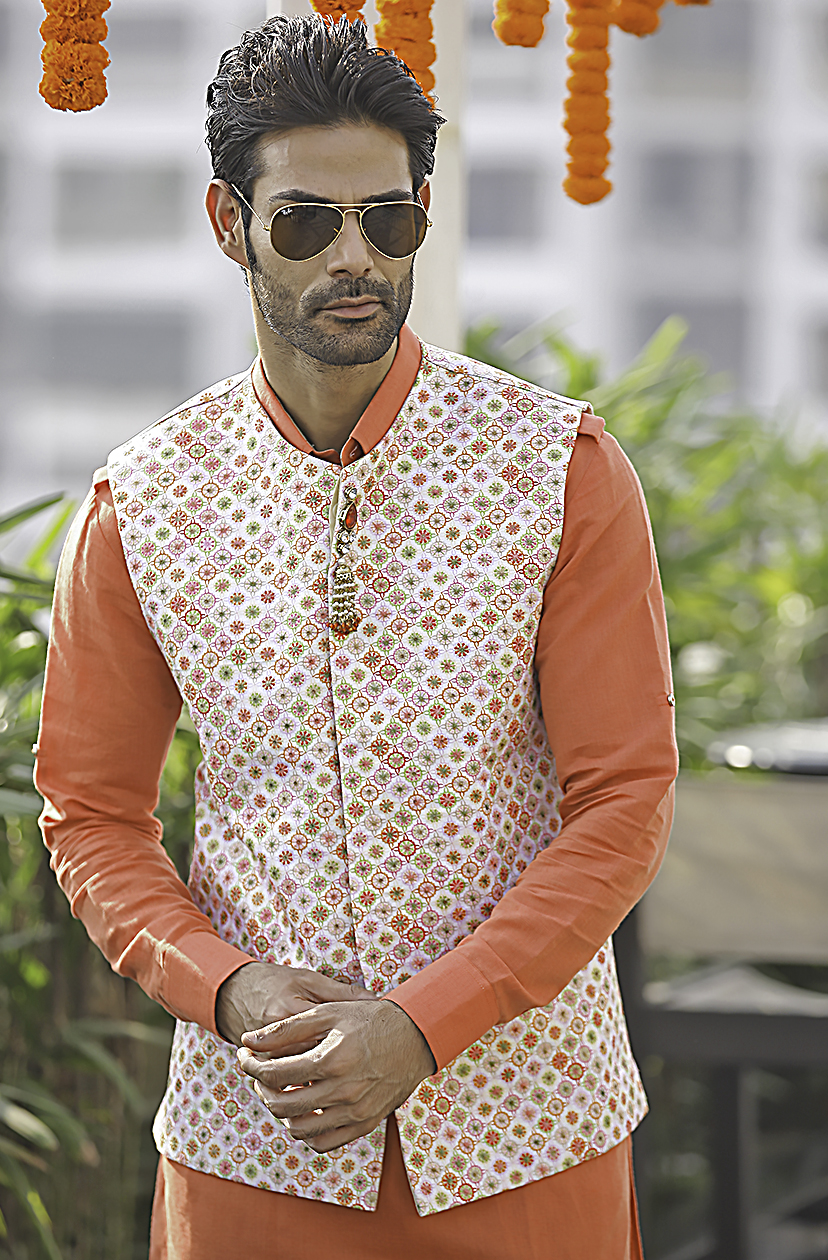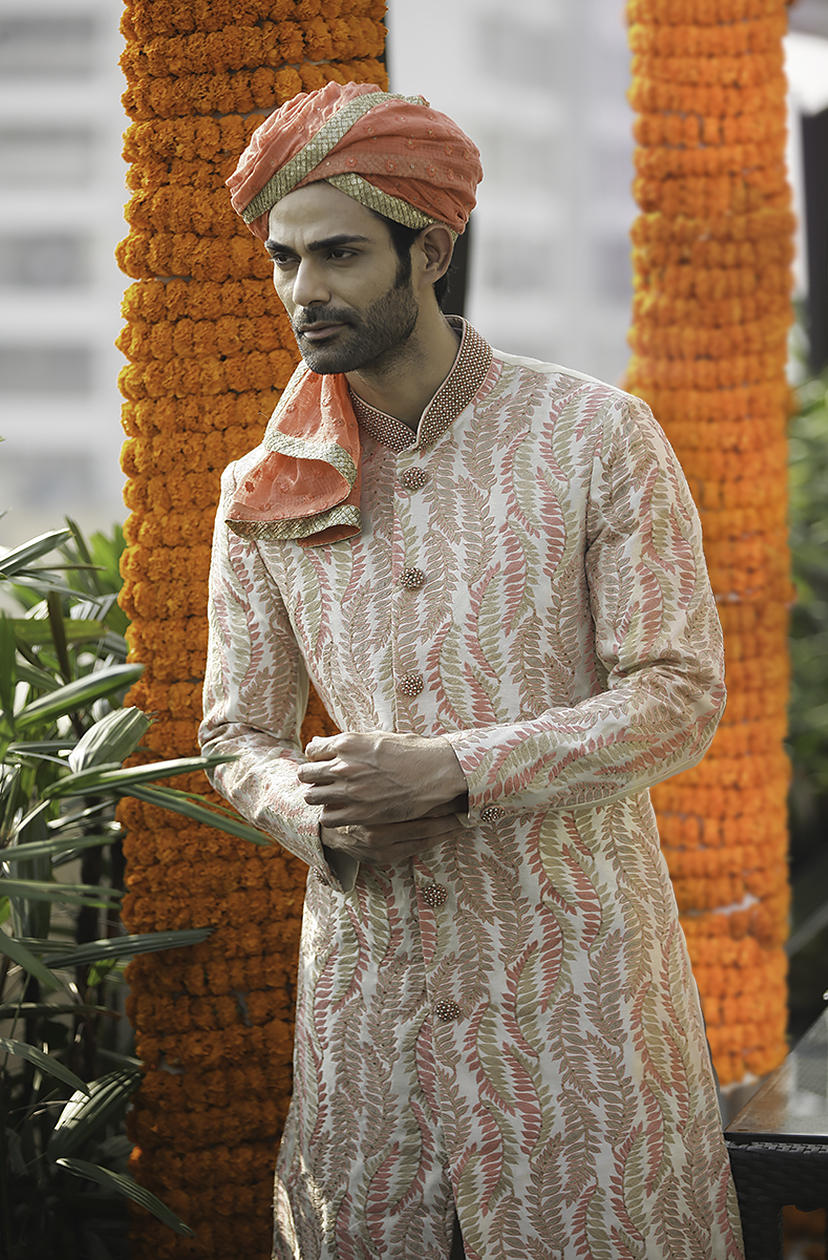 Dressing for a summer wedding is all about looking elegant while keeping it cool and the designer's exclusive collection helps you look your best on any occasion. The collection comprises of classy Jawahar Jackets, stylish Bandhgalas, bright coloured Kurtas, elegant Shackets, tailored trousers and much more. With the country all set to experience the blazing summers, the collection will cool you down with a splash of Aquamarine, shades of grey, charcoal and not to forget the coral colour which adds a lot of warmth to the collection. Exquisite designs, impeccable silhouettes, breathable fabrics and bright colored clothing which can be the look that surely sets one apart.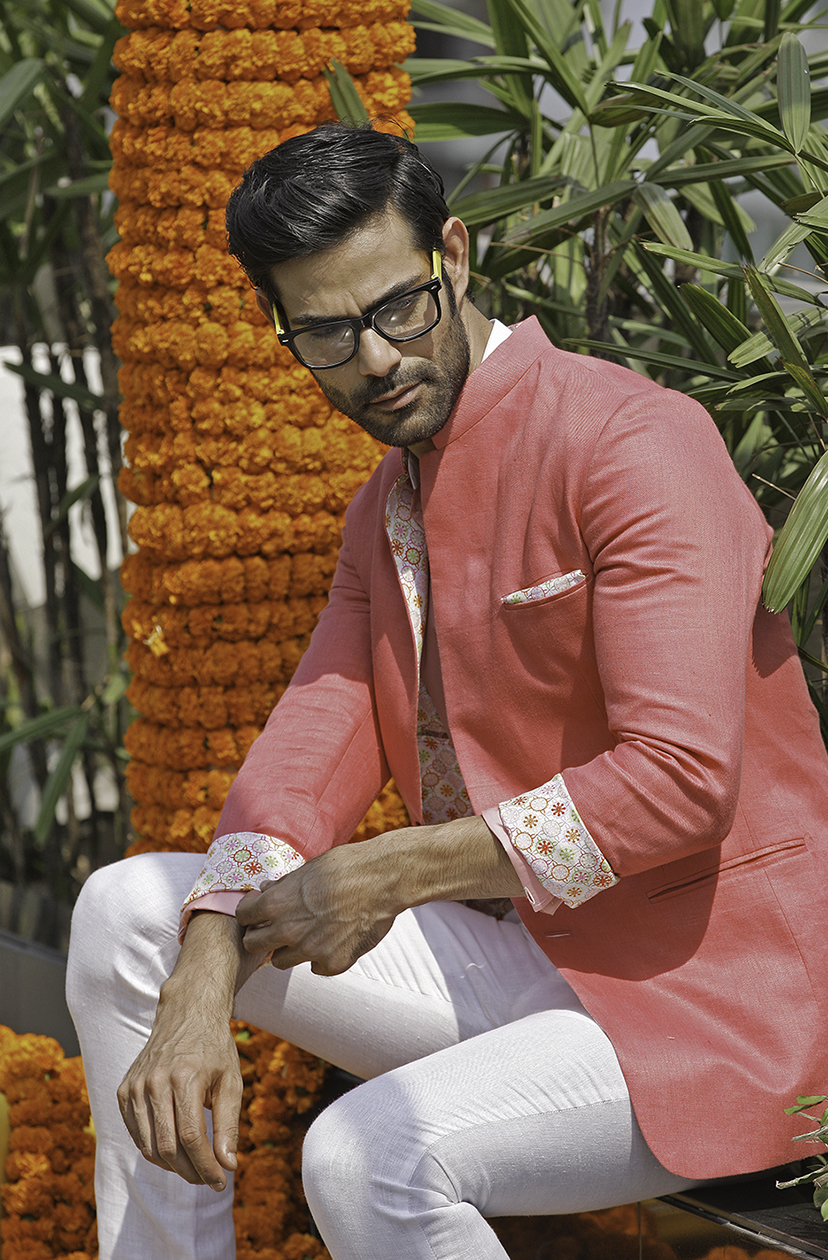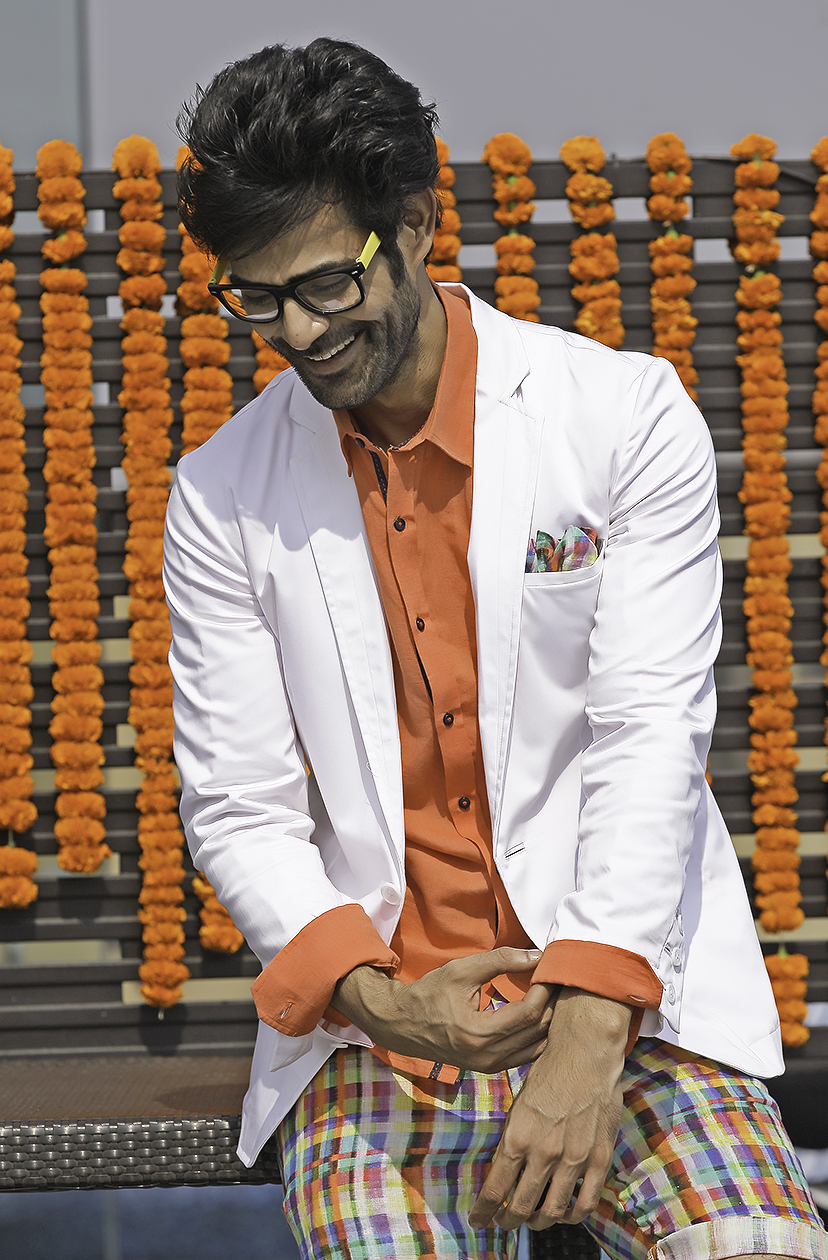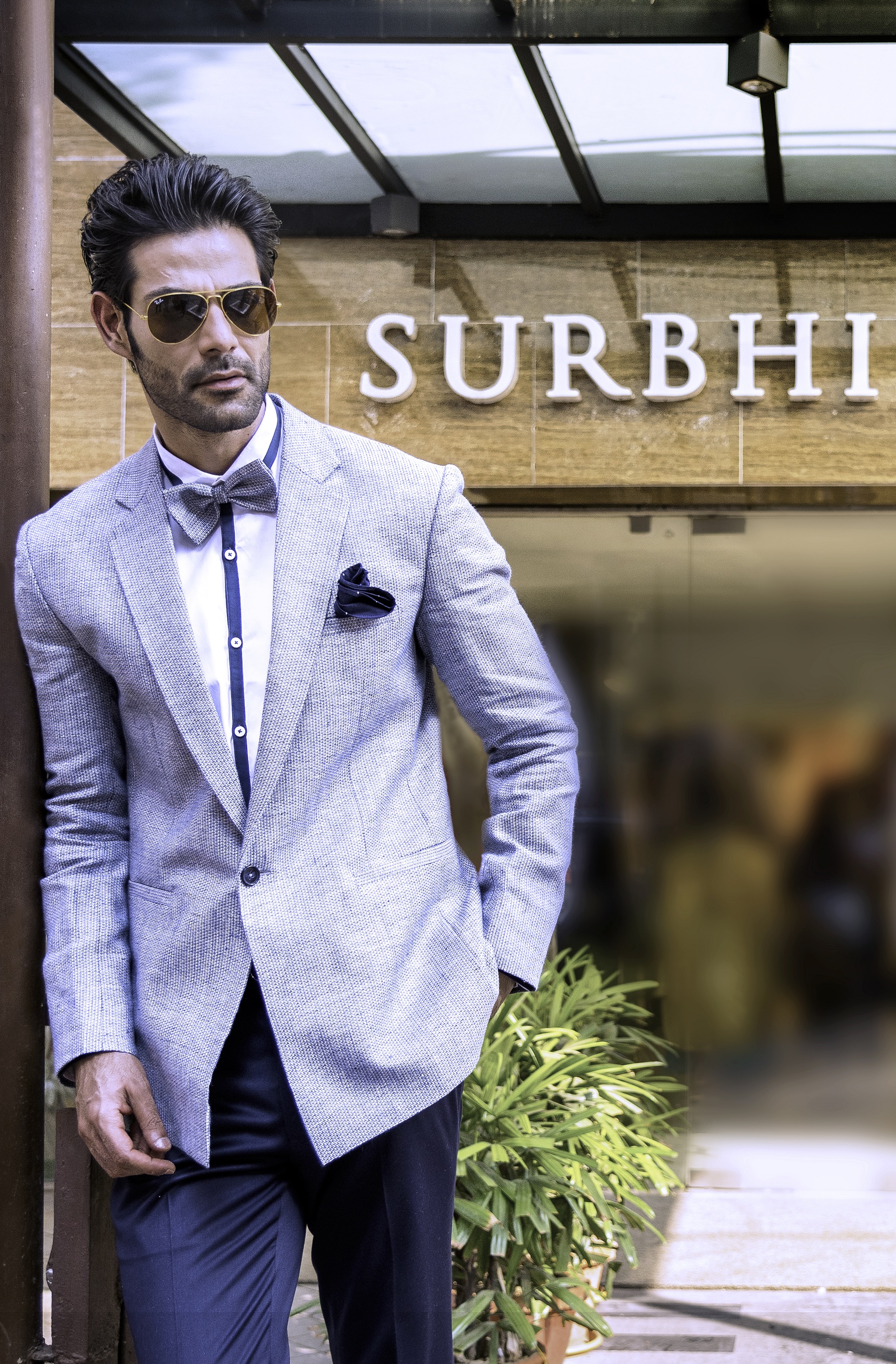 On the occasion, Designer Surbhi Pansari commented, "It has been an eventful journey in the fashion industry. Our latest Spring Summer Collection 2016 has been very exquisitely designed with just a touch of right play of texture, cuts, drapes, and fabric for this season. Dressing for a summer wedding is all about looking elegant while keeping it cool. The collection is focused on promoting breathable fabrics which not only look elegant but are easy to carry during the summers. A traditional twist fine balanced with global sensibilities is what sets apart the brand Surbhi Pansari in the category of luxe menswear."
As destination weddings or beach weddings have become a trend now, it's a thumb rule to wear something chic and cool at the same time. Linen and lightweight cotton are the best options for such ceremonies. For some midday beach weddings or occasions, it may even be appropriate for men to wear shorts and a jacket.
About Surbhi Pansari:
Men and Fashion finds a quirky mix at Kolkata's most inspiring and sensational boutique by designer Surbhi Pansari who specializes in menswear. The aesthetics that gave life to the concept, roots in a simple belief – to explore the new age style that can encourage men to change their fashion outlook from mundane and monotonous to spirited and bold, allowing them to create their own style statement. In the quest to discover newness and make it acceptable to urban fashionable men, designer Surbhi Pansari focuses on signature designs immaculate and inimitable.