Winter is right around the corner. This season comes with its own pros and cons. Where on one hand, it relieves us from the scorching sun and the unbearable humidity, on the other hand, it causes dryness and dullness of the skin. In today's post, I am going to share some of my tips to fight dullness and rejuvenate your skin during this season.
Hydrate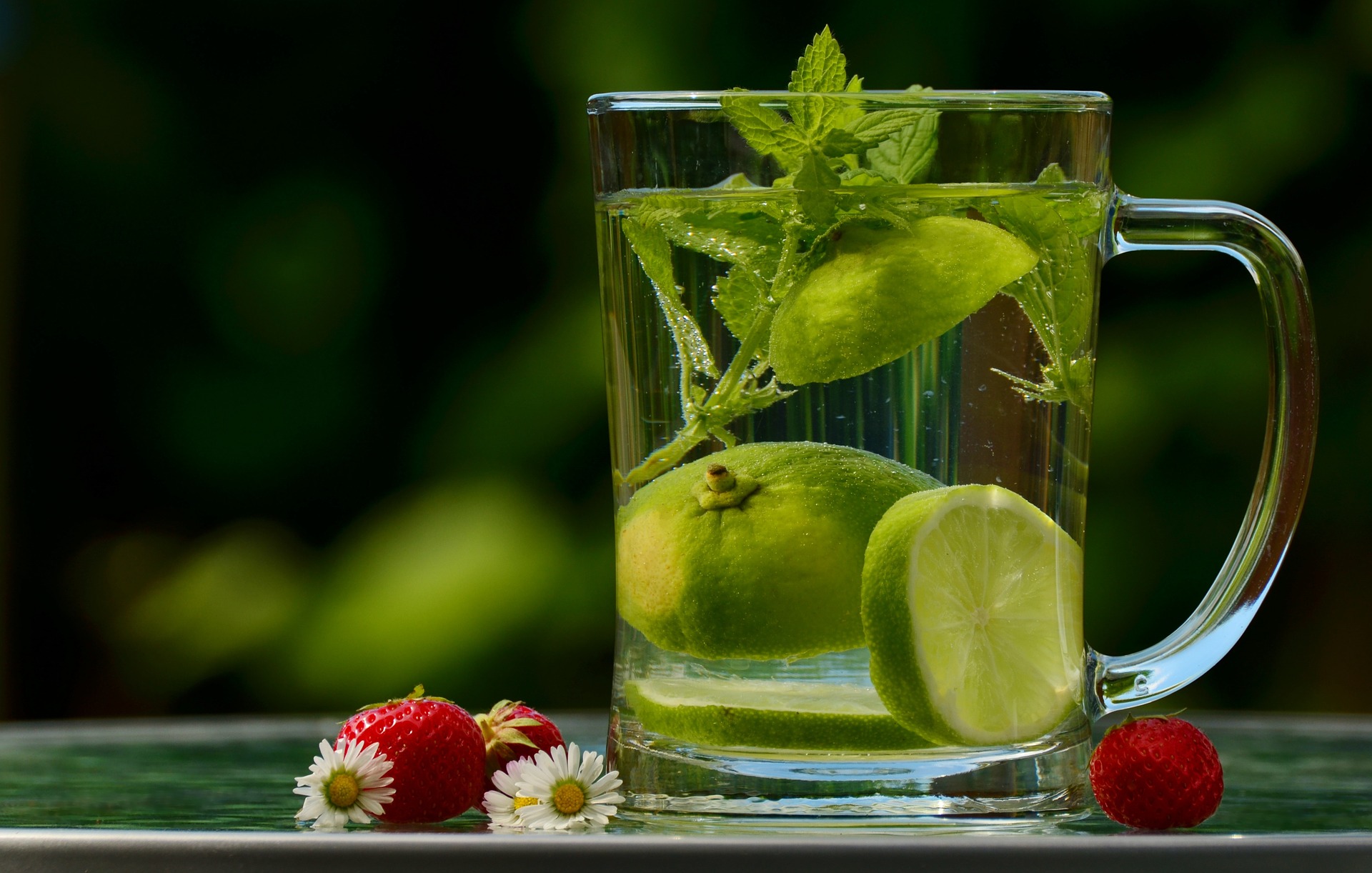 Keeping yourself hydrated is really important for your skin as it helps in removing toxins from your body. You can achieve a glowing skin just by hydrating your body. Drink lots of water no matter what the season is.
Diet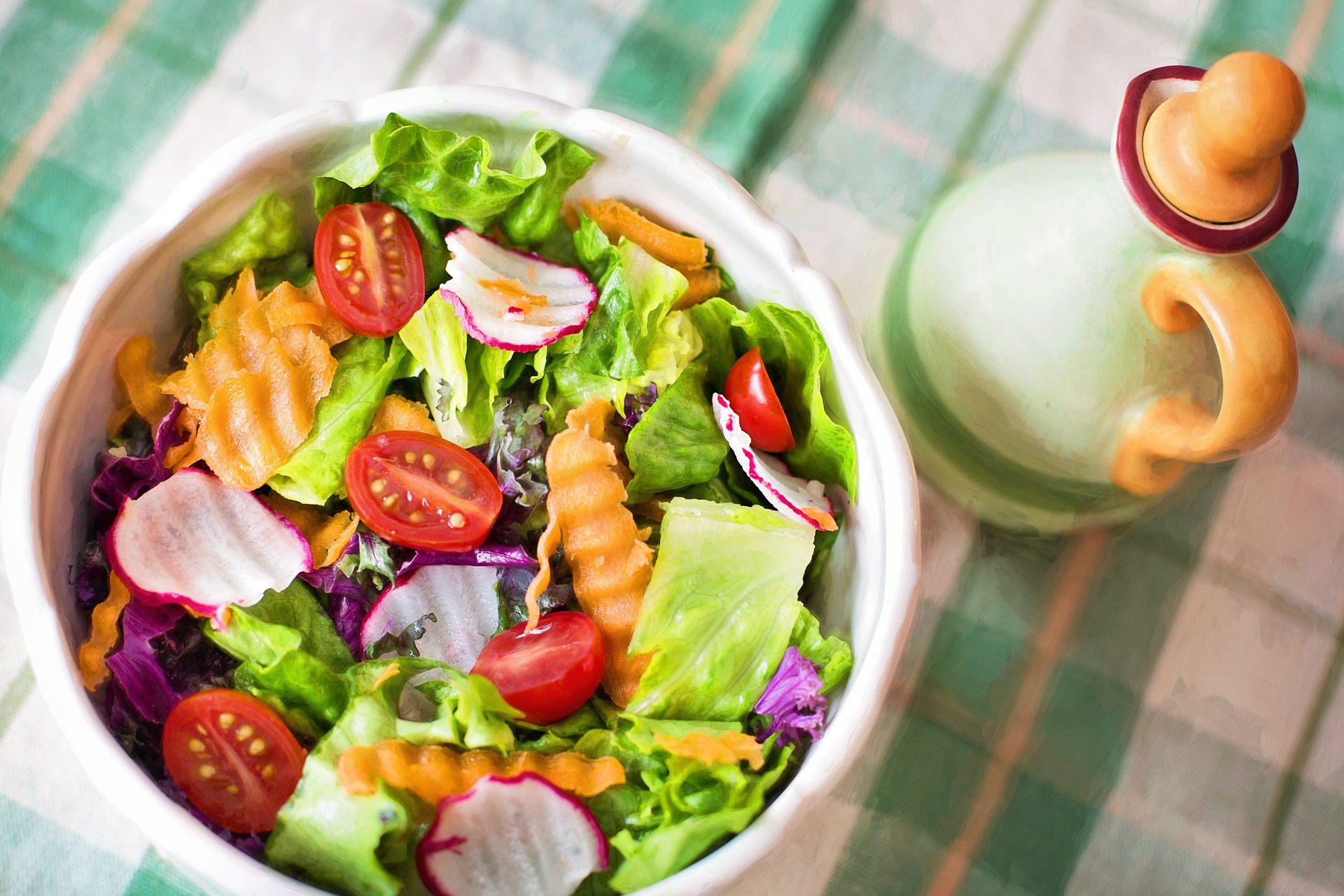 Your diet plays a huge role in your skincare. Some foods are meant to detoxify your body and rejuvenate your core system so that your skin looks glowing from within. Here are some steps that I have incorporated into my diet to achieve a younger-looking, healthy and glowing skin.
Have salads before my meals. Firstly, it will prevent you from overeating and secondly, the detoxifying properties of raw veggies will help refresh your system.
Start my day with lemon water. Lemon has amazing detox properties. It is rich in Vitamin C which improves your skin and hair.
Have sprouted moong daal as a snack in the evening. Evenings are the times I am most inclined to junk foods. To prevent that, my mom has come up with this lovely idea to have a sprouts chaat to deal with my pesky hunger pangs. Just take some sprouted moong beans, chunks of tomatoes, chopped coriander and green chillies, add a dash of lemon juice, salt and pepper and you are good to go!
Special Skincare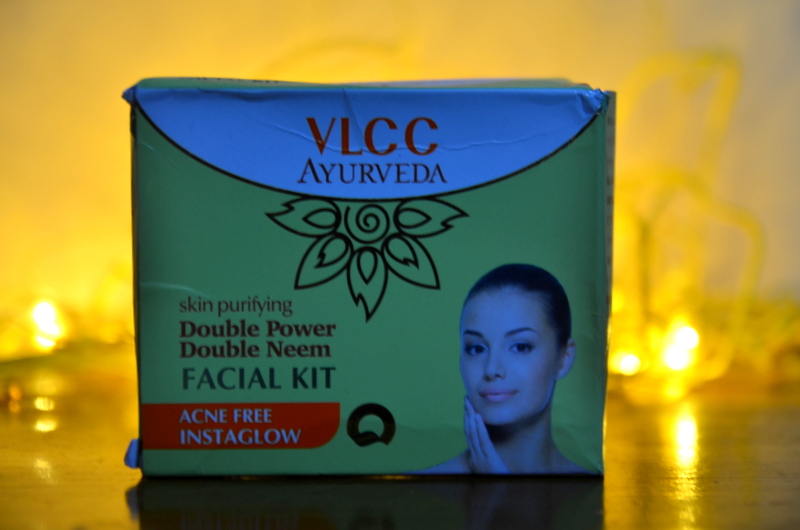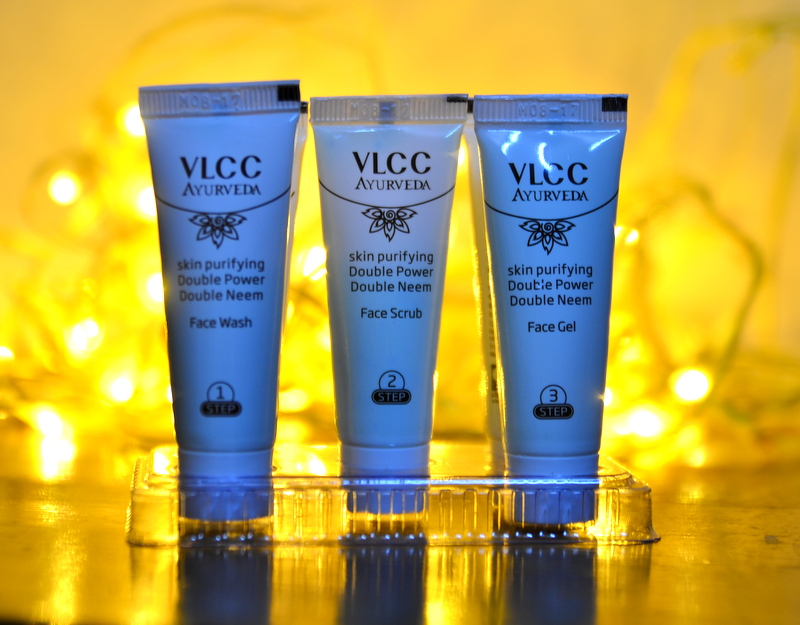 One thing about skincare that we always tend to forget is that it changes with the season. You should always make these seasonal changes to give your skin what it really needs for that particular season. As far as I have noticed, mine has become a little sensitive as winter is approaching and I am getting seasonal pimples more than what I normally do. To fight that, I have recently used the VLCC Ayurveda Purifying Double Power Double Neem Facial Kit (Rs 200/-).
This facial kit is made to give you an instant glow. This facial kit contains total 5 products- a face wash (10g), a face scrub (10g), a face gel (10g), a face cream (10g) and a face pack (10g). Enriched in the power of neem, VLCC Ayurveda Purifying Double Power Double Neem Facial Kit is a 5 step facial kit that deeply cleanses your skin, removes impurities, making it feel fresh and free from acne.
Comment down below stating how you take care of your skin during seasonal changes.
---
That was it for today's post. I hope you found this post helpful. Make sure to share it with your family and friends if you did. Pour in your thoughts in the comments. Your comments encourage me a lot! Do subscribe to our Newsletter so that you get notified whenever there is a new post on the blog. Will talk to you in my next post. Till then, be safe & keep smiling! Follow me on Facebook, Twitter or Instagram for regular updates. Add me on Snapchat for more fun and a sneak-peek of my life.