Growing up, most of us have secretly prayed for a pill to get glowing skin, haven't we? (Don't get me wrong, I am just talking hypothetically here). Having tried the Glowing skin gummies by Within Nutrition, I felt that my prayers have been answered. I have seen people raving about multivitamin gummies for skin or hair but I never paid heed to those. When I was approached by Within Nutrition to try their glowing skin gummies, I was both sceptical and interested to try them for the first time. Today, in this post, I will share my experience with you.
About Within Nutrition-

WITHIN is a complete collection of uniquely inspired vitamins and supplements that are so easy to use that you can take any time, anywhere to create an experience perfectly tailored to you. WITHIN gives you just what you need, when you need it.

At Within, We care for your happiness. It's our belief that good health is the base of all happiness. So we come together every day knowing that we are treading uncharted territories with an ambition to build world-class products, ecosystem and to leave a smile on people's face. Because we know when they are happy, they're at their best and when they are their best they're unstoppable.
Their products are-
100% natural
Effectively crafted
Clinically tested
Easy to consume
No side effects
Vegan friendly
Amazingly tasty
Natural favours
Organic sugar used
Now, let's talk about the product I have been trying- GLOWING SKIN GUMMIES.
Price- ₹999 ₹699 (on sale), Buy here- https://www.withinnutrition.in/products/glowing-skin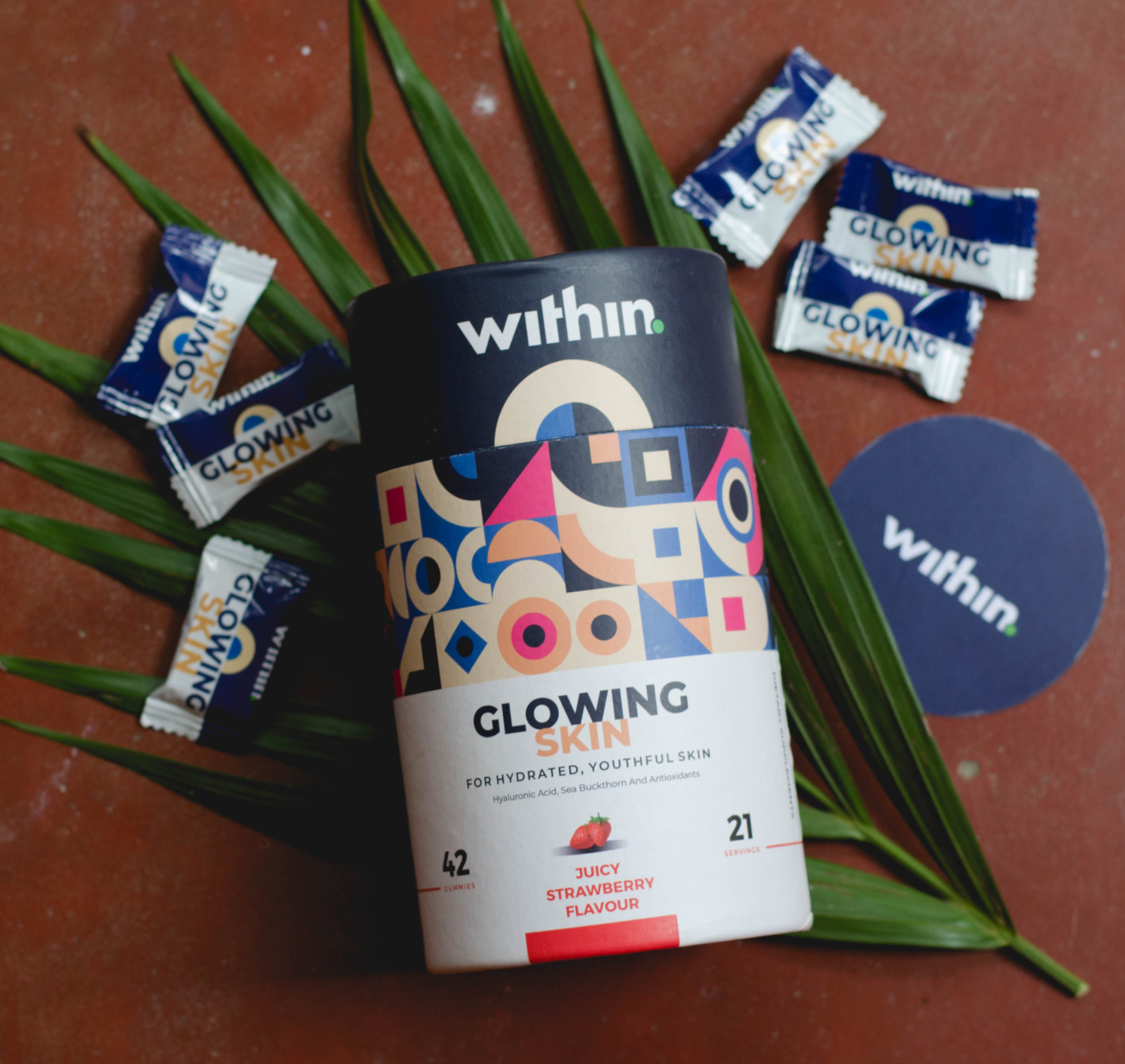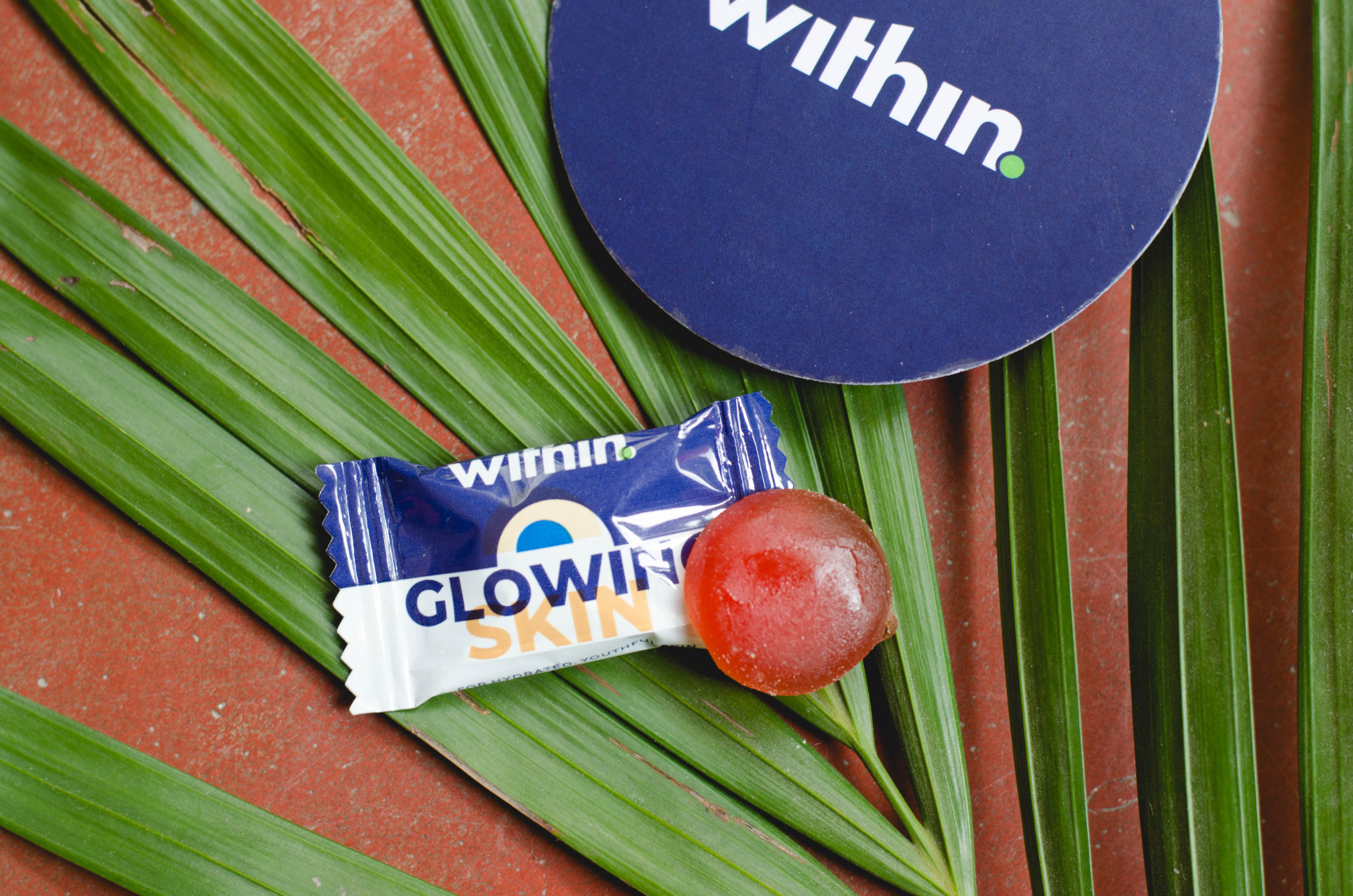 Packaging-
Although I was familiar with the concept of gummy nutrition, I did not have any experience with any. So, I did not know what exactly to expect and how long it might take for the results to show up. All I knew was I have to take 2 gummies daily for 21 days as the number of gummies in one pack is 42. 
These gummies come in a plastic-free jar and that consists 42 gummies in toffee-like packaging. What I liked the most is that each gum is individually packed so if you are out for a day, you don't need to carry the whole jar. You can carry as many as you want to.
Ingredients-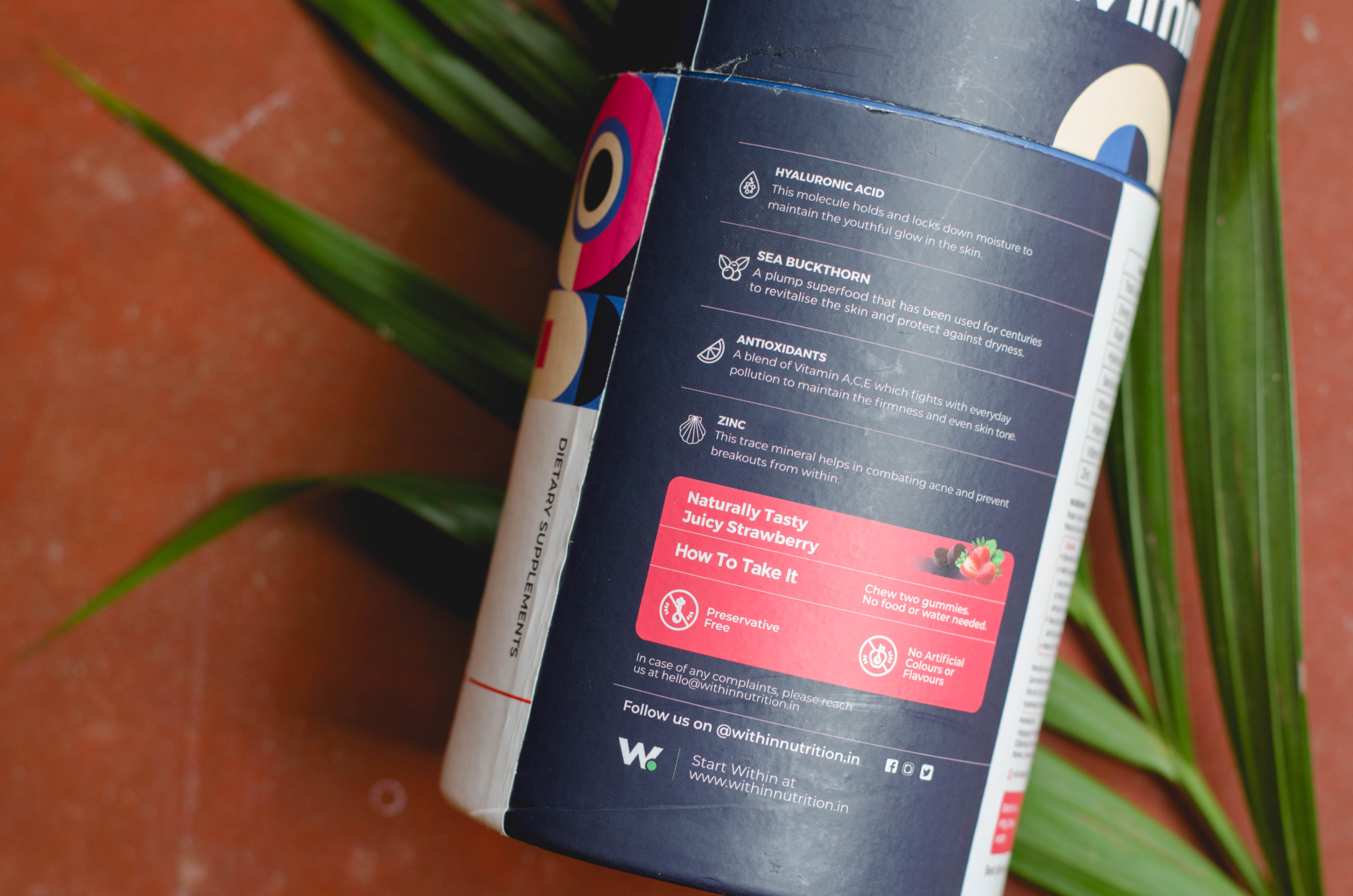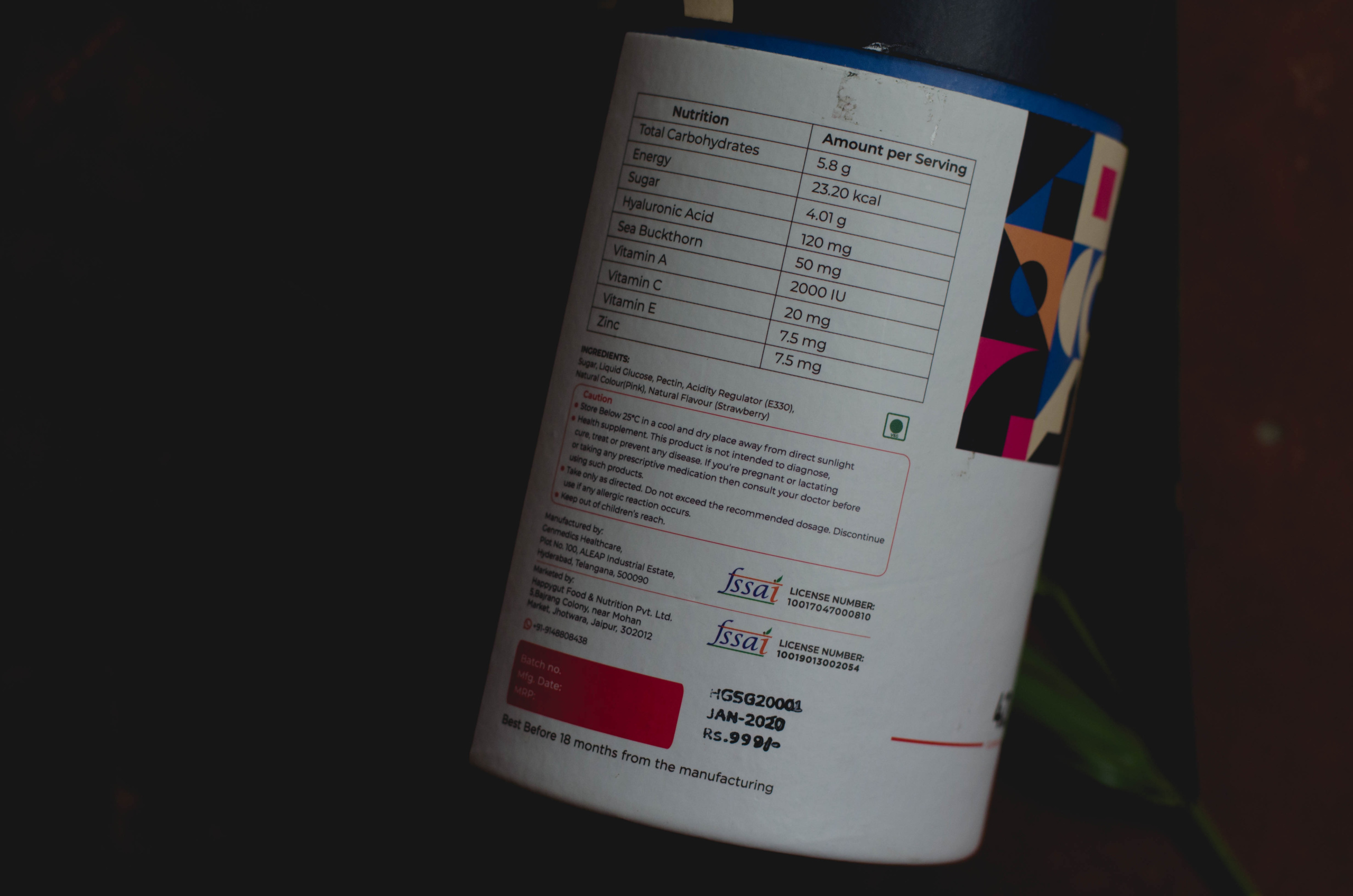 The one thing that made me interested to try their product is this wonderful ingredient list. I am writing all of them down with their benefits-
Hyaluronic Acid
Hyaluronic acid is found naturally in our skin that retains water and helps keep it hydrated. It instantly reduces fine lines and makes the skin look dewy.
Sea Buckthorn
Sea Buckthorn improves the overall skin health, promotes skin hydration, increases collagen level to boost skin elasticity and firmness and fight inflammation and acne breakouts.
Zinc
Zinc fights acne and prevents any future breakout. It also works as a great antioxidant.
Vitamin C
Vitamin C is a great source of antioxidants with the power to combat free radicals that cause damage to the skin cells. It naturally helps in the skin regeneration process. It helps lighten hyperpigmentation or any dark spots. Vitamin C evens out skin tone, boosts radiance and gives your skin an overall brightened look with regular use.
Vitamin E
Vitamin E fight against any damage occurred to your skin cells due to pollution or UV rays. Also, prevents the signs of ageing. 
Vitamin A
Vitamin A tightens the skin naturally. It helps to hydrate the skin- giving it a naturally radiant and glowy look.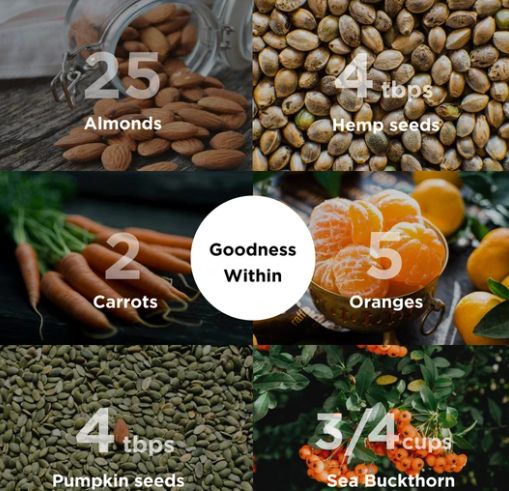 Benefits-
Fights Pollution & Prevent Acne
Hydrates & Maintains Glow
Reduces Blemishes
My Experience with Within Glowing Skin gummies
To be very honest, when I started with these gummies, I wasn't really sure if this is actually going to be beneficial for me. Yes, I was sceptical. On the initial days, I did not find any significant change in the appearance on my skin. Honestly, it felt a little disappointing. But, I am so glad I did not give up on those. I kept having two gummies a day for about 15 days without missing. That is when the actual difference showed up and it was worth the wait. 
I started to notice a subtle glow on my cheek area and other high points of my face. Now that I am writing this, I realise, the glow started to occur in the starting days itself but it was so subtle that it was not perceivable enough. Anyway, I continued to have two gummies a day and that made the results to show through even better. So far, I have noticed a really nice radiant glow on my skin but I did not see any reduction of the sunspots or the pimple marks that I have on my skin.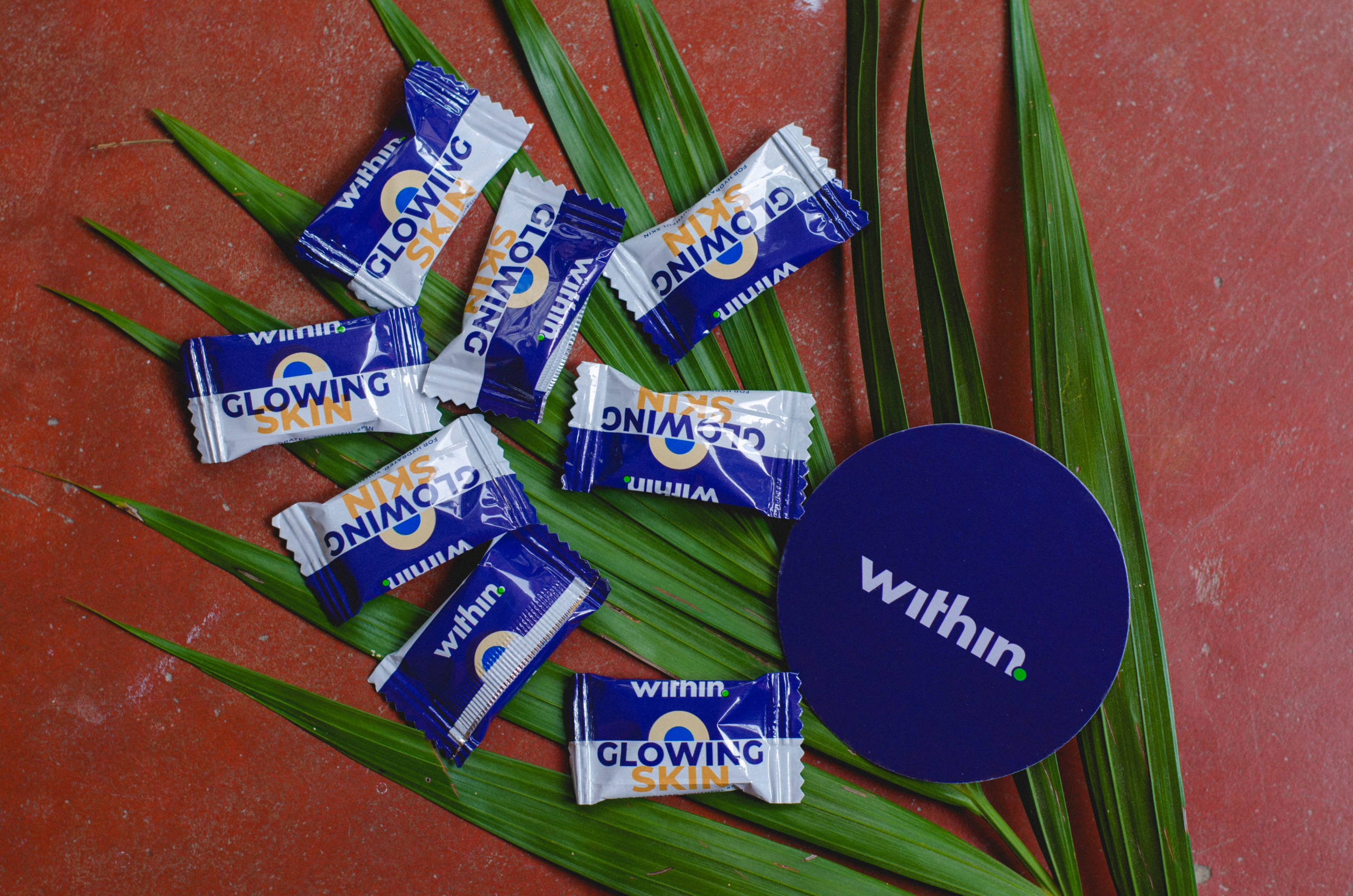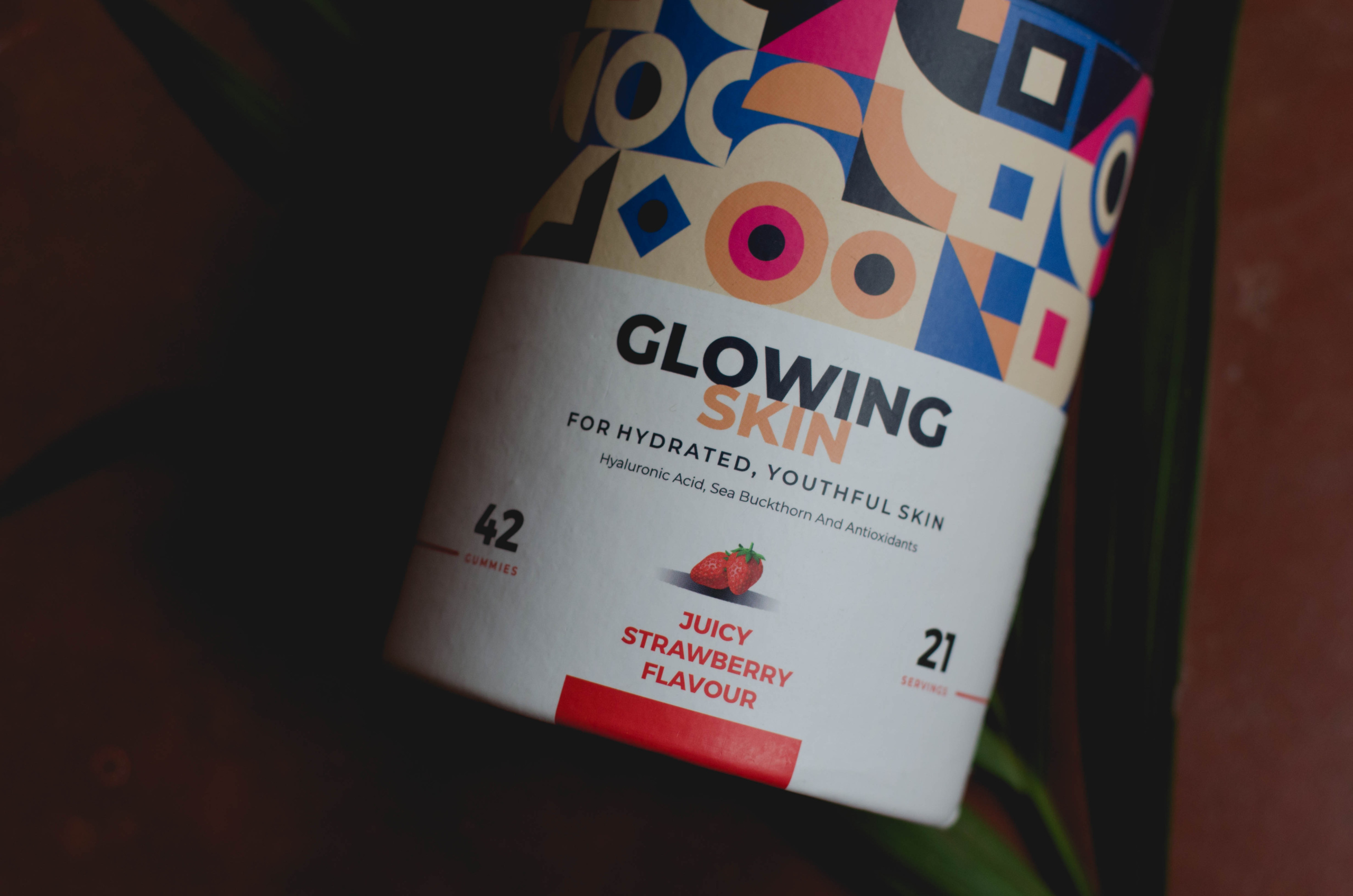 Packed with multiple nutrients, these gummies are not only great to have glowing skin, but it's also beneficial for your overall health.  They have a very mild yet distinct berry flavour and a delectable citrusy taste. These gummies are actually very succulent and yummy. 
The great thing about Within Glowing Skin Gummies is that they are free from any preservatives, all-natural and fssai approved which make them completely safe to consume. 
So, this was my review of the Within Glowing Skin Gummies. It worked for me hence I recommend this to all of you. I want you all to read this review thoroughly to decide whether or not you would like to invest in this product.
---
That's it for today's post. I hope you found this article helpful. Make sure to share it with your friends and family if you did. Your comments encourage me a lot. So, pour in your thoughts in the comments. Subscribe to our Newsletter so that you get notified whenever there is a new post on the blog! Will talk to you in my next post. Till then, be happy and keep smiling! Follow me on Facebook, Instagram & Twitter and also Subscribe to my YouTube channel for beauty & fashion related videos and vlogs.