Hello all, hope you are enjoying the summer days. I know it's scorching hot and humid here in India but I am sure the other part of the world is finding it pleasant. Today, I thought of sharing with you a self-curated guide for shopping summer clothes and accessories. So, in this post, I am going to share what I feel is necessary to fix your summer fashion. Also, I am sharing some tips to save the most while shopping so that it would be great for all frugal Fashionistas like us!
When it comes to summer shopping, I can't think anything except two things- material and length. You should always choose something that is made of breathable fabric. Cotton, jute, linen, chambray, hemp etc. are breathable and they do not irritate the skin. When it comes to the length of the clothes, I don't like anything that goes beyond my knees. Although I love maxi dresses and skirts for summers and I want to avoid getting tanned/sunburned legs, I would most definitely prefer clothes that fall on my knees or above. Shorts and Skirts are the best for me for this season.
Here are a few things that you should definitely stuff your wardrobe with-
White Shirts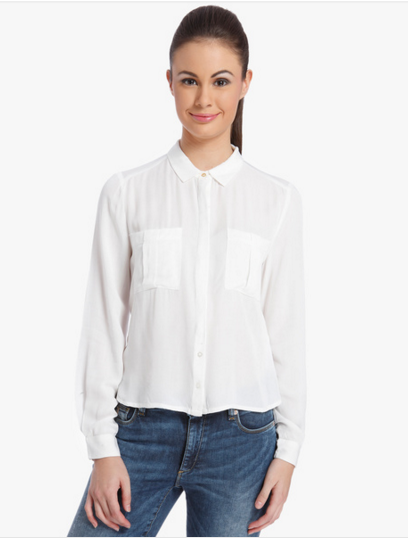 No matter what the season is, you must always own a few white shirts. They not only look cool and classy but also help in pairing up with almost all skirts, pants, and even dresses. A white shirt is never boring as it might seem. You can even use them as shrugs to throw over a sleeveless dress just to make sure your arms are not burnt.
Linen Shorts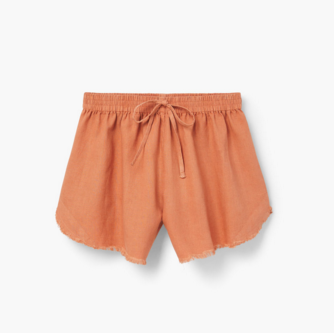 Linen is my favourite fabric for summers. I love shopping for linen clothes not only for me but also for Amit, my boyfriend. Linen shorts are the comfiest thing ever. They are 100% breathable, soft and everything why you need them for this summer. You can pair them up with shirts, tops and even with kurtas.
Off-Shoulder Blouses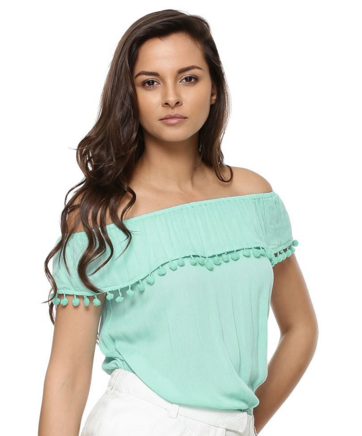 Not all the time we can experiment with fashion. Spring and summer are the seasons that allow us to break the monotony of fashion and try new things. Off-shoulder tops and dresses are so on trend right now. You can find them in almost all the online stores. Get great discounts on your shopping cart.
Cotton Culottes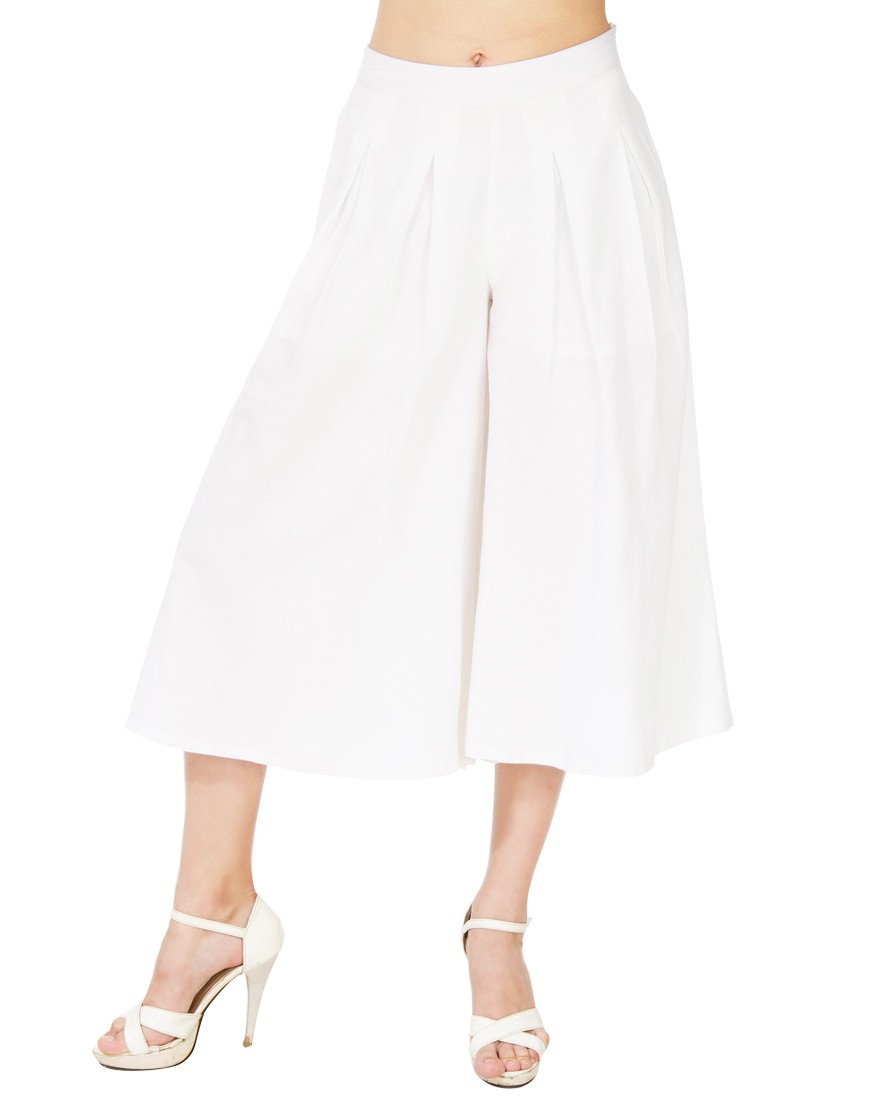 As I said earlier, length matters for me plus, summer is the time for experiments and transformations. Ditch your full-length trousers and jeans this summer and accept comfortable and stylish culottes. Culottes can be incorporated in formal styles as well as casuals. Go for cotton culottes as it is the most breathable natural fabric. It will allow your skin to breathe and stay comparatively cooler.
Floral Kimonos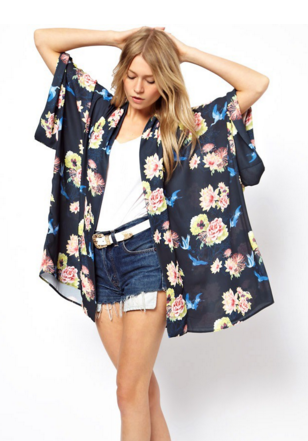 I know it's too hot outside but summer outfits also need layering. A floral kimono can obviously make a mundane outfit cheerful, bright and summery. Pair a kimono with almost everything like shorts, graphic t-shirts, skirts, dress etc.
Flats and Platform Sandals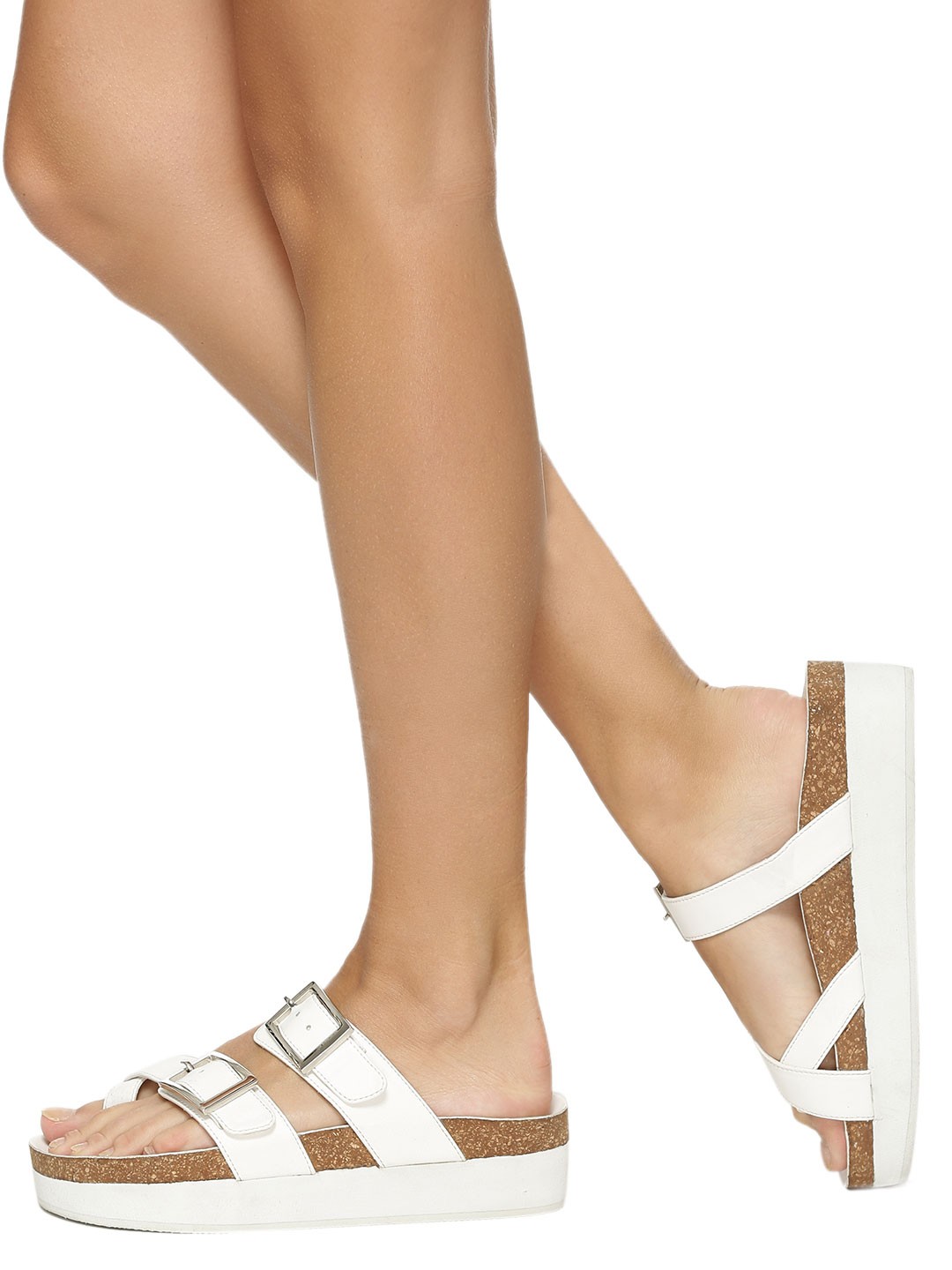 It's hot everywhere and our feet need to breathe as does our skin. Platforms and flats with straps will allow your feet to breathe and stay happy. These shoes can be paired with almost any casual western attire.
Tips to Save the Most While Shopping-
Now the best part which is for the frugal Fashionistas- we all love saving money while buying things. Even if it's a few bucks, it is always a profit. We can buy us some cookies with the savings, amirite? So, I am here with a few tried and tested tips to save as much as possible while shopping.
Go for thrift stores or flea markets instead of malls for seasonal shopping. This doesn't apply to those who are brand-conscious and/or looking for a particular item.
Bargain when possible.
Make a list before going out for shopping.
Don't give in to temptations.
Shop online.
Use Online Coupon Sites to shop from e-stores. Voucher Codes is such a website for online discount coupons having an array of different merchants like Limeroad, Craftsvilla, Flipkart, Abof and Clovia. Voucher Codes is a Singapore-based web portal that runs and managed in various countries. They have coupons on different categories like Fashion, Travel, Mobile phones, Home and Garden etc. Voucher Codes helps you to find out the best-discounted products from your favourite store.

Voucher Codes- Online Discount Coupons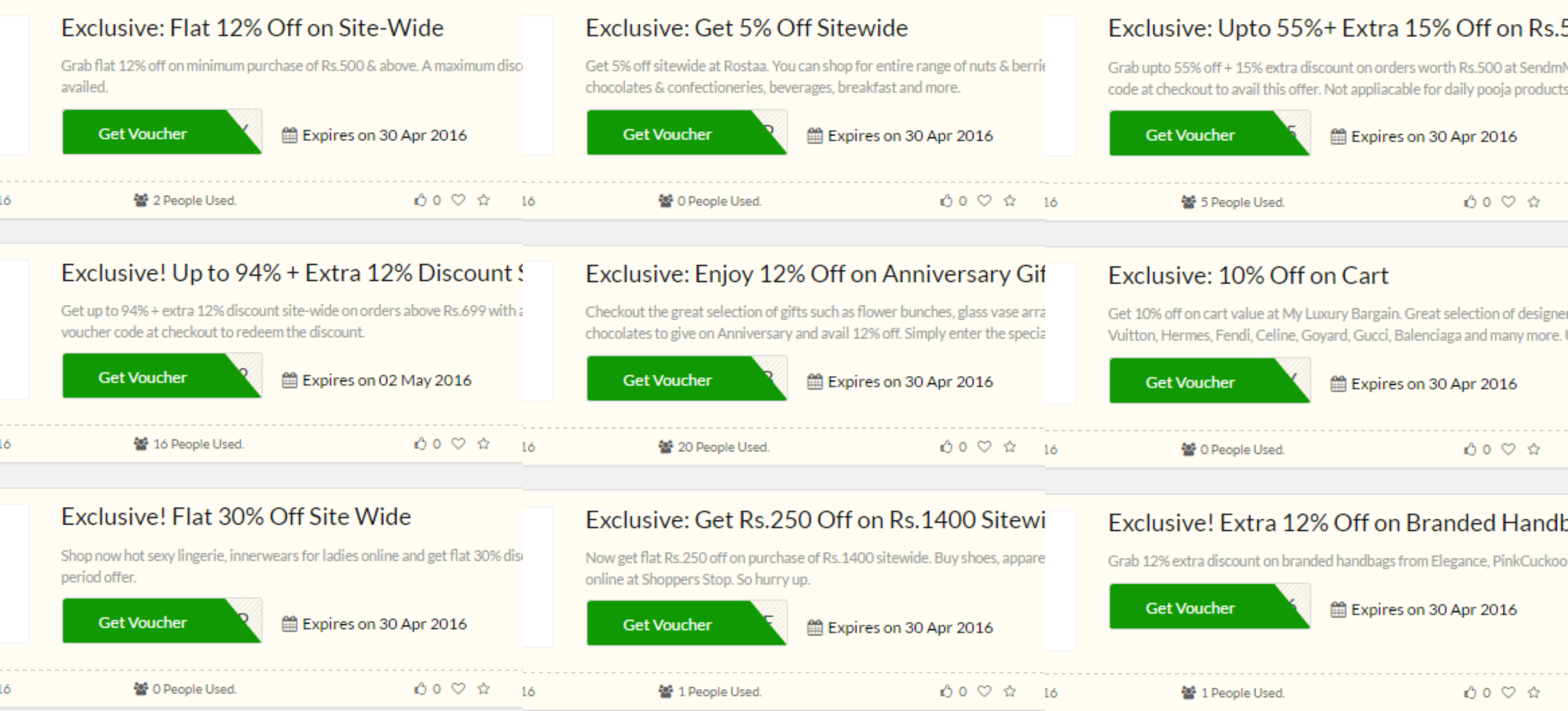 So, these are my tips to shop smarter and the guide to summer shopping. I hope you like this article and found it helpful. I'll be back again with a new post very soon. Till then, be safe & keep smiling!