---
Hello, all! Hope you all are doing great. Today, I am going to talk about a website that I recently came across on the web that has everything I need to execute a perfect wedding. Today, I am going to talk about UrbanClap, a website that is a one-stop destination to all your wedding related requirements such as makeup artists, photographers, pre-wedding shoots, wedding planners, caterers etc.
UrbanClap, basically, is the fastest growing start-up in India that is committed to finding you the best services available in your locality. Currently, their services are available for the people living in the cities like Mumbai, Pune, Bangalore, Chennai, Hyderabad and Ahmedabad. I hope they start thinking about the other big cities like Kolkata.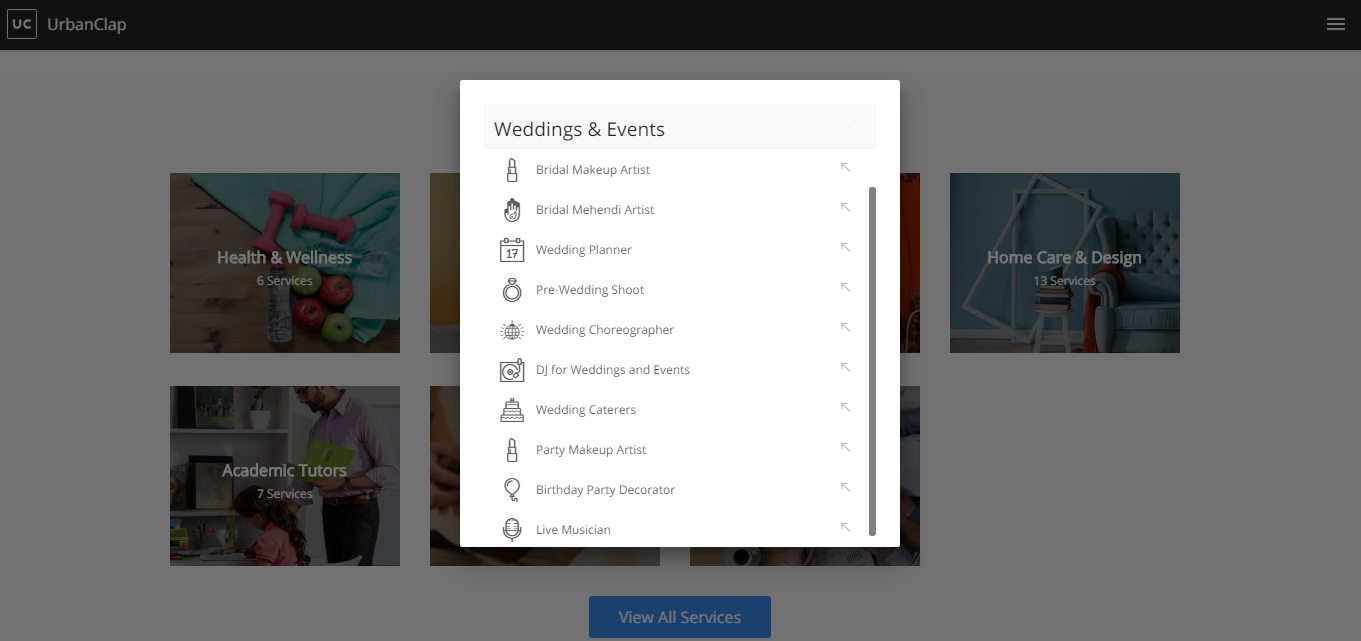 Behind every perfect wedding, there are chaos, anxiety, hard work, and struggle. Weddings are not only an event full of happiness but also of anxiety and pressure. Not always the best makeup artist is available, not always you get the best caterer, and the best wedding photographer in your city might not be available at the right moment. There are chances that you do not know how many good mehendi artists are there in your city. When it comes to your wedding, you would not want to rely on your relatives for their suggestions because your requirements might not match with their preferences. What if you get to choose your own makeup artist, photographer, mehendi artist, DJ and caterer, that too from your computer? It will be the best thing you had ever thought of, won't it? UrbanClap does the entire thing for you. Let me tell you how-
How UrbanClap Works-
UrbanClap has a very neat and easy-to-follow method to choose the best services around your home. Initially, you just need to register on UrbanClap's website and create an account. Next, choose your preferred service from their list of services. Then you will have to fill in the questionnaire that is required to know every trivial detail of your requirements so that you get the best out of everything. They will ask for which city you are living in, what services you want, the number of guests you are expecting, your budget etc. All the steps are quite self-explanatory. I love how they have thought about all the details so that they can narrow down the search for you as per your requirements. As soon as you are finished with the questionnaire, the best quotes will be sent to your email ID that you used to register yourself.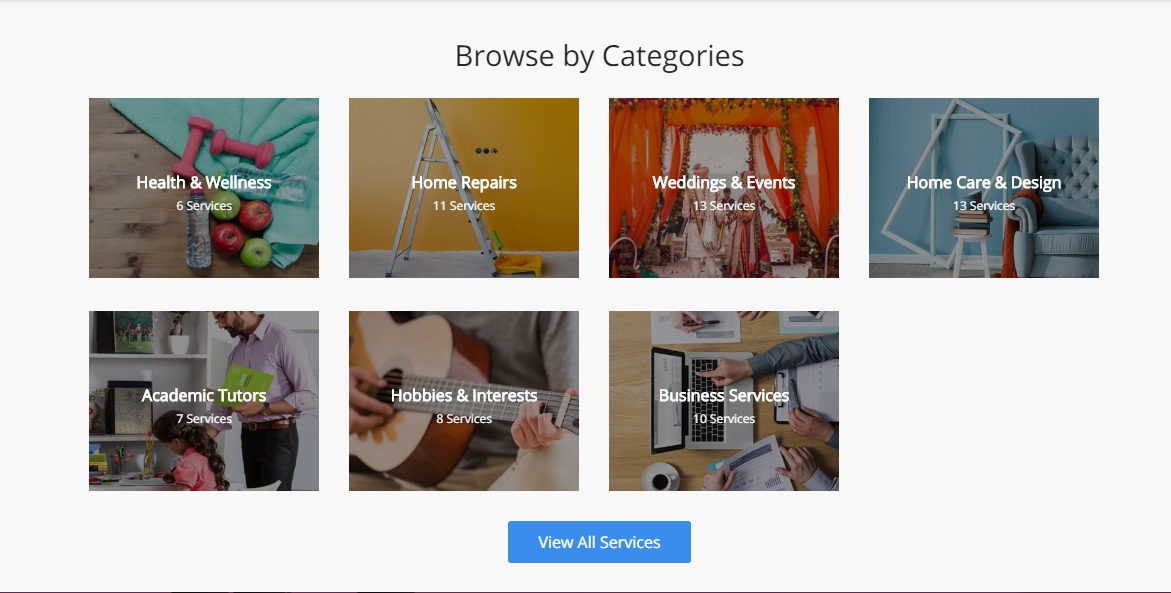 Overall, I really like the idea of planning your wedding from home without any hassle and without worrying about the result. UrbanClap is bound to serve you with the best in your city. There are a lot of families that have only one person to take care of everything related to weddings. UrbanClap is surely a great help for them. UrbanClap also has a mobile app that has made it even more convenient to access. Now, you can plan your own wedding on the go. Apart from weddings, UrbanClap has various services available on their site such as health and fitness trainers, tutors, plumbers and other domestic works, salon services, dry cleaning, pest control etc. In my opinion, UrbanClap is the answers to all your everyday needs.
I hope you found the review helpful. Have you ever used UrbanClap? Share your experiences with me in the comments. Until next time, be safe & keep smiling!