THE FEMININE CHARM OF WESTERN AND BLACK DRESSES
We in India, have always had a particular mindset when it came to dressing, actually not only dressing, if we think about it broadly then we are greatly influenced by our cultural beliefs and our traditions and not to forget that India being a secular country with so many religions and states, our food, festivals, language and of course are clothing depend on it. Every state has its own cultural dress that is the pride of it and not only that the habitat and environment plays an important role too. For example, me wearing a short dress in a metropolitan city like Mumbai will not raise eyebrows and me wearing even a pair of jeans in some rural village of Haryana will grab the attention of all.
 However, Western dresses have always been in the limelight of women and men both. The attraction, sensuality and gorgeousness that western dresses reflect are not equivalent to any form of other women dresses. Take Indian dresses, for example, these are more associated with ethnicity and sophistication, while other eastern are more cultural and traditional which reflect the value system of their roots. Dresses from the west are more refined in terms of their creativity, imagination, newness, and a vogue sense, every time they are manifested on the ramp walks people get more influenced by them. Their originality and artistry are the prime builders of western dresses which have brought it worldwide recognition and acknowledgement.
 From the very early ages, when we used to study at schools, we got inveigled by western dresses in one or the other form. From mini dresses to maxi dresses, from floor length gowns to black dresses, all have an influencing effect on our heart and mind. The first impression that western dresses create stay for so long in one's brain that it keeps on growing with age and time. Be it a man or a woman, both of them continue to strive to dress up in western dresses, especially in black dresses for most of their occasions and events.
Even I remember one of my instances when my mom dressed me up for a school fancy dress competition and she had no idea how to dress me up, she simply made me wear a black dress and asked me to wave my hand in front of the audience and say, "Hi everyone, I have just landed from America and I am so pleased to meet you all". Gosh!!! I still remember the words, the dress and the attitude that I had (I guess I was in the third grade). I never had an idea at that time that western dresses have got the energy to arouse the audience to applaud for me so loudly, despite the fact that I did not deliver a proper dialogue and the whole costume had no base, and still I was chosen among top 5. Wow!!! I felt like on the seventh heaven. I am sure if the same happens today, if a third standard girl won't get applauses then she would definitely be proposed by one or two fellow mates, all thanks to black dresses!!! And the funny part was, after the competition when I went back off the stage to change my school uniform, I lost my skirt… Oh!!! That was the terrible part, the whole day I stayed in that black dress in my school and all my co-mates kept on pulling my leg and teased me by saying that I must have left my skirt in America only. God!!! What time was it, so funny and entertaining, that was the first time I fell for the black dresses, as I was getting so much attention from everyone because of my ultimate looks? All thanks to mommy and my lost skirt!!!
GROWING RELATIONSHIPS OF BLACK DRESSES
The black dresses have gained their popularity for both times of the day, from usual busy daytimes to the romantic evening night times. These are always associated with royalty, affluence, richness, attraction, sensuality, classiness, and much more. It is quite impossible to find someone who does not love to wear black dresses irrespective of the gender, men love to adorn black suitings while women have got their eyes always on little black dresses. Today, I will show you some of the instances that how black dresses grow among both genders with their age, and how it adds the charm to their relationship.
1. AS INNOCENT KIDS
Childhood is the most wonderful time of one's life, the most worry-free life anyone can ever enjoy. During childhood, a number of times we are supposed to take part in school functions, as fancy dress competitions (as I have narrated my incidence), group dance events which have competed with other schools, and even school parties which are occasionally held for young little futures of the country. Even to a family wedding or events, kids are seen clothed in black dresses as their common staple. On such occasions, black dresses are definitely a part of the costumes for one or the other reason.
A black gown or a floor length dress is used for the girls while complete formal suitings are donned by the little men (Just as in the above pictures). Both are dressed in western attires and showcasing their personality and charm of being the most stunning kids ever. Black is gracing them beautifully and reflects their possible future traits of turning out to be the next heartthrobs of the world.
2. AS BLOOMING BUDS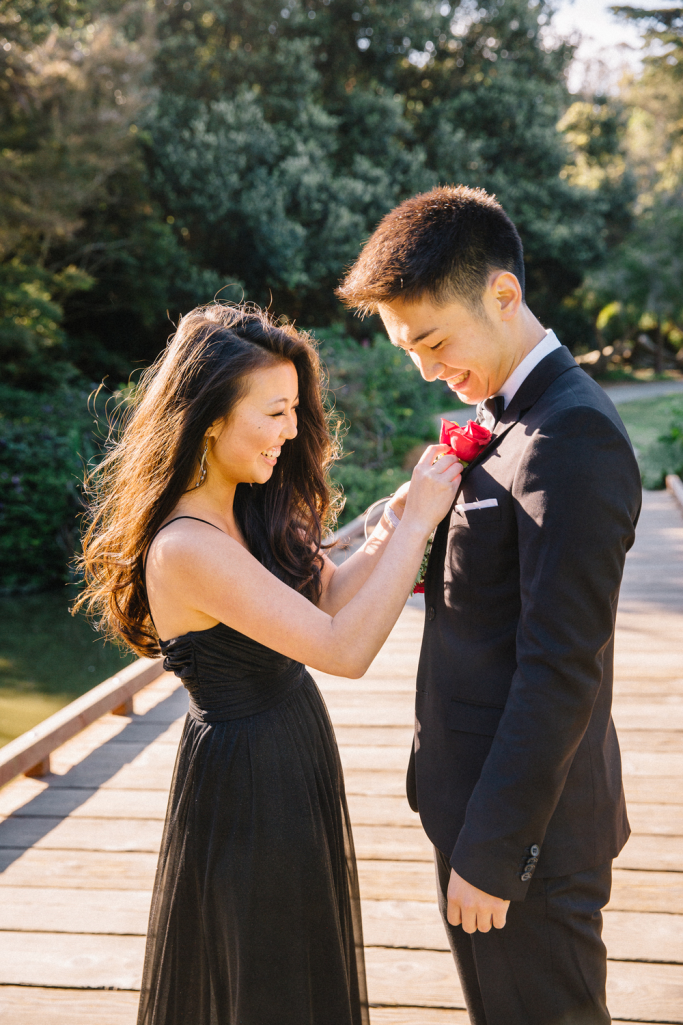 The young teenagers are the next inspirations to beautify black dresses in their outfits. Prom nights are the most sensational and in-demand events by the teenagers, they love to perform, participate and showcase their alluring personalities at such events. The most important aspect of the prom night is the dress code, and most of the times it is kept as black for men, and red for women, but there are certain instances when the prom nights are specially arranged in black dresses for both the genders.
 Prom night, where the boy and the girl are expected to come as a couple, both holding each other's hands and enter the prom night venue. To get that special moment of holding hands of the lady crush is one and the only option for the boy, for which he pleads the girl and tries to impress her in his utmost best attire. A black formal suiting with a bow tie never proves to be a failure and he gets the lucky chance to befriend with the young lady. The young lady too chooses her perfect little black dress and completes the couple with her divine charm and adorable presence.
3. MATURE ENOUGH TO GET MARRIED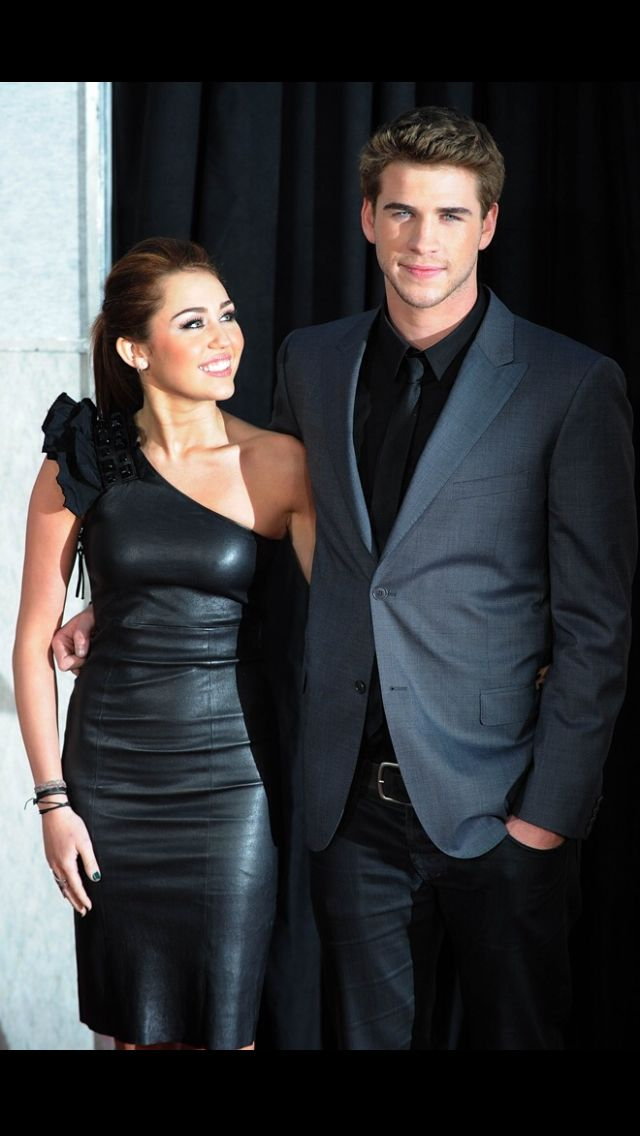 When the couple turns 30, the maturity strikes, the feeling of responsibility arises, starts earning their own bread and butter and feels like settling down with someone special forever. But the charm of black dresses never disappear, it continues to grow with them and evolves out as one of the most loyal colours they could ever dream of. The couples plan their evening dates, and under the grey clouds, shining stars they compliment the time by adorning the charming and royal black dresses for their lifetime memories.
The black dresses give them the power to feel connected with them, and watch the longevity of their relationship. It stays with them during their thick and thin times and continues to keep them strong and keep on reminding their never ending love and bond. This is the true charm of black dresses which has stayed with them since their childhood and is still with them until their late 50s.
4. HAVE GONE EXPERIENCED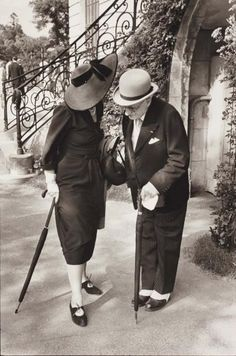 Nothing feels good except growing old together. Being someone's last love is beyond perfect, and this is the true essence of a long lasting relationship. Little Black Dresses even justify their role here by adding their grace even in the old ages. When old-aged couples feel like strolling in the park or the local streets holding hand in hand, they love to wear black, when they plan to reunite with their high school and older group then again black dresses come back into existence, while planning to attend a concert or event, then again their best friend is black.
Seasons come and seasons go, patterns change, maybe the length of your dress changes too, no matter what age bracket you fall into, one clothing item that remains constant is an LBD. Black grows with the couple, sees their highs and lows, be a friend to them in all happy and sad occasions yet keeping them close all life long. This is how black dresses are always given importance and stay eternal no matter what.
Shopping western dresses have always been a daily regime for many women, who are either professional or homemakers, as these western dresses are needed by all. Stalkbuylove is such one online shopping website which offers such necessities in varied range and styles for the women to shop. Also, it offers a wide assortment of black dresses for women which they could adorn for various events and occasions in varied length cuts. Try and have a look at such dresses on the website and even through its mobile app, SBL which gives a much easier access.
Disclaimer- Sponsored content.