Hello, all!
It's Friday again! The time has finally come to put your links here and exchange the blogger-love. This week, let us encourage each other a little bit more. So, this week we are going to comment on each post linked here and also share them on any of our social media. It's not mandatory. Share what you like.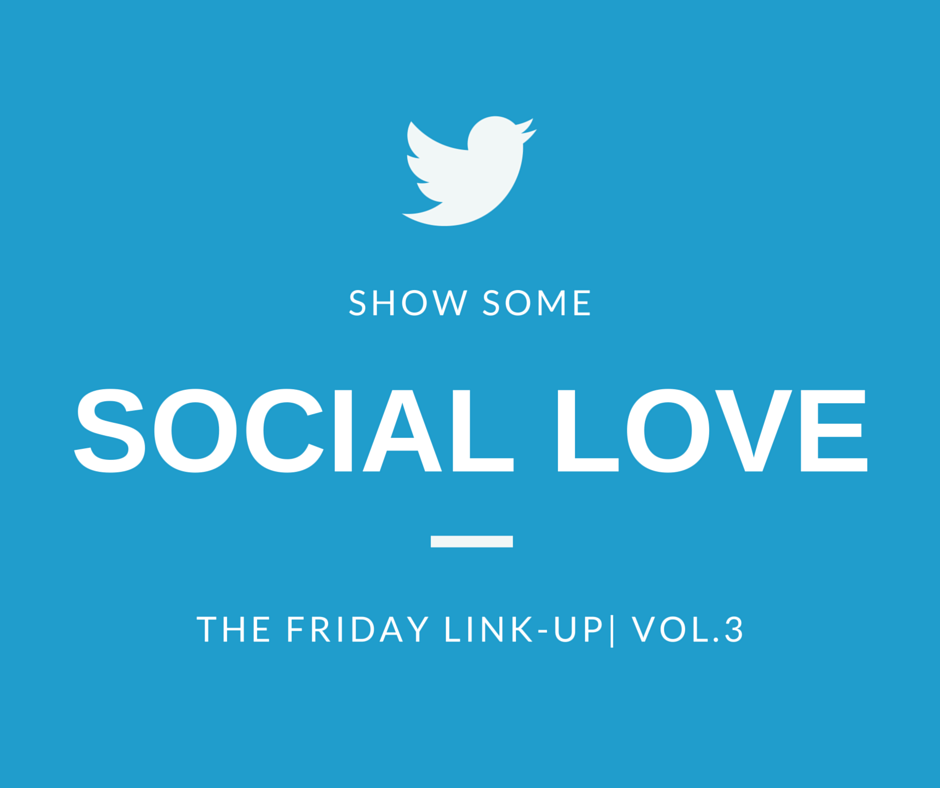 Attention, Members!
If you are new this week or you have already participated in last week's party, please to subscribe to this blog via email (those who subscribed already, please ignore). Also, there is a new button for our parties. Grab the code and add to your own blog 😀
Members, check your emails for the code for this week's party!
If you are interested in Participating in next week's party, then Join Our Facebook Group!
-ADD YOUR LINKS HERE-