Hello, guys! So good to see all of you here. After last week's amazing start, here is the Vol. 2 of The Friday Link-Up. Let's this week be a week full of activities, engagement and inspirations. May the coming week be a productive one. Here I am sharing my favourite motivational quotes that can lighten up your Monday mood-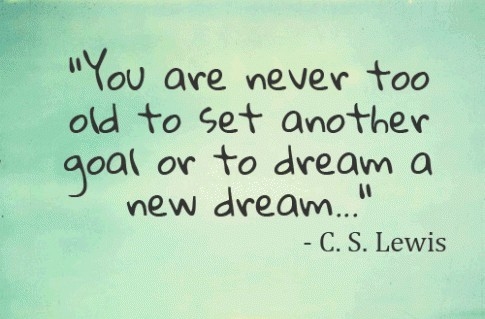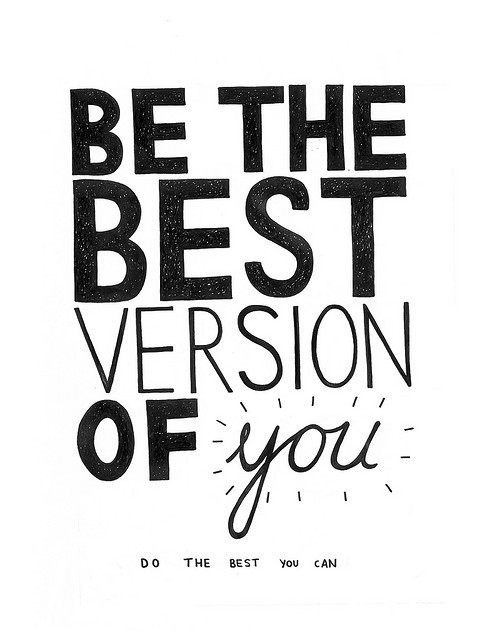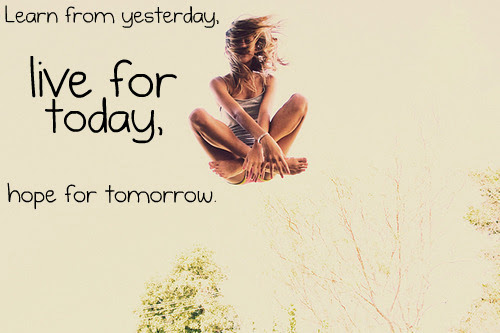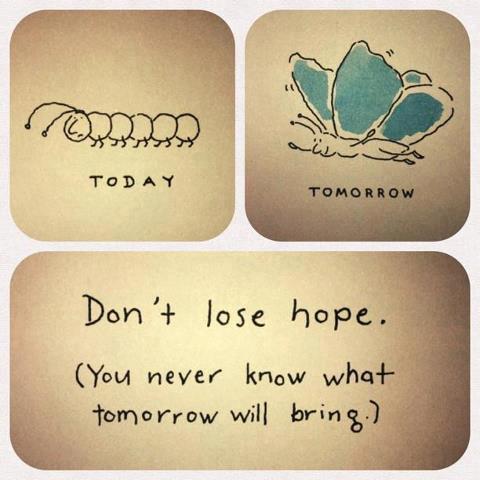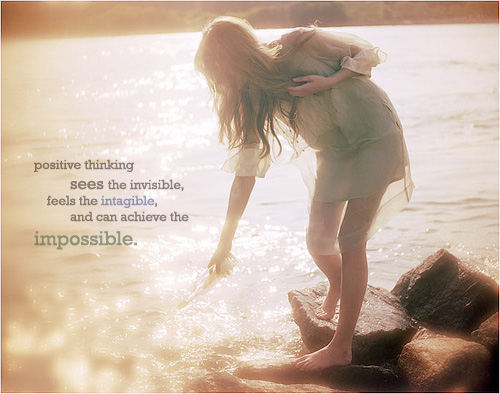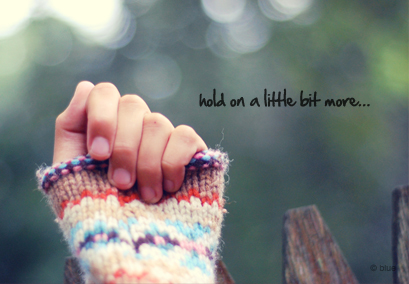 Attention, Members!
If you are new this week or you have already participated in last week's party, please to subscribe to this blog via email (those who re-subscribed already, please ignore). Also, there is a new button for our parties. Grab the code and add to your own blog 😀
Members, check your emails for the code for this week's party!
If you are interested in Participating in next week's party, then Join Our Facebook Group!
-ADD YOUR LINKS HERE-
Disclaimer: Images collected from imagesquotes.com and sayingimages.com