Hello everyone, hope you all are doing great. Today, I am going to share my views on the
new
Himalaya Herbals lip care
lip balms. 
If you guys follow me on Instagram then you already have seen how these balms look like. Now, I am going to let you know how
these lip balms
actually are. So, this is going to be an overview of the newly launched lip balms by Himalaya Herbals.
Recently, Himalaya Herbals has launched five new lip balms that are made of all-natural ingredients, completely sans preservatives, petroleum jelly, mineral oil and silicones. They are enriched with 100% natural colours, Vitamin E and antioxidants. Himalaya Herbals is known for using natural ingredients and that is why it has been my favourite since my teenage days. I am so glad that they have come up with these newly formulated lip balms with new and exciting packaging.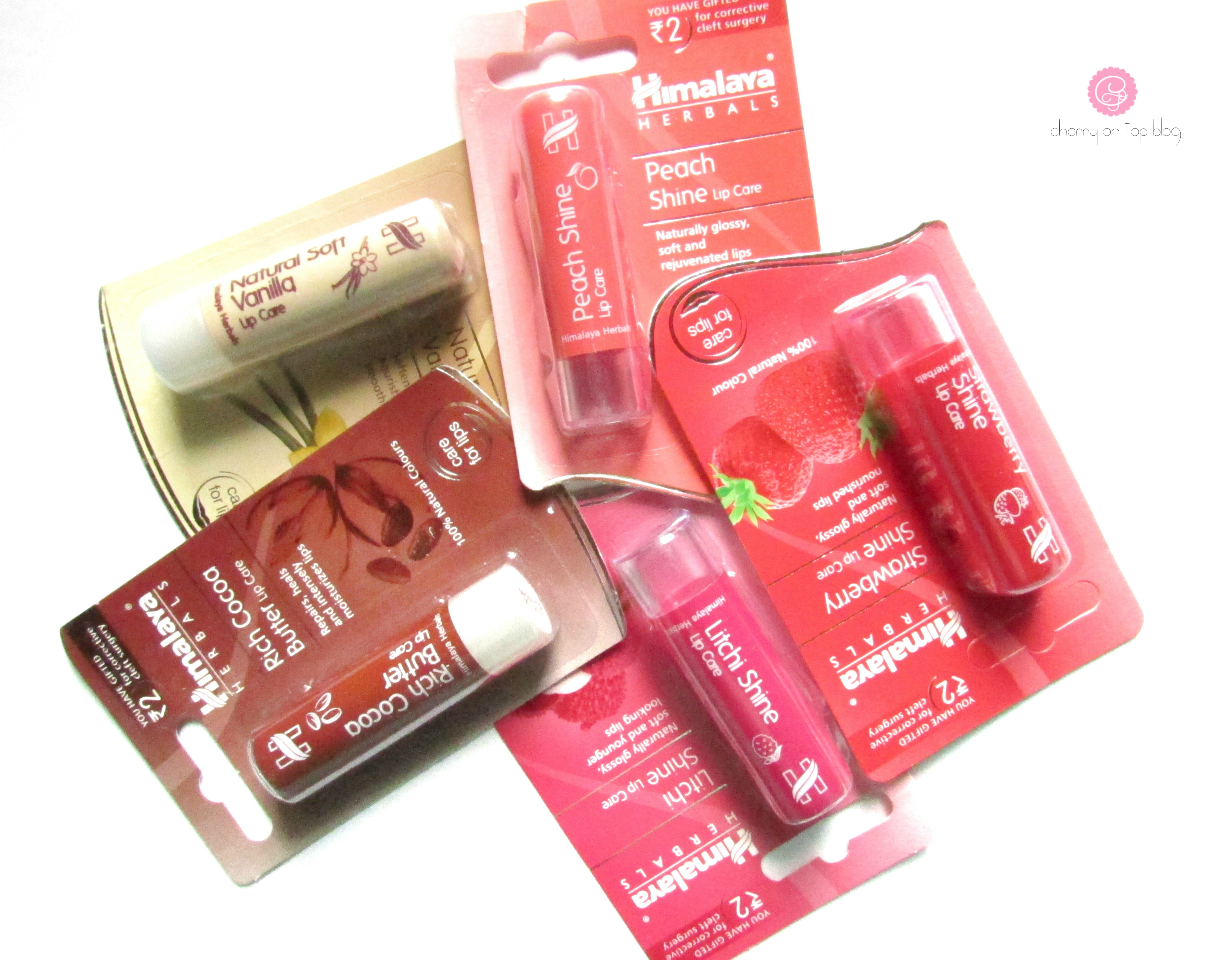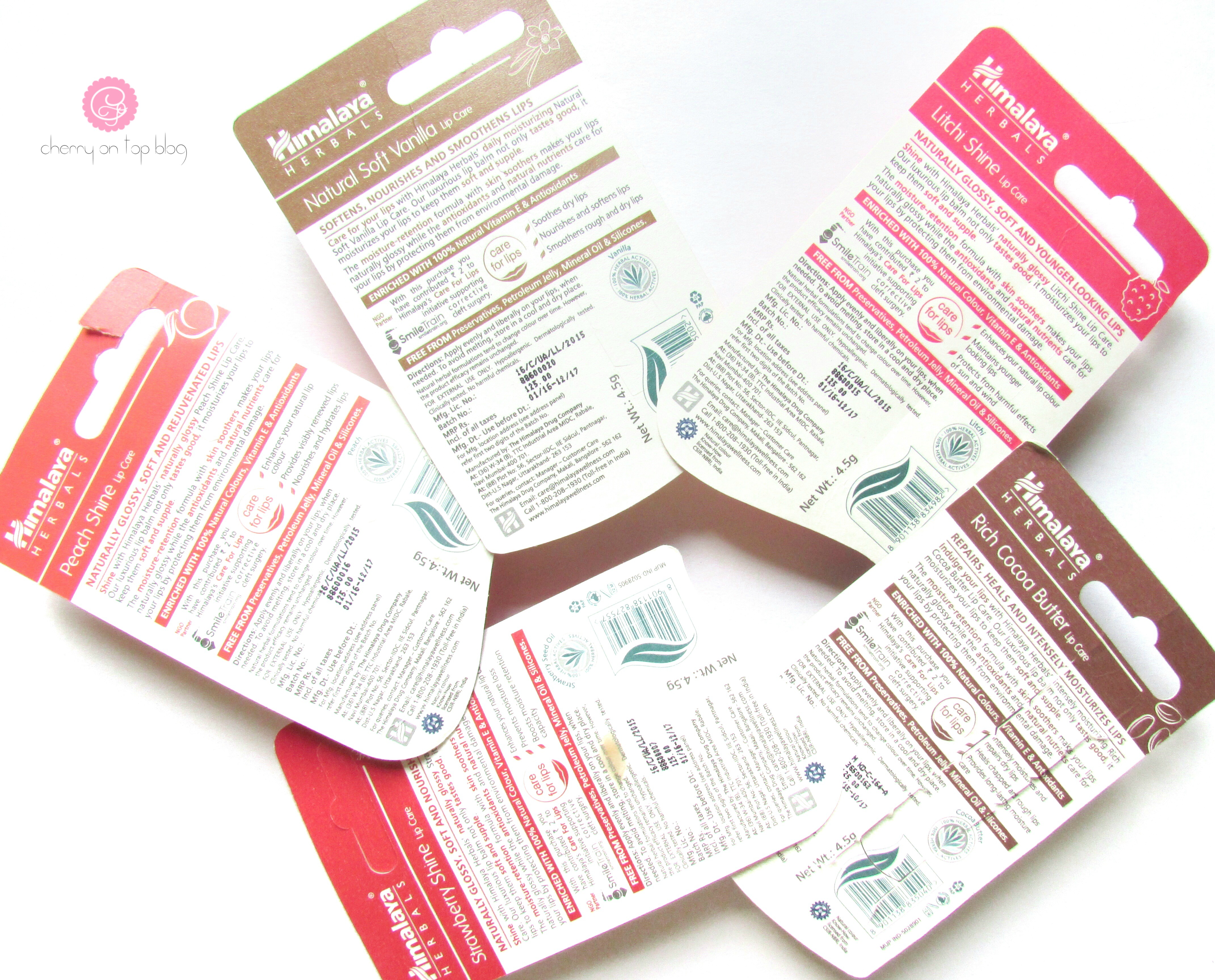 Price- 125 INR for 4.5gms
Variants- There is a total of five variants that were launched- Natural Soft Vanilla, Rich Cocoa Butter, Peach Shine, Strawberry Shine and Litchi Shine. Now, as you might have assumed by the names, the new Himalaya Herbals lip care balms are not only different in flavours but also in their formulation and purpose. The variants Natural Soft Vanilla and Rich Cocoa Butter are solely created to nourish your lips and are enriched with natural ingredients. The other three variants- Peach Shine, Strawberry Shine and Litchi Shine are meant for adding a bit of tinge and glossiness to your lips. These are also enriched with natural vitamin E, antioxidants and colours. However, only Strawberry Shine among the three has a hint of colour to it. I have swatched the other two but even after a few swipes nothing showed up. Strawberry Shine has a bit of pink tone to it but it barely showed up when I applied it to my lips. It might be because I have slightly pigmented lips.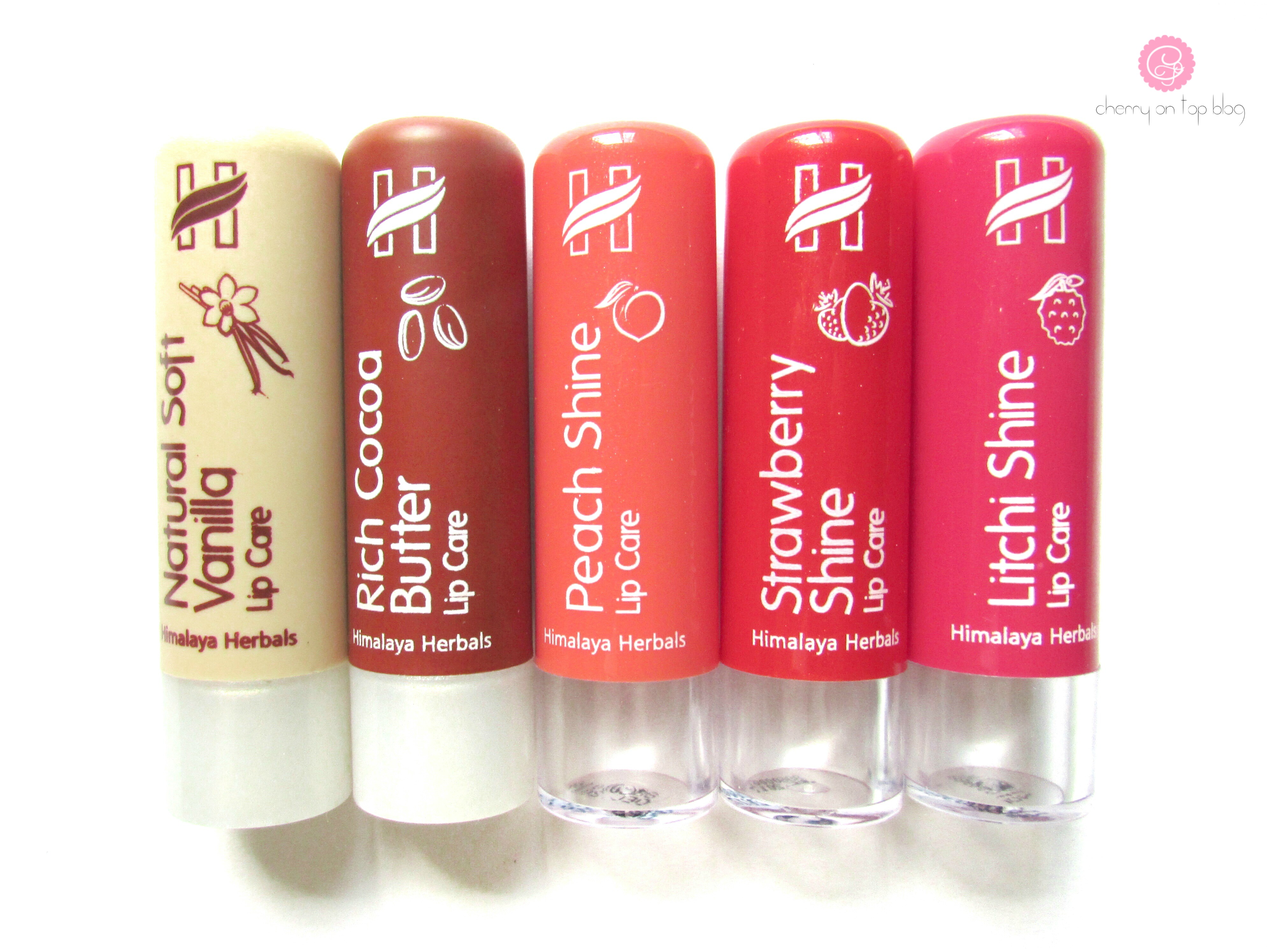 Packaging- The new Himalaya Herbals Lip Care lip balms come in a plastic twist up packaging. The colour of the cases signifies the colour of the product inside. The two variants, Natural Soft Vanilla and Rich Cocoa Butter come in a slightly different packaging. The casing of these two are matte, and the bottom parts are also different (Please refer to the photos). Unlike these two variants, the other three Shine variants have shinier casing and the bottoms are transparent. The packaging is really sturdy and lightweight. The lid closes tightly.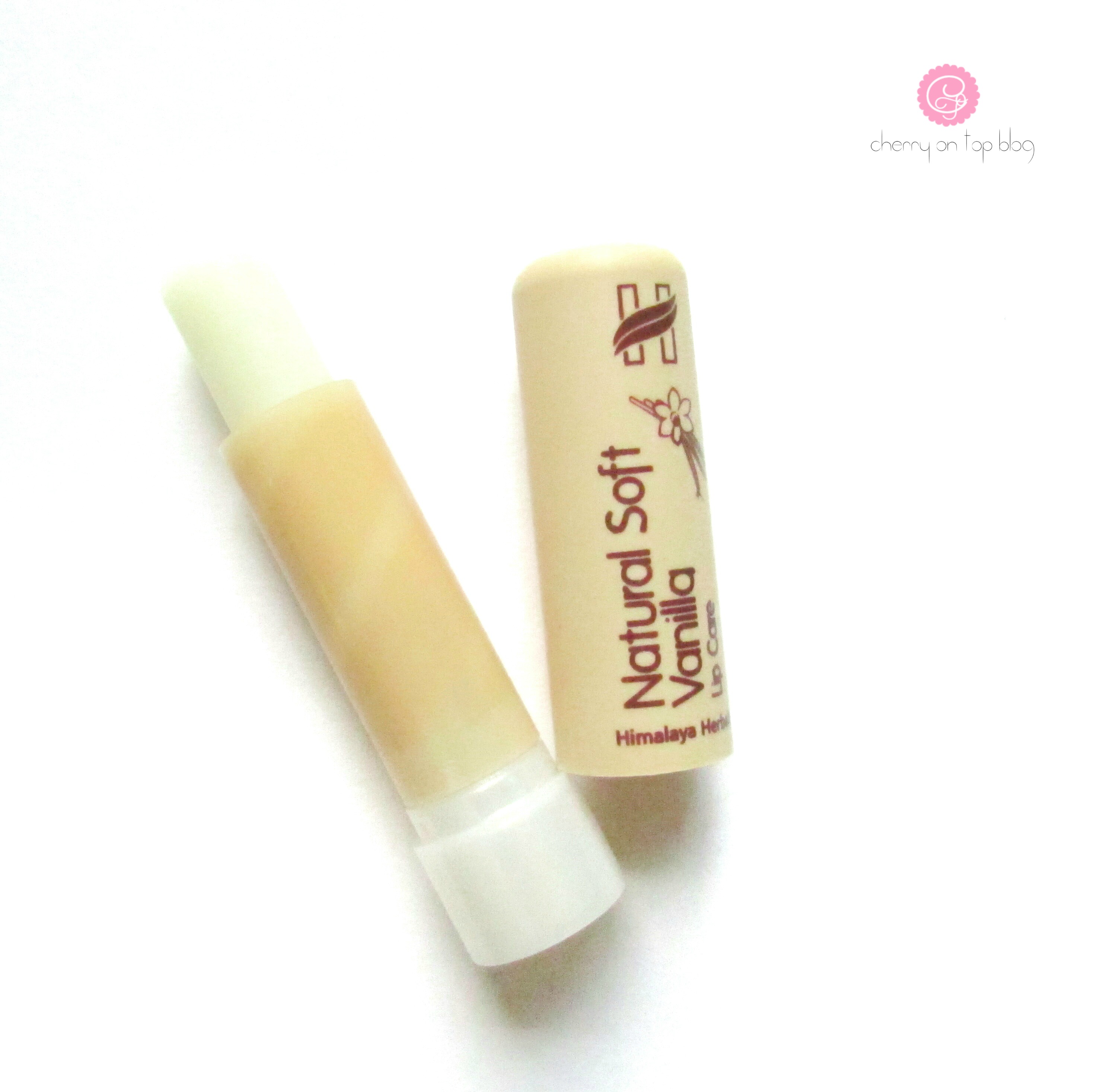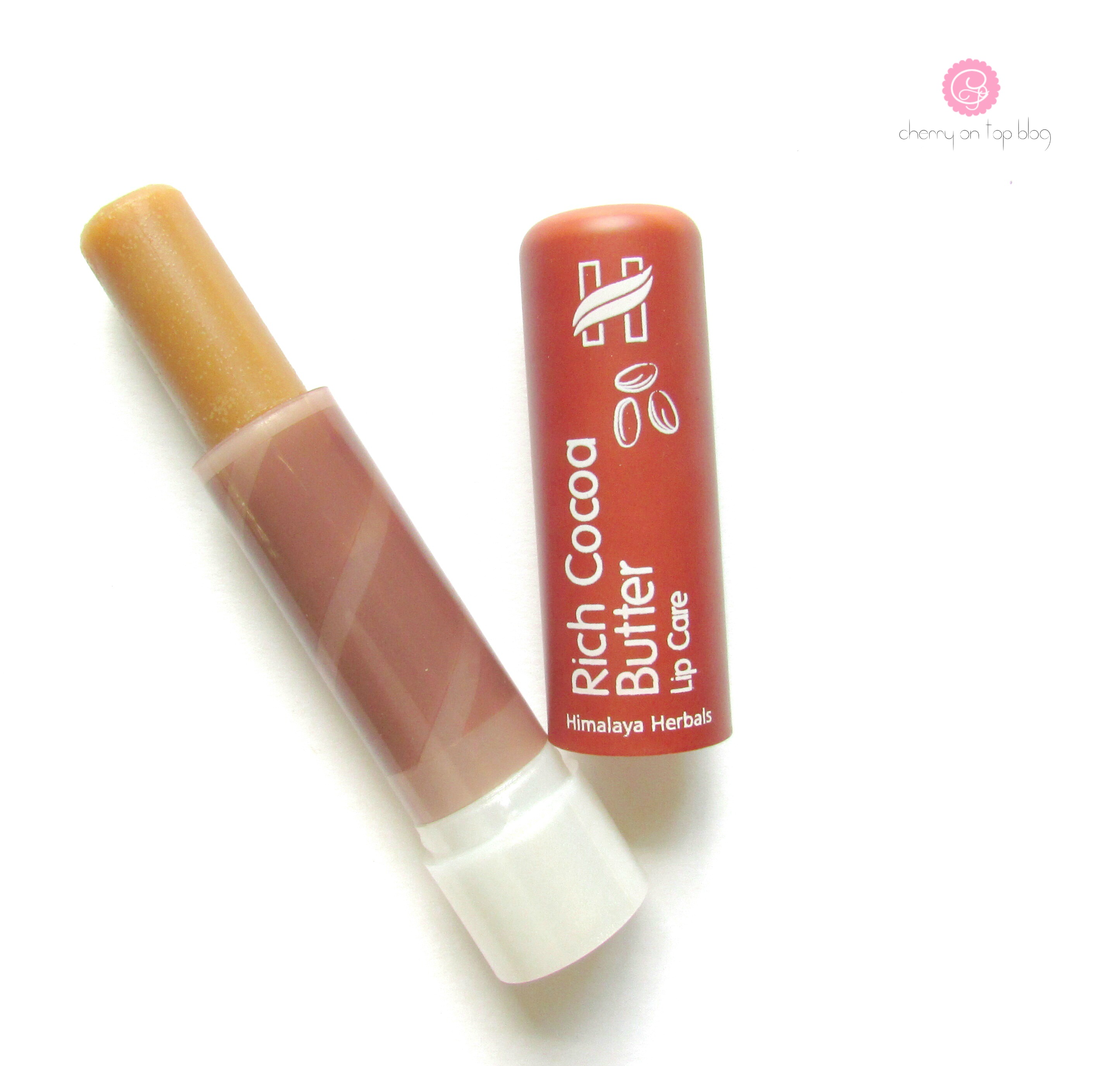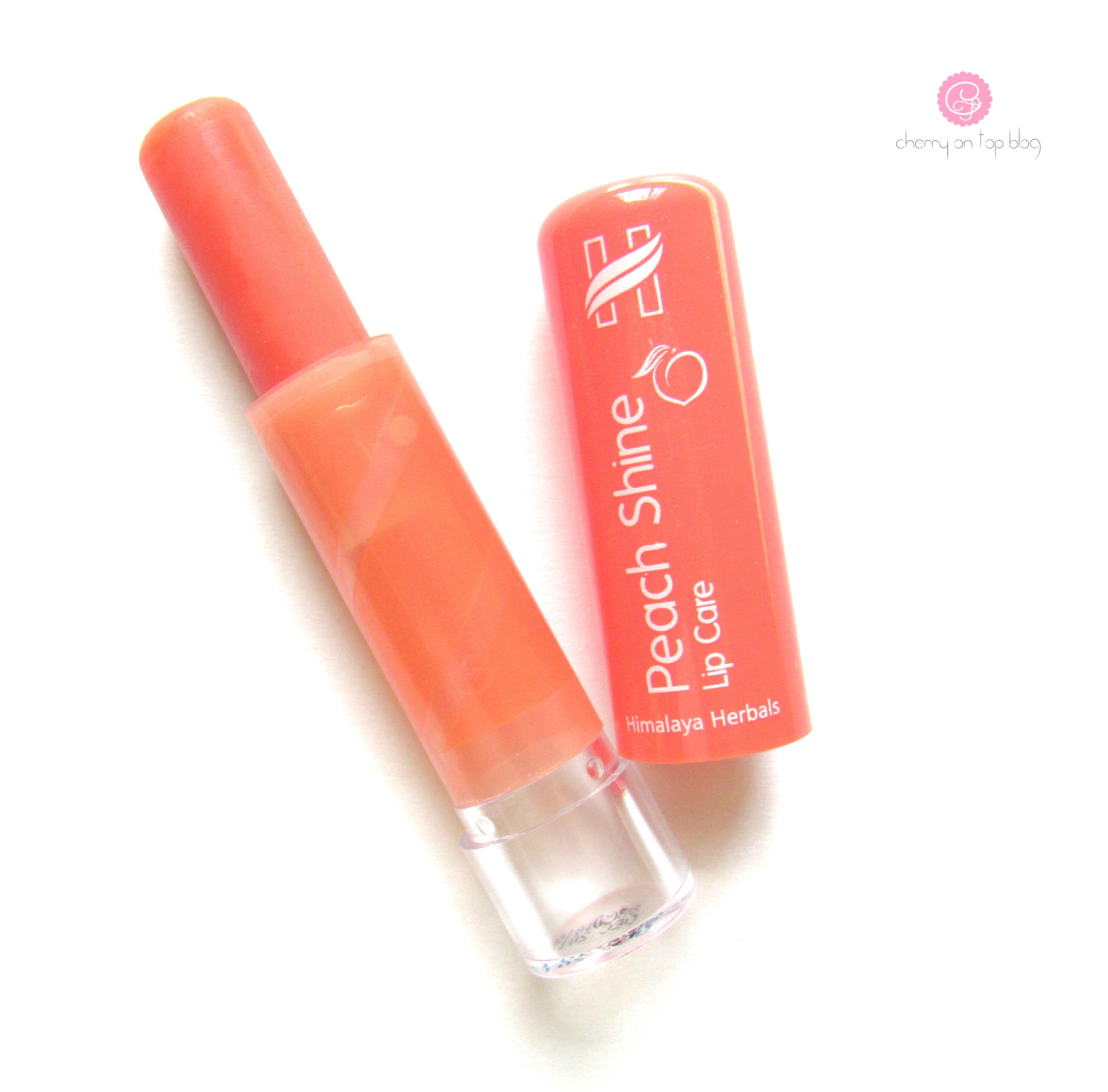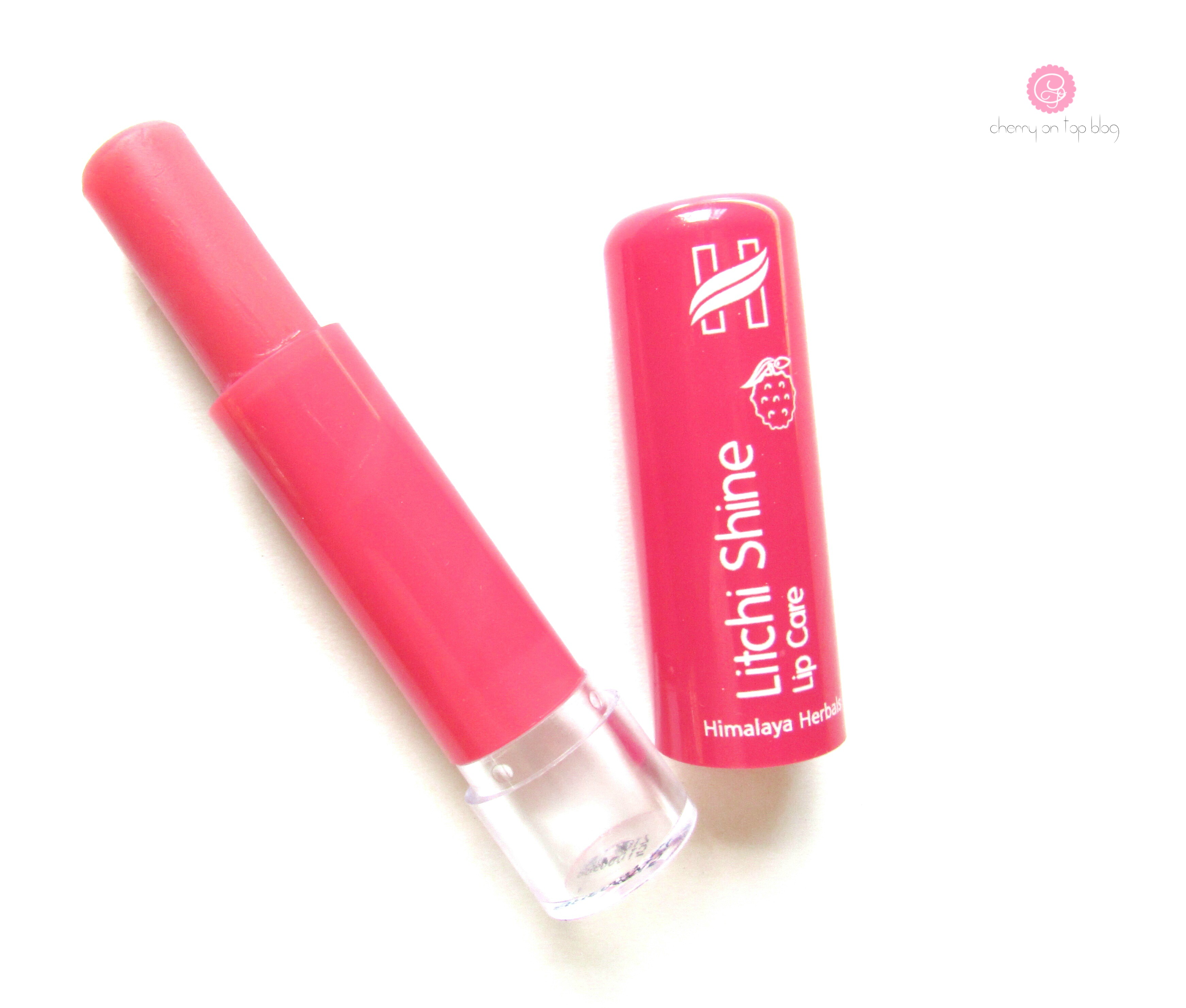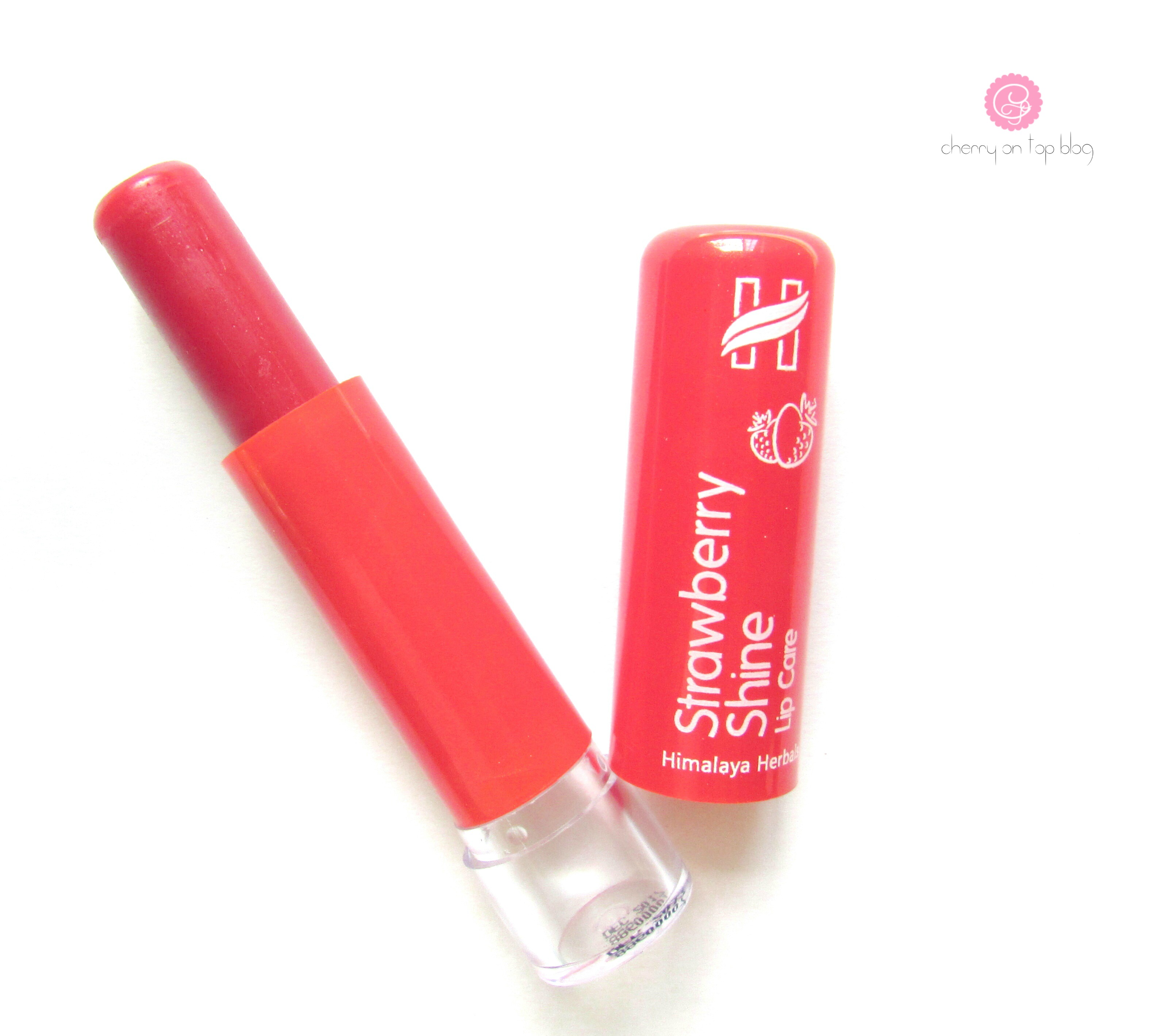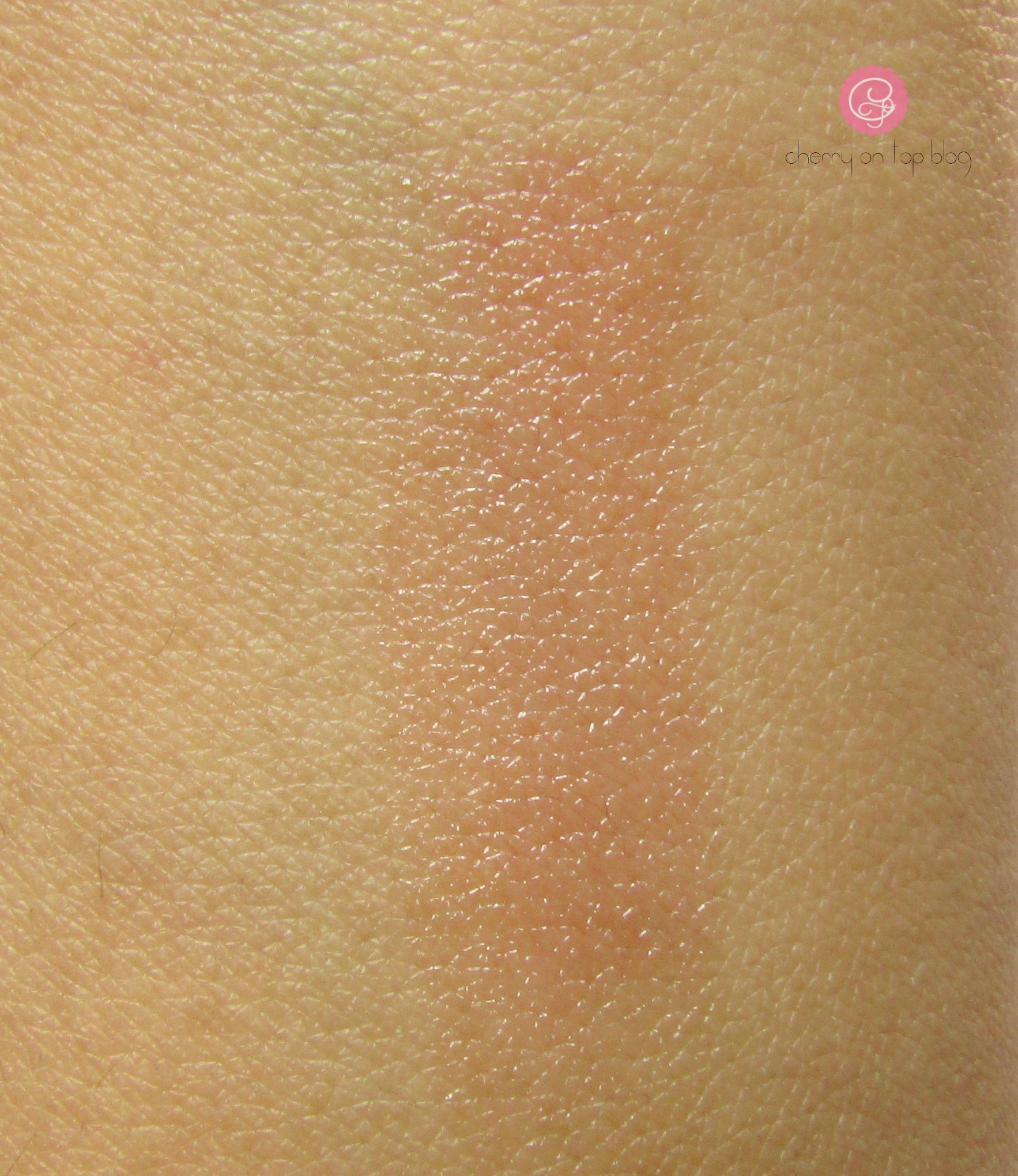 Formula- The formula of this balms is amazing. They are really hydrating but does not feel too much intense or heavy on the lips. One can feel the richness of them once applied. I felt that the Shine variants are a little less in richness but they are extremely moisturising. All these balms give you a healthy look to the lips. Even those Shine variants do not make the lips look glossy as if you have a lipgloss on. They just make them nourished, lustrous and soft.
What I liked- The new Himalaya Herbals Lip Care lip balms do what they claim. They moisturise, make the lips soft and make them look lustrous. The lip balms stay put on my lips for an average of 5-6 hours. The first two variants, Natural Soft Vanilla and Rich Cocoa Butter are more long lasting than the other three variants.
What I did not like- The only thing I disliked about these balms is their aroma. I don't know if you guys will feel the same or not but I have a sensitive nose and probably that is the reason I found the fragrance of these balms a bit overpowering. Although the aroma is not long-lasting, it fades away as time passes but somehow I don't like flavoured lip balms. I won't consider it as a downside but the lip balms tend to melt in this extremely hot and humid weather, especially the Rich Cocoa Butter one. But, storing them in a cool place minimises the problem.
My views on the new Himalaya Herbals Lip Care balms-
Overall, I really liked these newly formulated lip balms by Himalaya Herbals. I think it is a great value for the price you pay. Also, these are made of all natural ingredients which is always a plus point. I would recommend these balms to everybody. I am using the Rich Cocoa Butter lip balm the most among the lot. I could not find any product list written anywhere on the packaging. The shelf-life of these balms are almost a year. Also, these new Himalaya Herbals Lip Care lip balms claim to save your lips from environmental harms but these do not contain any SPF.
Let me know if you have used any of these lip balms. I would love to know your views on this. I will be back with a new post soon. Till then, be safe & keep smiling!