Hi, guys! Durga Puja is right around the corner and I know a lot of you have already started your Puja shopping by now. But, there are a lot of people who are still wondering what to buy and what not to buy. I get a lot of messages regarding inexpensive yet good quality makeup products. So, I thought why not share my list of budget-friendly Durga Puja Makeup Essentials so that you guys get a good list of affordable beauty when you need it the most, the time of all Indian festivals.
To simplify everything, I have categorized everything. In order of their usage, I have listed all the essential makeup needs-
Primer is an essential makeup product that we usually tend to avoid due to lack of knowledge or lack of energy. A good primer acts as a shield between your skin and your makeup. It prevents your makeup from going into your pores. Primer smoothes out the skin surface making the makeup application easier and helps the makeup to set and last longer. Certain primers also help mattify the skin.
Nivea Men After Save Balm is hands down one of the best face primers available in the market that too at such an affordable price tag. The product cost around Rs 250/- and gives the best result possible. People are going gaga over this product for all the valid reasons.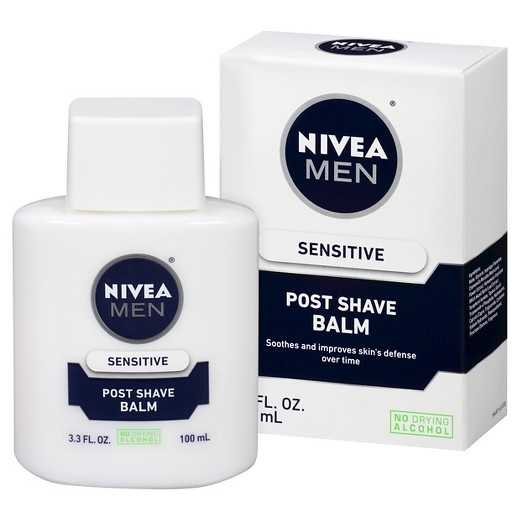 You can also use Patanjali Aloe Vera Gel which acts as a decent primer for combination to oily skin types. It retails for Rs 40/-.
Choosing a good foundation and concealer within Rs 500/- is a bit tough. I did not want to include something that I won't use myself. For me, your base makeup is the vital thing and for a festive season, I do not intend to use a foundation that doesn't have decent coverage. Most of the foundations that are under Rs 500/- and are easily available in the market do not provide good coverage. So, I went ahead and researched a bit and found out a foundation that provides medium coverage, minimizes the pores and has a 'feather-light, oil-free formula'. This is the Rimmel Stay Matte Liquid Mousse Foundation that retails for Rs 450/-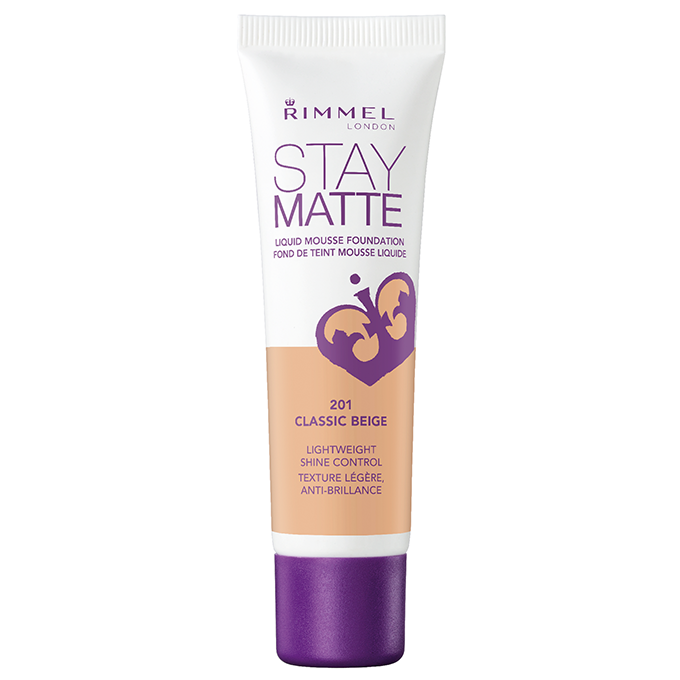 For concealer, I found out this panstick on Amazon called Olivia Panstick which ranges between Rs 120/- to Rs 240/- (there were different prices for different sellers). This pan stick is waterproof and sweatproof, gives you high coverage and it also has SPF 12. However, I have not used this myself but I am intending to buy one and review it for you very soon.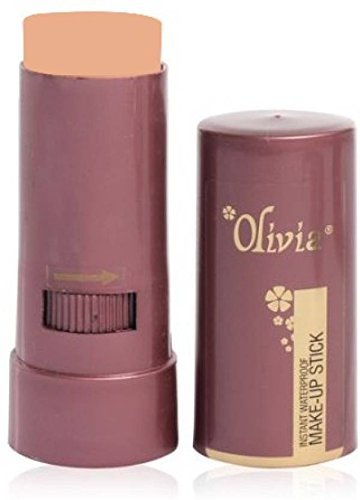 Since I have started using loose powders, I don't reach out for compacts anymore. Coloressence HD Powder is a decent loose powder to try out. It sets the foundation, controls oil and gives you a bit more coverage. This powder is priced at Rs 350/-.
If you are looking for a cheaper option in a compact form, I would highly recommend you guys try out the Maybelline White Superfresh Compact which retails for Rs 150/-. I use it myself and I can swear by it.
>> Read my review of the Maybelline White Superfresh Compact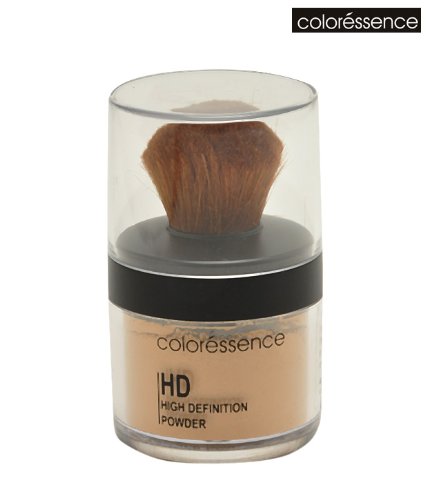 There are a lot of options available when it comes to blushes under Rs 500/-. There is Maybelline, Essence, Faces, Coloressence, Nicka K, Rimmel etc. All these brands I mentioned are trustworthy. If you want me to pick up anything, I would go for Maybelline Color Show (Rs 299/-) or Essence Blush Up (Rs 399/-).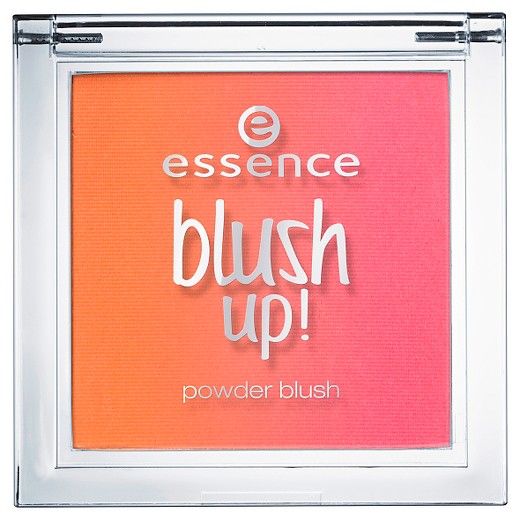 Your Durga Puja Makeup Essentials cannot be complete without a good highlighter. I cannot imagine myself leaving my house without some glow game on. Finding a good highlighter under Rs 500 is a bit tough because the cheaper ones are most likely to be chunky and the application might be patchy. But, the Sivanna Colors Shimmer Highlighter is something that everyone swears by. It is insanely pigmented, finely milled and long-lasting. It retails for Rs 400/- on Amazon.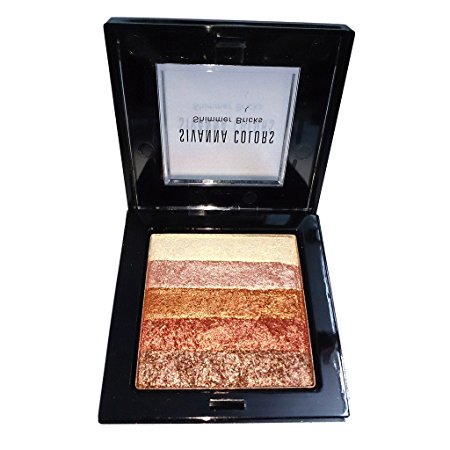 There are quite a lot of options available within Rs 500 but in this post, I will answer the question that most of you always ask me, the best red lipstick within budget. Undoubtedly, it has to be Lakme 9 to 5 Lipstick in Red Coat. This is one of the best red lipsticks within the budget available in Indian market. It is priced at Rs 480/- and it is an alleged dupe of MAC's classic red lipstick Ruby Woo. How cool is that!
The previous formula of these lipsticks was quite drying but the new primer+matte formula has changed that into a comfortable wear.
I have ordered an eyeshadow palette from Amazon which is still on the way. I will do a review on that on my YouTube channel. If you haven't subscribed to my channel, do it now!
This post is in collaboration with 8 other Bengali bloggers just to celebrate the sublimity of Bengal's favourite festival, Durga Puja. So, 9 of us have come together to talk about beauty, fashion, food and many other things that you need to indulge in before the festivity. Do check out everyone's post to get the complete package before Durga Puja.

Please do visit Papri Ganguly's blog next. She has created a very pretty soft cut-crease eye makeup inspired by the Devi herself. Here's the link to her post- Soft Cut Crease Devi Inspired look| Festive Look 3| Durgapuja Collab

Image Courtesy: Through My Pink Window
---
That was it for today's post. I hope you found this post helpful. Make sure to share it with your family and friends if you did. Pour in your thoughts in the comments. Your comments encourage me a lot! Do subscribe to our Newsletter so that you get notified whenever there is a new post on the blog. Will talk to you in my next post. Till then, be safe & keep smiling! Follow me on Facebook, Twitter or Instagram for regular updates. Add me on Snapchat for more fun and a sneak-peek of my life.