Ask any woman in her early twenties about the most memorable times of her life, and her prom experience will be close to, if not, at the very top. This milestone is a time for celebration, as you finish 12 years of formal education, while also saying goodbye to some dear friends, at least for a while. Therefore, it is important to get your outfit right, and with that in mind, here are some tips on using an accent colour for your prom dress.
Making the Best Use of Accessories
There are many ways to add some contrasting colour to your prom dress; hair, make-up, jewellery and even a bag or a belt can provide that stylish splash of colour to enhance your look. If you are going with a date, this has a bearing on how you accessorise, as he could certainly have a matching shade to give you a balanced look, so in one way, your date can be viewed as an accent colour opportunity. 
Jewellery
Of course, your jewellery can accent your look perfectly, with anything from pink diamonds to the glowing green of emeralds, but be subtle with it, as the prom is a formal event. Amber goes great with darker skin tones, while pink is a sure-fire winner with almost any colour.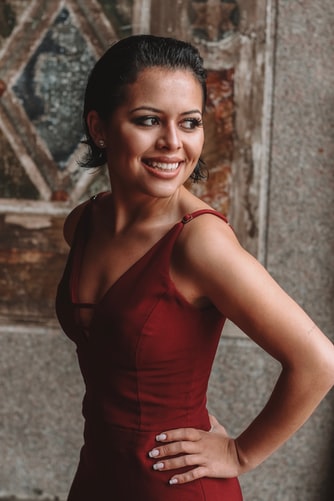 Contrasts to Consider
Black and Red

Purple and Yellow

Green and Violet

Turquoise and Black
Choosing your Prom Dress Colour
Of course, the biggest consideration when looking at colours is your skin tone, as this will be the main surface area to contrast with the gown. Skin colour is labelled with ivory, light, medium and dark. The undertone of the skin refers to the colour under the surface, which might be the same as the skin colour, or it might be slightly different, as skin undertones are in the following categories:
Cool – Pink, blue or reddish

Warm – Yellow, peach coloured or golden

Neutral – A mixture of cool and warm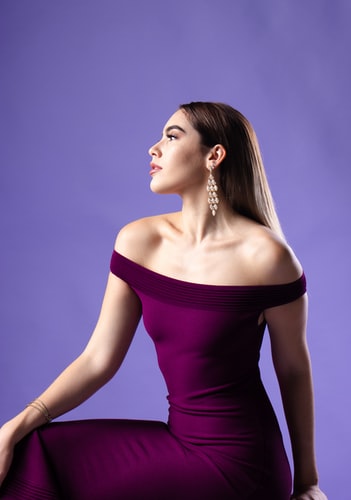 You could opt for one of the stunning purple prom dresses at Peaches Boutique, who happen to be a leading online designer dress boutique. Indeed, buying from an online boutique will certainly save you some money, and make sure to order with enough time for your local seamstress to make a few tweaks.
Complementing the Skin Tone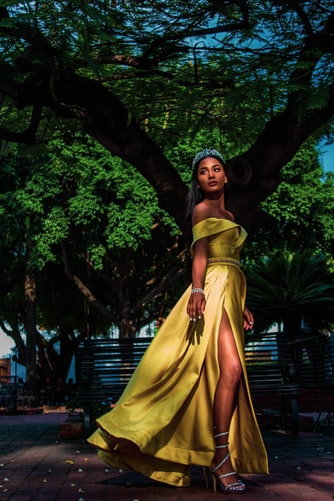 You should consider bold colours if you have a darker skin tone, with bold and bright colours like turquoise or emerald green. If you have a light or fair type skin, think about pastel colours, which blend well.
One thing you should do is some trial and error sessions, when you can mix up your accessories with a view to finding the best accenting colours and asking a good friend for her opinion is always a good move. Never overdo anything with your prom look, as it is a formal occasion. You do want to look your very best for what should be a memorable experience.
---
That's it for today's post. I hope you found this article helpful. Make sure to share it with your friends and family if you did. Your comments encourage me a lot. So, pour in your thoughts in the comments. Subscribe to our Newsletter so that you get notified whenever there is a new post on the blog! Will talk to you in my next post. Till then, be happy and keep smiling! Follow me on Facebook, Instagram & Twitter and also Subscribe to my YouTube channel for beauty & fashion related videos and vlogs.