Hello guys, hope you all are doing well. Today I thought of sharing my thoughts with you on the website called ShopBack. ShopBack is a website that offers the best deals, discounts, promo codes and cash back on almost all the online shopping sites. FlipKart, Jabong, MakeMyTrip, SnapDeal, just to name a few.
If you are a regular reader of this blog then you will know how much I love online shopping. Time and again I have mentioned that I am a shopaholic and a deal-hunter. Online shopping is a blessing and discount coupons and codes are the added bonus. ShopBack is a site that offers the best possible discount codes, coupons and most importantly cash back offers to make your shopping experience better each time. You get to choose the best deal among 300+ stores available on the site and a bunch of categories too.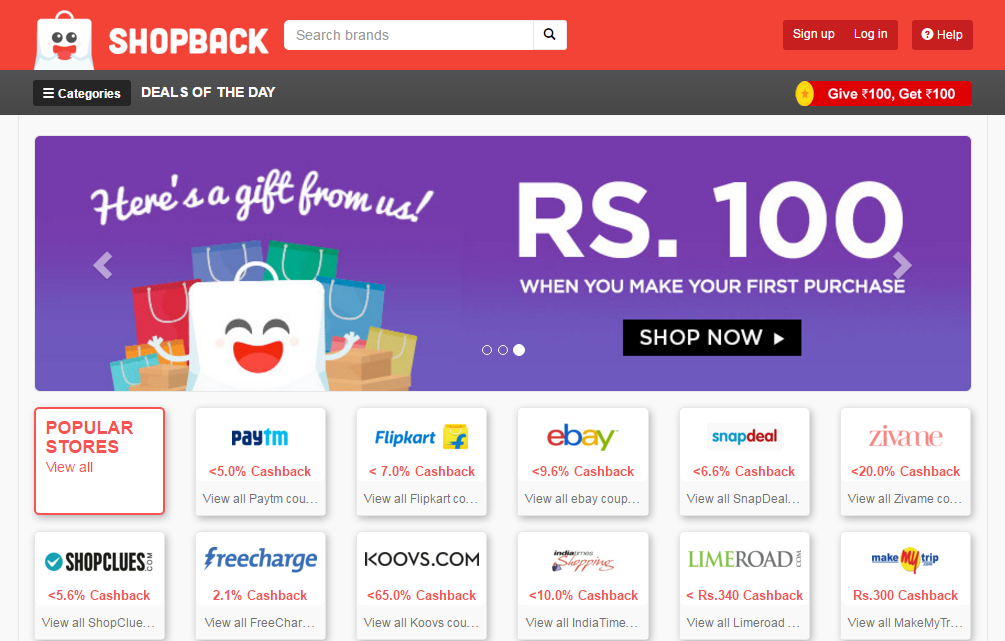 Why ShopBack?
ShopBack has over 300 stores to choose from, numerous categories to make your search precise and they have CASH BACK deals on all the websites. I have come across a lot of coupon sites but a cash back claim is something you can't avoid. You spend money on products and a certain amount is credited back to your account. Even donuts are less appealing than that!
Some of the listed sites are the leading e-commerce sites. You can even do mobile recharge on Paytm. They also have a handful of categories like Fashion, Food & Beverage, Travel, Electronics, Home & Living etc.
They also have 'deals of the day' offers for you to choose the best offer of the day.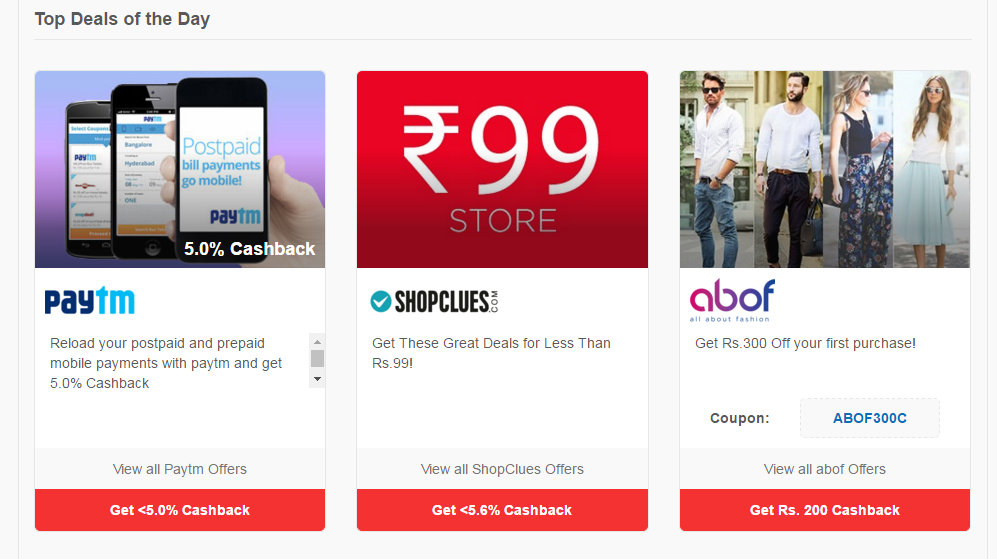 How to Use ShopBack?
Shopping with ShopBack is so easy. You just need to sign up and log in then choose the site you want to shop from.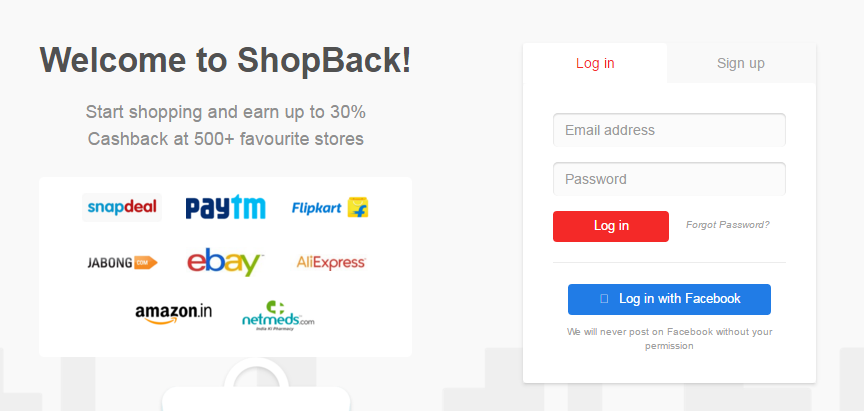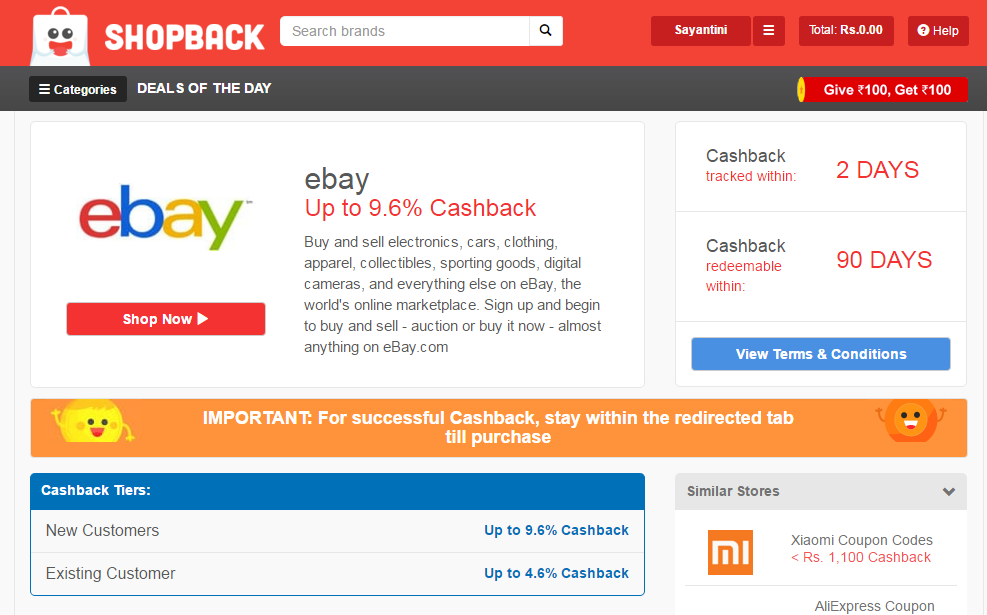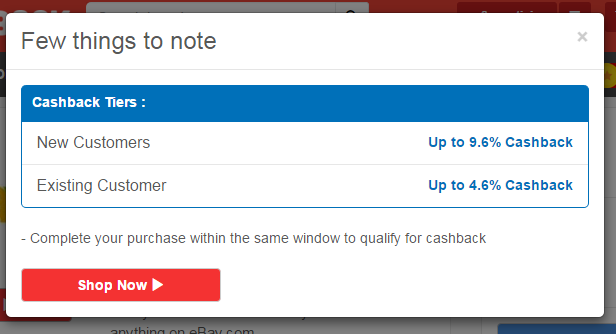 ShopBack will then redirect you to the merchant website.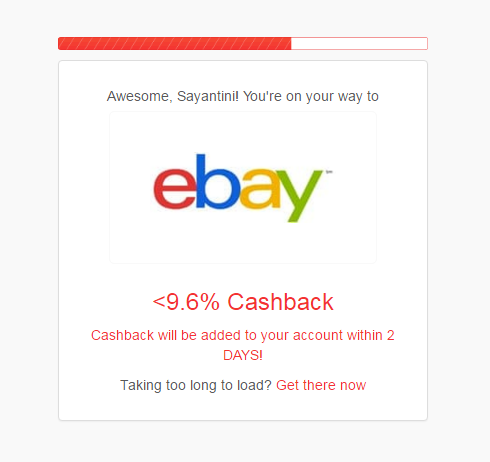 You shop as usual on the website and make the payment. After 48 hours, come back to your ShopBack account and open the 'Pending' tab.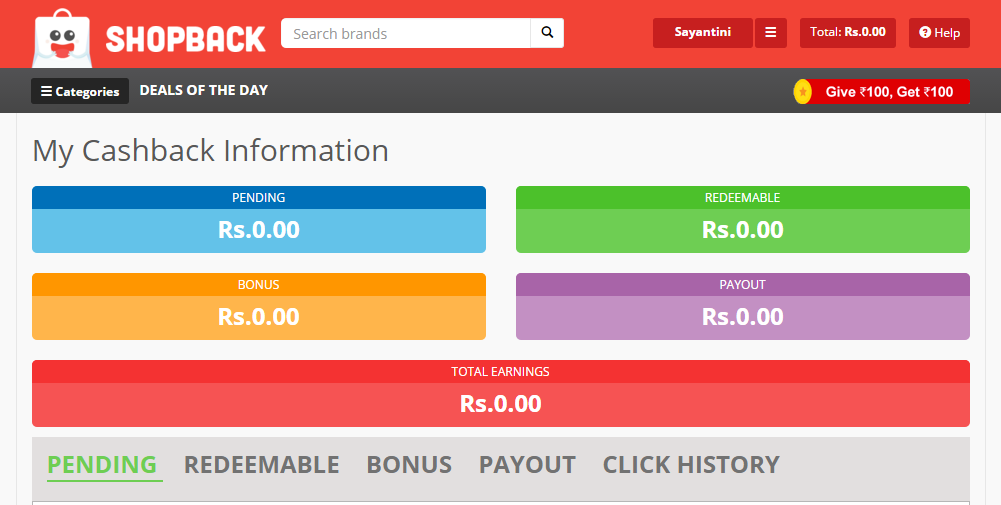 As soon as the merchant validates your cashback, it will turn 'Redeemable'. The redemption might take 30-60 days to check if there is any cancellation /return/exchange from your end. Once the 'Redeemable' amount reaches Rs 200/-, you can request for the payout.
What I liked-
Of course those exciting deals and discounts.
Cashback offers are always a plus point.
Easy navigation.
User-friendly layout.
Categorized search.
Easy sign-up.
Free Rs 100 bonus on first purchase!
What I did not Like-
There was nothing to dislike as of now.
I hope I have helped you guys with this piece of information. Have you used ShopBack before? How was your experience? 
I will be back with some more reviews soon. Till then, be safe & keep smiling!