Hi, guys! Hope you are doing well. If you are following me for a long time then you must know that I am a shopaholic. A very crazy one! I can't let any opportunity go when it comes to shopping online. Great discounts, multiple options and eye-catching designs all of them make it too difficult to resist the urge of shopping right away. Recently I found out a website that sells good quality items at a very inexpensive rate. I am talking about DressLink.com. I found a lot of good reviews on this website, so I went on exploring it for my ultimate summer fashion fix.
This summer, I am totally obsessed with crochets, florals and laces. So, I picked up some that would suit my idea of summer fashion- floral, breezy and comfortable. Here is my wishlist from DressLink.com–
Click on the links to find them on DressLink.com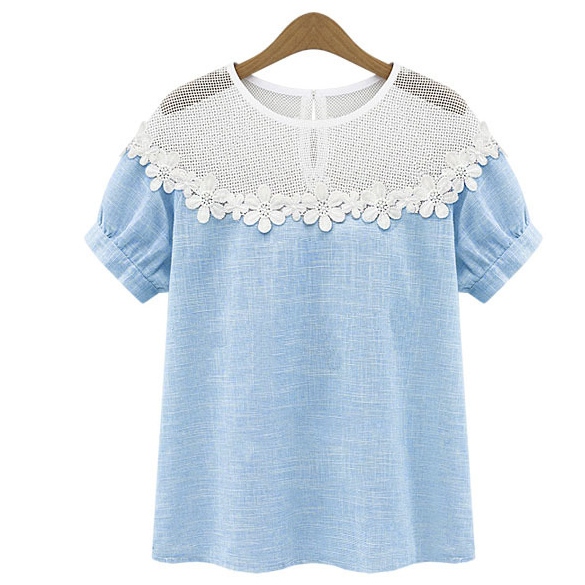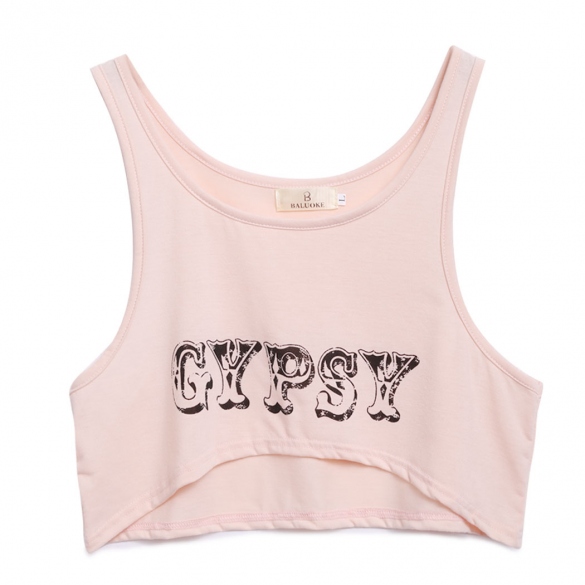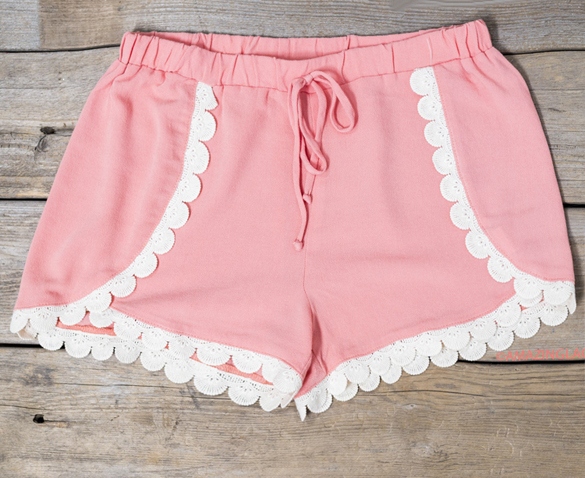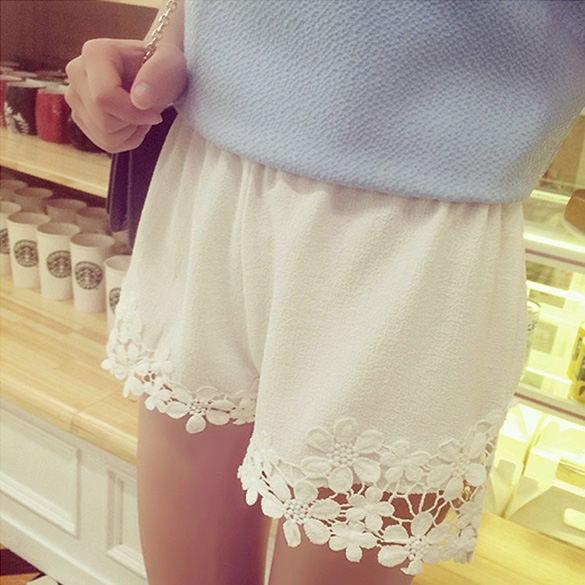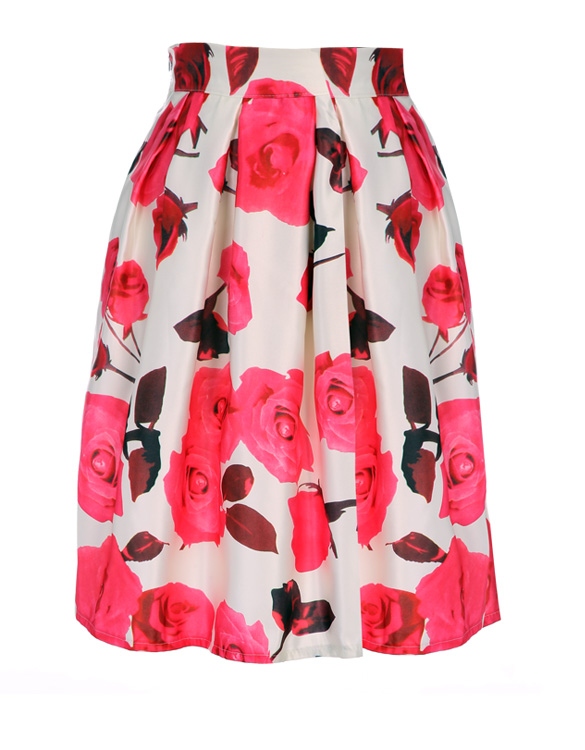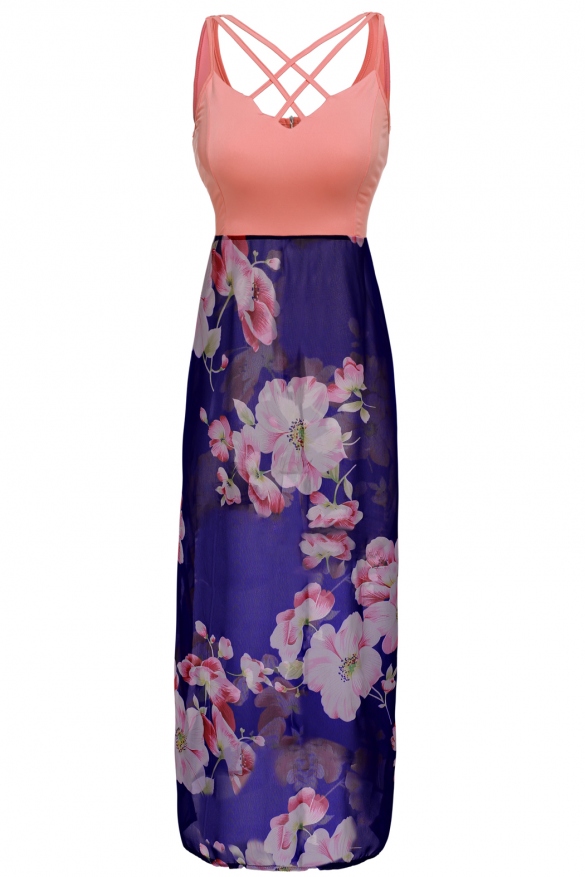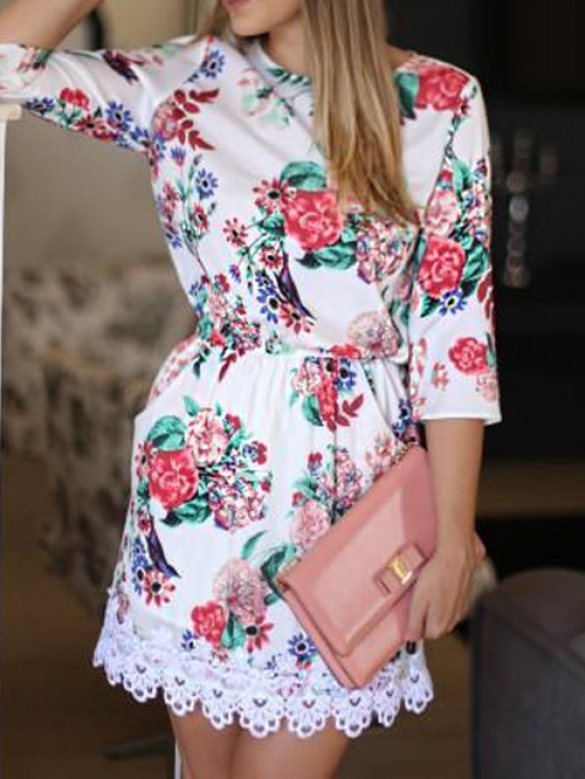 Which one of these you liked the most and which one you want me to skip?
Let me know your thoughts in the comments. Until next time, be safe & keep smiling!