Hi, guys! Today I am back with another skincare product review. For the last few months, I have been trying out various new products. One of them is this TBC by Nature Power Magic Peeling Gel Scrub. I am a big fan of exfoliating as it instantly makes the skin bright and renewed. Now without wasting more time, let's jump straight into the review.
Price- Rs 350 for 100g
Key Ingredients- Pineapple, Pomegranate, Keratinase: Effectively peel and help uncover a smooth, fresh, new complexion.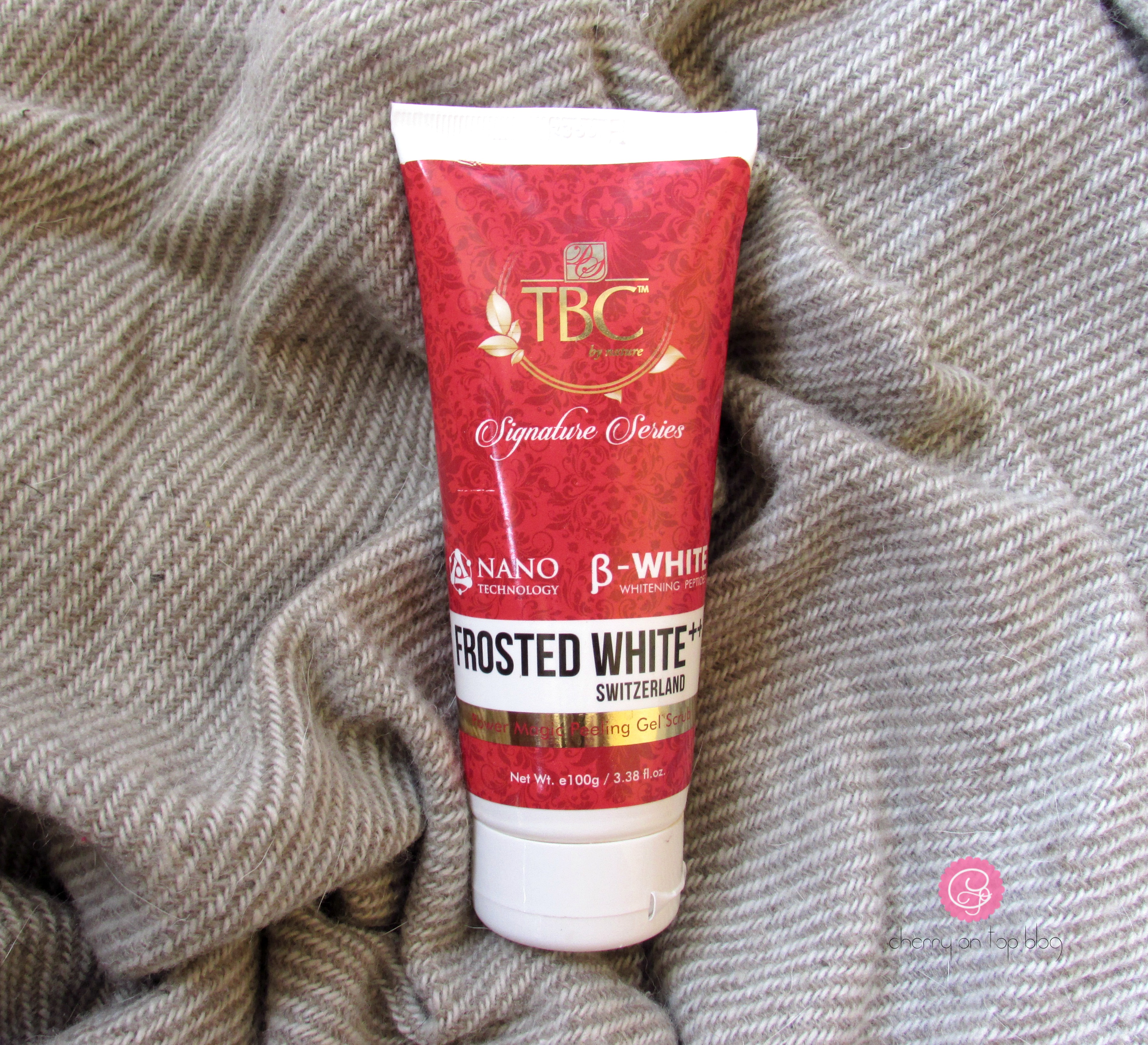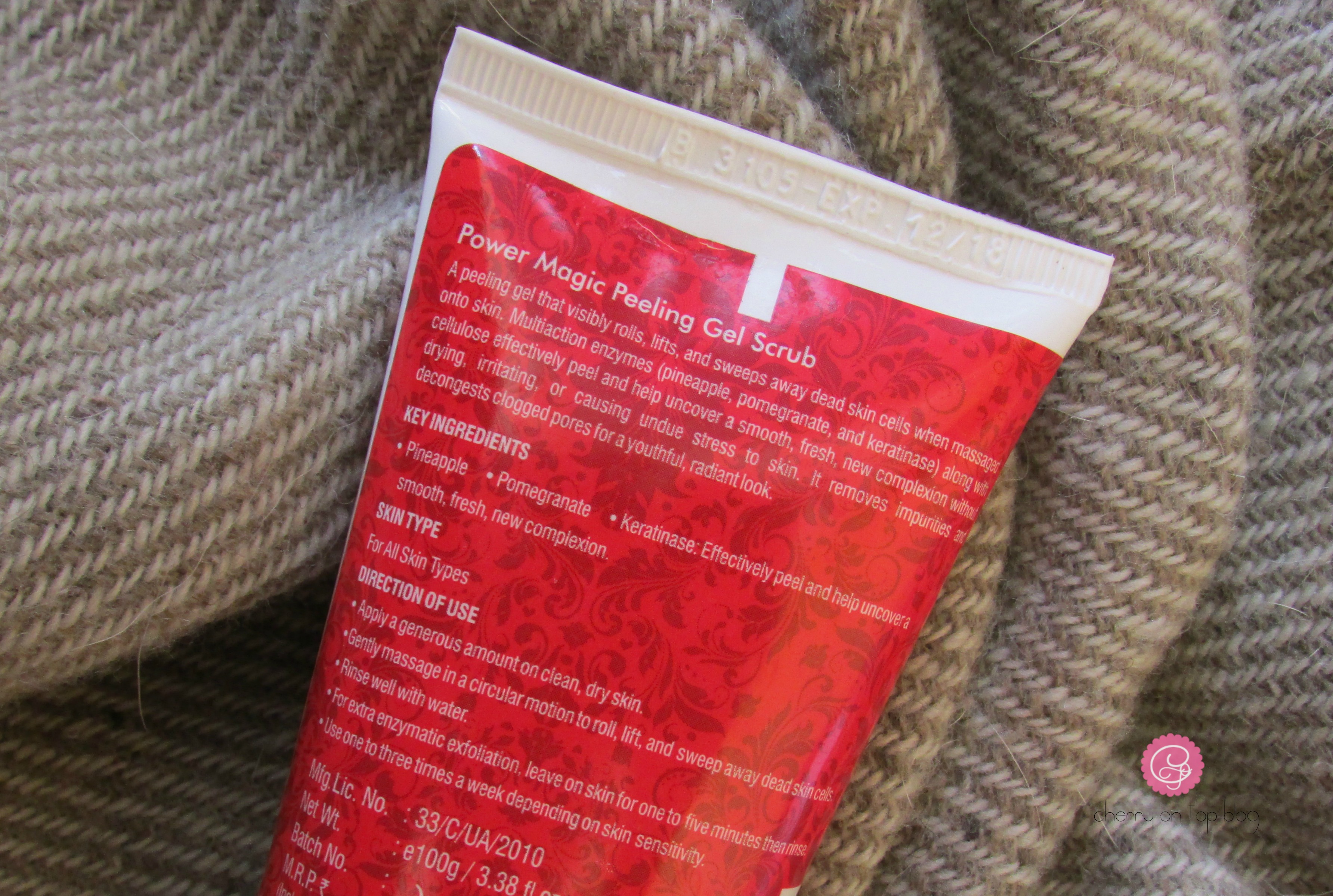 Packaging- TBC by Nature Power Magic Peeling Gel Scrub comes in a regular red-coloured plastic tube packaging. The tube has a secure closer that ensures there is no spillage. The tube comes in an outer packaging made out of cardboard. The packaging makes it easy to carry around.
How to Use- You have to apply this scrub on clean, dry skin and then massage in a circular motion to roll, lift and sweep away dead skin cells. Next step is to rinse your face well. For extra enzymatic exfoliation, leave on skin for one to five minutes then rinse.
My Experience with TBC by Nature Power Magic Peeling Gel Scrub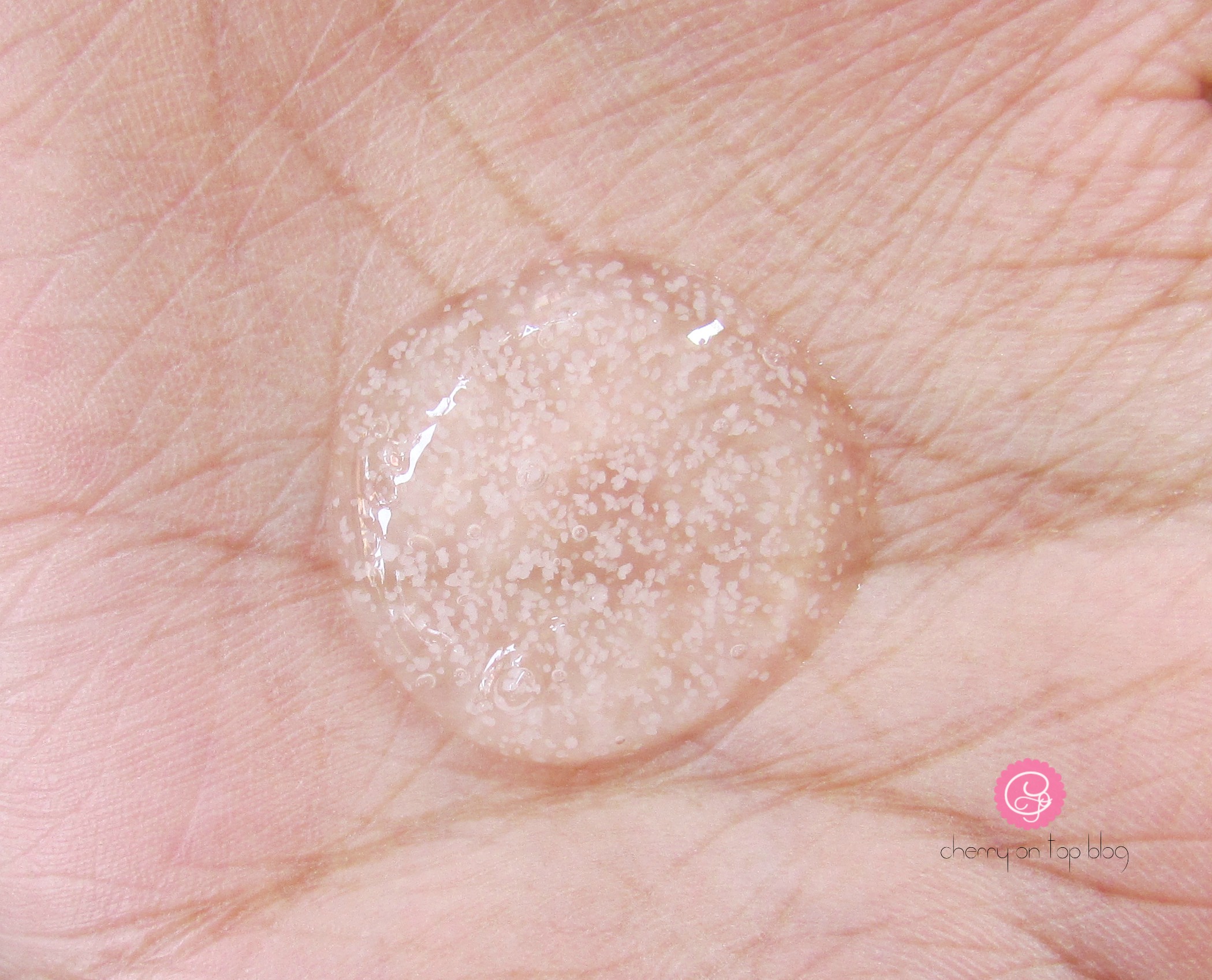 The first time I read the product description as written on the pack, I knew I had to try it. It said, "A peeling gel that visibly rolls, lifts, and sweeps away dead skin cells when massaged onto skin. Multi-action enzymes (pineapple, pomegranate, and keratinase) along with cellulose effectively peel and help uncover a smooth, fresh, new complexion without drying, irritating, or causing undue stress to skin. It removes impurities and decongests clogged pores for a youthful, radiant look." Their claim was so huge and fascinating that it immediately made me want to try it.
I have been trying this scrub for a week now and now I am ready to share my review with you. TBC by Nature Power Magic Peeling Gel Scrub is a mild exfoliator with fine exfoliating particles. The granules don't cause any kind of irritation. Despite being used on a dry skin, it is not harsh on the skin. The gel spreads evenly on your face when you apply it so that it is easy to massage in. This product does not lather up.
Now, let's talk about its effectiveness. TBC by Nature Power Magic Peeling Gel Scrub mildly exfoliates the skin leaving it soft, supple and brighter. It is very effective in removing dead cells and blackheads. Although I haven't seen anything dramatic like 'rolling, lifting and sweeping away dead skin' but it definitely cleanses the face, helps unclog the pores and peels the dead skin cells off your face. This product contains β-White whitening peptides and it's made using Nanotechnology. Honestly, I don't know much about these. I haven't seen any whitening effect on my skin but it definitely brightens up my face whenever I use it.
---
That was it for today's post. I hope you found this post helpful. Make sure to share it with your family and friends if you did. Pour in your thoughts in the comments. Your comments encourage me a lot! Do subscribe to our Newsletter so that you get notified whenever there is a new post on the blog. Will talk to you in my next post. Till then, be safe & keep smiling! Follow me on Facebook, Twitter or Instagram for regular updates. Add me on Snapchat for more fun and a sneak-peek of my life.
Disclaimer: Product sent by the brand in exchange for an honest review.