Every couple wants to remember their wedding day with fondness and pride. It doesn't matter if they had a small immediate family only ceremony or a huge affair with hundreds of guests. This is a day that never loses its importance in a person's life. So, how do you immortalize your perfect wedding? Good photographs and a movie would keep the event fresh in your mind and let you relive it whenever you want. The wedding should be made to be worth photographing with planning and decor.
When the Plans Are Set, Look for A Photographer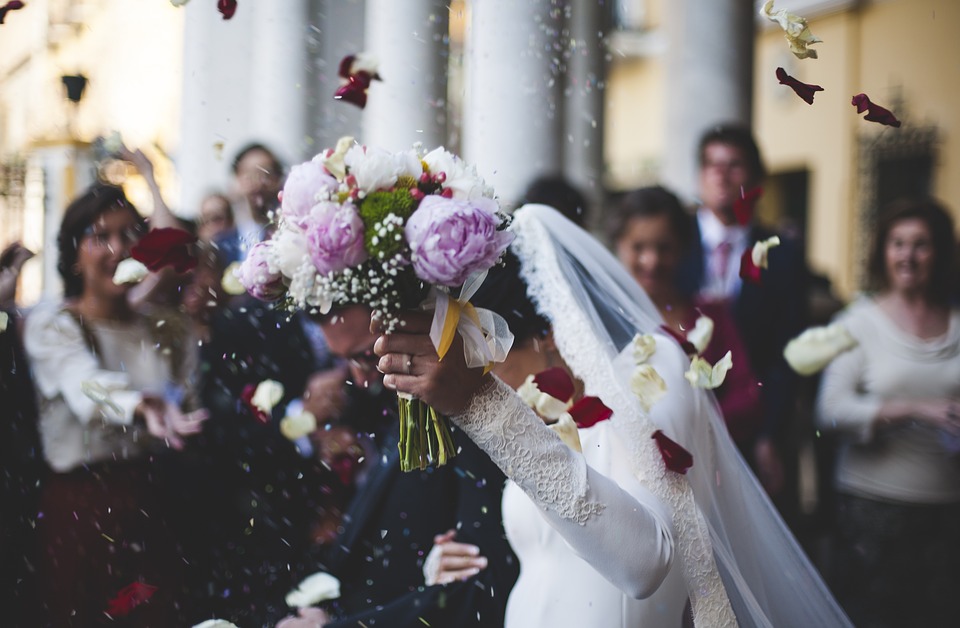 Anyone can take photos, but only a few talented photographers can bring the wedding to life with still photos and movies. Plan to hire a videographer for your special day. These special photographic experts are trained and talented at taking videos and still photographs of a wedding capturing all the most special moments and people.
Look for videographers near the wedding site and visit their websites to view examples of their work. Compare several videographers and compare their work and their prices. Then call each of them to check on their availability on your wedding date. Ask for references. Will they meet with you before the wedding so you can tell them the most important shots to get and plan when photographic work will be allowed? How long will the wait for the finished work be?
Making the Wedding Worth Photographing
Once the wedding photographer, date, and location are finalized it is time to plan the perfect wedding. This wedding should be within an affordable budget for the couple or the bride's parents depending on who is paying for the wedding. Make the venue pop with beautiful flowers and carefully chosen décor. Choose a colour scheme and a theme for the décor.
Decorate both the wedding site and the wedding reception site in coordinating colours. Bridal bouquets should be echoed in table bouquets, desserts and wedding cake. Choose an attractive and meaningful site for the wedding and reception. Coordinate the invitations, table linens, table and place markers, and more. And, don't overdo the décor. Sometimes less is more.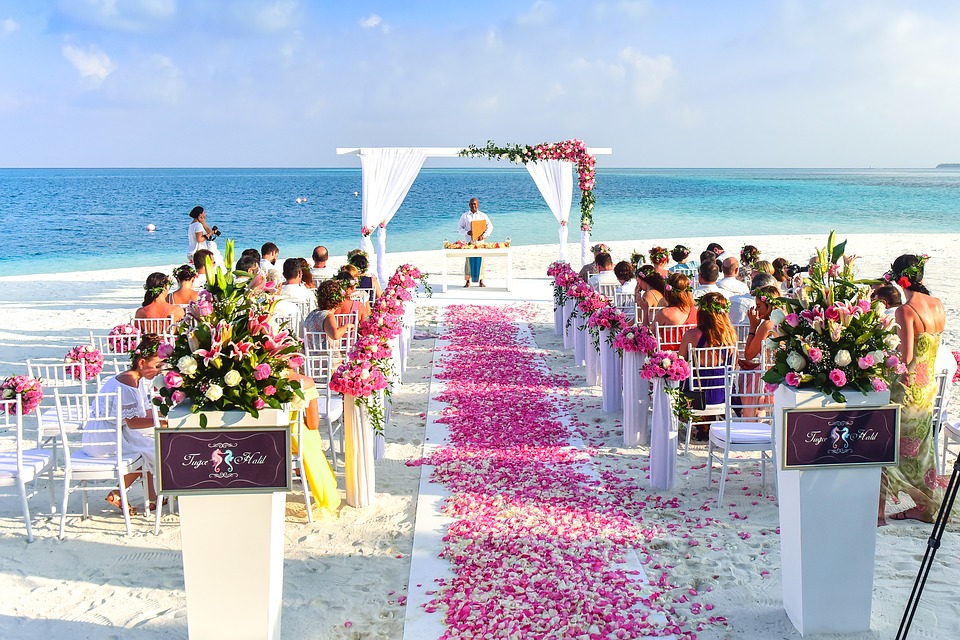 Making the Wedding Mean More to Guests
Now that you have a beautiful place for a wedding and a good photographer, go one step further and take a few steps to make the wedding more meaningful and inclusive for guests. At the beginning of the wedding ceremony, thank all the guests for their attendance and the contributions they have made to your lives.
Next, tell the story of your romance and lives. This can be done in written format each table, during the wedding ceremony, or at the reception from the head table. Then, invite the guests to be part of this meaningful event. They can be invited to write messages about how they know the couple, giving blessings, or giving well wishes. These messages can be tied to a special tree or slipped into a box or another container.
The reception is another chance to include guests in your happiness with music chosen to commemorate the romance, sing-along songs, and more. There should be a time when guests can speak to the new couple and give verbal blessings. A photo booth could be fun. Disposable cameras at each table for guests to record the event from their perspective work well.
A wedding can be truly monumental if it is well planned and thoughtfully executed to include guests. The photography choices can enhance the event. A lovely setting completes the event.
---
That's it for today's post. I hope you found this article helpful. Make sure to share it with your friends and family if you did. Your comments encourage me a lot. So, pour in your thoughts in the comments. Subscribe to our Newsletter so that you get notified whenever there is a new post on the blog! Will talk to you in my next post. Till then, be happy and keep smiling! Follow me on Facebook, Instagram & Twitter and also Subscribe to my YouTube channel for beauty & fashion related videos and vlogs.