Hello, everyone. Today, I am here to talk about another skincare gem that I have found about a month ago. Being a beauty blogger and a skincare enthusiast, I am always up for experimenting with different ingredients that help level up my skincare game. One of them is acids. Yes, you heard me right. I have recently included Hyaluronic Acid in my regime which unlike the AHAs and BHAs, doesn't exfoliate your skin but helps with the hydration. I have been using Hyaluronic acid in the form of a moisturizer and that is our product in focus for today- HyaluGel.
Before starting off with the review, I must introduce Hyaluronic acid to all those who have little to no idea about this amazing component. Hyaluronic acid is a sugar molecule that occurs naturally in our skin. It has the ability to retain moisture in the skin as much as a thousand times its weight. This powerful humectant works wonders for the skin, it provides and locks in the hydration, plumps the skin and helps reduce fine lines or any signs of ageing. Unfortunately, our ability to produce Hyaluronic Acid decreases as we get older. Then, we need supplements.
HyaluGel- Moisturizing Gel for Oily Skin
Price- ₹250 for 30g
Available on- eMegamart.com
Description-
Face Moisturiser For Oily & Acne Prone Skin.
It is the most suitable moisturizer and conditioner for oily and acne-prone skin.
It is good for sensitive skin also. It is a non-sticky, non-comedogenic, hypoallergenic, colour-free, and fragrance-free gel.
It enhances the result of cosmetic procedures.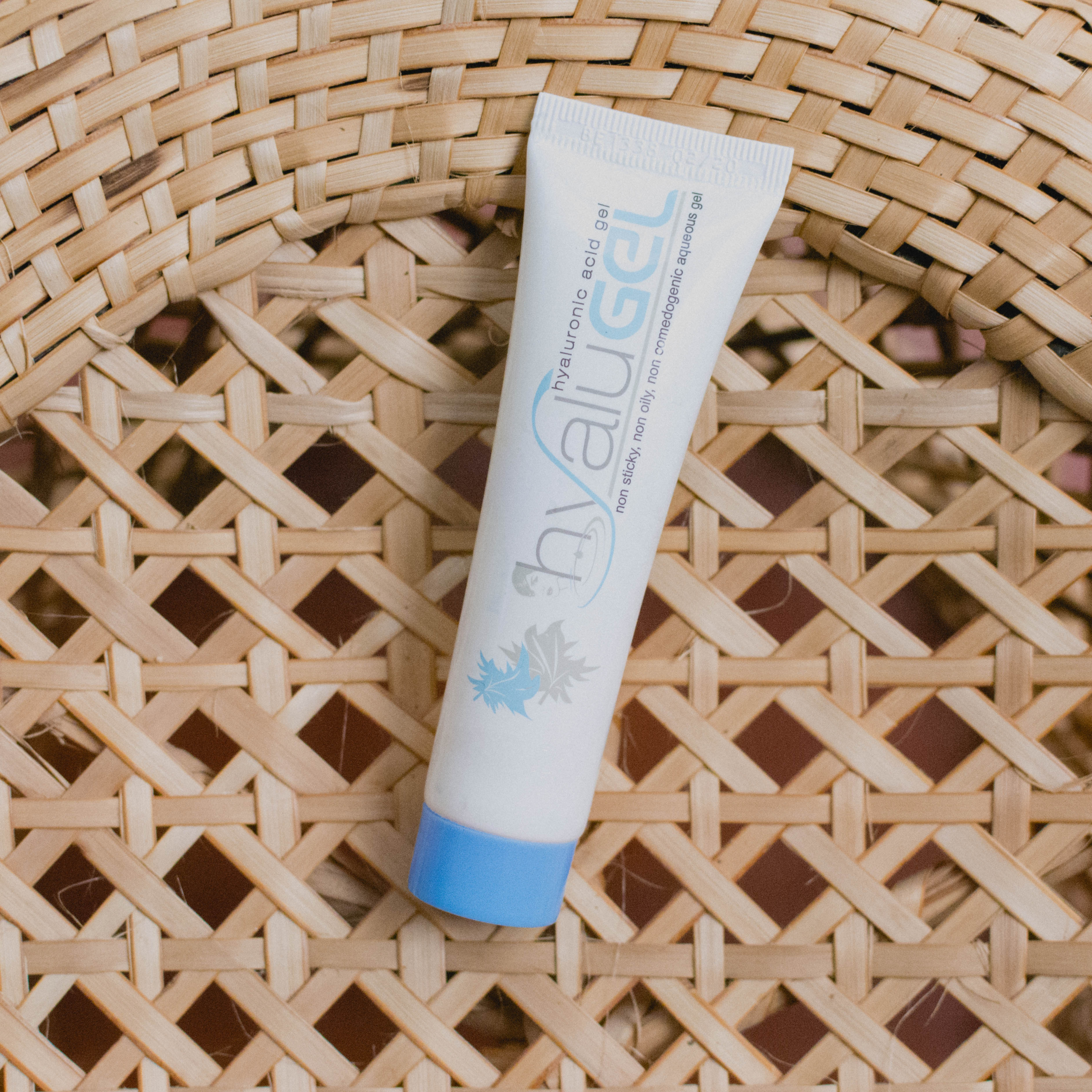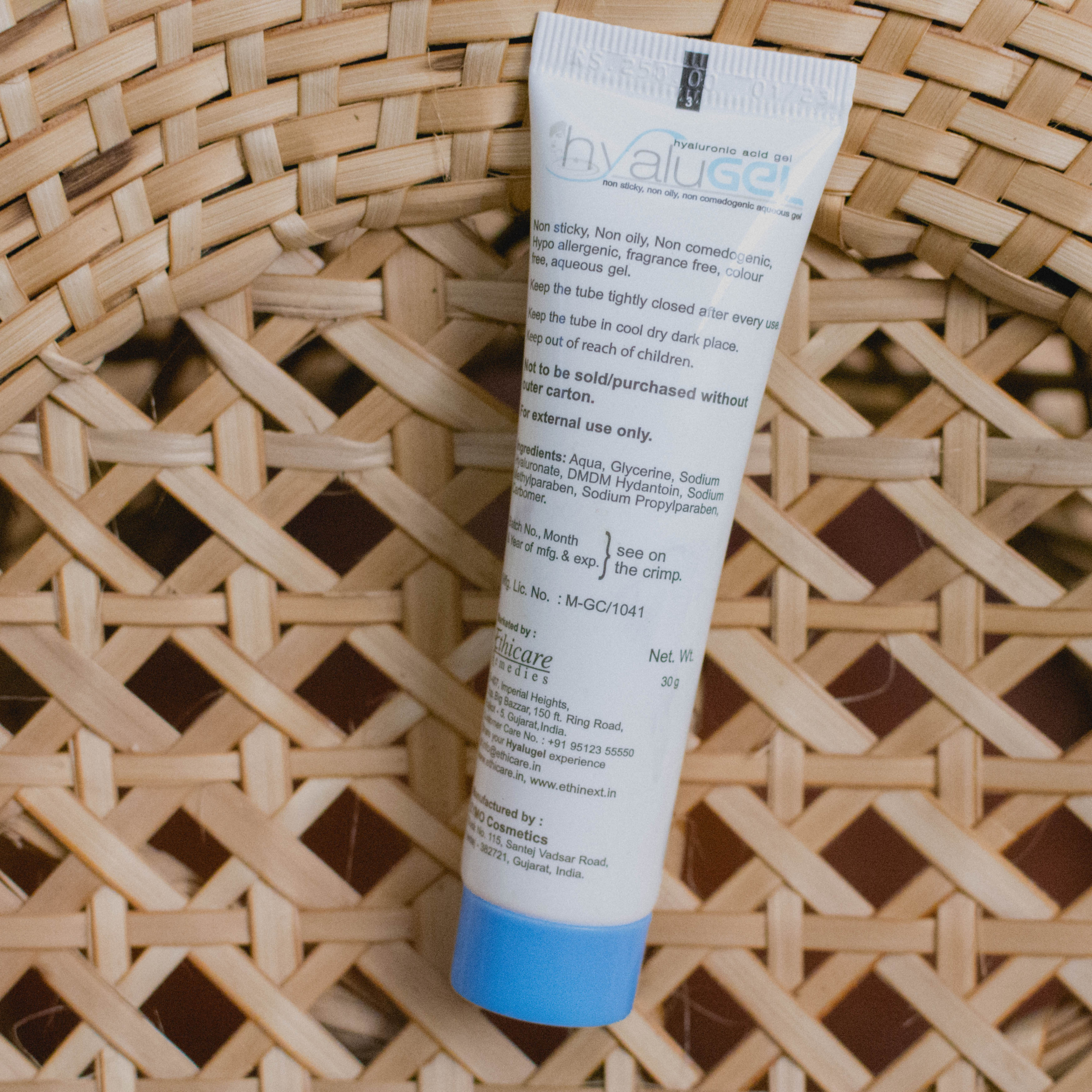 Ingredients-
Hyaluronic acid in an aqueous gel base, Aqua, Glycerin, Hyaluronic acid Q.S, Carbomer Q.S, PreservativesQ.S
How to Use-
After cleansing your face and affected area, apply all over the face evenly, more on the affected areas. Let it dry. Should be used 2 – 3 times a day on the affected area regularly.
Packaging-
HyaluGel by Ethicare Remedies comes in a no-fuss white coloured plastic tube with a blue screw-on cap. It is a 30g pack and can easily be travelled with without worrying about any leakage or spillage.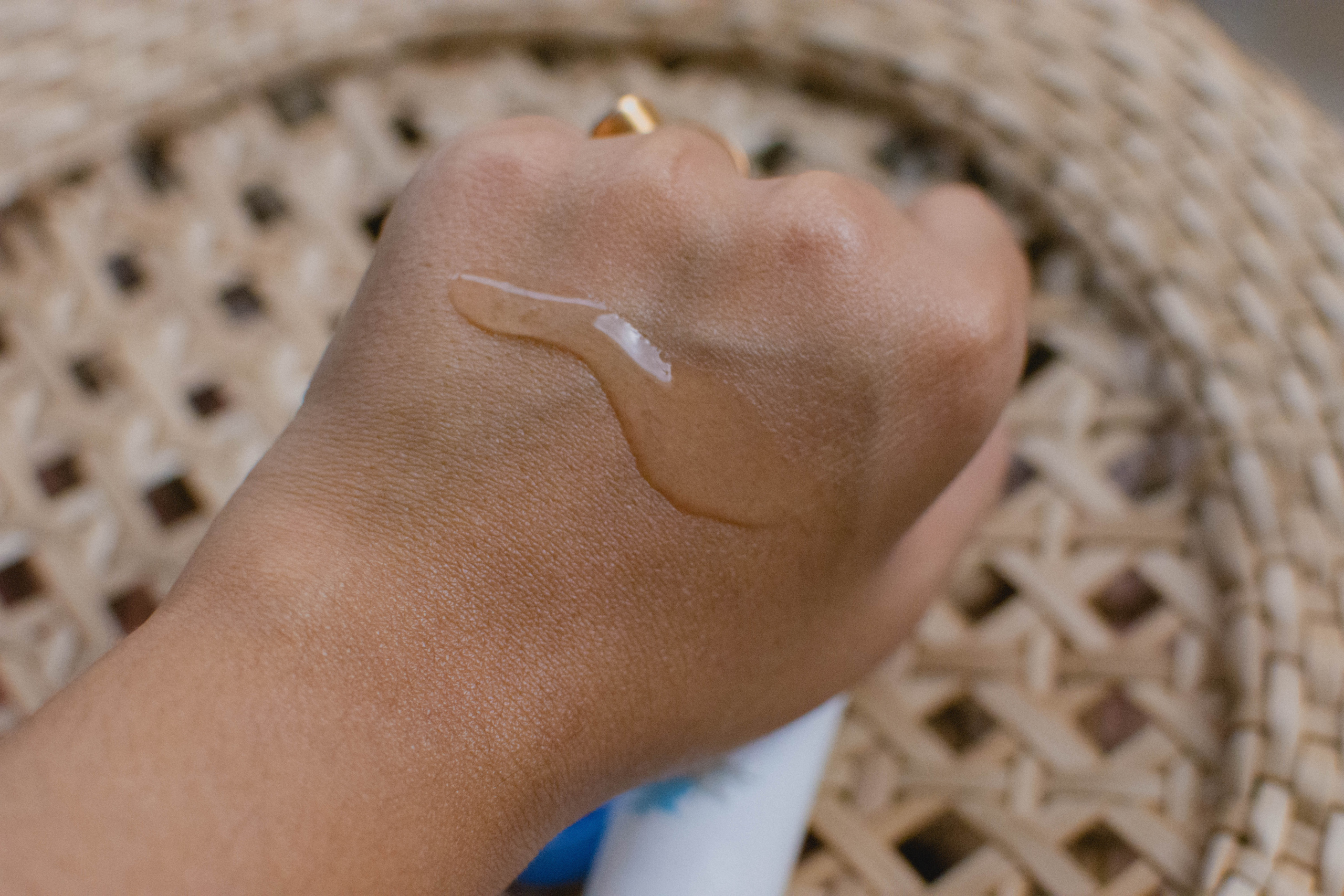 Texture & Feel-
It is a gel formula but quite runny in consistency. It gets absorbed by the skin very quickly and gives a matte finish without leaving the skin dry. The feel of it is very close to that of a serum though very different in texture.
My Experience with HyaluGel-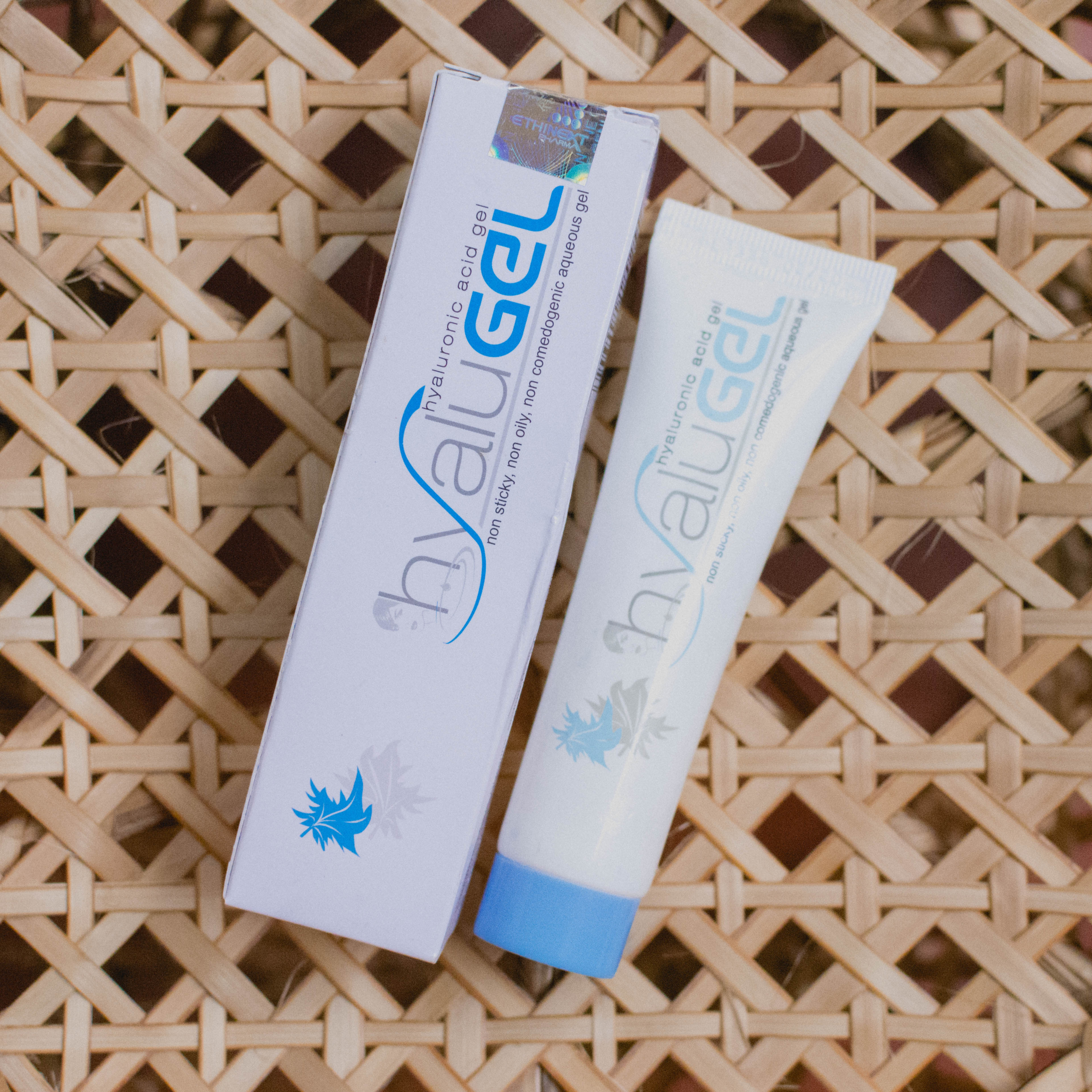 I love this product for its exceptional formulation. As I mentioned earlier, it is a runny gel-like texture that works perfectly for oily skin people. It is completely non-oily and non-sticky that makes it appropriate for your pre-makeup skincare. It could very well act as a primer as it somewhat smoothes the skin out. HyaluGel gets absorbed by the skin quite fast and it leaves your skin matte yet hydrated for a long time. I haven't experienced any breakouts or rashes after using this but it is hard to tell if it prevents acne.
From the price point, it may look a little expensive but 30g of this product lasts really long as a little goes a long way. A pea-size amount will be sufficient for the entire face. I have oily to combination skin and it worked like magic. My skin felt hydrated from inside and it kept the oiliness at bay for a decent amount of time. I'd highly recommend this moisturizer for summers.
---
That's it for today's post. I hope you found this article helpful. Make sure to share it with your friends and family if you did. Your comments encourage me a lot. So, pour in your thoughts in the comments. Subscribe to our Newsletter so that you get notified whenever there is a new post on the blog! Will talk to you in my next post. Till then, be happy and keep smiling! Follow me on Facebook, Instagram & Twitter and also Subscribe to my YouTube channel for beauty & fashion related videos and vlogs.