There are several catalogues out there for ordering women's clothes in the UK. They allow you a variety of credit options, so you don't have to miss out on the latest fashion. Let's take a look at the top online catalogues for women's clothes.
Very
Very is an online catalogue that offers so many different types of products. From homeware, electronics, toys, clothing and a whole lot more. There is a wide range of women's clothing available on this website, they are super high quality and one-off pieces that you will not be able to find elsewhere. When you order with Very, you can pay outright or you can sign up to one of their credit options including "take three payments" and a minimum monthly payment until your account is settled.
SimplyBe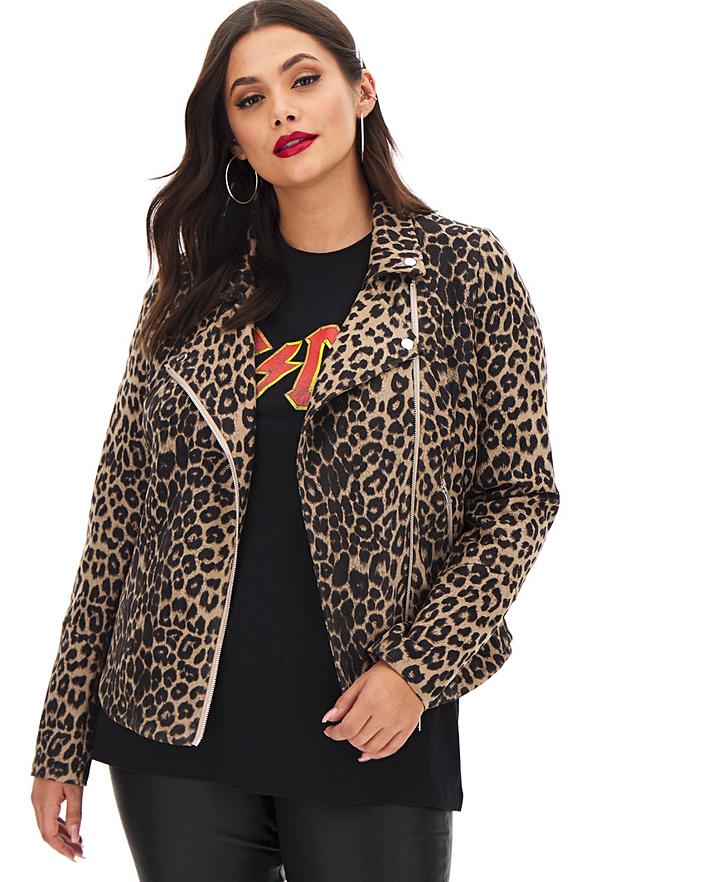 For the hottest catwalk looks recreated for you, SimplyBe is one of the top online catalogues for women's fashion. There are some absolutely gorgeous clothes and shoes on this website and they come in a range of sizes to suit all kinds of women. The credit options on here mean you can get some emergency outfits or some new clothes for all seasons without paying it all upfront.
Some of these credit options may not be available to you, but luckily there are some catalogues which are more lenient with their credit checks, often known as bad credit catalogues.
LookAgain
This catalogue doesn't just stock women's fashion but it is one of their best sellers. This catalogue has such a wide range of clothes that you are guaranteed to love. This site gets its name because it is always adding new clothes to the collection so you can always stay up to date on what is hot. In addition to some original fashion brands, you can also find clothing and shoes from all the brands you already know and love including Converse, Mango and SuperDry.
Grattan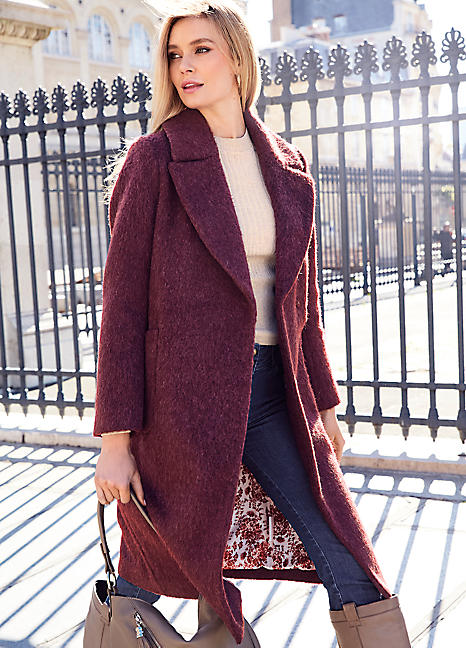 Grattan is an online catalogue that has been strong for over 100 years and it has such a wide range of fashion no matter what your taste might be. Grattan gives you many incentives to sign up including a big discount off your first order. Top brands worth with this online catalogue and you can also discover some new ones that you absolutely love.
FashionWorld
For women who are a little larger and looking for all types of fashion, this is a catalogue worth signing up for. The clothes on this website look way more expensive than what they actually are, and there are regular sales so you can save even more money on your purchases. Signing up for a credit account on FashionWorld right now will actually give you 30% off your first order and there is no interest until March 2020.
Conclusion
Online catalogues in the UK have grown in popularity over the years. If you love the convenience of having your chosen fashion delivered right to your front door and you want to pay for your clothes over time, this could be the perfect choice for you. Hopefully, this list of top online catalogues for women's clothes has helped you out in deciding where to shop.