Being a makeup lover, I am always on a hunt for good quality, affordable makeup products. Recently, I came across a palette on Amazon that had 9 neutral shades, a mixture of matte and shimmery and it was priced at Rs 305 only! You guys know me, I had to get that.
Here are close-up shots of the palette and a video review. Hope you will like it.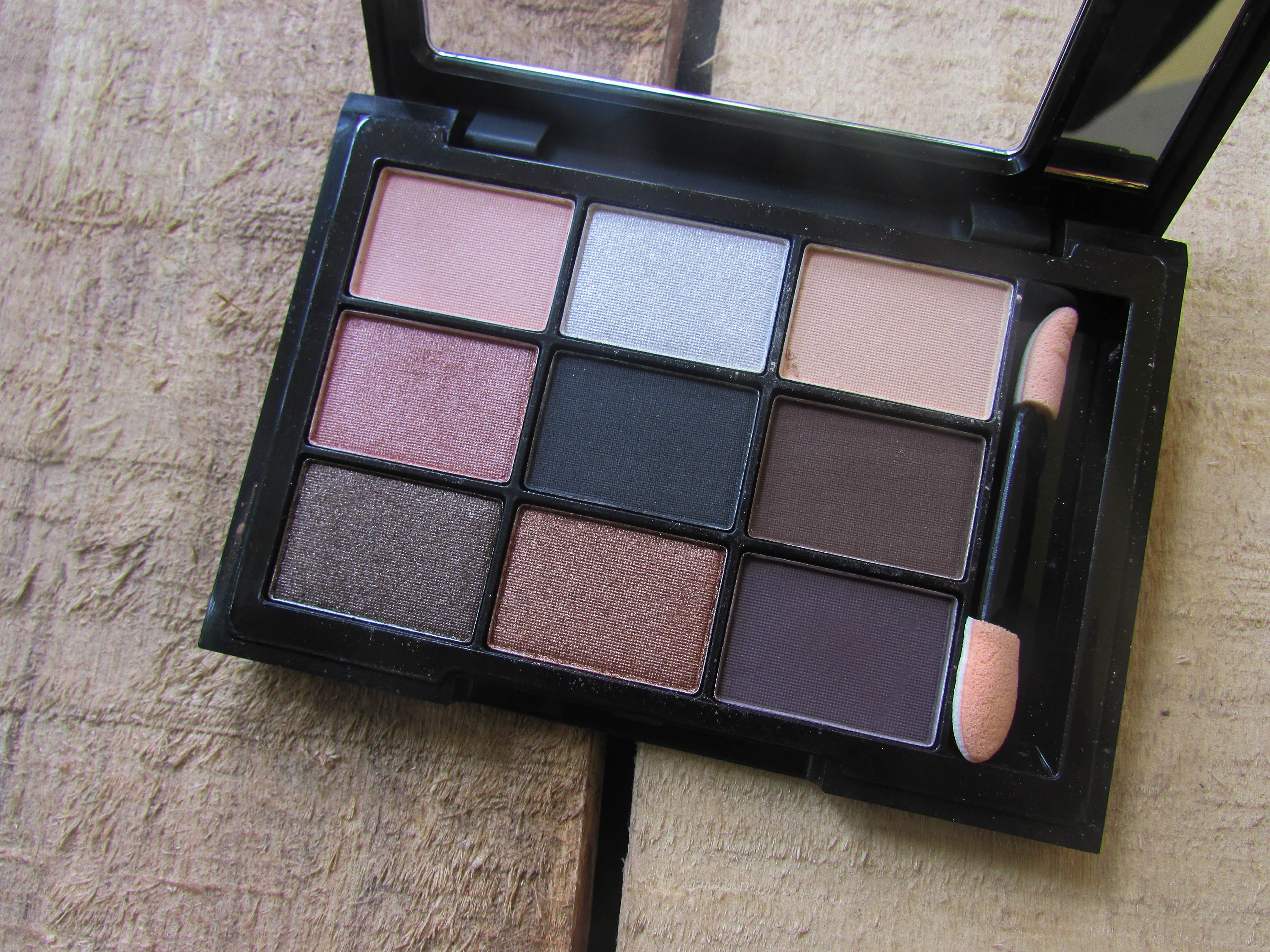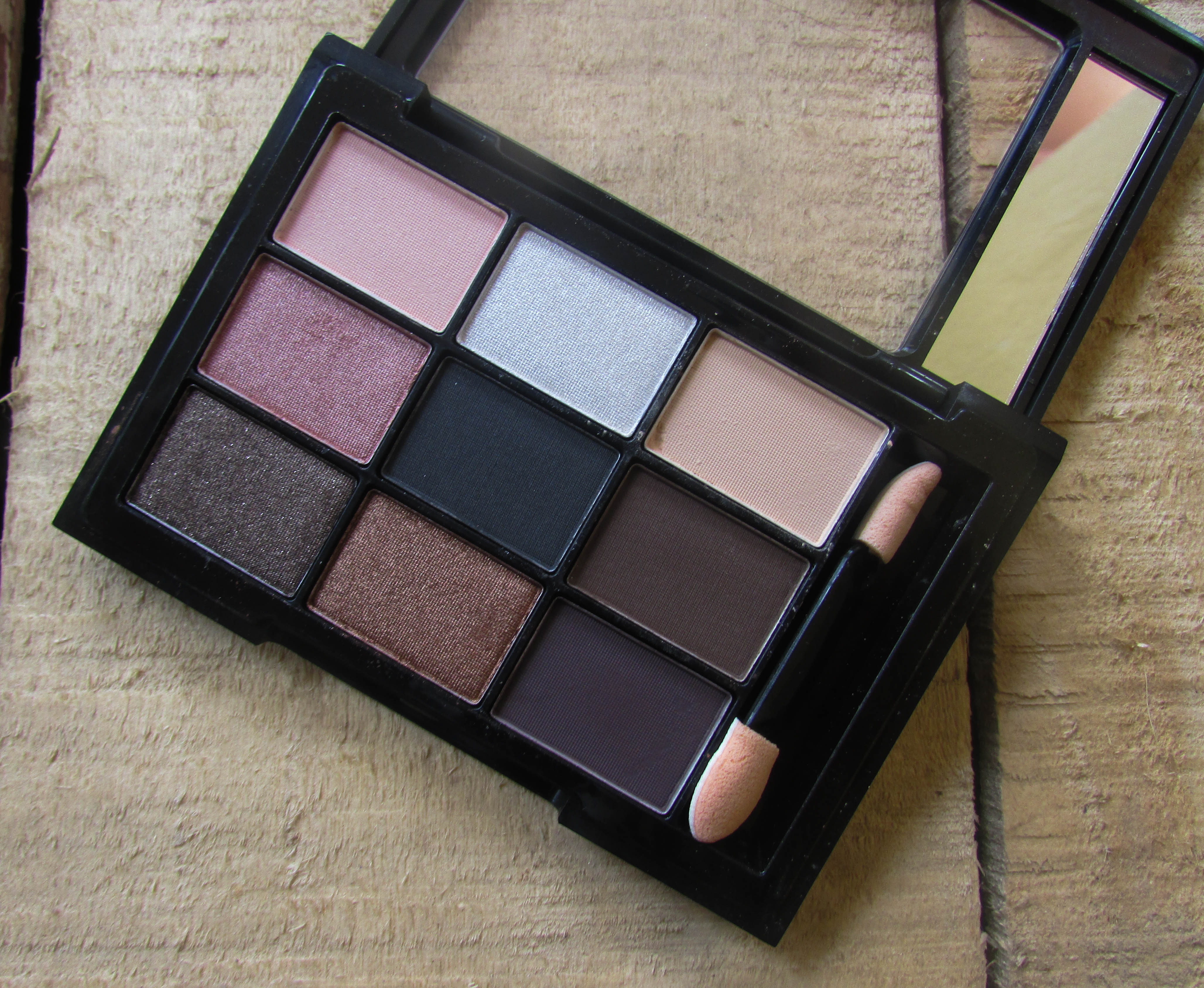 R E V I E W
---
   That was it for today's post. I hope you found this post helpful. Make sure to share it with your family and friends if you did. Pour in your thoughts in the comments. Your comments encourage me a lot! Do subscribe to our Newsletter so that you get notified whenever there is a new post on the blog. Will talk to you in my next post. Till then, be safe & keep smiling! Follow me on Facebook, Twitter or Instagram for regular updates. Add me on Snapchat for more fun and a sneak-peek of my life.