With the rise of effective and practical travel solutions, there are very few chances one could not plan a vacation all by themselves. The idea of solo traveling has evolved to a great extent in the past couple of years. Now, more people are interested in enjoying a tour to self-exploration. Gauging from its popularity, one can easily tell that there are so many valid reasons for one's decision of traveling solo. Traveling itself makes a man wise and solo traveling makes someone even wiser, strong-willed, confident, undemanding and uncomplicated. Solo traveling is mostly popular because, it kind of challenges you, pushes your limits forward, lets you fathom your self-worth and at the same time it allows you to master the art of living life.
Since solo traveling is all about being your own planner and navigator, one should keep a few things in mind before traveling solo.
The Destination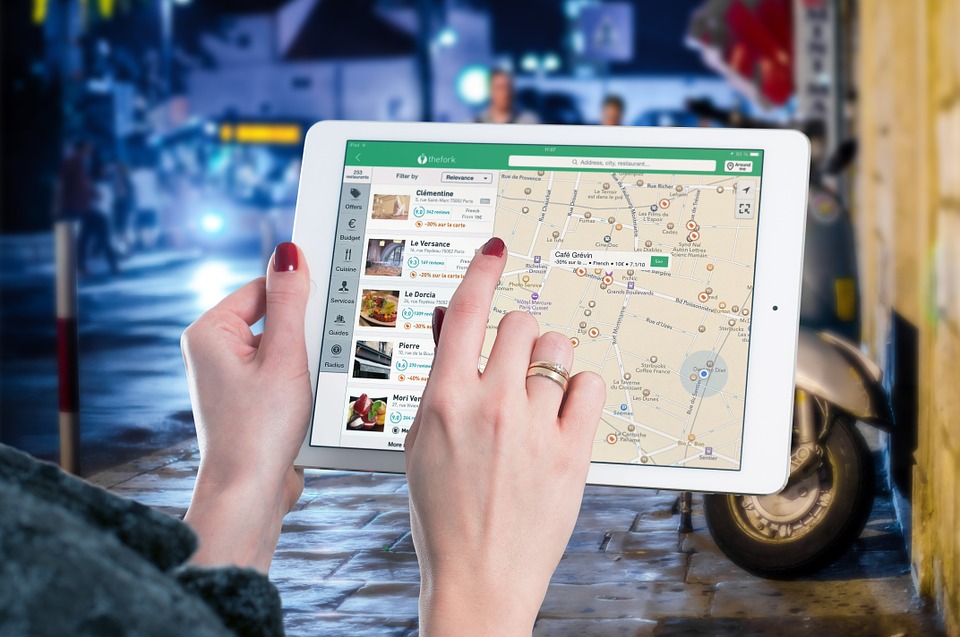 Choosing your destination wisely is very important while traveling, especially if you are a woman. It really unfortunate to say that not every place is safe for an unaccompanied woman. Not only the safety of women but also the feasibility of transportation, communication, and basic needs are something that needs to be considered while deciding your travel destination. One should always go for locations that are not too remote or desolate. Make sure your destination is well-connected to where you live. Make sure to research on the nearby places to eat, hospitals or health centers, and administrative or governmental organizations/offices.
The Documents
You can never be enough careful about your documents. Carry multiple copies of important documents like Voter ID card, Adhar Card, Pan Card (you never know!), tickets etc. Also, keep the documents scanned and added to Dropbox or any other services like that so that if your luggage ever gets lost you have a back up of the documents. If you are pre-booking your hotel or transport then keep the related screenshots with you in case of emergency. Before leaving, make sure your family has the details of your credit/debit card, bank, and hotel.
The Transport
Choosing your transport wisely is very important in case of solo traveling. If your destination is connected with a railway and you want to take that option, it's totally fine. But, with affordability comes hassle. For a faster transport, you should always consider airways. When you're traveling solo, you might not enjoy sitting on your seat for hours and hours having no one to chat. Music or books can be your friend but the question is, for how long? Also, traveling by airplanes is hassle-free, comfortable and relatively safe.
Spicejet can be considered the best airlines in terms of domestic transportation. It is the third largest airlines in India by the number of domestic passengers carried. It offers traveling in a very affordable fare that is significantly lower than most of the airlines in India. With the modern interior and comfortable seating arrangement, Spicejet gives you the most convenient way to fly. It also has a very proficient staff including experienced pilots, well-trained and cordial cabin crew, and skilled ground maintenance staff. The Spicejet team is always ensuring that your every flight is a remarkable one. You can book your next Spicejet flight now.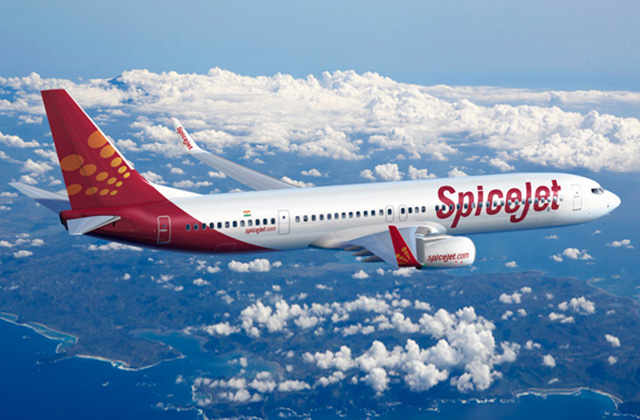 The Accommodation
If you are traveling alone, not always things might fall into places. To be safe, book your accommodation beforehand and also do your study on the distance of the hotel from the main areas of the town/city and from the airport and railway station. You cannot just waste the entire day in traveling from hotel to the main market. You are there to explore new places and not the route to your hotel.
Make sure the hotel you are choosing has a good rating and reviews. You can use any app/websites to book a hotel for they have customer reviews on hotels and also you can get good deals on bookings too. Most of the apps and sites also provide you fuss-free cancellation (just in case).
The Locals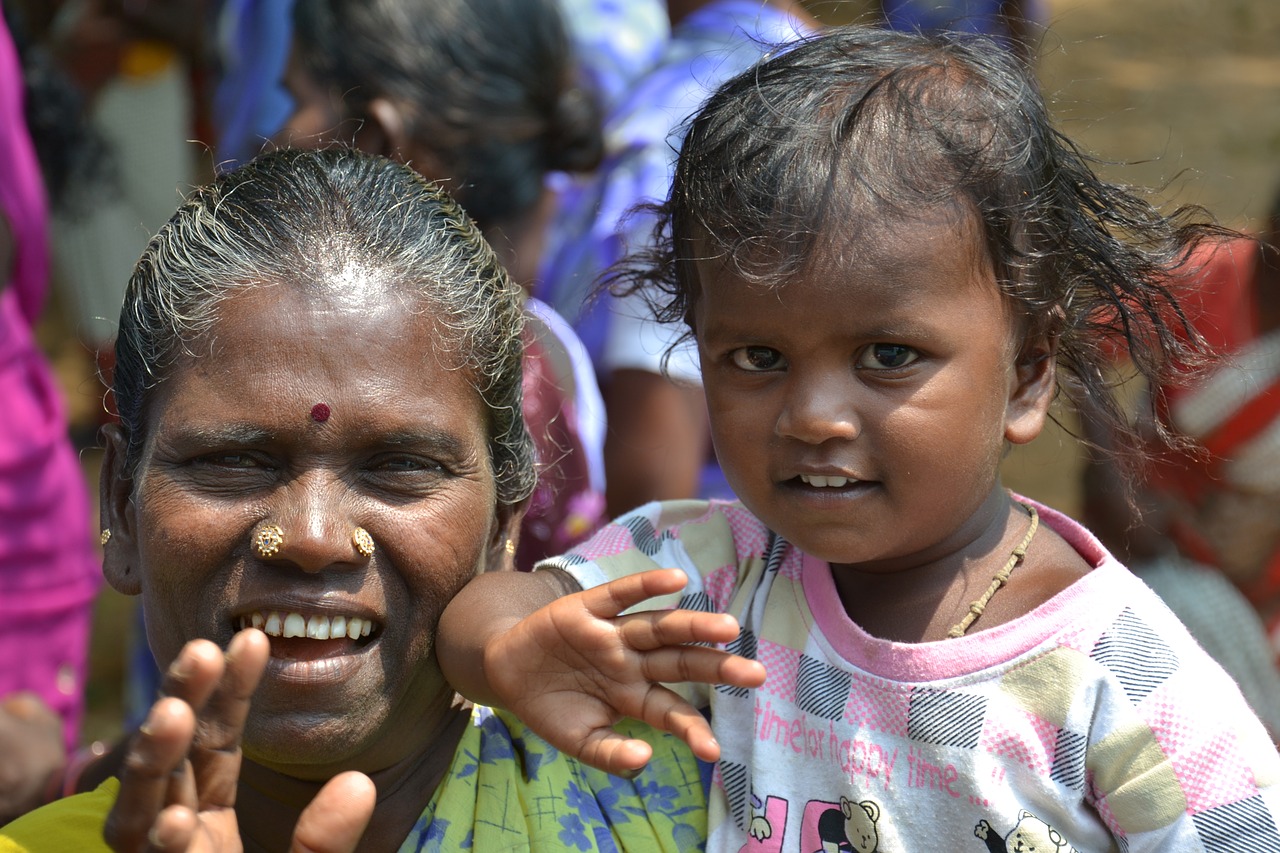 Knowing about the locals is very important while planning a solo trip. These are the people you have to rely on in case unanticipated situation occurs. Knowing about the local culture, food habits and language is more important than you might have imagined. It's a basic thing to learn some of the local language, especially some common words like HELP, FOOD, WATER, MONEY, THANK YOU, COME WITH ME. If you don't remember then note them down on a notebook or your phone.
I hope the above-mentioned points will be helpful for you. There cannot be enough of these safety measures for solo travelers but these are some basics you must consider. Above all, solo traveling is all about exploring one's self and nature, it's all about confidence and determination. One must not lose the true essence of it by being too much conscious.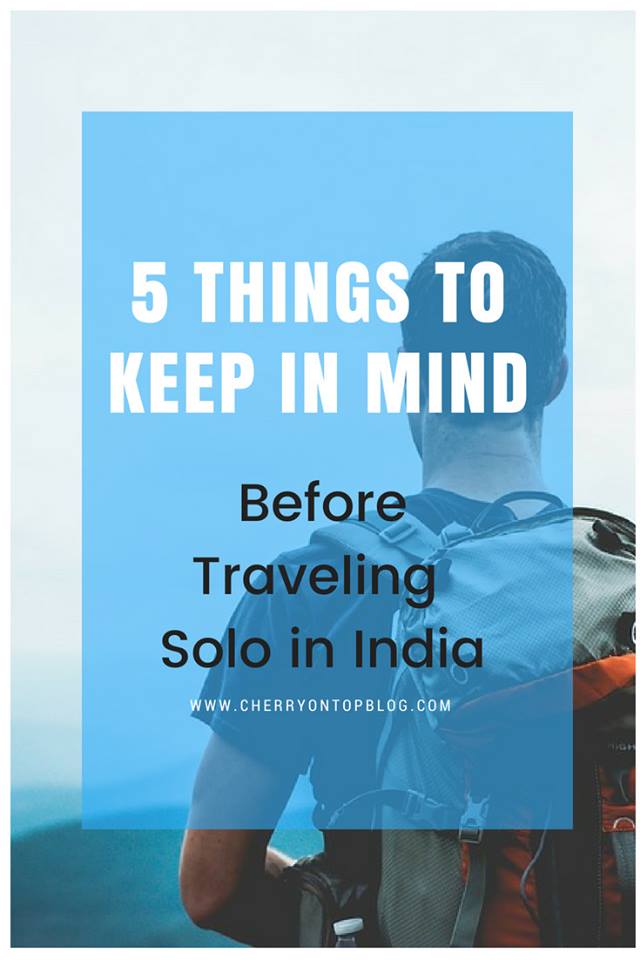 ---
That was it for today's post. I hope you found this post helpful. Make sure to share it with your family and friends if you did. Pour in your thoughts in the comments. Your comments encourage me a lot! Do subscribe to our Newsletter so that you get notified whenever there is a new post on the blog. Will talk to you in my next post. Till then, be safe & keep smiling! Follow me on Facebook, Twitter or Instagram for regular updates and also Subscribe to my YouTube Channel!